Fluid Images: New Perspectives in the Forums on Contemporary Photography
Join a global community discussing the various forms of image making.
We invite you to watch and explore the Forums on Contemporary Photography, a series of spirited conversations with an international community of photographers, artists, curators, students, and theorists that address the rapidly changing field of image production. The forums, cofounded in 2010 with my former colleague Eva Respini (currently the Barbara Lee Chief Curator at The Institute of Contemporary Art Boston), are held three times a year. Our intention was to enable ongoing dialogues (rather than a one-of-a-kind symposium) with a creative community considering the sociopolitical and philosophical underpinnings of various forms of image making. So far, the forums have examined an array of subjects—from previously obscured histories and intersectional feminisms to new technologies and postcolonial narratives. They are all available to watch online.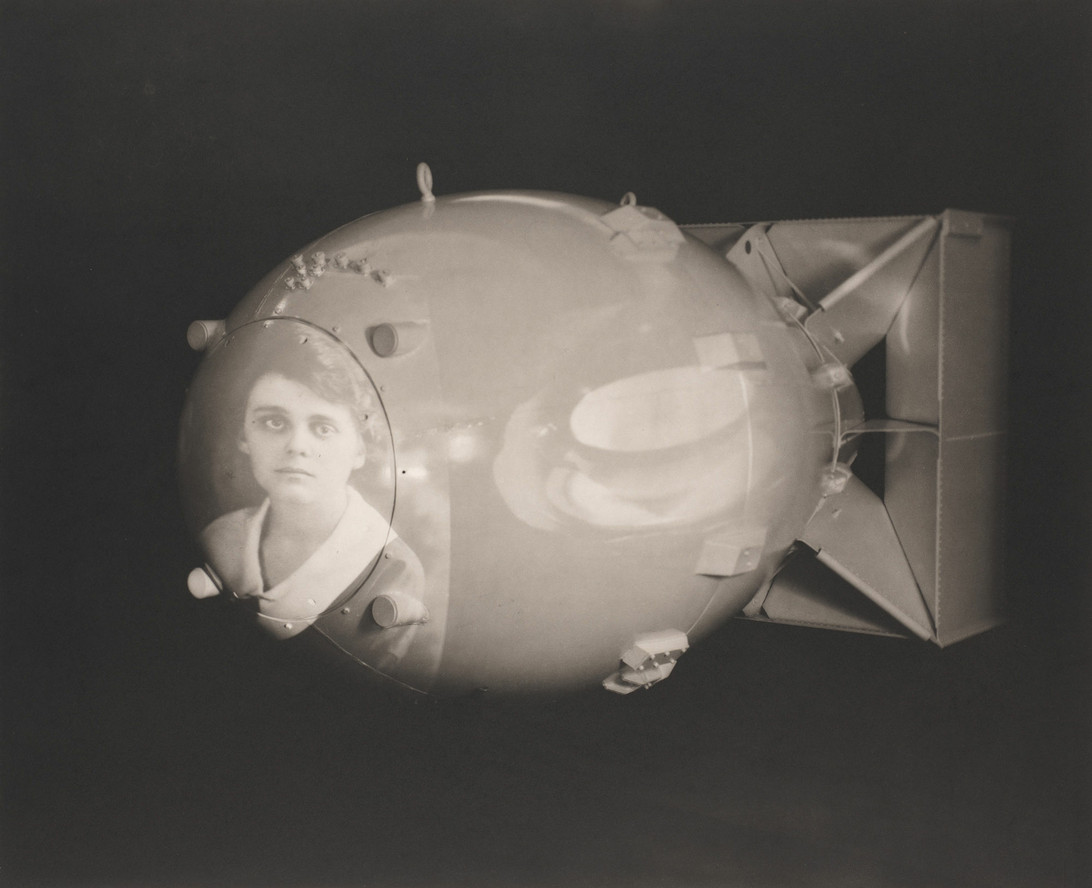 Meridel Rubenstein. Fatman with Edith. 1993
Several forums have focused on recent publications, such as critical theorist Kaja Silverman's The Miracle of Analogy (2015). In this book, Silverman argues that the photograph is not a fixed image (as conventional studies would have it) but rather a fluid, unstoppably developmental, and temporally morphing one—the world's primary way of revealing itself. Another forum was devoted to A Black Gaze: Artists Changing How We See (2021), a powerfully argued volume by the feminist theorist Tina M. Campt. Considering works from Deana Lawson's intimate photographic portraits to Arthur Jafa's images of the everyday beauty and grit of the Black experience, Campt's book embraces the multiplicity of Blackness, reckoning with the precarity of Black life as a creative force of affirmation.
Photography has always been considered a democratic medium, but this didn't stop white imperialist societies from implicating it in the colonialist project. From its inception, photography has been equated with a history of images and the role these images enact in the political imagination and the foundations of knowledge. Photographic Representations and Colonial Discourses examined questions such as: Who speaks in a photograph? Who is visible and who is unseen? Can it envision new models of solidarity?
Forum on Contemporary Photography: What Is a Feminist Picture?, April 14, 2022
Our most recent forum, What Is a Feminist Picture?, was organized in conjunction with Our Selves: Photographs by Women Artists—an exhibition reflecting a transformative gift from art collector, women's advocate, and activist Helen Kornblum. Organized in the wake of the #MeToo movement, amid ongoing threats to women's reproductive rights, and just over 100 years after women were granted suffrage in the United States, the forum focused on a cross-generational group of artists whose work has ushered in new mindsets. Taking as its starting point the idea that the histories of feminism and photography are entwined, this forum invited viewers on a journey through African-diasporic, queer, postcolonial, and Indigenous stories that engage critical reappraisals of gender politics. Many of the works discussed—from modernists such as Claude Cahun and Germaine Krull as well as the contemporary photographer Catherine Opie—generated exchanges about queer subjectivity. Conversations about colonialism and Indigeneity offered critical insights into photographic projects by Native artists such as Cara Romero and Hulleah J. Tsinhnahjinnie, as well as non-Native practitioners such as Sharon Lockhart and Meridel Rubenstein. Lorna Simpson and Carrie Mae Weems offered uniquely feminist African-diasporic viewpoints on the relationship of race and gender. Like the exhibition, the forum introduced new perspectives on our current moment, amplifying the urgent need for more intersectional entanglements, equity, and diversity of voices in the arts.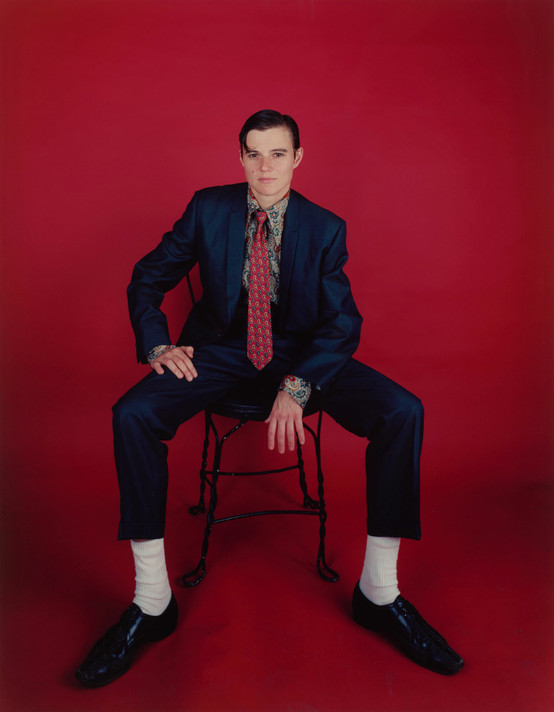 Catherine Opie. Angela Scheirl. 1993