Discover all you can do at the Museum with your family. From tours, art workshops, and films to interactive spaces, activity, and audio guides, there are so many ways for you to enjoy art together. Want to stay up to date on what's happening? Sign up for the Family Programs newsletter.
Family tours and art workshops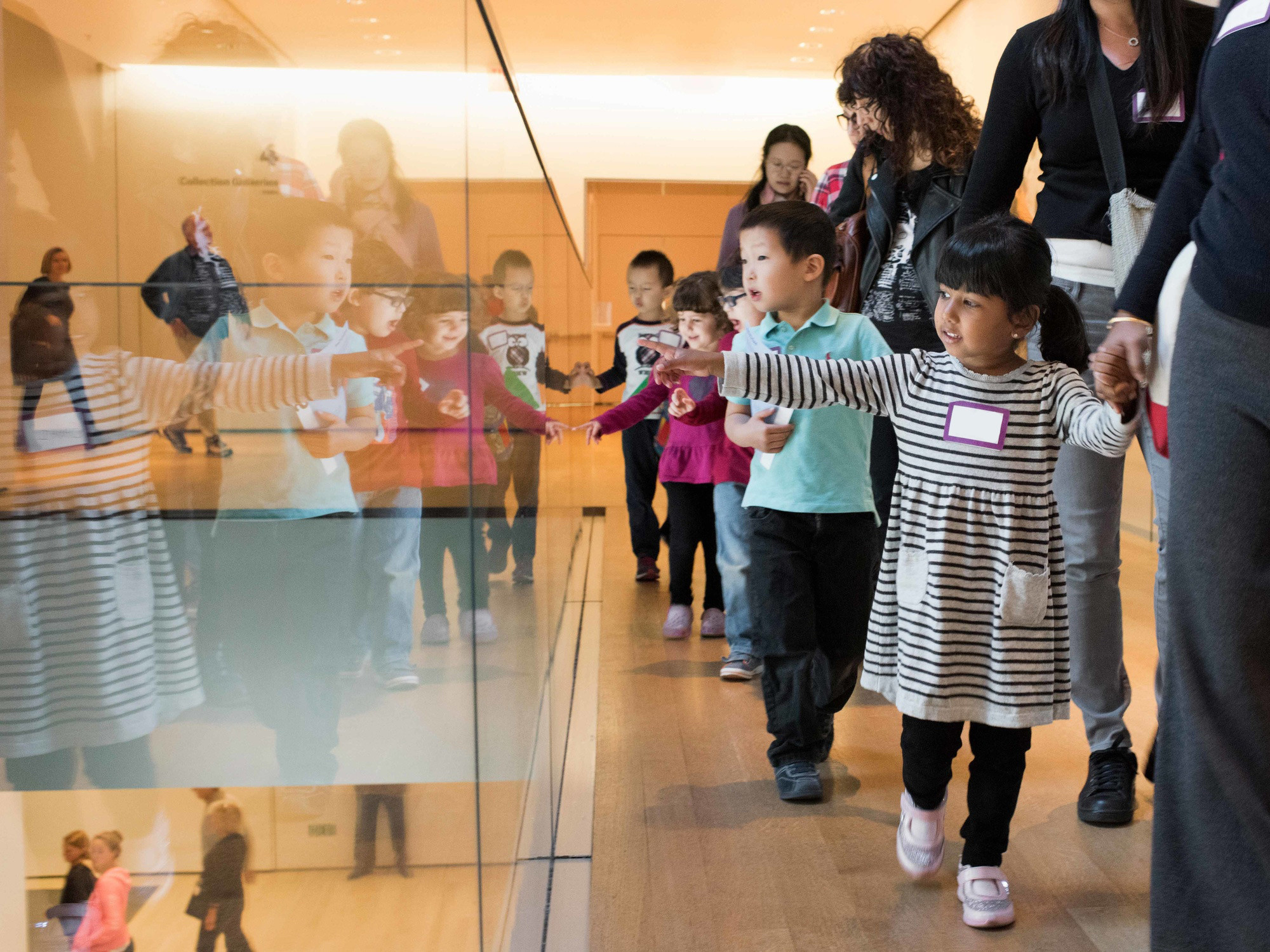 Kids and adults engage in lively discussions and fun activities while looking closely at modern masterpieces and cutting-edge contemporary art. Movement, drawing, and other gallery activities give everyone the chance to participate. Free.
Tours for Fours
For families with kids age four.
A Closer Look for Kids
For families with kids age five to 10.
Tours for Tweens
For families with kids age 11 to 14.
Family Art Workshops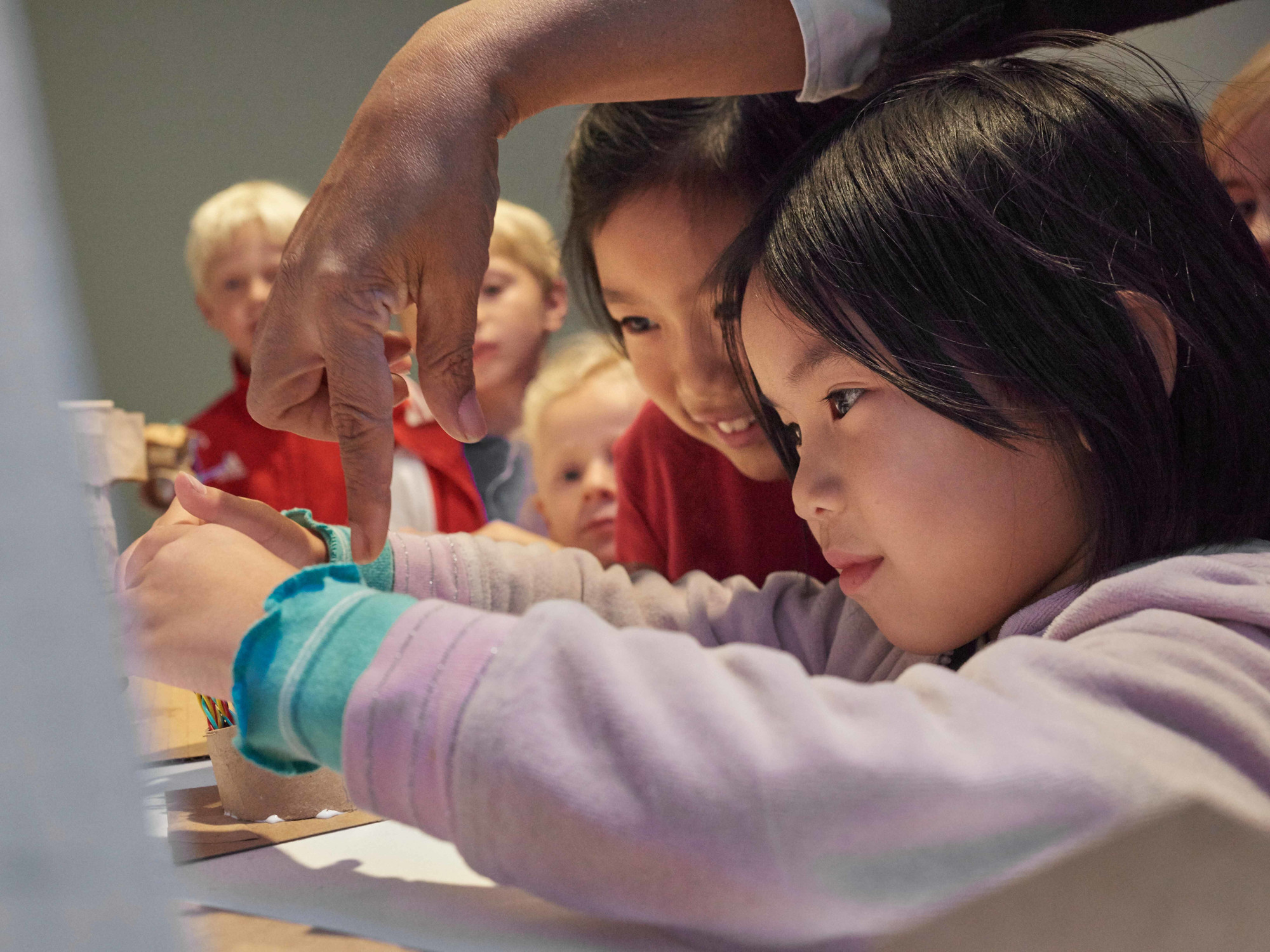 Get inspired in the galleries, then create your own art in the studio. Kids and adults participate. Free.
Create Ability
Create art in hands-on workshops for individuals with learning and developmental disabilities and their families.
Activity Stations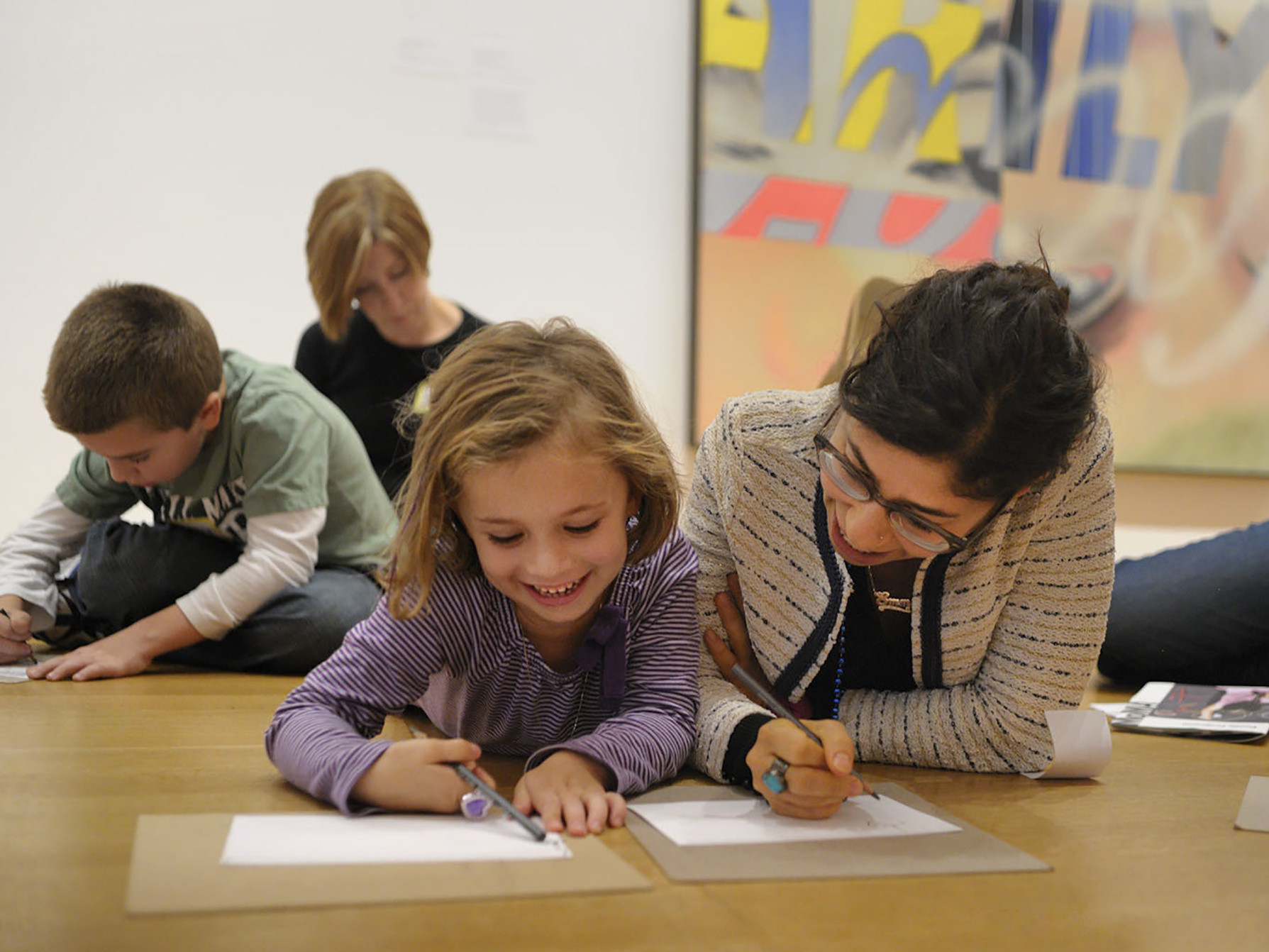 Hands-on activities in the galleries. Free with museum admission.
Family Films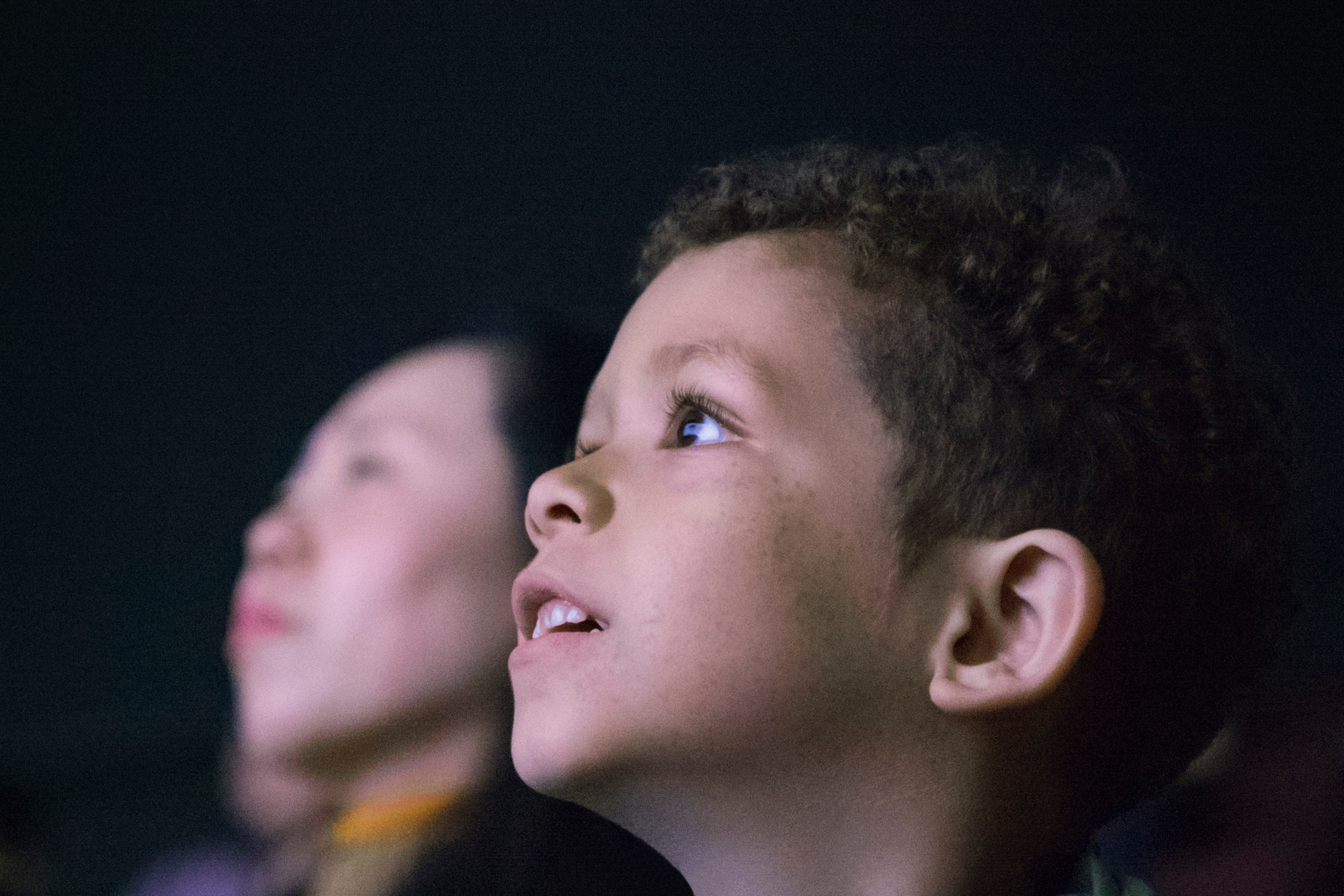 Watch and discuss family-friendly shorts. Free.
The Samuel and Ronnie Heyman Family Art Lab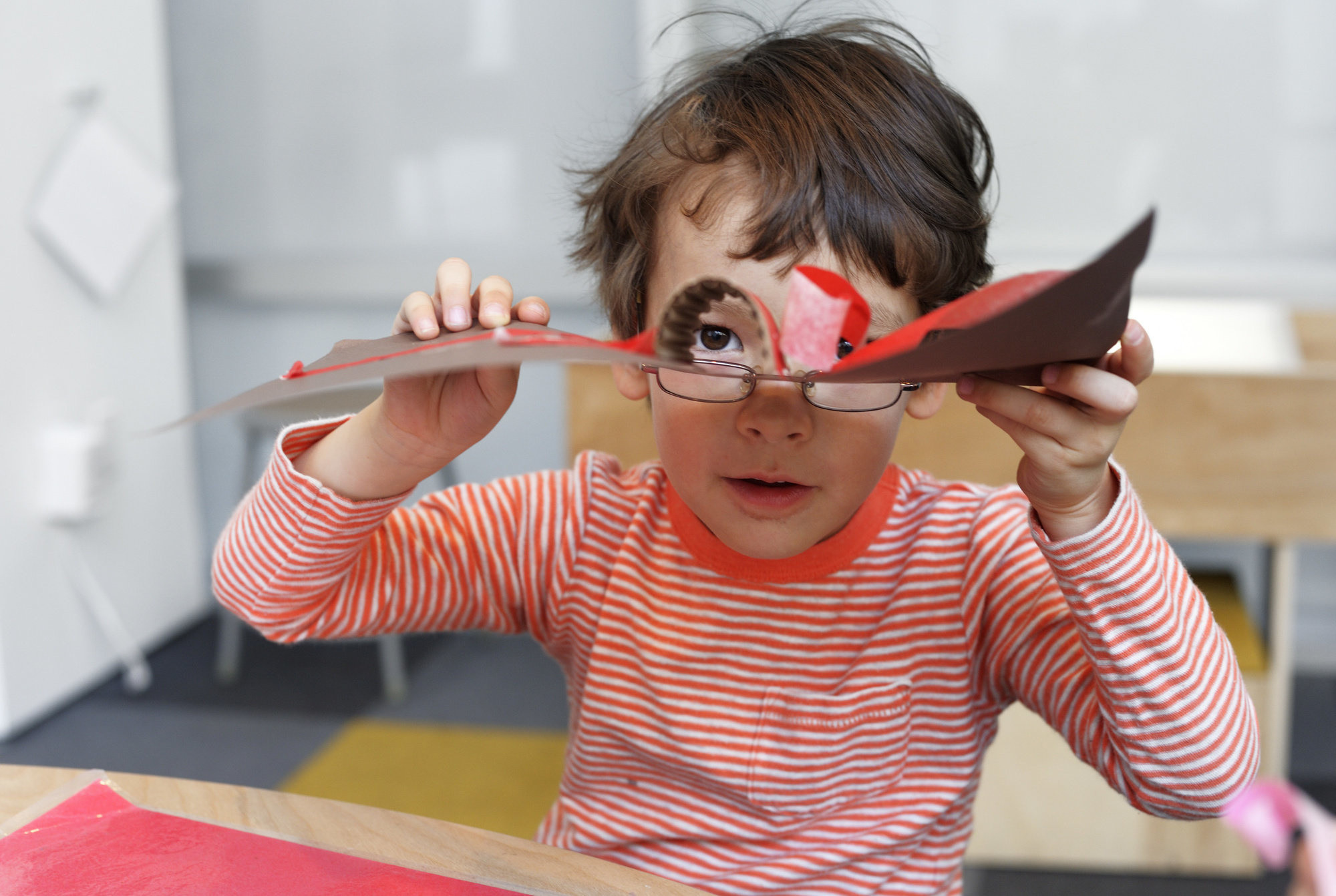 Explore and create in our interactive space for all ages. Free with museum admission.
Plan your visit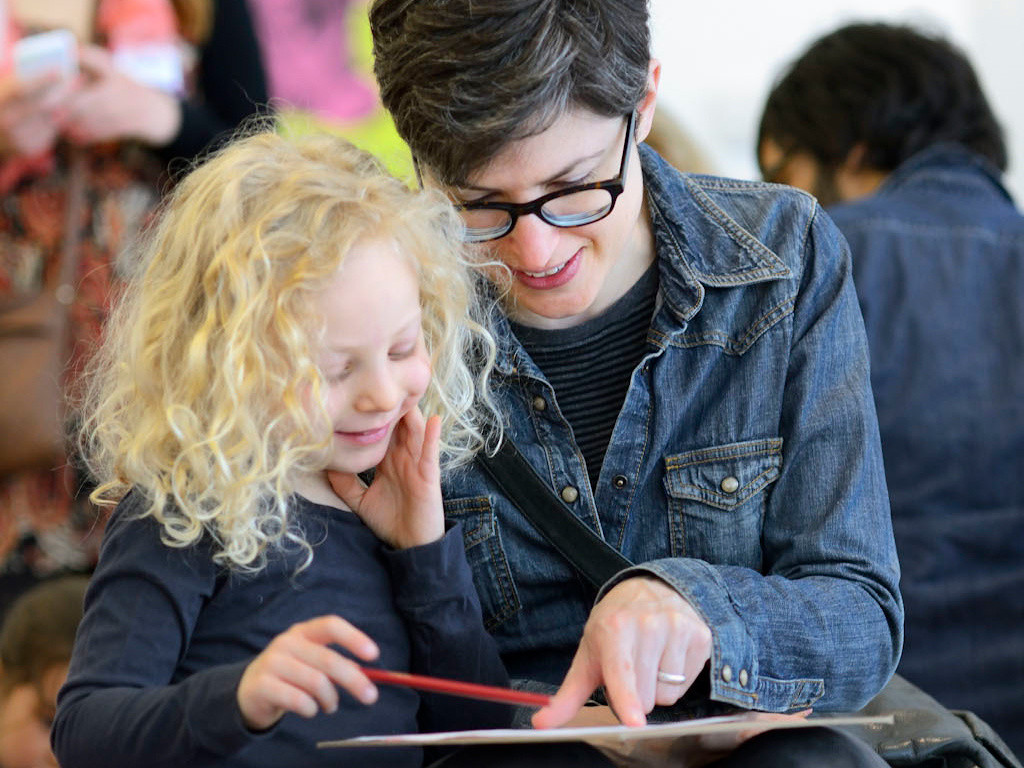 Discuss with your children what they think they might see at a museum of modern and contemporary art.
Talk about Museum rules with your child. Explain that they are not allowed to touch the art. This is to protect the objects from the natural oils on our fingers that can leave harmful prints.
Find out about exhibitions that might interest you and your family.
Look into attending a free Family Program. You may also schedule a paid private tour for your family through Group Services.
Visit our website for kids, Destination: Modern Art.
Try not to see too much in one visit. Depending on your child's age, aim for 30 to 90 minutes—and remember to take breaks.
Pick up free Activity Cards at information desks on each floor of the Museum.
Visit The Heyman Family Art Lab, an interactive space located on the first floor of the Cullman Education Building.
Gallery Guides
Explore the galleries with a free print or audio guide.
Family Visits brochure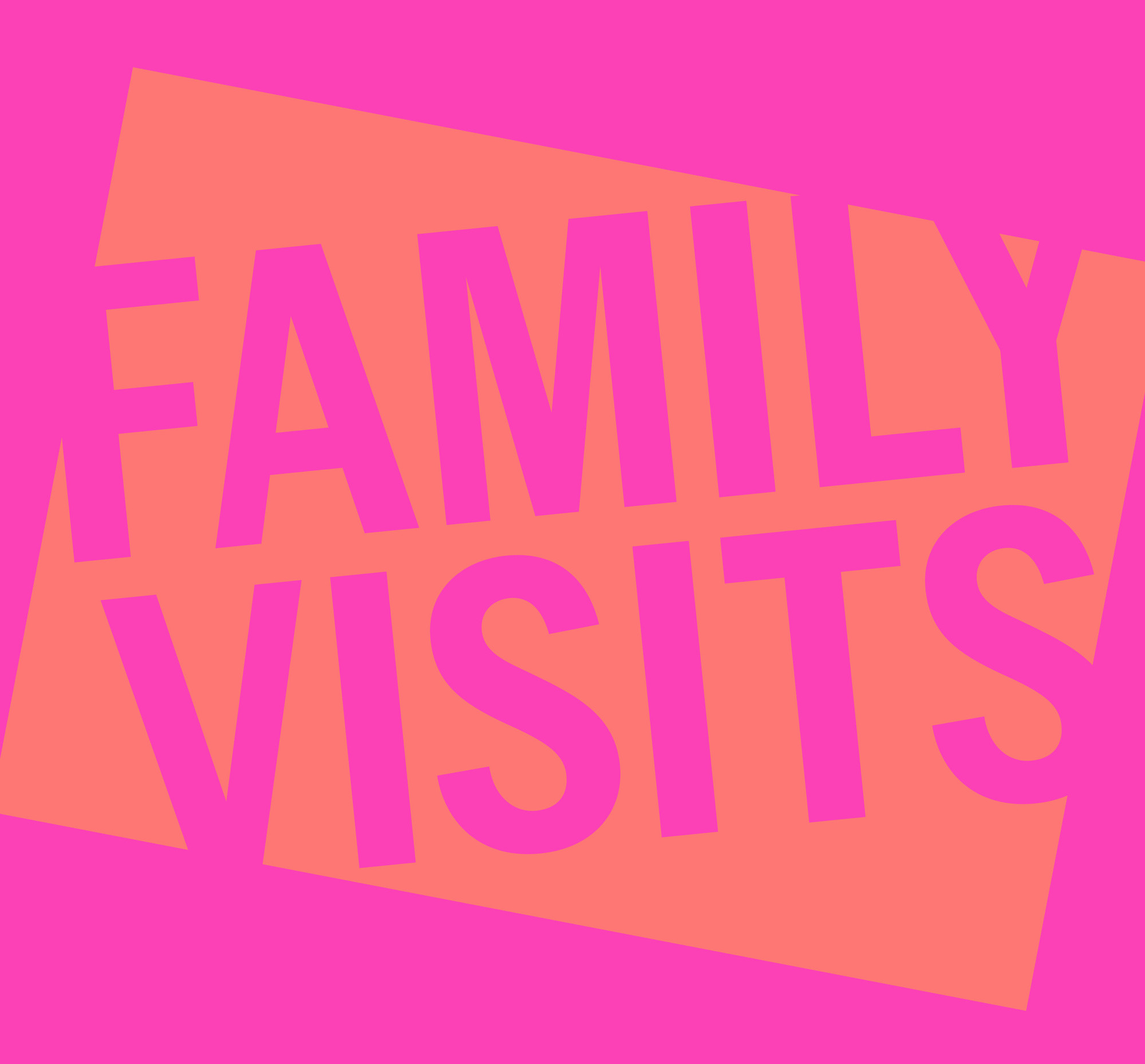 Take a look inside for things to do at the Museum, helpful tips, and ideas for looking at art with your kids.
Activity Guides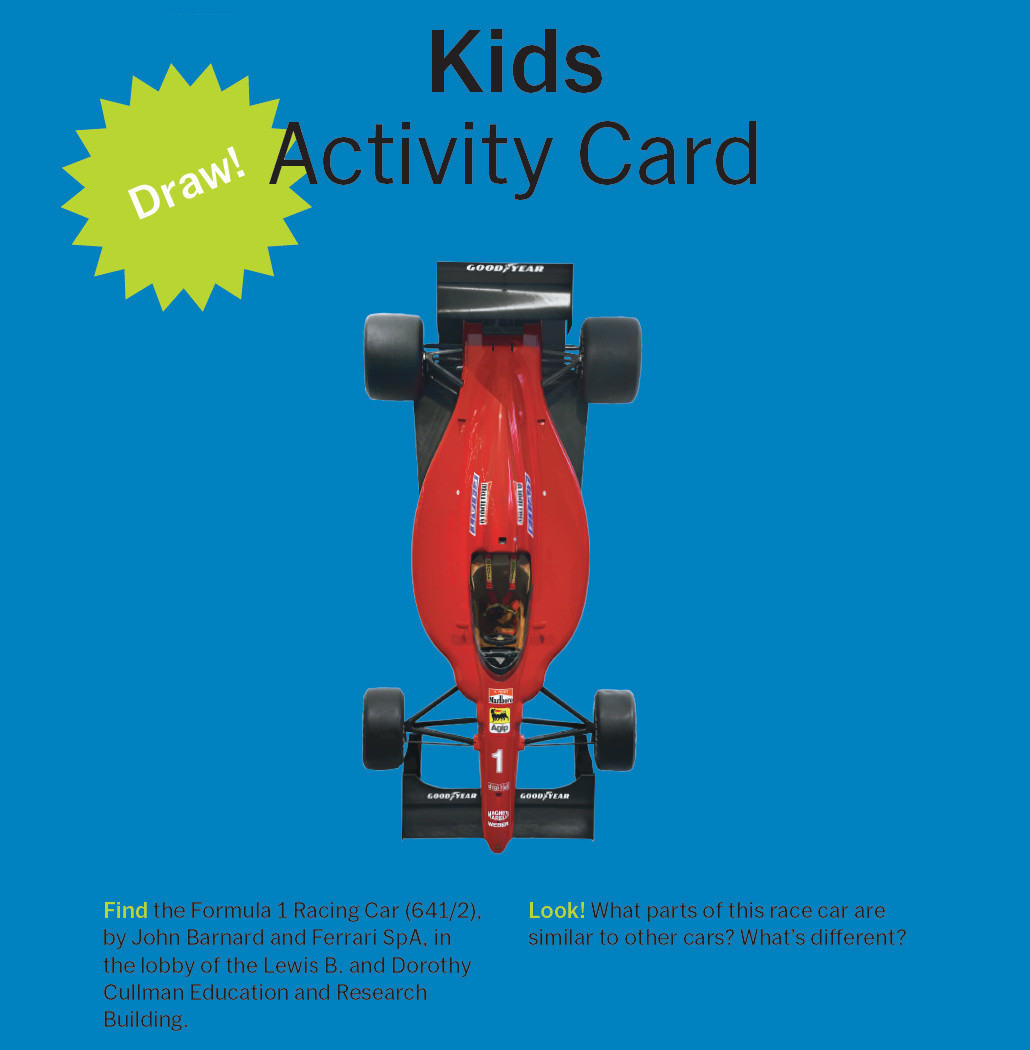 Free print-friendly guides with activities, questions, and ideas for looking at works of art in MoMA's collection.
Activity Cards
Booklets
MoMA Audio: Kids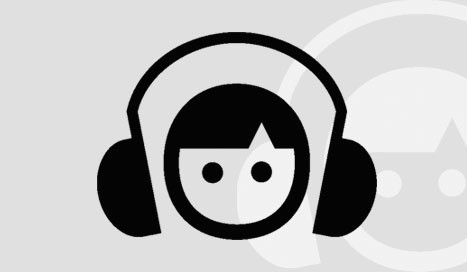 This guide engages kids in close looking, poses questions, and shares information about MoMA's collection. Pick up a free audio guide at MoMA Audio desks on the second and fourth floors. Available in English, Français, Deutsch, Italiano, Español, Português, 한국어 (Korean), 日本語 (Japanese), and 中文 (Mandarin). For kids ages 5 and up.
FAQ
Where can I find kid-friendly food?
A children's menu and highchairs are available in Cafe 2, on the second floor of the Museum. There is also a café in the garden that is open seasonally.
Are there any events for kids in the Museum today?
For dates and times of Family Programs visit the calendar. Our interactive space, The Heyman Family Art Lab, is open daily.
Where is the hands-on/interactive area for kids?
The Heyman Family Art Lab is an interactive space where kids and adults experiment, play, and create. To get to The Heyman Family Art Lab, walk across the Sculpture Garden, or down the corridor on the second floor of the Museum (past Cafe 2), then downstairs to the first floor of The Lewis B. and Dorothy Cullman Education and Research Building.
Do you host birthday parties?
We do not have facilities to accommodate birthday parties. If you would like to arrange for a private group tour, please contact Group Visits.
Can I bring my stroller in the galleries?
Baby strollers are allowed in the galleries, but not on the escalators.
Can we draw in the galleries?
Yes! Drawing with a pencil is allowed, but we ask that adults carry them when walking through the galleries. Pens and other coloring utensils are not allowed in the galleries.
I heard that kids receive free admission. Up to what age?
Kids 16 and under receive free admission to the Museum.


Contact Us:
Phone: (212) 708-9805
Email: familyprograms@moma.org

Education at MoMA is made possible by a partnership with Volkswagen of America.
Family Programs are made possible by The Samuel and Ronnie Heyman Family Endowment Fund.
Generous funding is provided by The William Randolph Hearst Endowment Fund and Brett and Daniel Sundheim. Additional support is provided by the Annual Education Fund.
MoMA Audio is supported by Bloomberg Philanthropies.