Heyman Family Programs
Join us for virtual, live programs on select dates in July and August. Check the calendar for more information.
While we can't welcome you and your family at the Museum, we've rounded up some resources and ideas—from art-making activities to books and films—that we hope will spark creativity and fun for your family.
For daily creative prompts, follow @MoMALearning on Twitter or like the MoMA K–12 Teachers Facebook page.
Check out #MuseumfromHome highlights on MoMA Design Store's Instagram for book readings and activities for kids.
Want to stay in touch?
Activities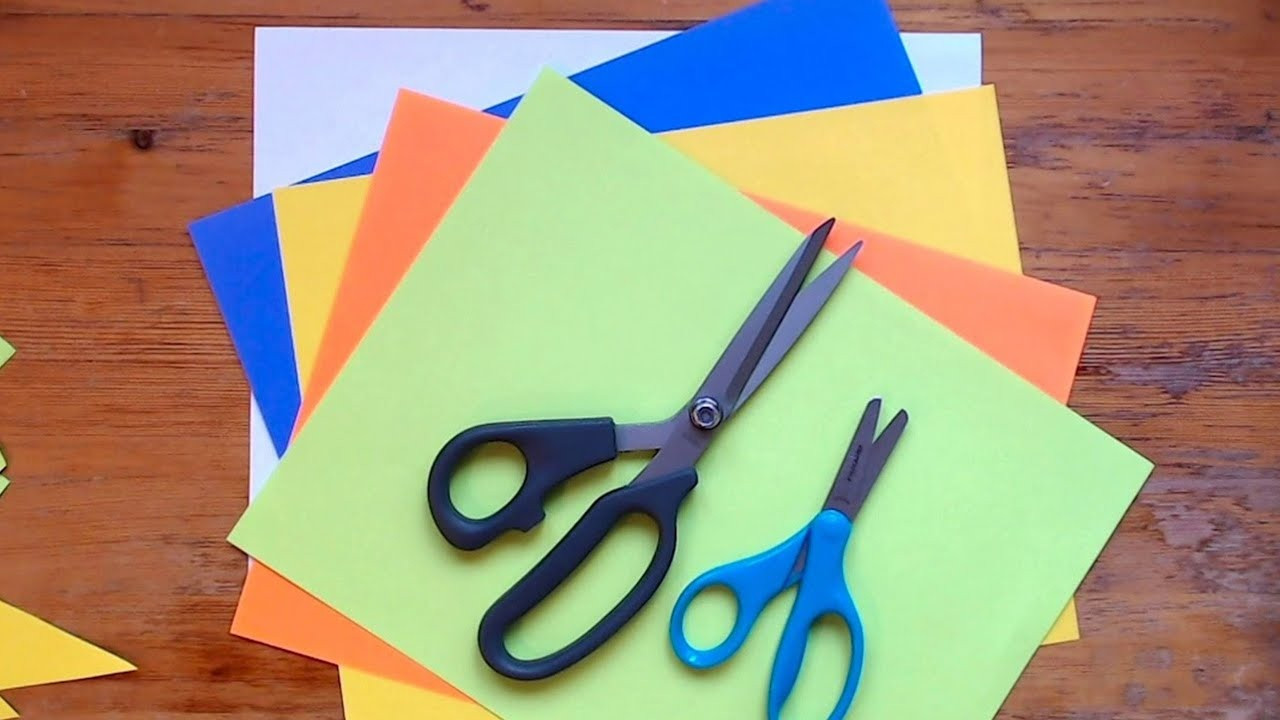 Explore Line, Shape, Colors
Spend time making art with your family, with inspiration from these videos about line, shape, and color, inspired by works in MoMA's collection and activities from the Samuel and Ronnie Heyman Family Art Lab. Recommended for ages four and up
Art-Making Activities Families Can Do at Home
Explore artworks in MoMA's collection through these activities, available in English and Spanish.
Learning Curve: Art Resources for Teaching and Learning from Home
Ideas and hands-on activities from our School and Teacher Programs team for teaching and learning about art from home.
Family Films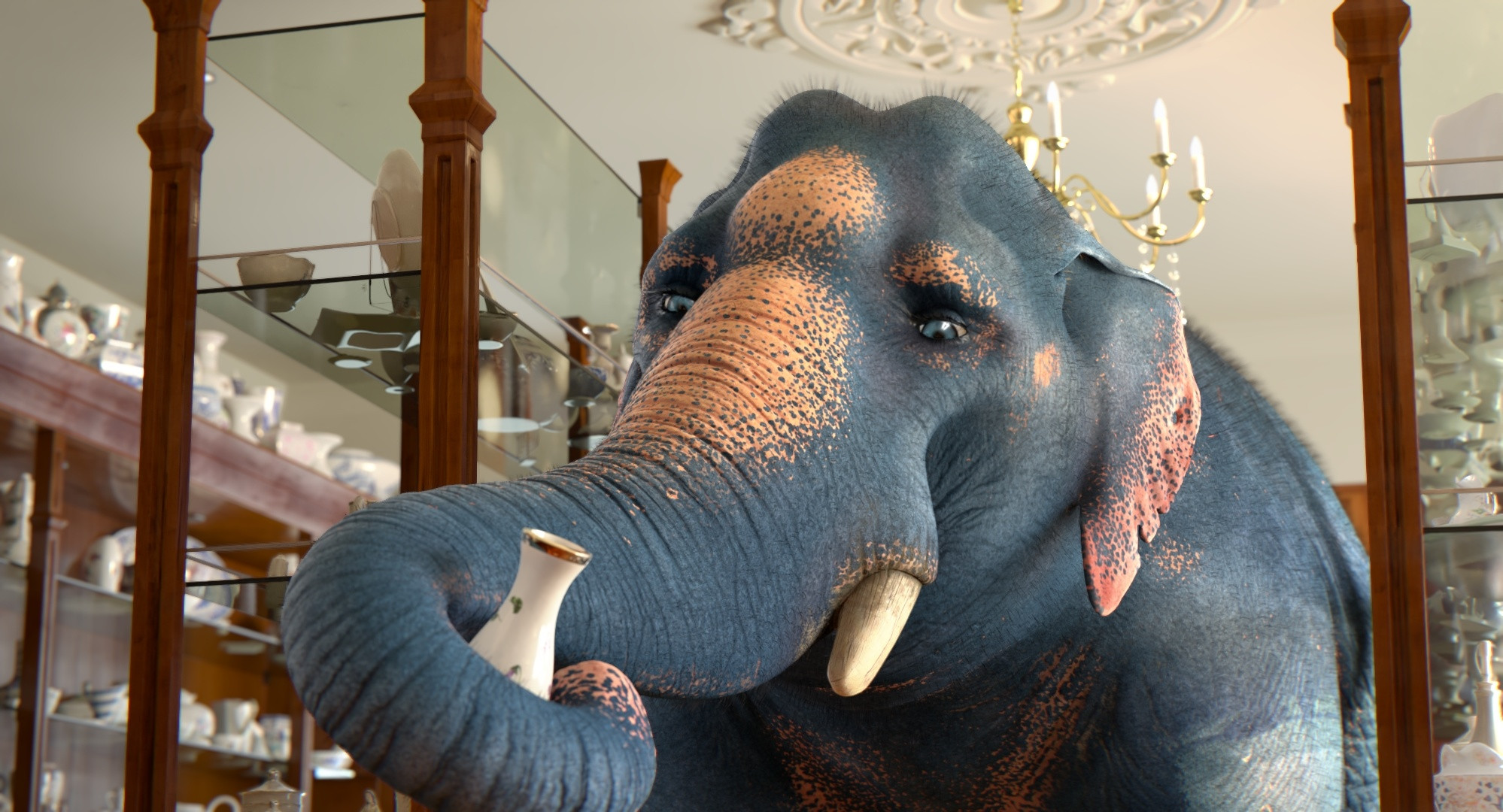 What to Watch at Home: Streaming Family Movies to Spark Creativity
We compiled some of our favorite kid-friendly short films that are available online and paired them with prompts to spark discussion.
Looking at Art with Kids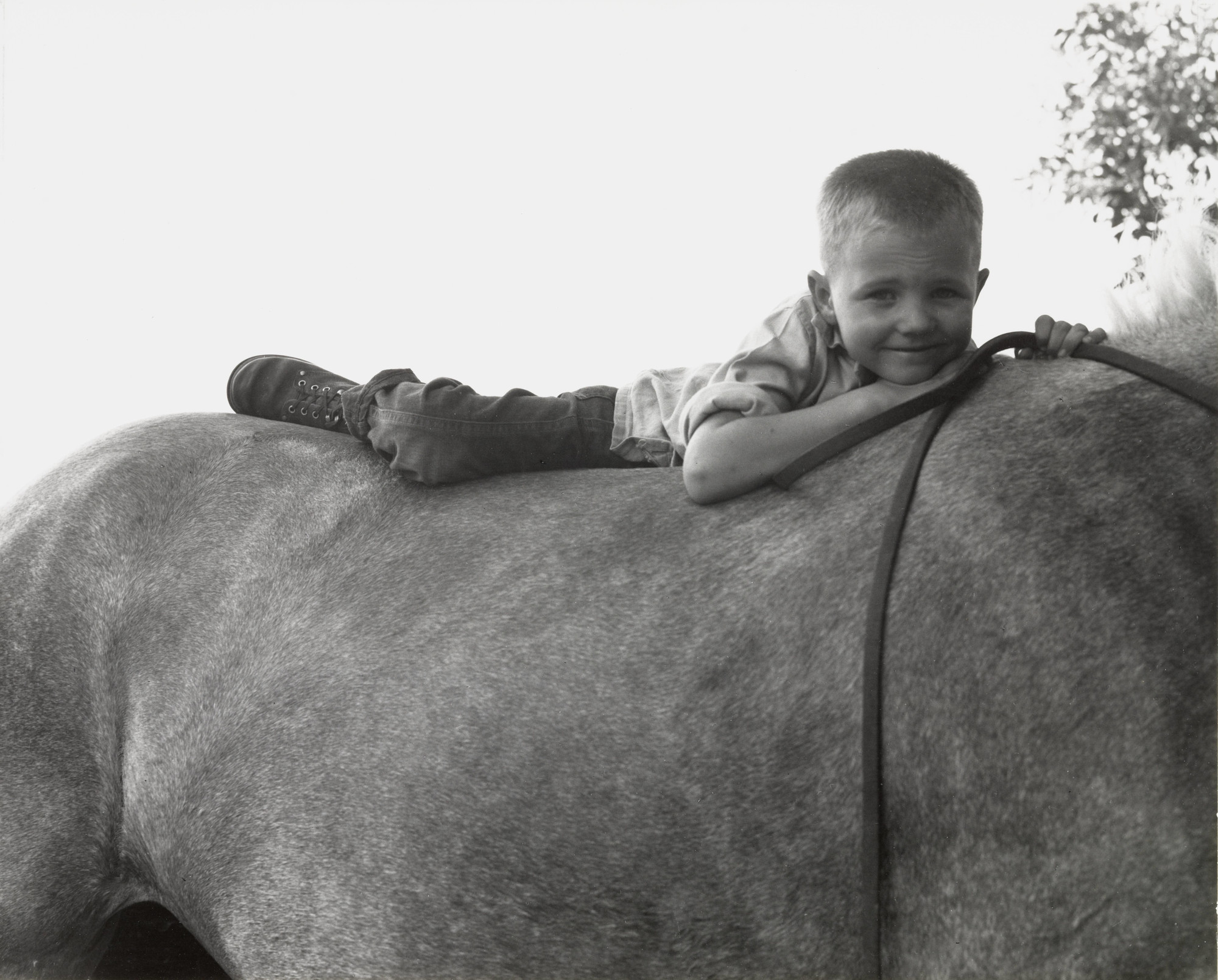 Audio Guides for Kids
Explore art with audio for kids that encourages looking closely, poses questions, and shares information about MoMA's collection. Available in English, Français, Deutsch, Italiano, Español, Português, 한국어 (Korean), 日本語 (Japanese), and 中文 (Mandarin). For ages five and up.
Dorothea Lange's Pictures of Children
Dig deeper into Dorothea Lange: Words & Pictures using this resource for students, teachers, and families.
Kid's Books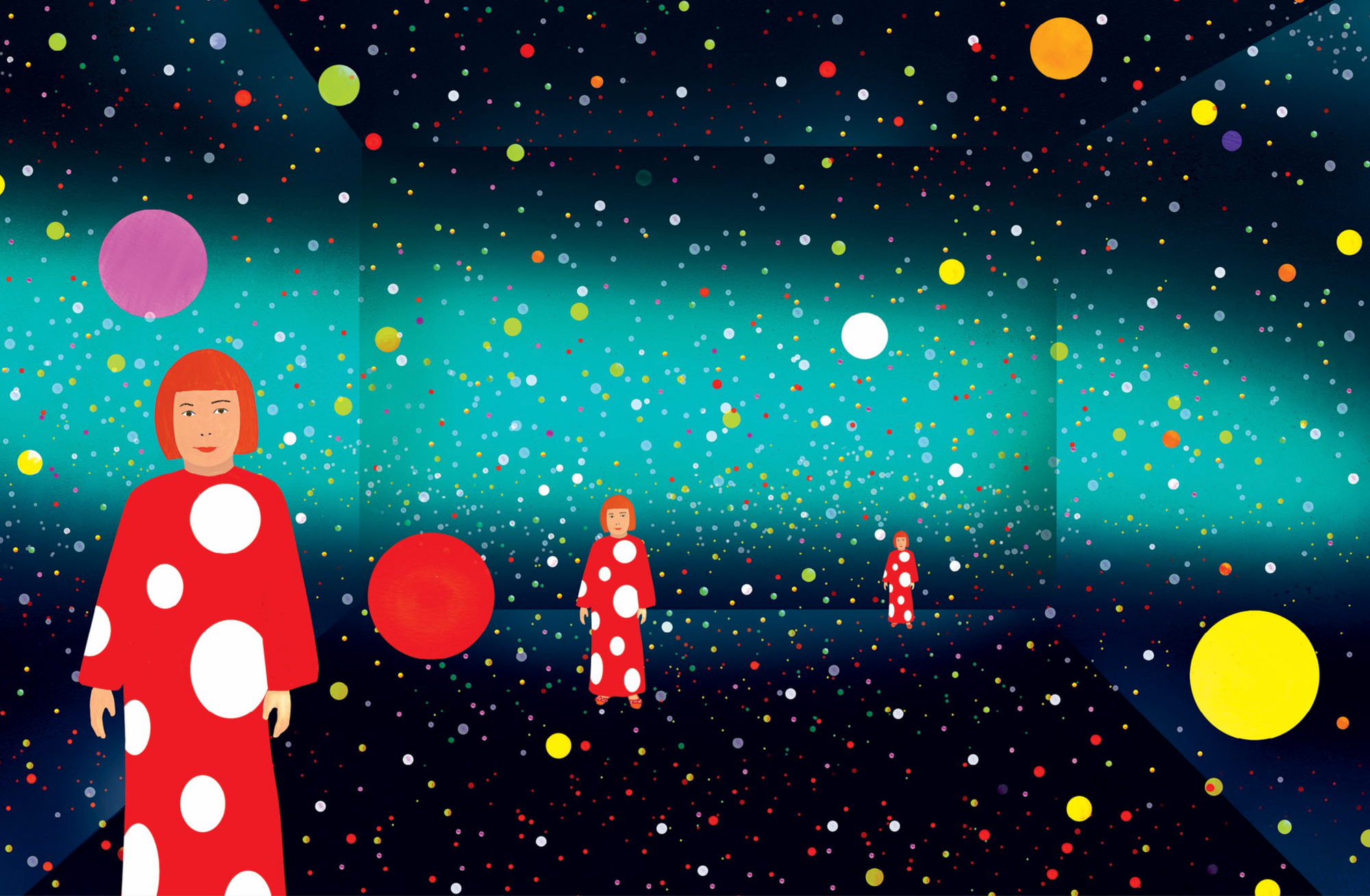 Favorite Children's Books about Art
From childhood favorites to parents' picks for toddlers or teens, Museum staff share beloved art-themed kid's books.
Contact Us:
Phone: (212) 708-9805
Email: [email protected]



Volkswagen of America is proud to be MoMA's lead partner of education.
Family Programs are made possible by The Samuel and Ronnie Heyman Family Endowment Fund.
Generous funding is provided by The William Randolph Hearst Endowment Fund and Brett and Daniel Sundheim. Additional support is provided by the Annual Education Fund.
MoMA Audio is supported by Bloomberg Philanthropies.