The Museum of Modern Art
The Modern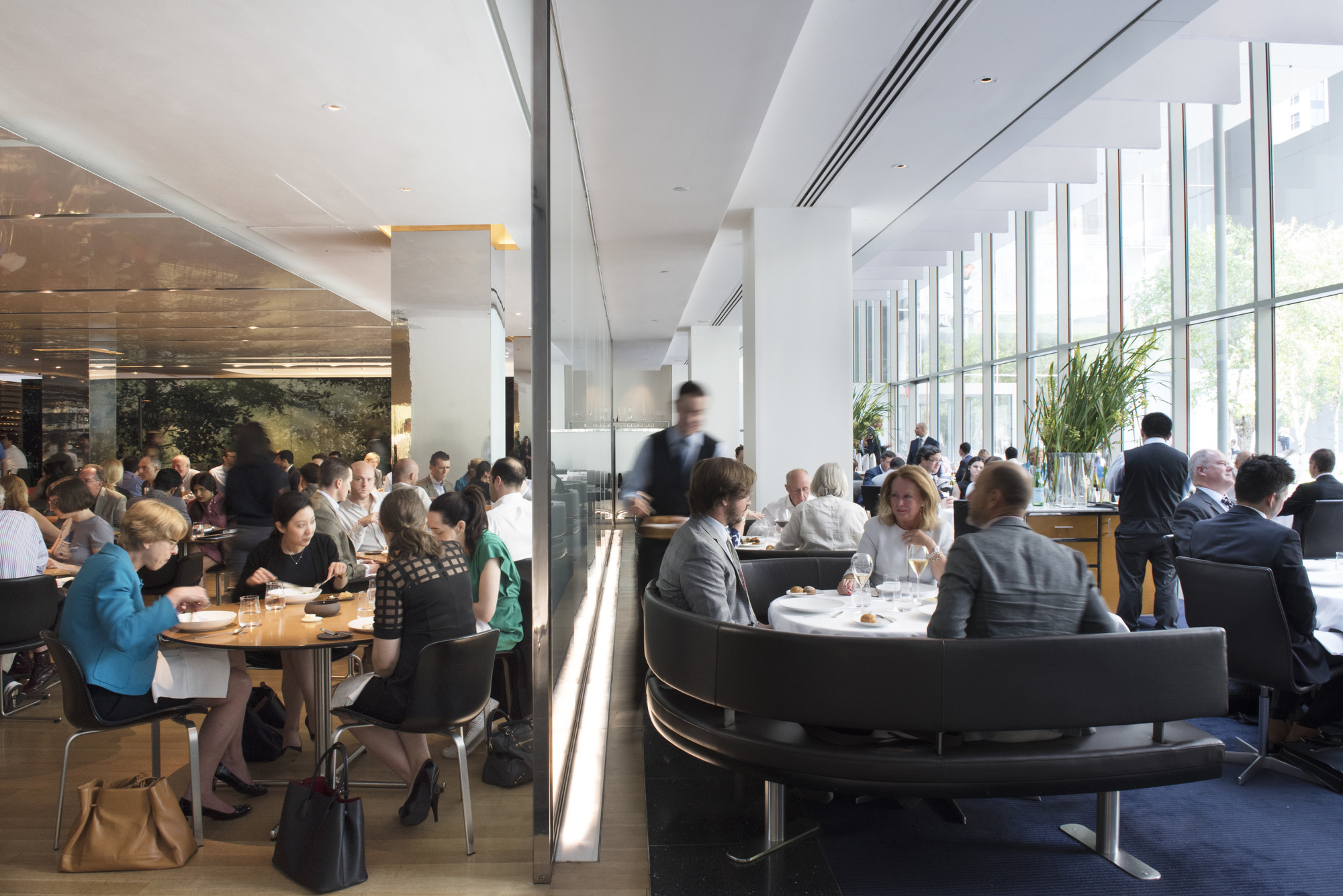 The Modern is a Union Square Hospitality Group restaurant helmed by Executive Chef Abram Bissell, with desserts by Pastry Chef Jiho Kim. The Modern overlooks The Abby Aldrich Rockefeller Sculpture Garden, while the Bar Room at The Modern offers a lively à la carte dining and bar area. Additionally, two private dining rooms and a Kitchen Table are available for special events. A separate street-level entrance on West 53rd Street allows guests to enjoy the restaurant and bar beyond Museum hours. The restaurant also boasts an award-winning wine program and a carefully curated list of cocktails, beers, and spirits.
The Modern holds four James Beard Foundation Awards, three stars from The New York Times, and two Michelin stars. For information and reservations, call (212) 333-1220 or visit themodernnyc.com.
The Modern
Lunch: Monday–Saturday, 11:30 a.m.–2:00 p.m.
Dinner: Monday–Thursday, 5:00–9:00 p.m.; Friday–Saturday, 5:00–10:00 p.m.
Bar Room at The Modern
Sunday, 11:30 a.m.–3:00 p.m.
Monday–Wednesday, 11:30 a.m.–10:00 p.m.
Thursday–Saturday, 11:30 a.m.–10:30 p.m.
Café 2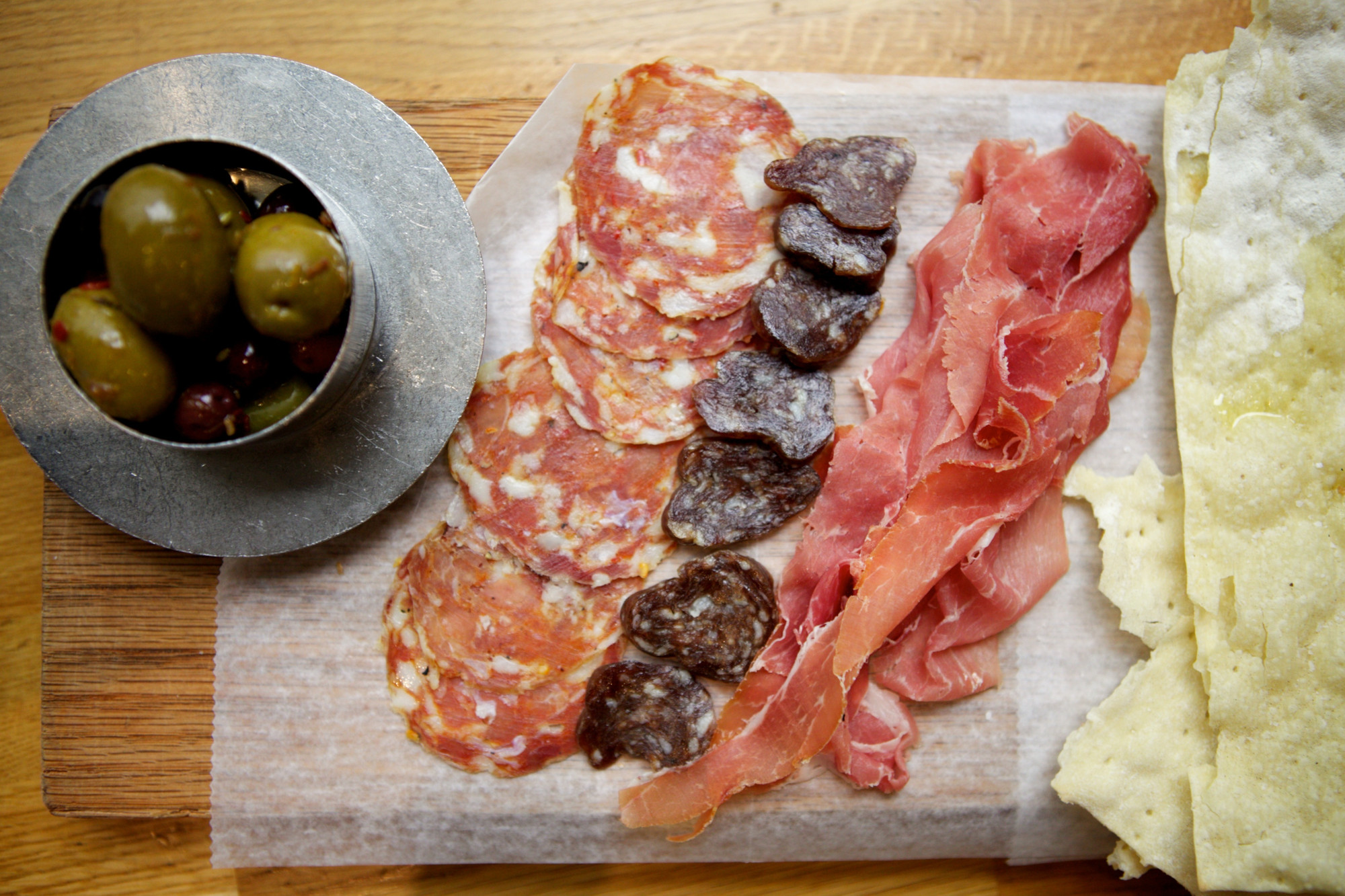 Located on the second floor of the Museum, Café 2 offers a diverse menu of rustic Italian cooking to be enjoyed at an array of communal tables, ideal for refueling in between gallery visits. The Café 2 menu offers an array of delicious, seasonal Italian cuisine, including handmade pastas, cured salumi, artisanal cheeses, panini, salads, soups, and desserts. Our beverage menu includes a thoughtful variety of wines, beers, espresso, and coffee that can either be enjoyed alone or paired with the Café's seasonal dishes.
Café 2 is open to Museum visitors on a first-come, first-served basis. Reservations are not accepted. All major credit cards are welcome.
Saturday–Thursday, 11:00 a.m.–5:00 p.m.
Friday, 11:00 a.m.–7:30 p.m.
Terrace Café
The Carroll and Milton Petrie Terrace Café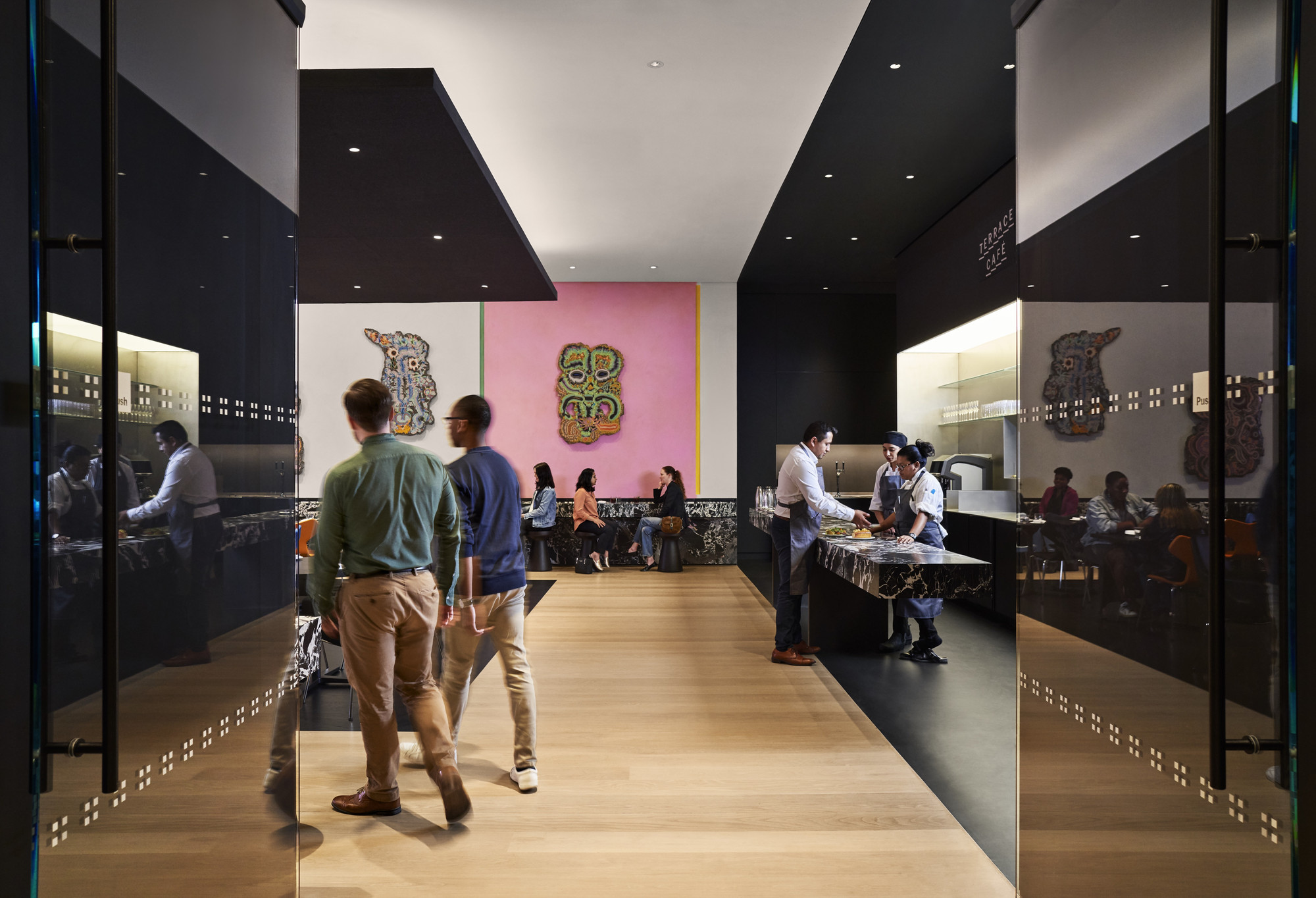 Located on the sixth floor of the Jerry Speyer and Katherine Farley Building, Terrace Café is a full-service café open during Museum hours, offering seasonal American small plates and shareable snacks, as well as curated cocktails, wine, and beer. The café offers a mix of tables and casual counter seating, as well as seasonal outdoor seating on the terrace. Terrace Café prominently features artworks by Kerstin Brätsch. MoMA members receive a 10% discount.
MoMA PS1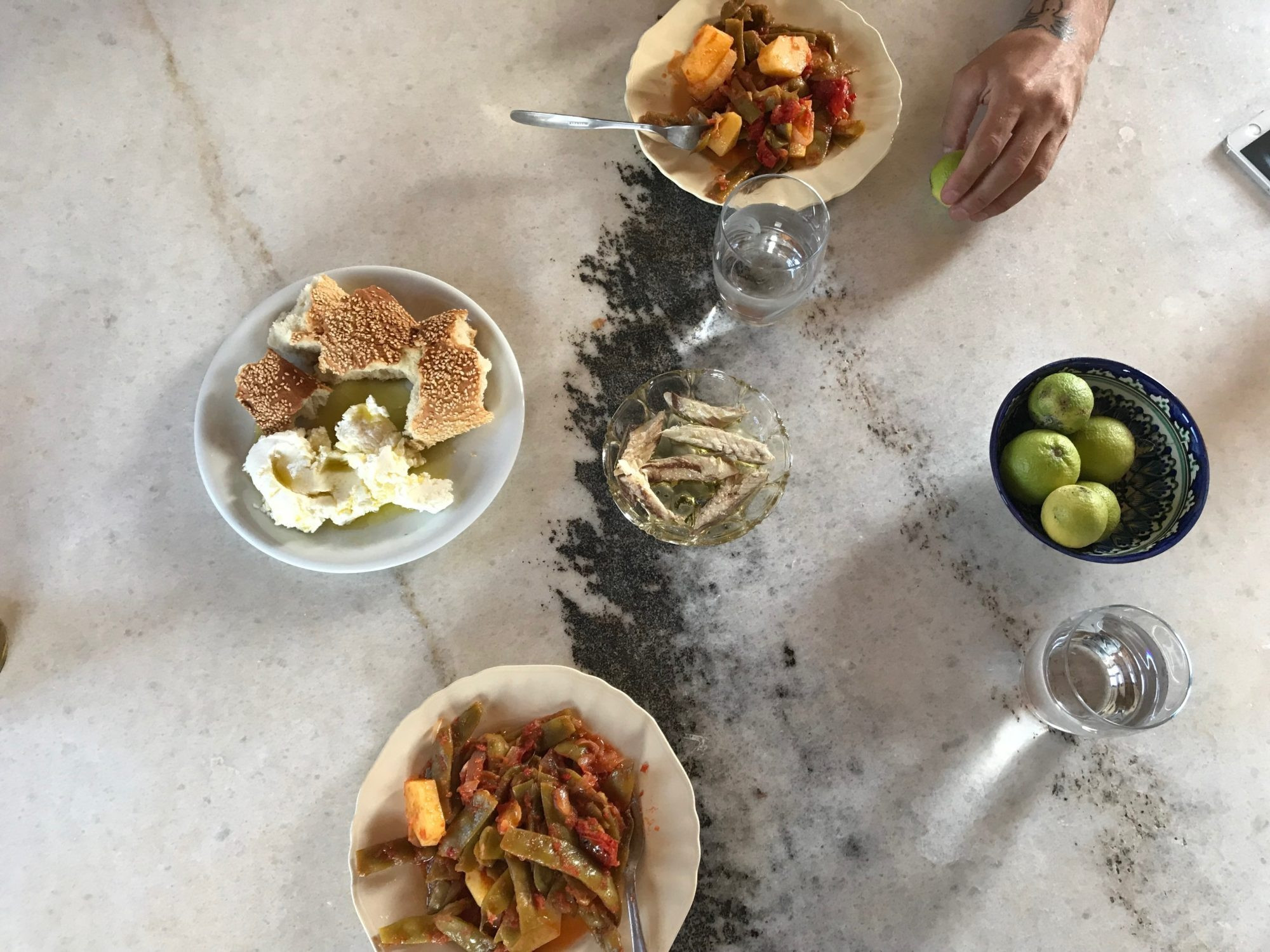 MoMA PS1's restaurant is currently closed for renovations. This fall we will open a new restaurant, Mina's, by celebrated chef Mina Stone, best known for her book Cooking for Artists. Drawing on Stone's Greek heritage and 15 years of cooking professionally in the art world, Mina's will offer simple but creative Mediterranean-inspired cuisine designed to serve museum visitors, artists, and the vibrant Long Island City community.