The Modern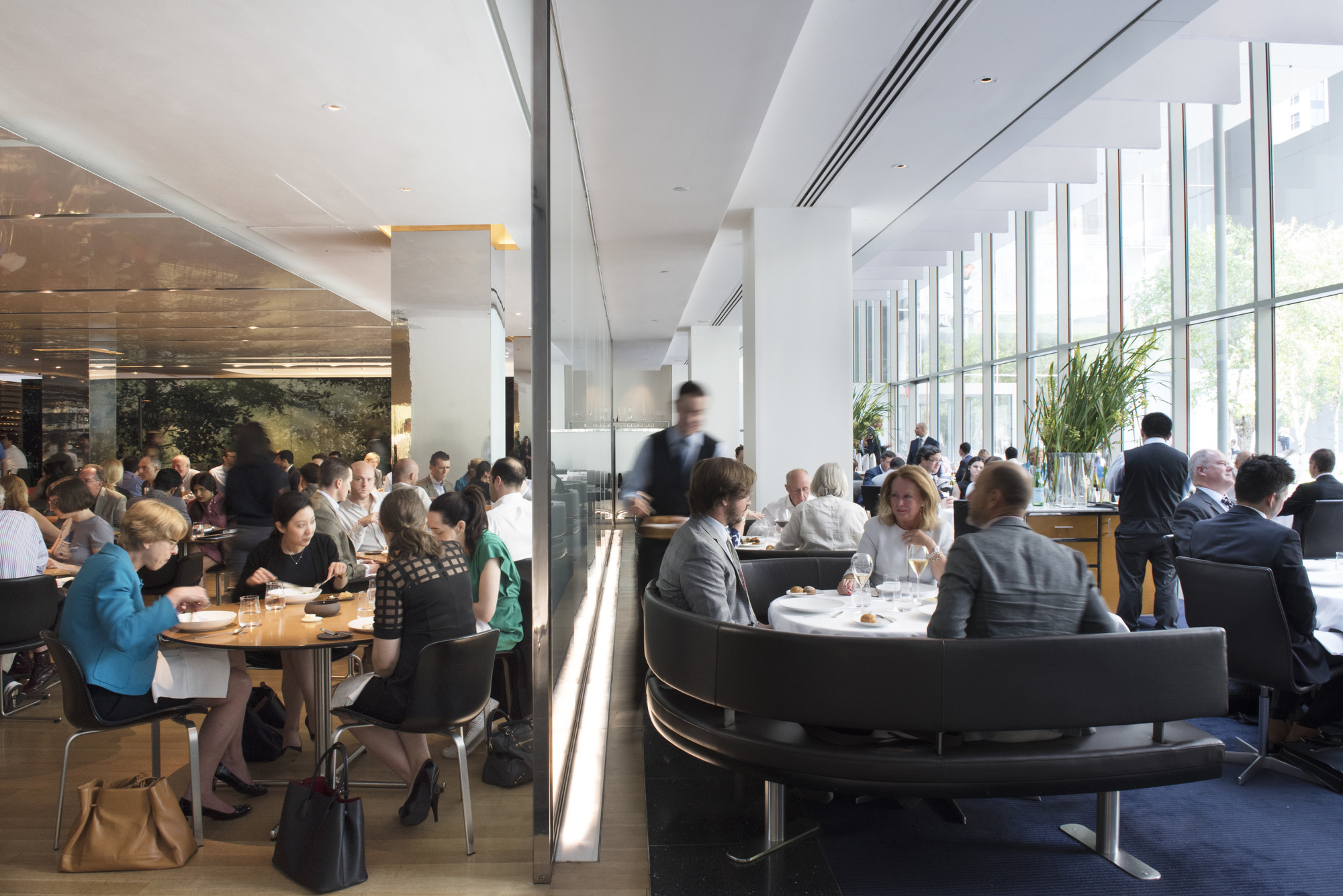 The Modern and Modern Bar Room are open for indoor dining. Walk-ins are welcome and reservations can be made up to 28 days in advance.
The Modern Bar Room
Lunch: Daily, 11:30 a.m.–2:30 p.m.
Dinner: Monday–Saturday, 5:00–9:00 p.m.
The Modern
Lunch: Monday-Saturday, 12:00–2:00 p.m.
Dinner: Monday–Saturday, 6:00–8:30 p.m.
Café 2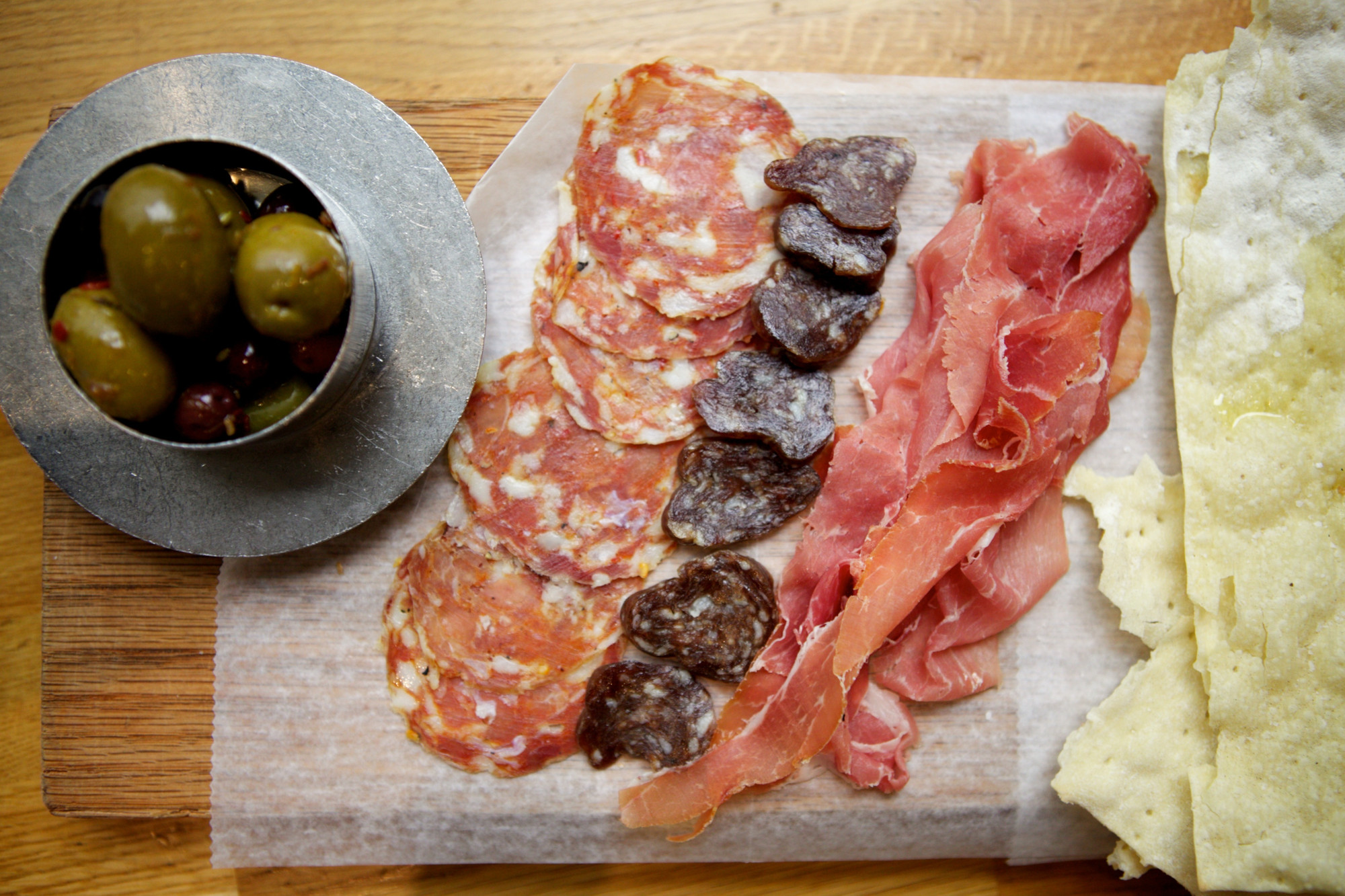 Located on the second floor of the Museum, Café 2 offers a diverse menu of rustic Italian cooking to be enjoyed at an array of communal tables, ideal for refueling in between gallery visits. The Café 2 menu offers an array of delicious, seasonal Italian cuisine, including handmade pastas, cured salumi, artisanal cheeses, panini, salads, soups, and desserts. Our beverage menu includes a thoughtful variety of wines, beers, espresso, and coffee that can either be enjoyed alone or paired with the Café's seasonal dishes. The cafés at MoMA accept walk-in diners only, no reservations.
Daily, 11:00 a.m–5:00 p.m.
Terrace Café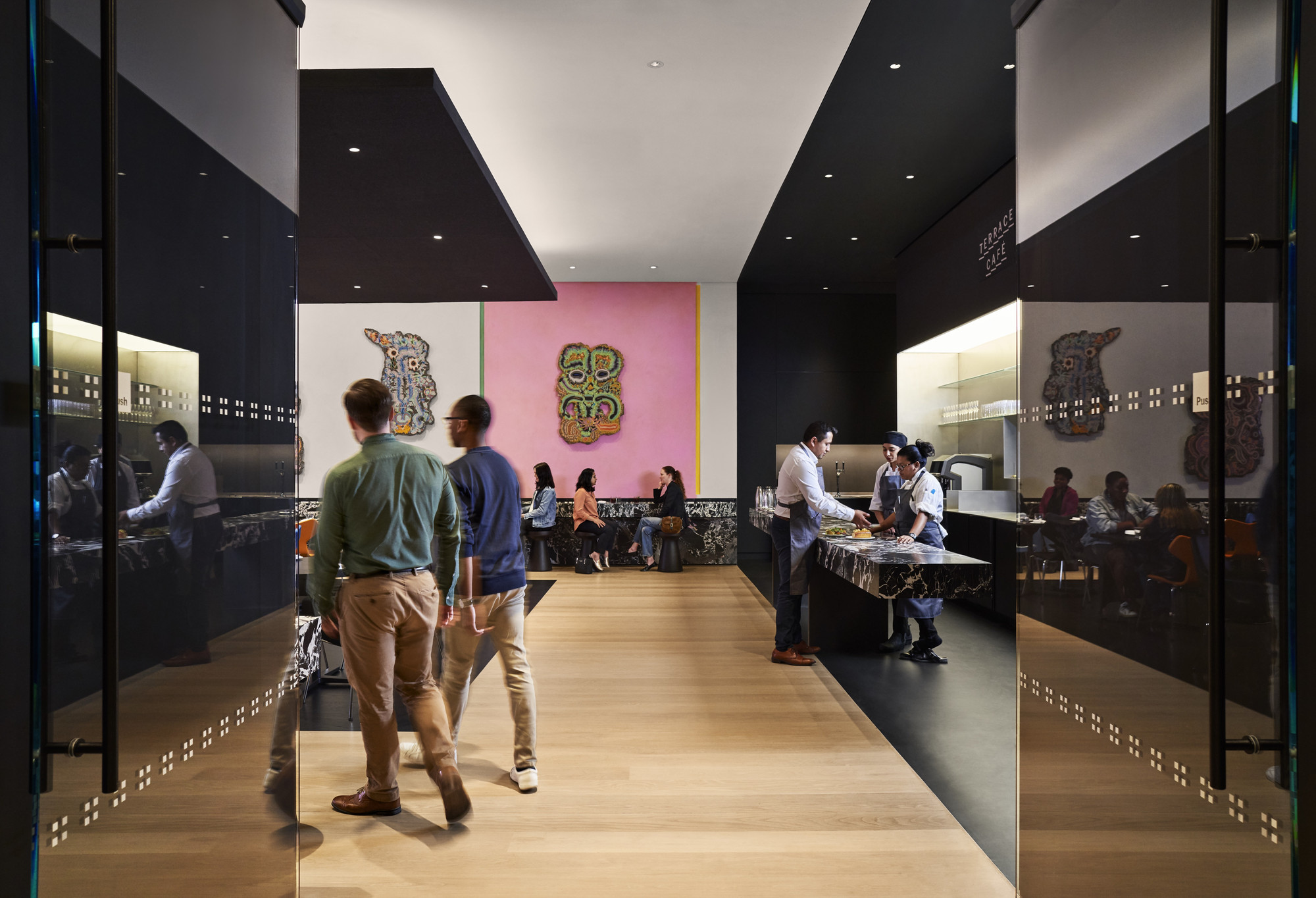 The Museum's sixth-floor Carroll and Milton Petrie Terrace Café is open for dining indoors and, weather-permitting, on the outdoor terrace. The cafés at MoMA accept walk-in diners only, no reservations.
Terrace Café is open everyday, 11:00am-5:00pm.
MoMA PS1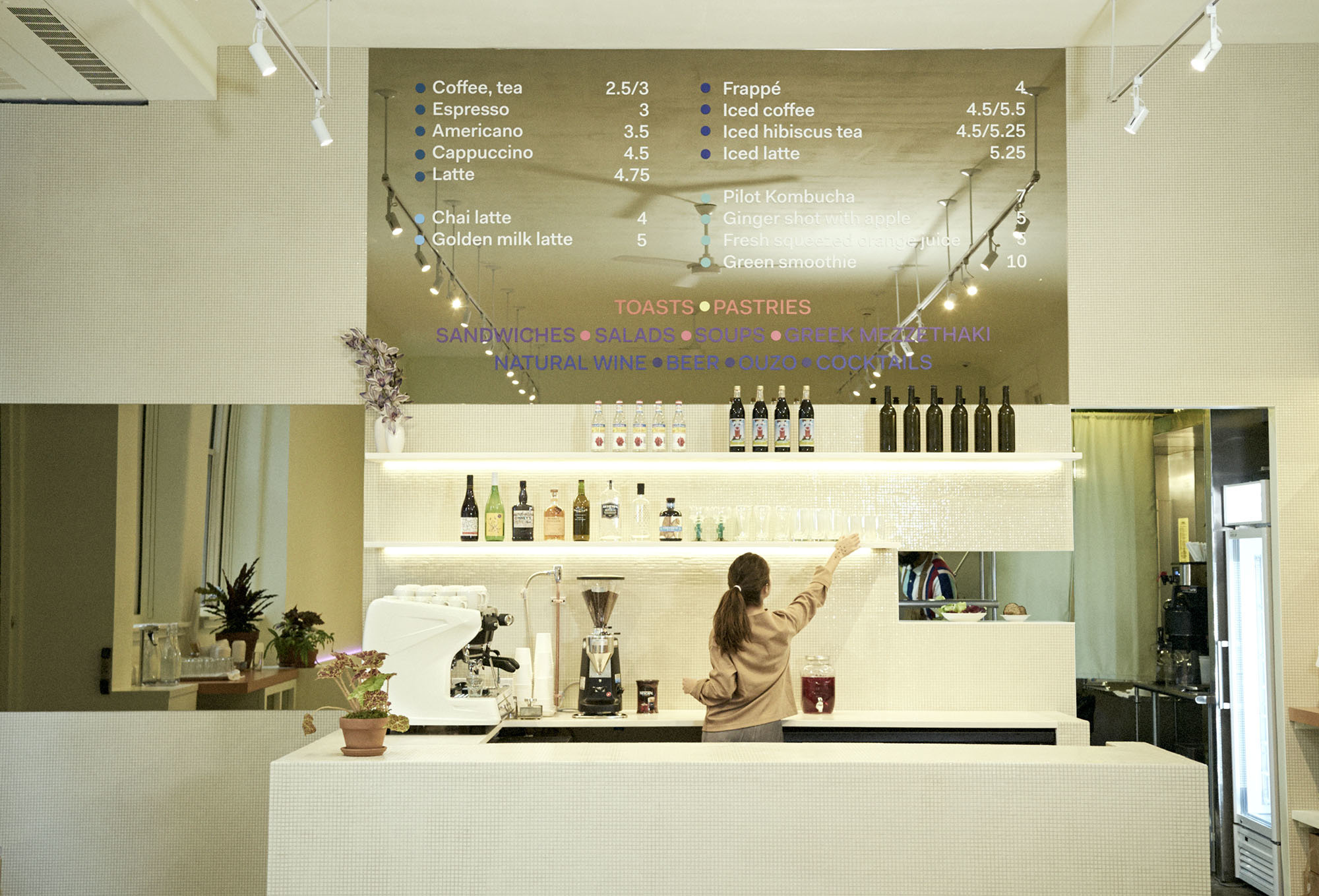 Mina's is an all-day café from chef Mina Stone, author of Cooking for Artists. Stone's Mediterranean-inspired cuisine ​is an homage to the slow-cooked, homestyle dishes typically found on family dinner tables throughout Greece, accompanied by coffee from Devoción, Greek natural wines, craft beers from Paros, and cocktails with Greek spirits.
Mina's restaurant is open Thursday through Sunday for indoor and outdoor dining.