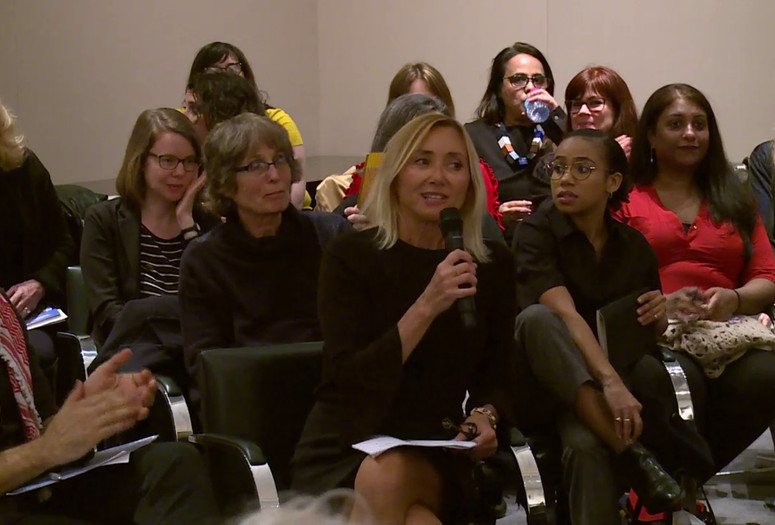 The upcoming session will examine links between photographic legacy, vernacular histories, and colonial discourses. It could be argued that, since its advent in 1839, the photographic gaze has been inflected with colonial ideologies. At the same time, the preservation of photographs and their negatives is integral to scholarly and artistic approaches to interpreting the narratives of a society. Gaps or neglect in the archive also pose a challenge to reconstituting underrepresented or erased histories. Contesting the distorting lens of colonizing perspectives, the practices of several contemporary artists and scholars have sought new ways to interpret historic events and reclaim cultural heritages.
The featured speakers for this forum are Jennifer Bajorek, Associate Professor of Comparative Literature and Visual Studies, Hampshire College; Pushpamala N., artist; Stephen Sheehi, Sultan Qaboos bin Said Chair of Middle East Studies and Professor of Arabic Studies in the Department of Modern Languages and Literatures and the Program of Asian and Middle Eastern Studies, William & Mary; Wendy Red Star, artist; and Laura Wexler, Professor of American Studies, Professor of Women's, Gender, and Sexuality Studies, and Co-Chair of the Women's Faculty Forum, Yale University.
This event is by invitation only, but we are very pleased to present a recording of the forum, which will allow remote friends and colleagues to hear the conversation.
Cofounded by curators Roxana Marcoci and Eva Respini on February 16, 2010, and conceived as an experimental platform for free-form critical discussions, MoMA's forums on contemporary photography are designed to encourage debate about the perspectives and scope of still and moving images and other forms of picture-making among leading artists, curators, and theorists in the field. The creative process of today is not solitary but dynamic, evolving from countless partnerships. These forums offer an intellectual milieu that values the scholarly reassessment of pivotal ideas in art, innovative practices, and complex and competing visions of modern and contemporary art.
Roxana Marcoci, The David Dechman Senior Curator and Acting Chief Curator of Photography, The Robert B. Menschel Department of Photography, MoMA, begins each session with an introduction to the topic, providing context for the conversation. Four to seven featured speakers then present for five to 10 minutes each. The presentations are followed by a probing, critical Q&A session and a moderated discussion with all the guests.
Read an article about the Forums from Art in America.
Organized by Roxana Marcoci, Senior Curator, Department of Photography, The Museum of Modern Art.

This program is organized in partnership with C-MAP, a cross-departmental, internal research program at The Museum of Modern Art that fosters the multiyear study of art histories outside North America and Western Europe. Special thanks to Meghan Forbes, C-MAP Fellow for Central and Eastern Europe.

This Forum on Contemporary Photography is made possible by The Wagner Family Foundation in honor of Joseph M. Cohen.