GERMAN EXPRESSIONISM MAPS
German Empire
1871–1918
Established in 1871 through the unification of numerous
German territorial states, the largest of which was Prussia.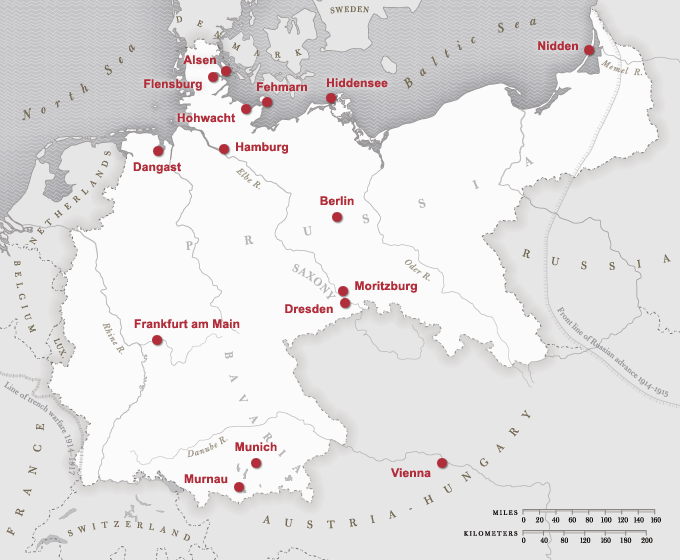 If you are interested in reproducing images from The Museum of Modern Art web site, please visit the Image Permissions page (www.moma.org/permissions). For additional information about using content from MoMA.org, please visit About this Site (www.moma.org/site).
© Copyright 2016 The Museum of Modern Art