Get creative with challenges inspired by the amateur photographers of Fotoclubismo.
These days, everyone's a photographer—and that's worth celebrating. In honor of National Photography Month and our new exhibition Fotoclubismo: Brazilian Modernist Photography, 1946–1964, we're excited to invite you to join the MoMA Photo Club. We're encouraging you to get outside and get creative with a new photo challenge. Stay tuned for special Photo Club guests from around the world who will help us launch each prompt. Scroll down to see each new challenge.
Most of the amateur photographers in Fotoclubismo spent their days in offices, factories, and classrooms. Photography was a hobby they pursued in the evening and on weekends, yet their work attests to the seriousness and skill with which they approached the medium. They actively participated in a dynamic international circuit of amateur salons in the mid-20th century, and their prints traveled around the world, accumulating stamps and seals of approval (the analogue equivalent of "likes" today). At their headquarters in São Paulo, they hosted monthly concursos internos (internal contests), often organized around themes to provide structured feedback and help members to build their photographic skills across genres. MoMA Photo Club embraces this collegial, competitive spirit, connecting all of us with the achievements of amateurs across the history of photography.
Challenge 3: Movement
How do we capture a world of motion in a still image? A photograph acts as a pause, showing us a single moment in time, yet our lives are filled with action: swaying, walking, spilling, falling. What happens when a subject (or photographer) is in motion? Our third #MoMAPhotoClub challenge is Movement, inspired by the amateur photographers of Fotoclubismo and our exhibition Automania.
We're excited to announce Brazilian Formula E world champion and co-founder of @ESC.live and @zerosummit Lucas Di Grassi as our host for this challenge. From racing in an electric car to environmental activism, Di Grassi uses movement to effect positive change in the world.
We can't wait to see what you make. Share your photos with us using #MoMAPhotoClub. Select photos will be featured on our social channels, the MoMA website, and on digital screens in select New York City subways.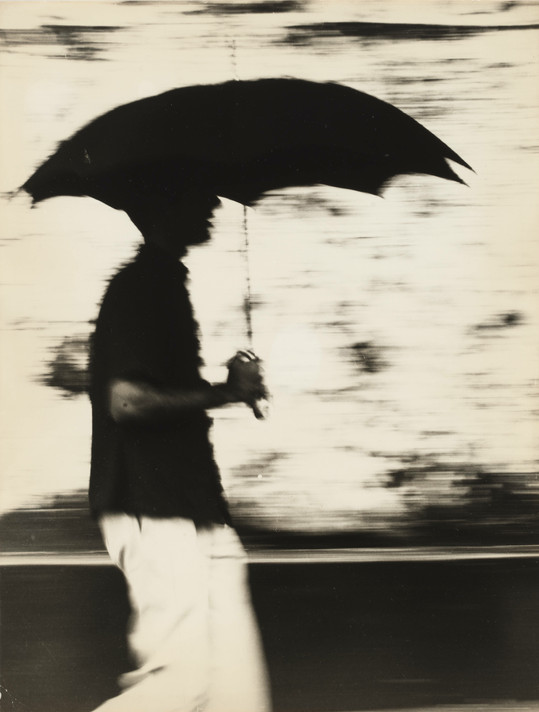 Marcel Giró. Untitled. c. 1950
Challenge 2: Shadows
Light is the basis of all photography, but darkness is often overlooked. For our second #MoMAPhotoClub challenge, we want you to play with shadow. Shadows can add contrast and depth to a photograph, heightening the drama and feeling. Try capturing a shadow with crisp edges, then a blurry one. How does the emotion change in your composition? 
On the heels of our first #MoMAPhotoClub challenge, we're excited to announce Brazilian ballerina and activist Ingrid Silva as our next host. A member of the Dance Theatre of Harlem and founder of @blacksinballet and @empowher_ny, Ingrid creates and captures evocative shadows across the stage through her choreography.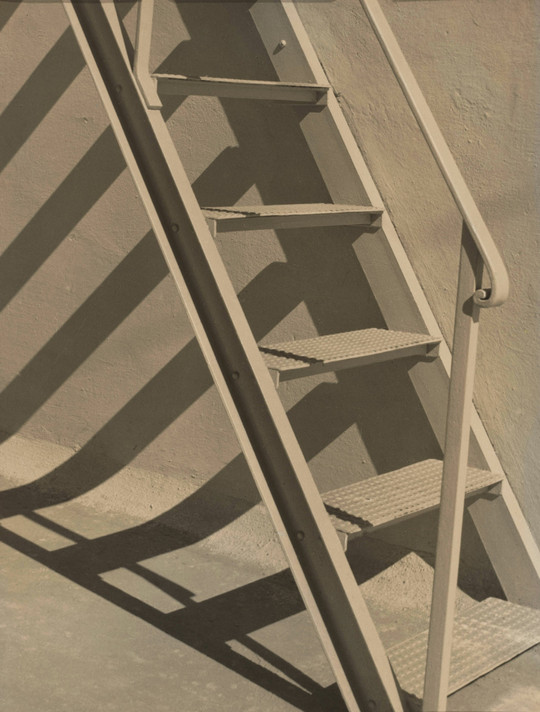 Gertrudes Altschul. Untitled. c. 1955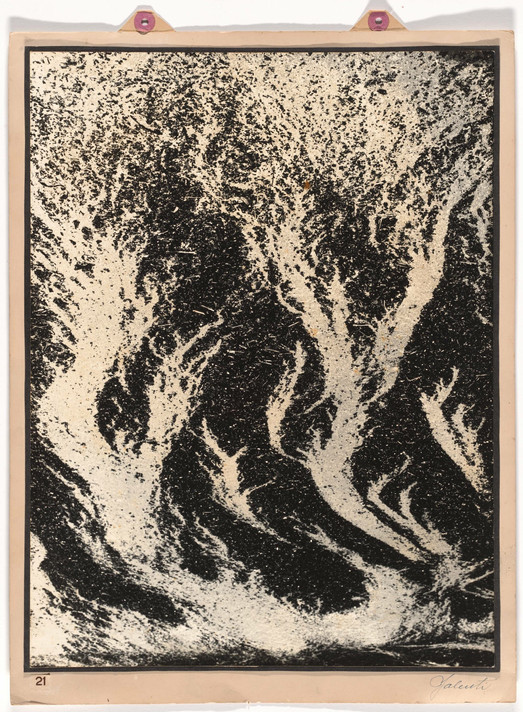 José Yalenti. Sand (Areia). c. 1950
Challenge 1: Abstractions from Nature
Mountain climber and environmental activist Conrad Anker is our host for the first theme: Abstractions from Nature, an invitation to look at the natural world from a different perspective.
Share your own Abstractions from Nature—take a closer look at the world around you. How can you photograph something familiar in nature from a new perspective? Try zooming in; make it hard to guess what it is you're capturing. Notice textures, search for new shapes, and play with angles.
Curator Sarah Meister and mountaineer Conrad Anker invite YOU to get outside and get creative with our first photo challenge: Abstractions from Nature.
By tagging photos using #MoMAPhotoClub, you grant The Museum of Modern Art ("MoMA") (and those authorized by MoMA) a royalty-free, worldwide, perpetual, sublicensable, non-exclusive license to publicly display, distribute, reproduce, and create derivative works of such photos, in whole or in part (including, but not limited to, any associated captions and handles), in any media now existing or later developed, for any purpose, including, but not limited to, advertising and promotion, and inclusion on MoMA's website and social media channels.



Nothing in the permissions we ask for takes away your rights to your tagged photos. These permissions, or license, do two things: acknowledge your rights to your photos, and make it possible for us to share your photos with the world. We won't sell your photos, or seek or receive any compensation for promoting your amazing submissions to the #MoMAPhotoClub challenges.