Place Is My Medium: Mary Miss Finds Art Under Ground
Our Built Ecologies video series continues with an artist who seeks to connect people to the world around them.
Known for her interdisciplinary work between sculpture, architecture, and landscape design, Mary Miss has been a longtime advocate for how art can play a role in addressing contemporary social issues that affect our environment. In the latest episode of our Built Ecologies series, Miss tells us that "place is [her] medium;" she sees art as key in helping understand the world around us.
In her early days as a sculptor in the 1970s, she started to place her works outdoors, and realized it was a powerful way to engage a space and the landscape around it. Miss wanted to challenge the often sexist status quo of the art scene to find ways of connecting her art to the public to form a "collective vision to imagine a future that is more generous and caring." Located at the tip of Manhattan's Battery Park City, Miss's South Cove (1984–87) invites New Yorkers to have a closer relationship with nature. Miss emphasizes that the idea behind the elongated spiral jetty is to give intimate access to the waterfront where one can reconnect with nature via the senses: hearing the waves and smelling the water.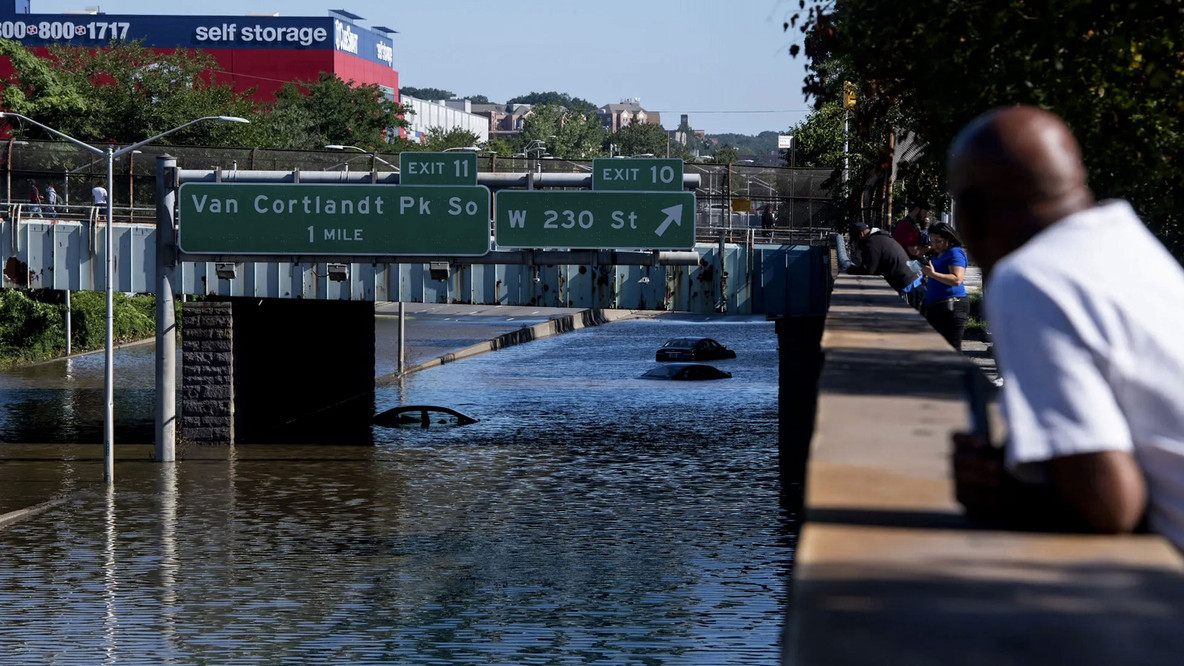 Miss leads the City as Living Laboratory (CALL), an arts organization that works with artists, scientists, and civilians to tackle complex urban environmental issues. One case study is in New York City's Bronx borough, where flooding is a worsening problem during heavy rainfall. Miss explains that a proposed solution is the daylighting of Tibbetts Brook, to divert excess water from sewage systems into a green corridor next to the highway, which would also double as a public park. Working with communities in the Bronx, CALL has involved local artists and activists to help call attention to this initiative. Believing that artists can bring positive change, Miss emphasizes the power of networks and the need to find alternatives to "singular structures."