Liana Finck's Dream Museum
The cartoonist reflects on her relationship to museums following a series of major life events.
Cartoonist Liana Finck has been a museumgoer for most of her life. A regular contributor to the New Yorker whose third book, Let There Be Light, came out earlier this year, she grew up in Orange County, New York, less than 90 minutes from Manhattan. "When I was very young," she recalls, "I loved spending a day with my mom but wasn't too excited about paintings. So my mom would choose things for me to count: dancers, flowers, oranges." As a teenager, Finck began to love visual art and the ways it helped her understand herself. In this comic, she excavates a recurring dream that has followed her throughout an intense period of transition—the COVID-19 pandemic and shelter-in-place mandates, marriage, and the birth of her first child. During this time, she began to visit museums less and less, but her connection to art endured: "I️ think dreams have a lot in common with art…they're stories we tell ourselves in order to make sense of things. [With this story,] I️ wanted to see if I️ could translate dreams into art."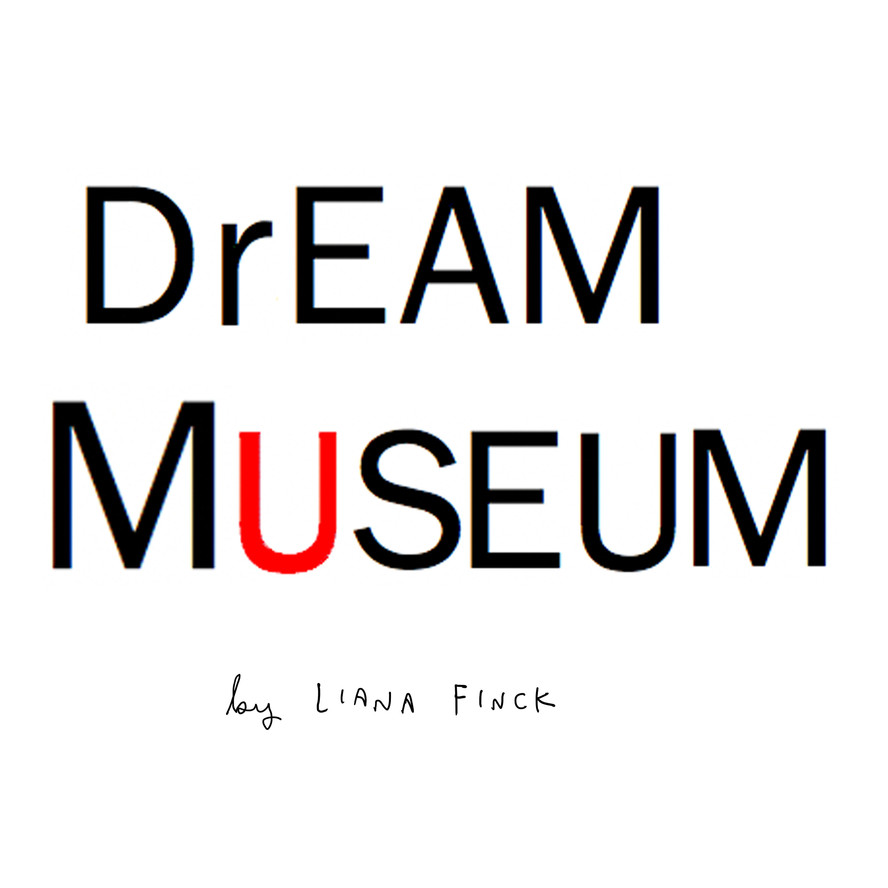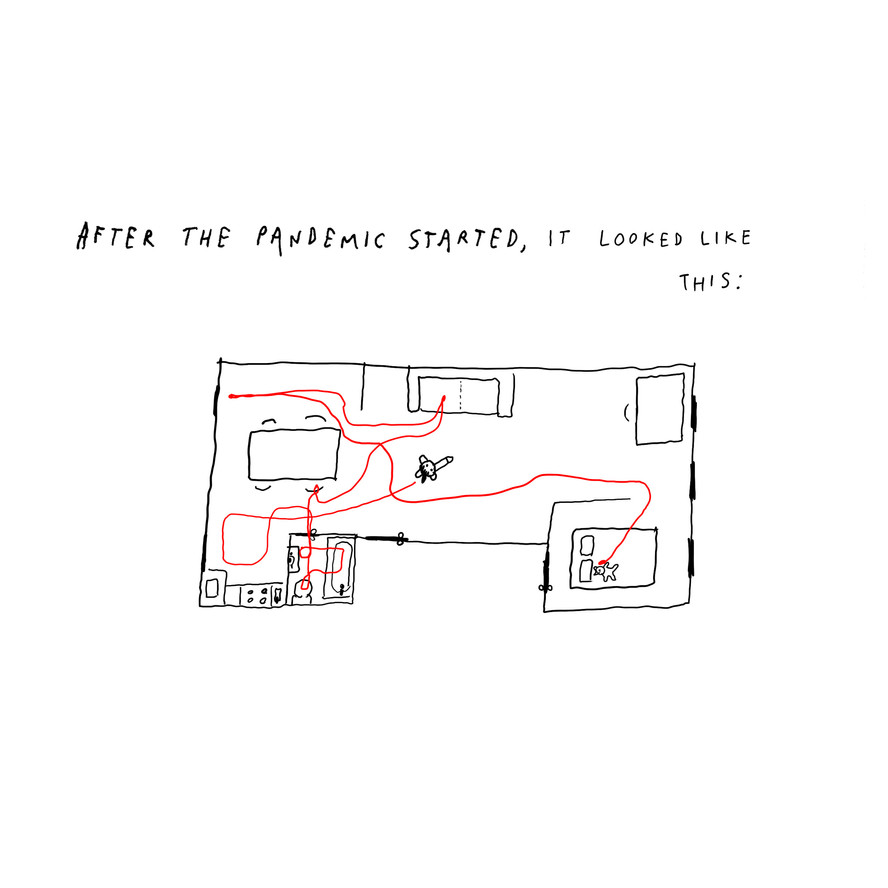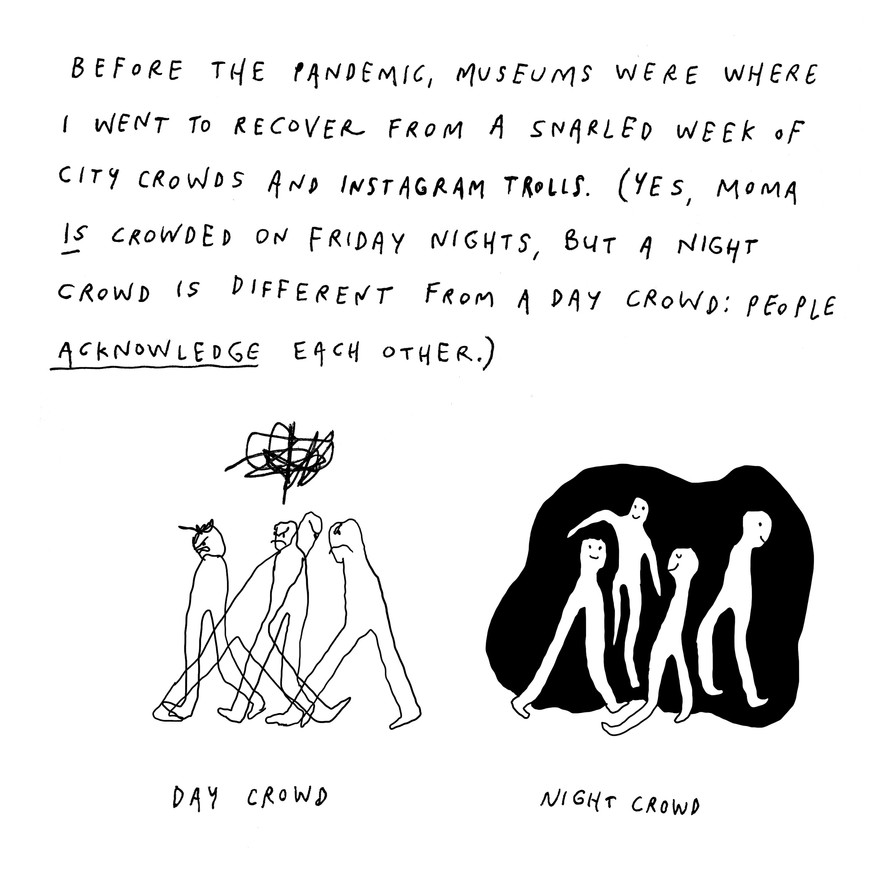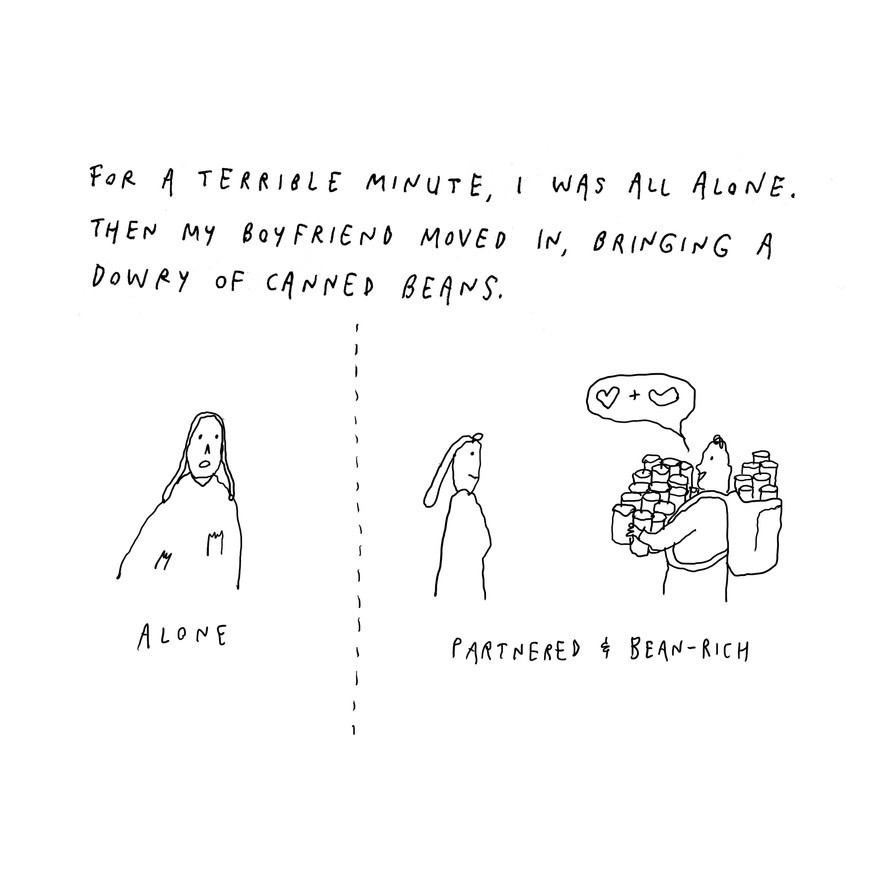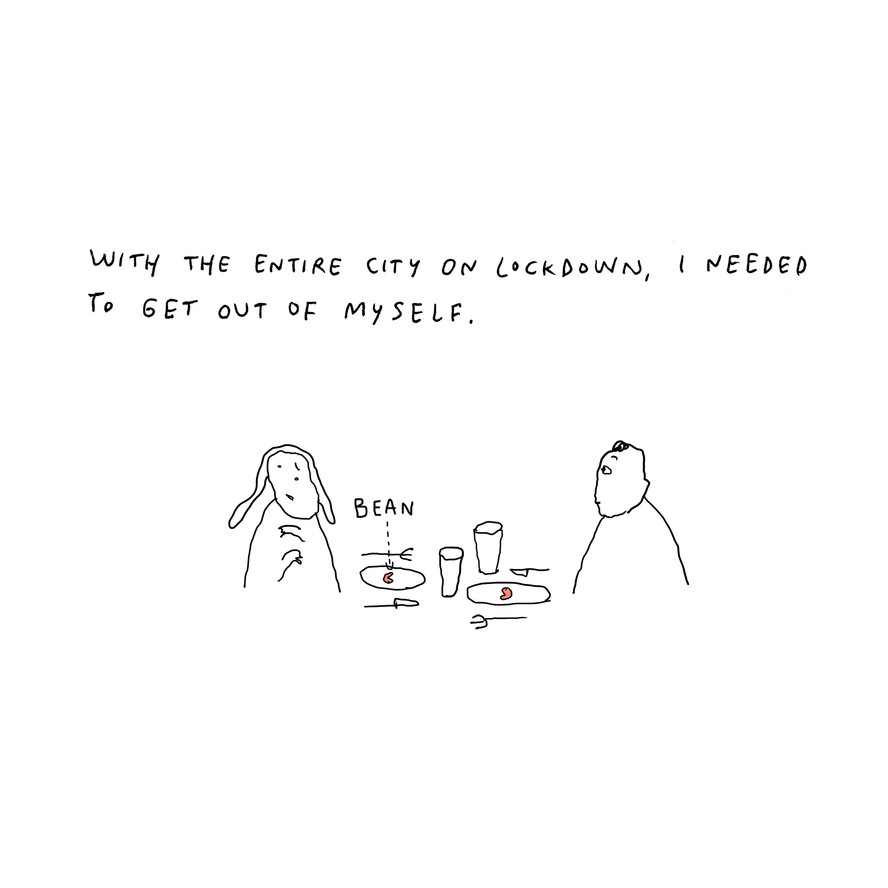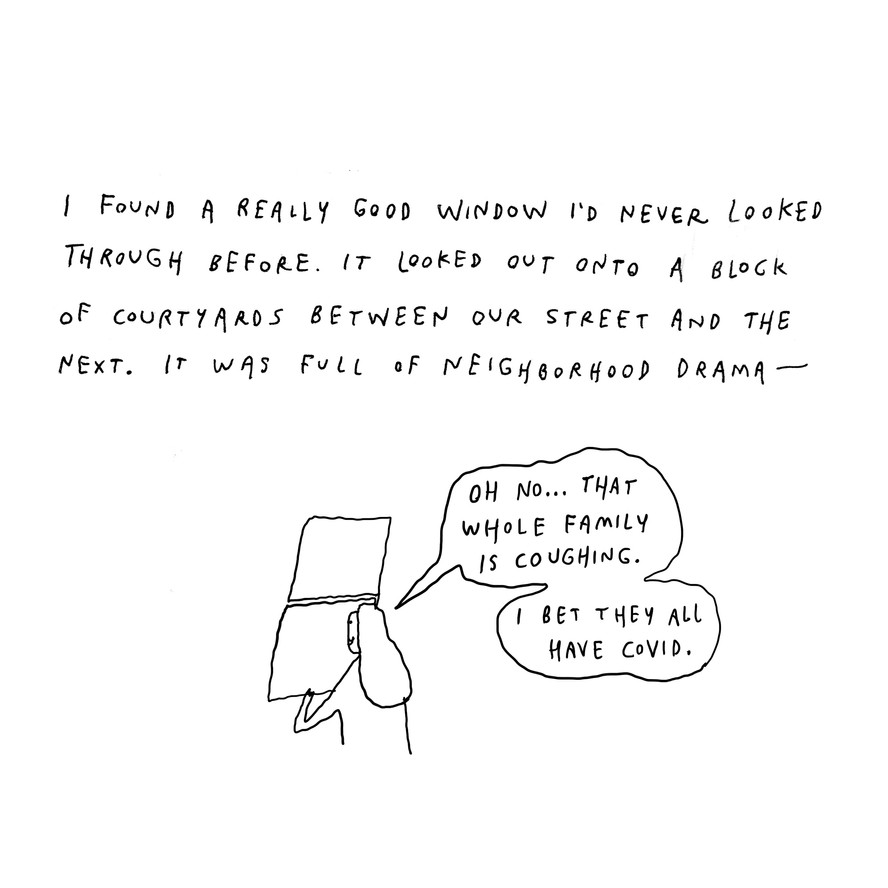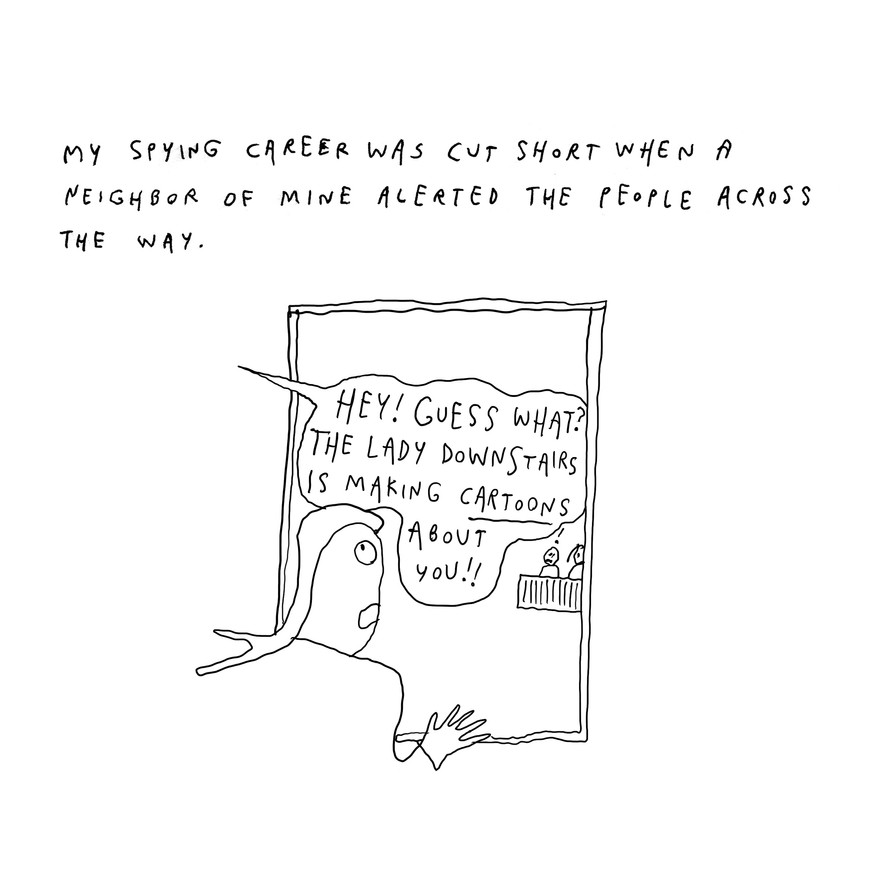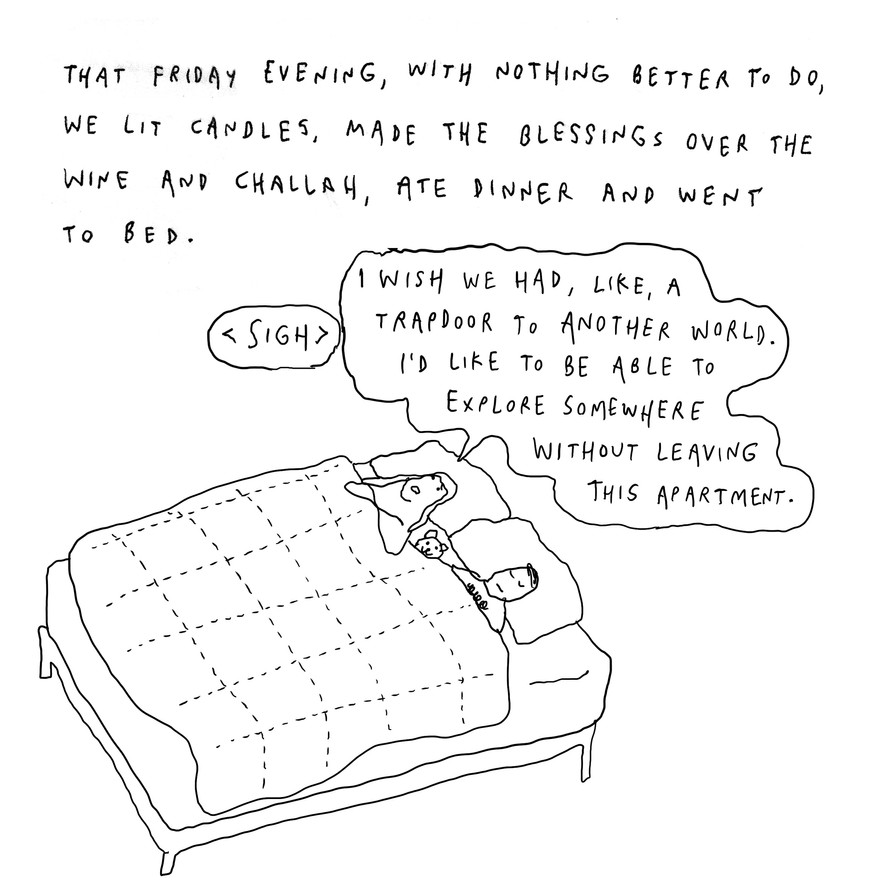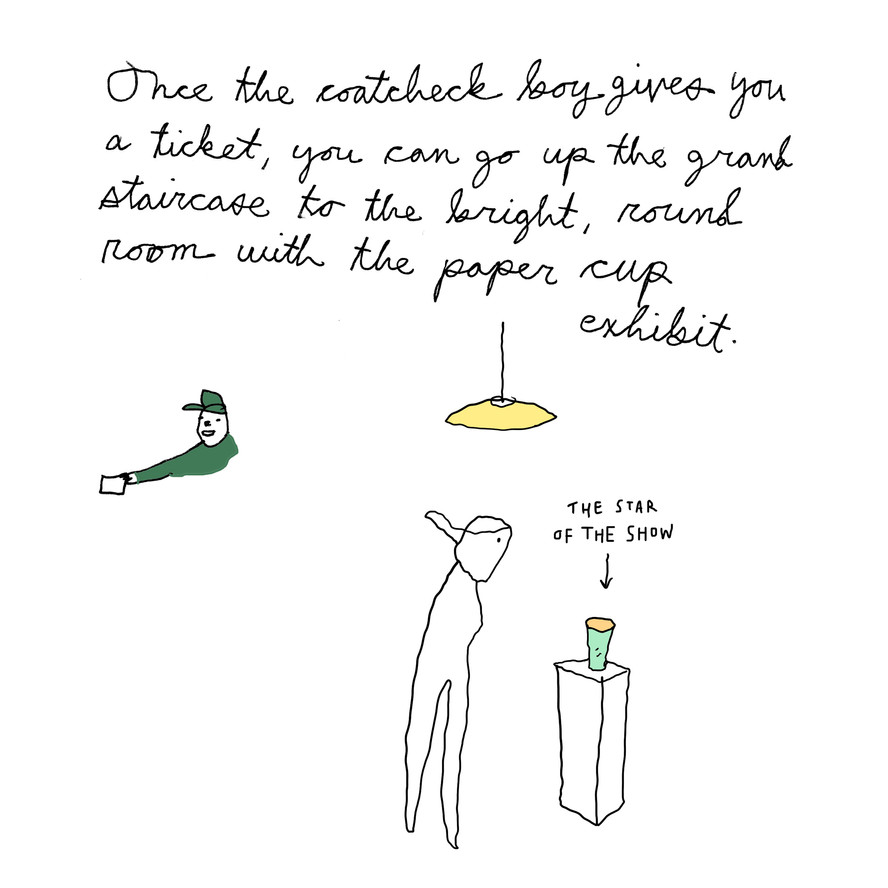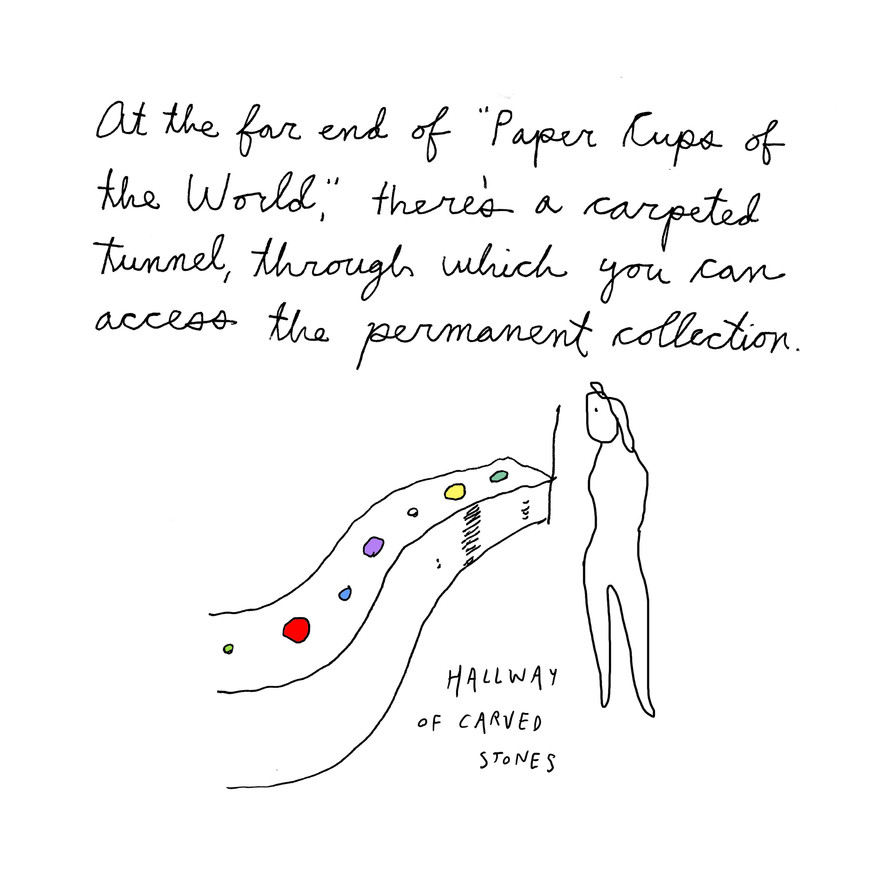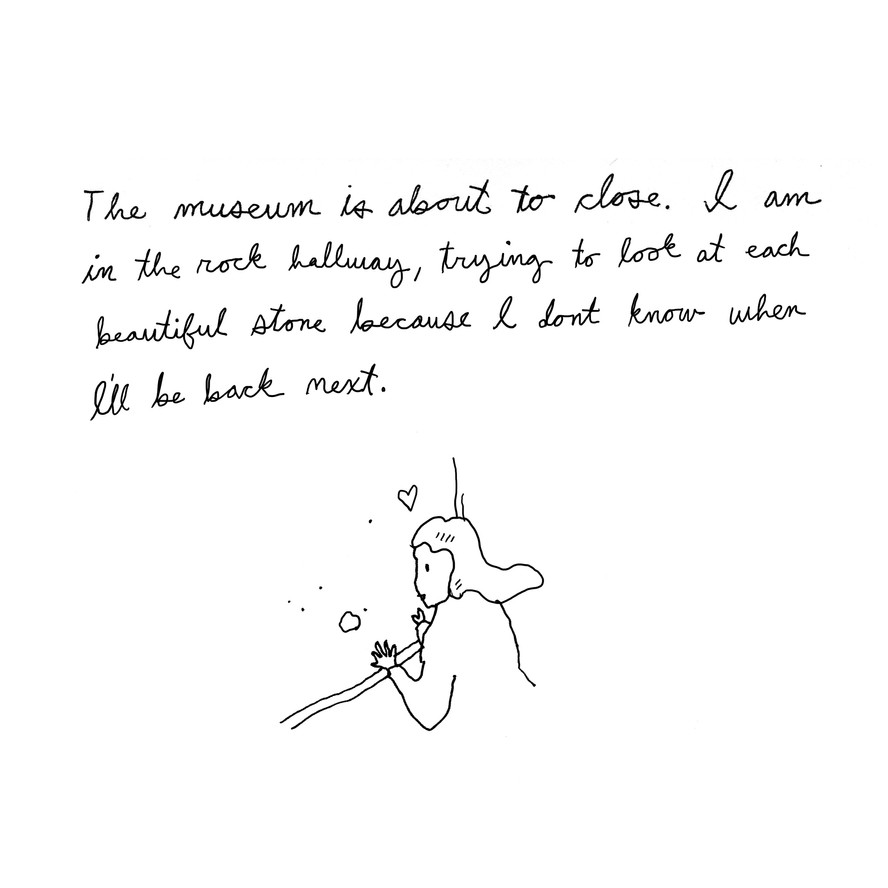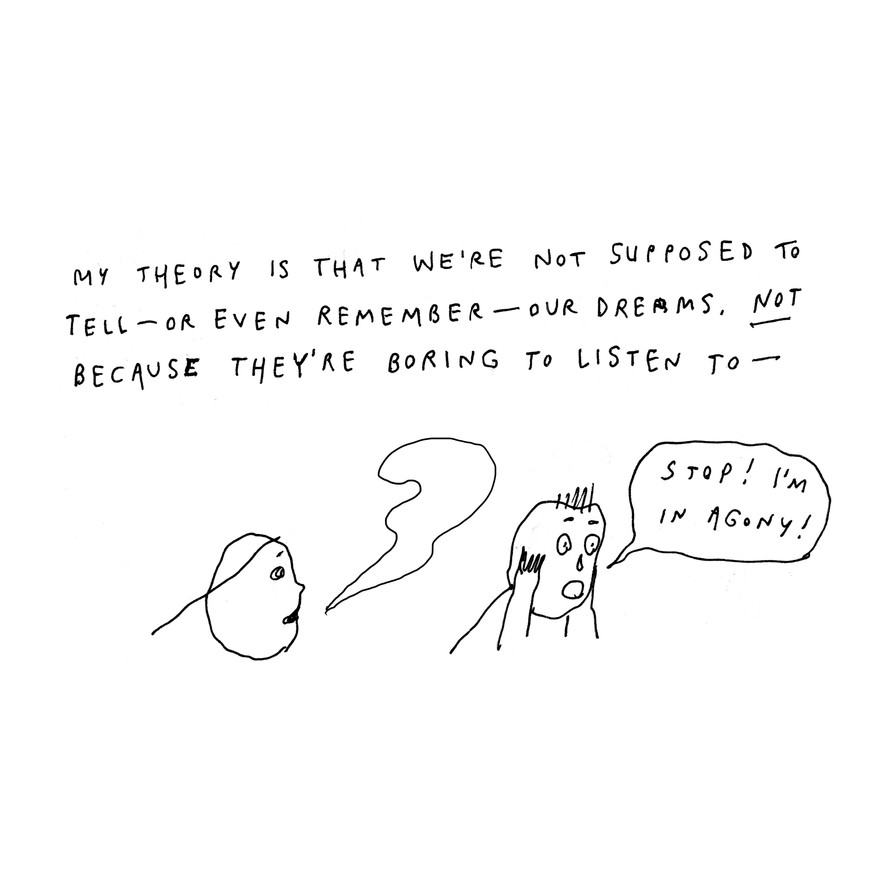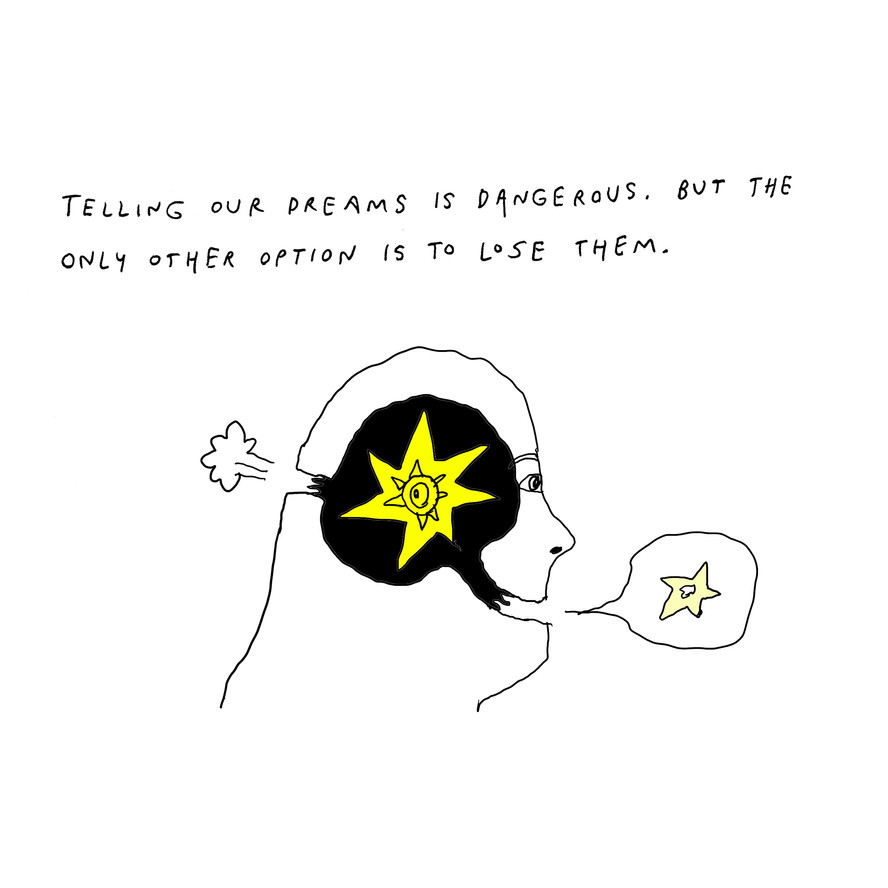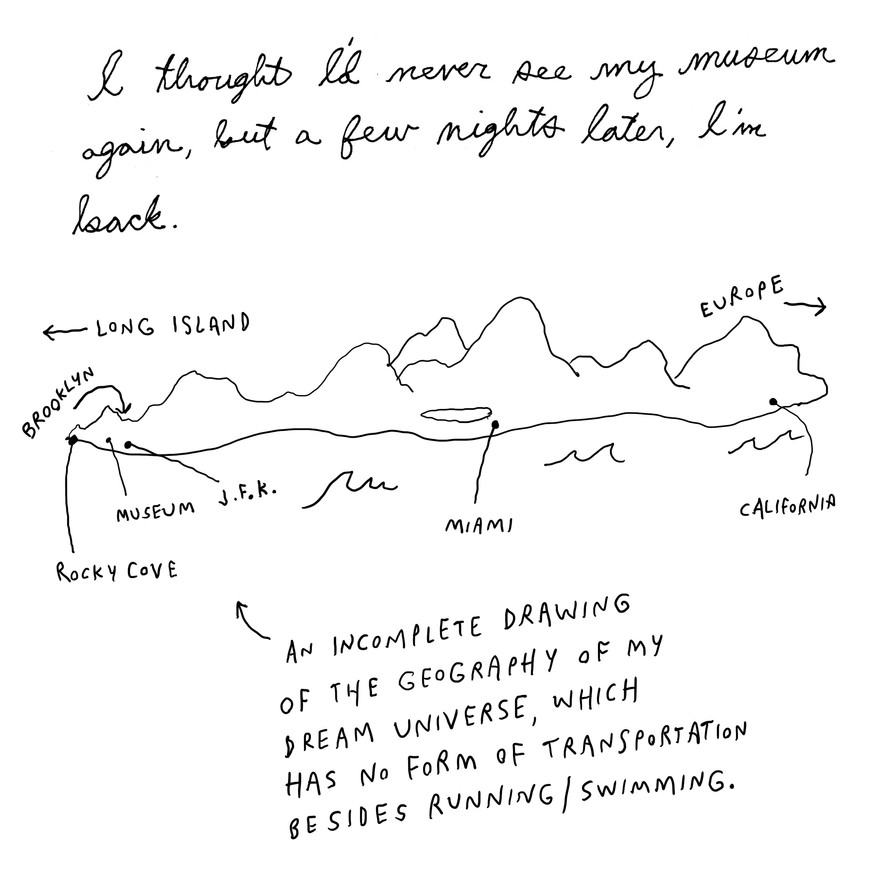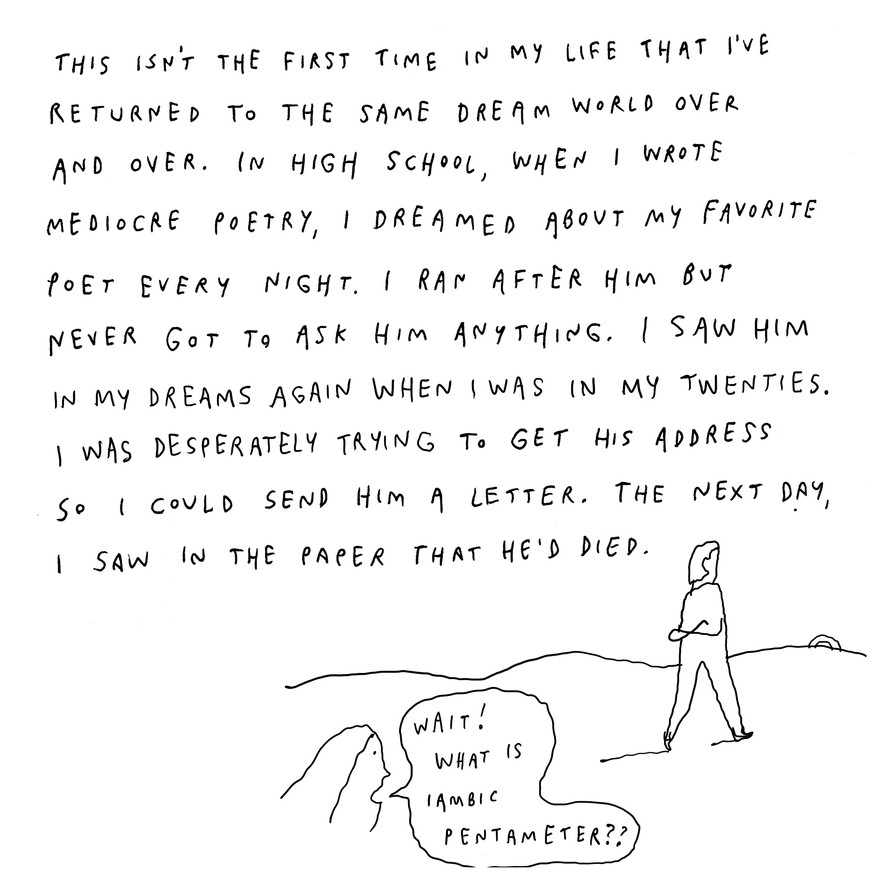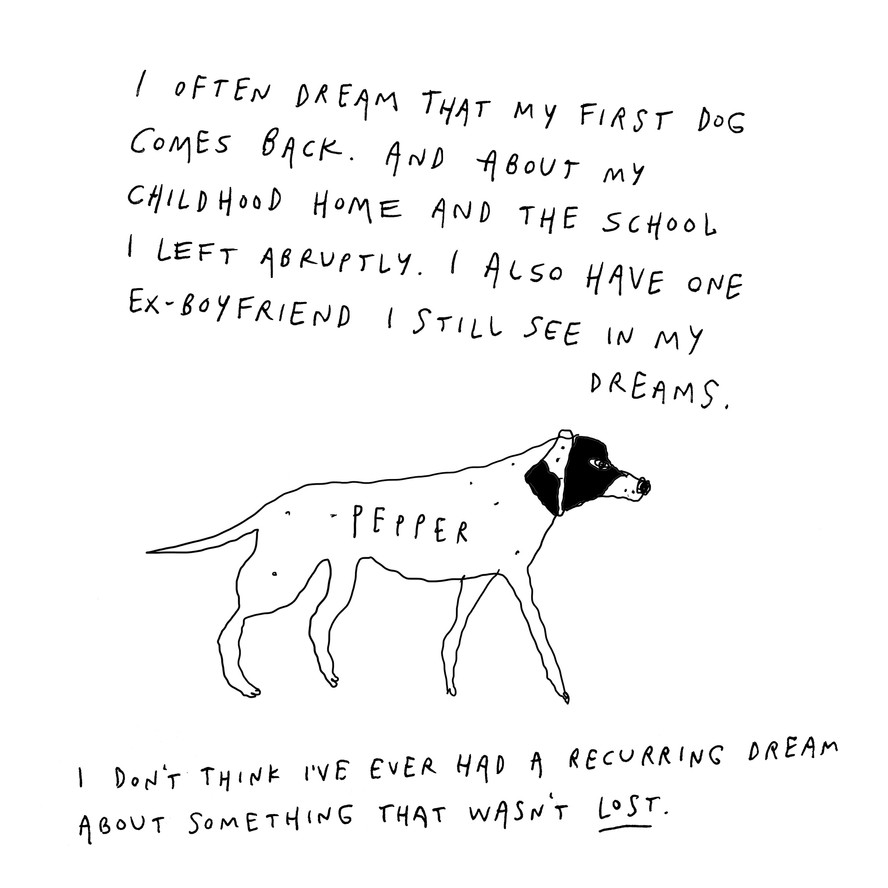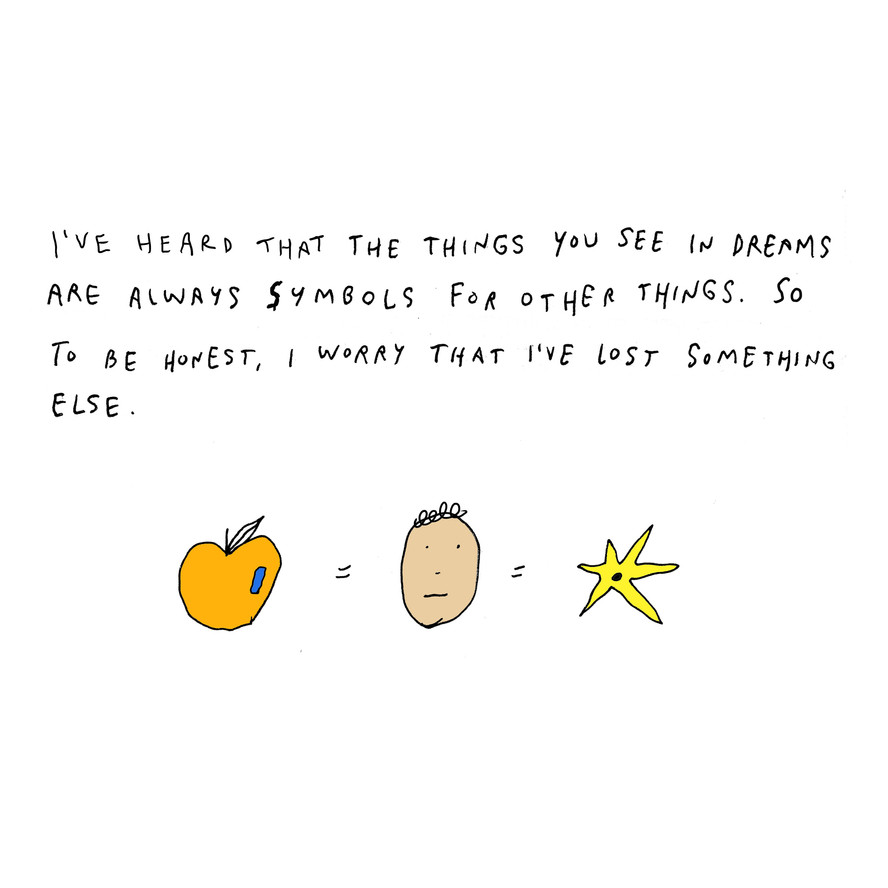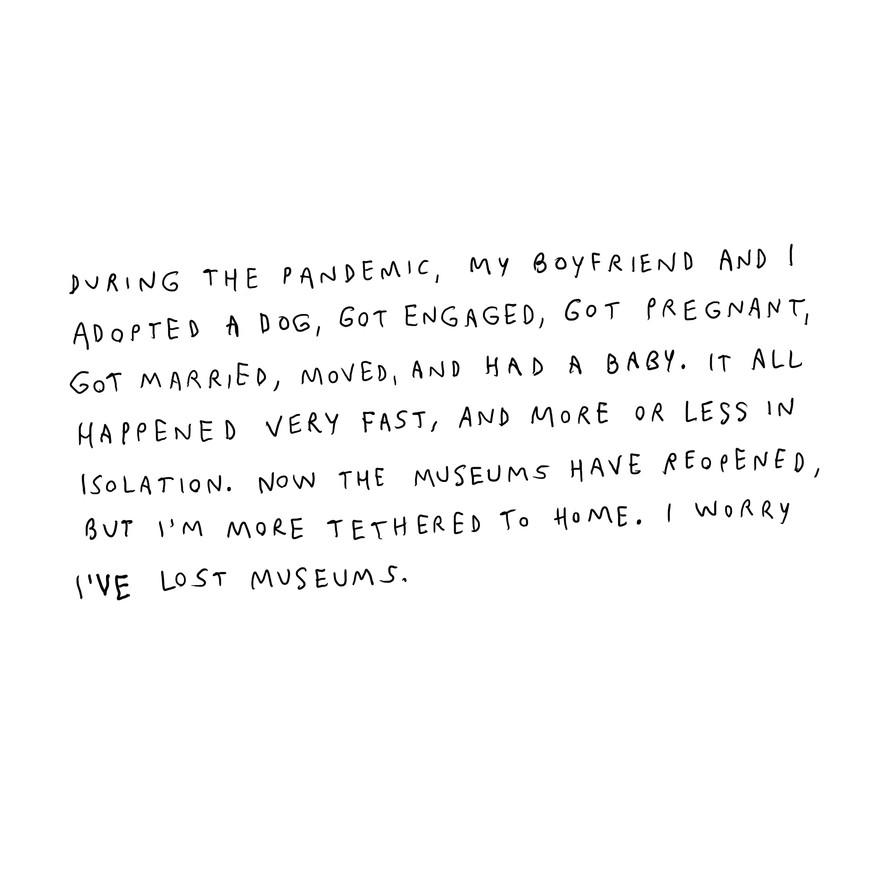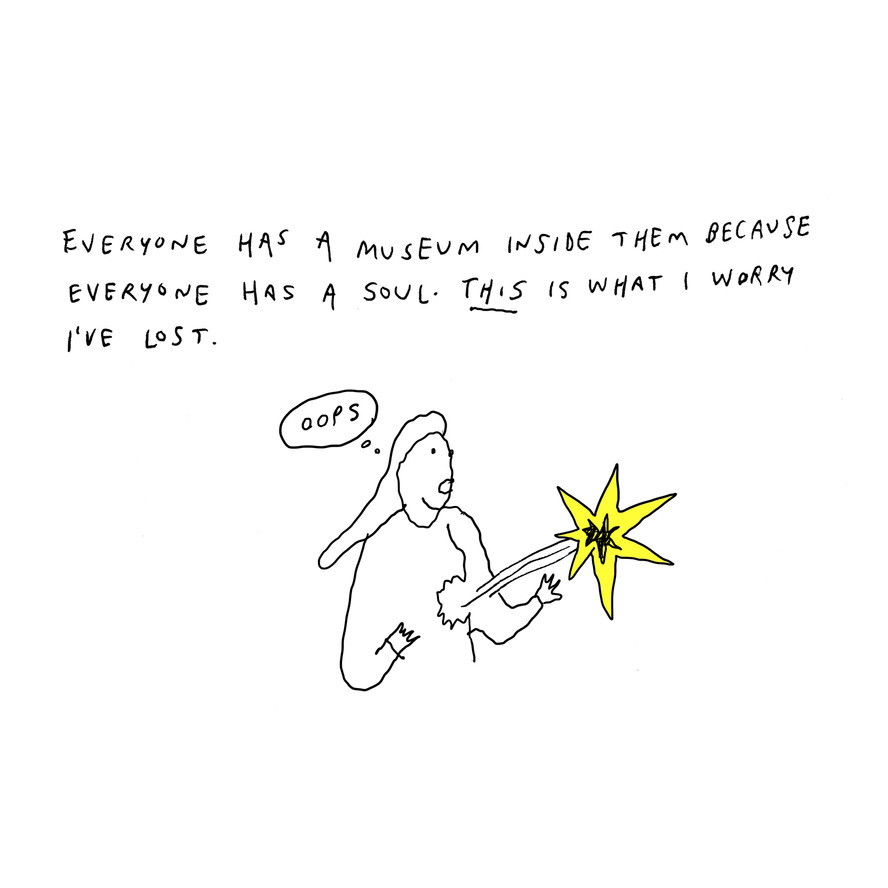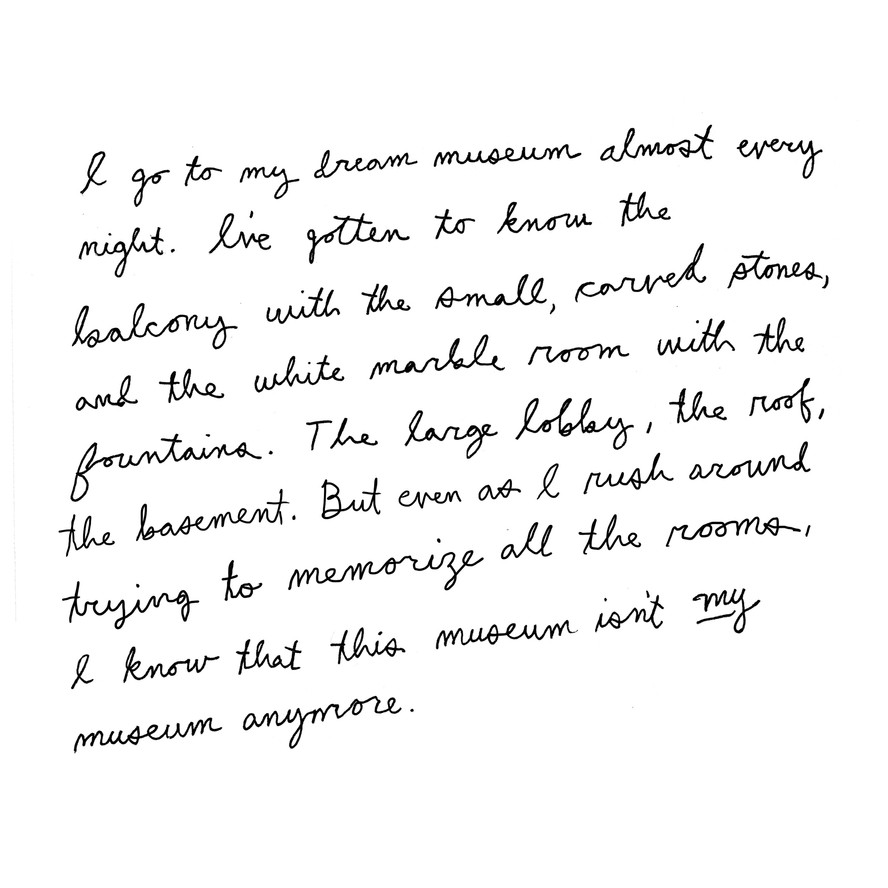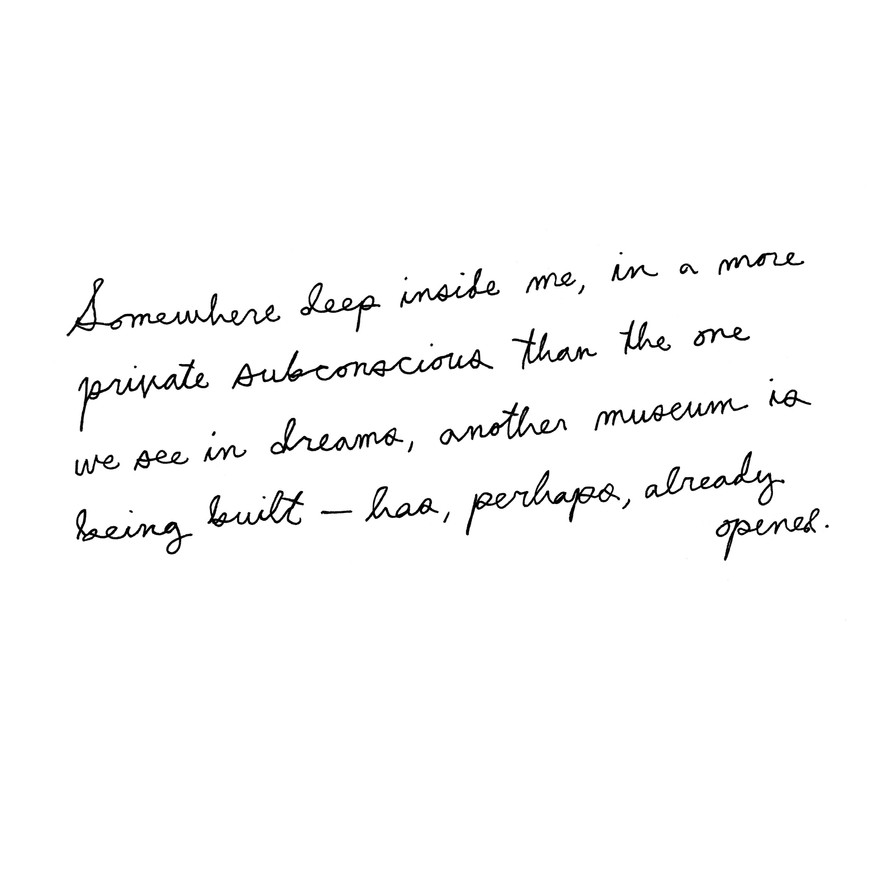 Liana Finck is a cartoonist and graphic novelist. She has published three graphic novels, A Bintel Brief (2014), Passing for Human (2018), and Let There Be Light (2022), and a collection of her Instagram cartoons, Excuse Me (2019). She is the recipient of a Fulbright Fellowship, a Six Points Fellowship for Emerging Jewish Artists, and a New York Foundation for the Arts Fellowship in fiction. She has had residencies with Macdowell, Yaddo, the Headlands Center for the Arts, and the Lower Manhattan Cultural Council.
UNIQLO is MoMA's proud partner of #ArtforAll.