Does Content Matter? In Kurt Schwitters's Hands, Typography Transcends Language
A pair of graphic designers reflect on a favorite work and why it resonates today.
In the midst of the exhibition Engineer, Agitator, Constructor: The Artist Reinvented there is a gallery dedicated to the work of Kurt Schwitters, the German artist, performer, publisher, poet, and graphic designer. There is a poster there that we were both drawn to, not because of the content (neither of us understands a word of German) but because of how it looks.
Kurt Schwitters. Poster for Opel Day: Great car and flower parade (Opel-Tag: Grosser Auto Blumen Korso).
1927
Among the more than 300 works on view, Schwitters's poster is one of the few black-and-white objects. Some might find it sterile, but to us the contrast between the austere palette and playful design elements only entices us to decode its logic.
The layout appears systematic and logical at first, but the more you look at it the more you discover quirks: How did Schwitters determine the width of those generous indents? Why are some "O"s bolder than others? And why is there text set vertically on the bottom left? The playfully typeset "Opeltag" on the bottom right is like a visual onomatopoeia; you can almost feel the words form in your mouth as you read it.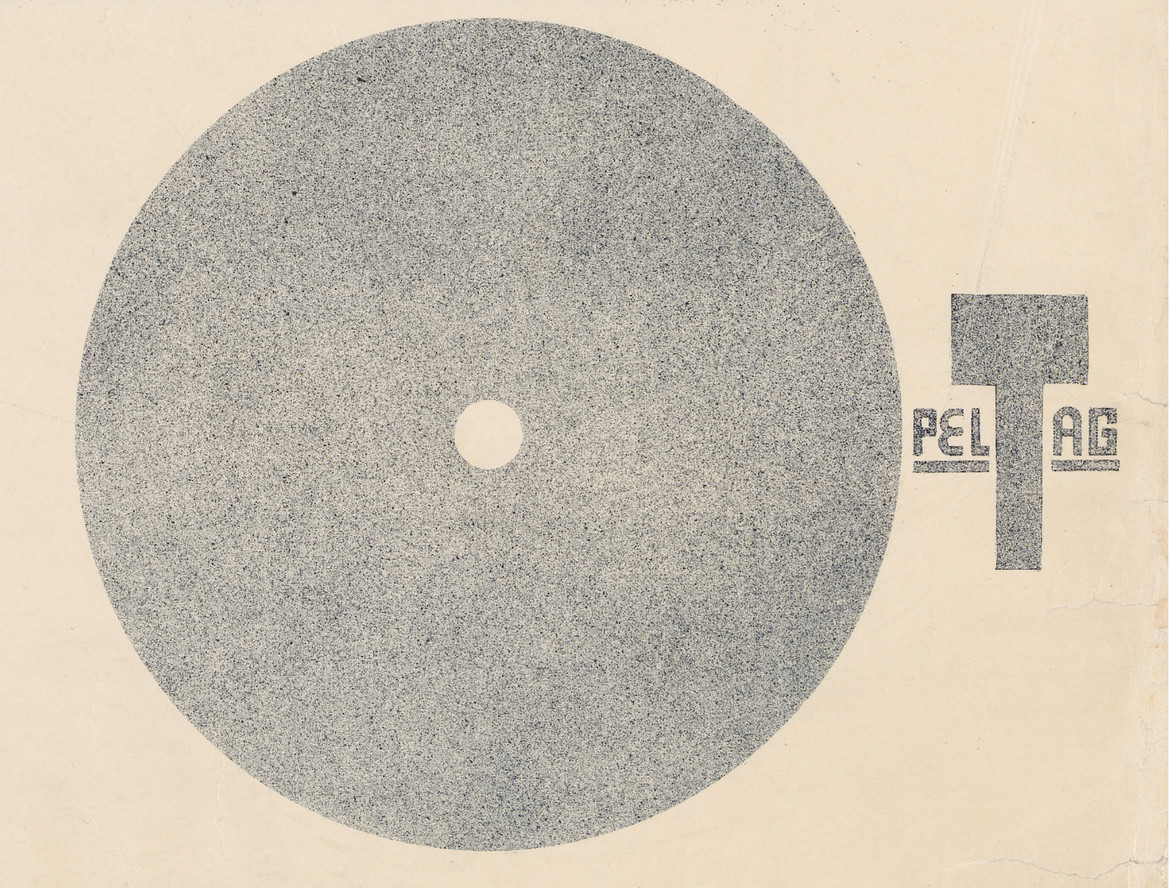 Kurt Schwitters. Poster for Opel Day: Great car and flower parade (Opel-Tag: Grosser Auto Blumen Korso) (detail).
1927
Fortunately, there is a label and an audio guide in which curator, designer, and educator Ellen Lupton elaborates on Schwitters's typography:
"In this poster for a car show, Schwitters was experimenting with creating a new alphabet. It really annoyed him that the letters of the alphabet are so arbitrary. He wanted to reform the writing system so that the shapes of the alphabet would have more of a connection to the sounds of speech. So, if you look closely at the letterforms in this poster, you'll see that all the vowels are drawn with curves and the consonants are drawn with straight lines."
(And in the exhibition catalogue, you can read an in-depth exploration of this poster by scholar Megan Luke.)
How can something so mundane be so formally engaging?
The content, however, couldn't be more dry. The text is a schedule of events and locations, listing things as banal as a train's departure and arrival times. So how can something so mundane be so formally engaging? Schwitters's focus on crafting the letterforms in a way that is disconnected from the content proves that shaping form can be a meaningful act in itself, an idea that designer Michael Rock eloquently articulates in his essay "Fuck Content." Rock claims that "stellar examples of graphic design, design that changes the way we look at the world, are often found in service of the most mundane content: an ad for ink, cigarettes, sparkplugs or machinery," claiming that great design isn't "in the story, it's in the storytelling." Schwitters's poster embodies this idea, and that's part of the reason why it stood out to us. He's using it to explore his grand ideas on a modest platform.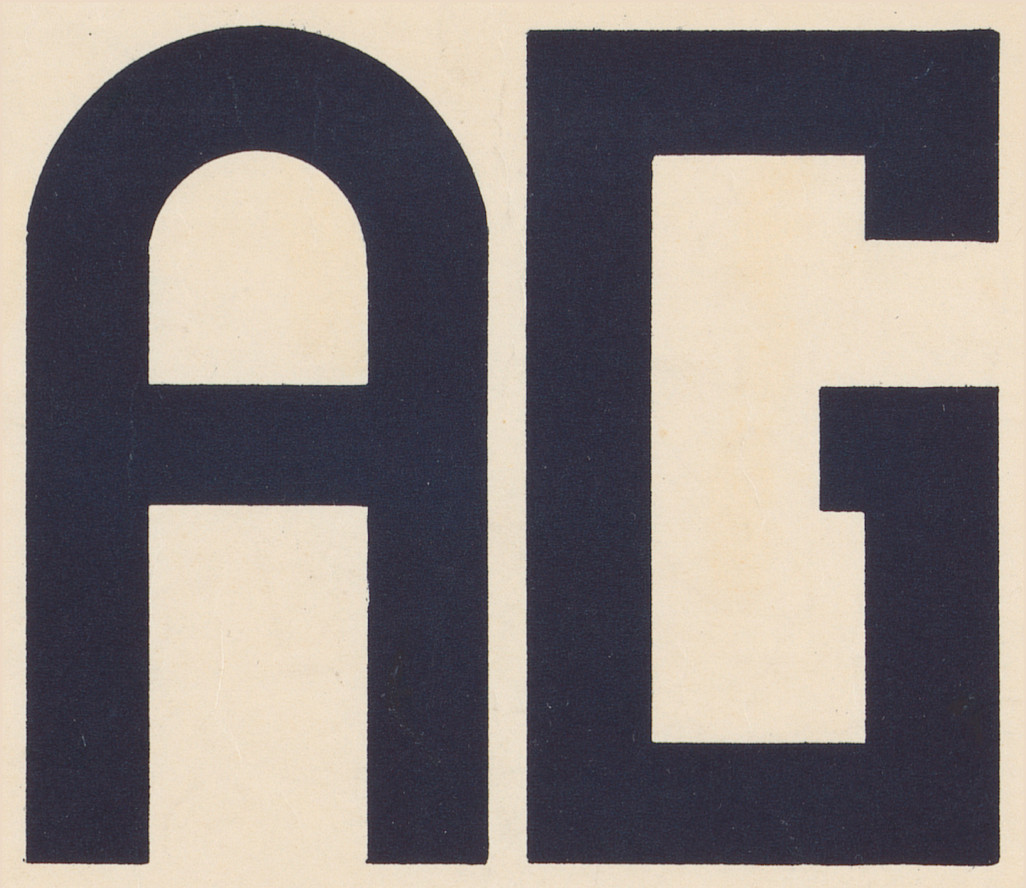 Kurt Schwitters. Poster for Opel Day: Great car and flower parade (Opel-Tag: Grosser Auto Blumen Korso) (detail). 1927
The design process is often messier than a tidy gallery presentation, and thinking about designed objects as more than products opens Pandora's box. How do we begin to evaluate this poster, and what frame of reference do we use? Is it aesthetic beauty? Its contribution to design history? Its ability to convince people to attend Opel's car parade? Its impact on the development of Schwitters's vision? This is part of the enigmatic beauty of designed objects. They do not give you all this information at once, but provide you with clues that are open to discussion, interpretation, and research.
Schwitters's impulse to question convention and improve the way we communicate touches on some of the most powerful qualities of design. In every act of making something, the designer has a choice: to uphold established norms or to challenge them. While his design for this poster did challenge the conventions of language, production constraints ultimately forced Schwitters to halt this particular project. In the end, what we are left with is a timeless reminder that even mundane projects are opportunities to express our convictions—and to produce an awesome looking poster.
Engineer, Agitator, Constructor is on view through April 10, 2021, and is organized by Jodi Hauptman, Senior Curator, and Adrian Sudhalter, Consulting Curator, with Jane Cavalier, Curatorial Assistant, Department of Drawings and Prints, The Museum of Modern Art.