11 Art Books You Need from the MoMA Design Store
From children's books to deluxe portfolios, MoMA Publications staff pick their favorite titles from a limited and rare sale.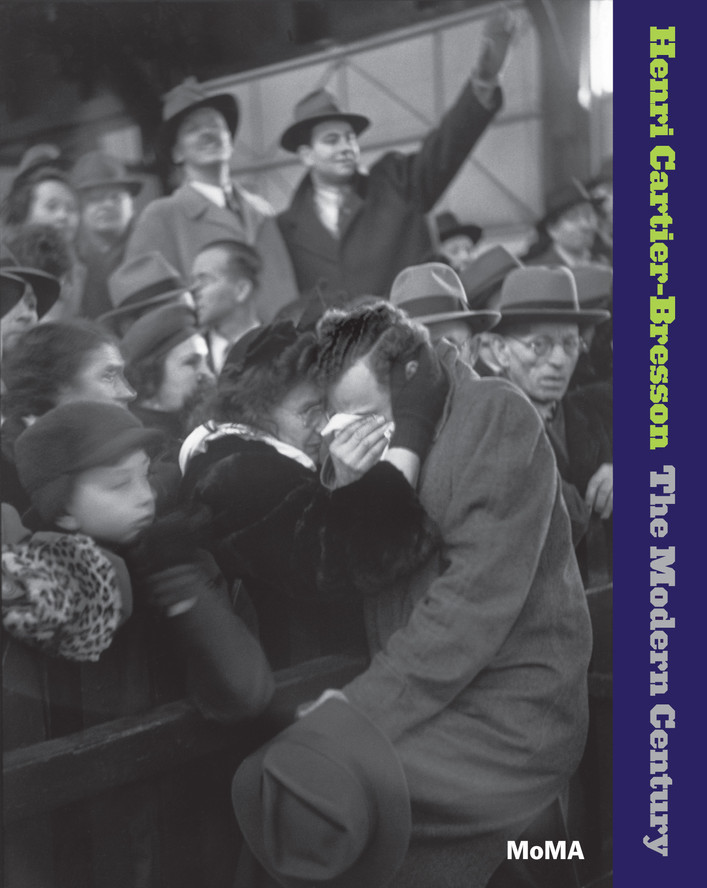 The first major publication to make full use of the extensive holdings of the Fondation Henri Cartier-Bresson in Paris, this volume (in both hardcover and paperback versions) surveys the photographer's career through more than 300 photographs, including iconic and never-before-seen images.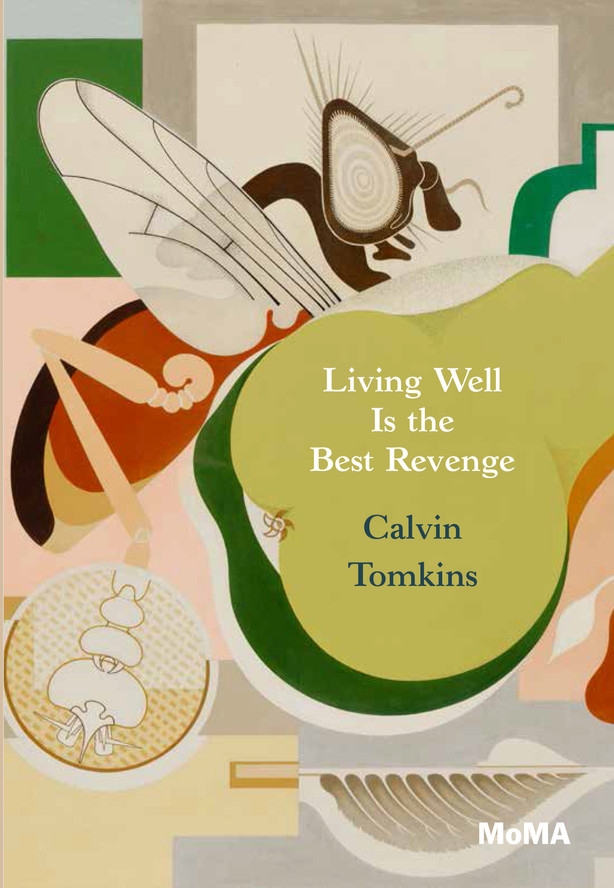 Read the New Yorker writer and art critic Calvin Tomkins's classic account of the lives of Lost Generation couple Gerald and Sarah Murphy (originally published in 1971).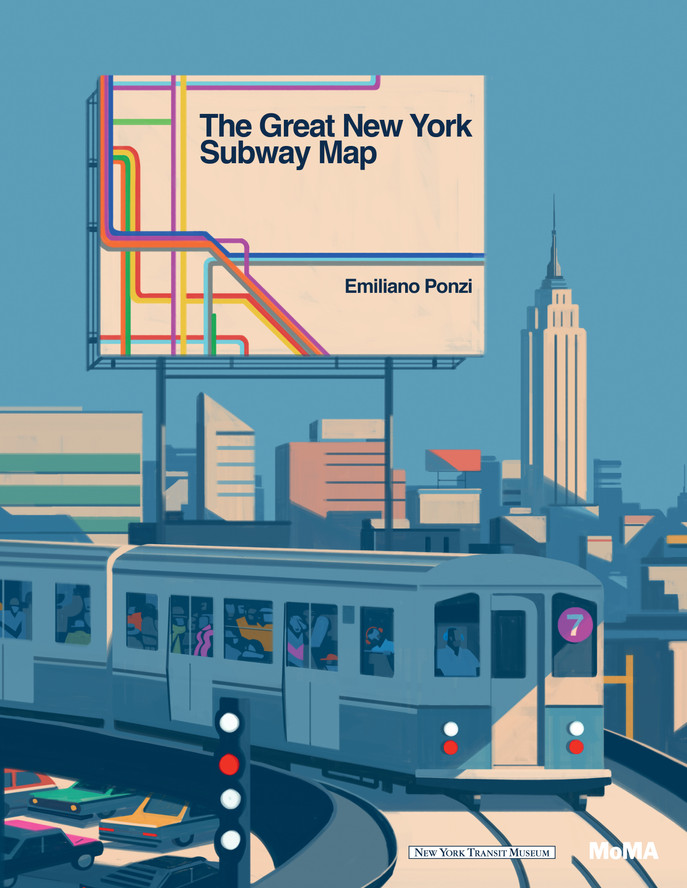 In this picture book, award-winning illustrator Emiliano Ponzi brings to life the story of how the New York City subway map was created by graphic designer Massimo Vignelli in 1972.
This limited-edition deluxe portfolio is a facsimile of a 1947 publication, with 40 high-quality prints of Klee's etchings and lithographs from MoMA's collection, and a brochure featuring an essay by curator, critic, and collector James Thrall Soby, all encased in a cloth- and ribbon-bound box.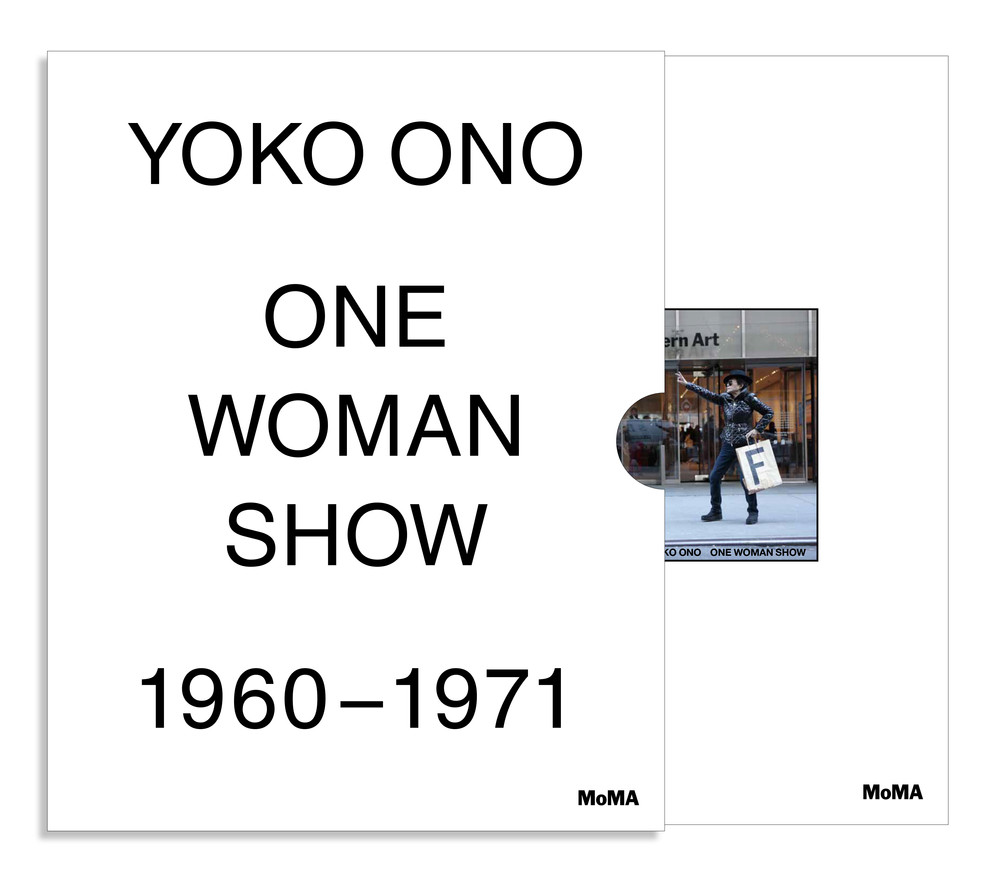 More than 40 years after her irreverent and unsanctioned exhibition at MoMA, Museum Of Modern (F)art, the catalogue from the Museum's 2015 retrospective covers her performances, instruction drawings, audio works, and sky-inspired installations.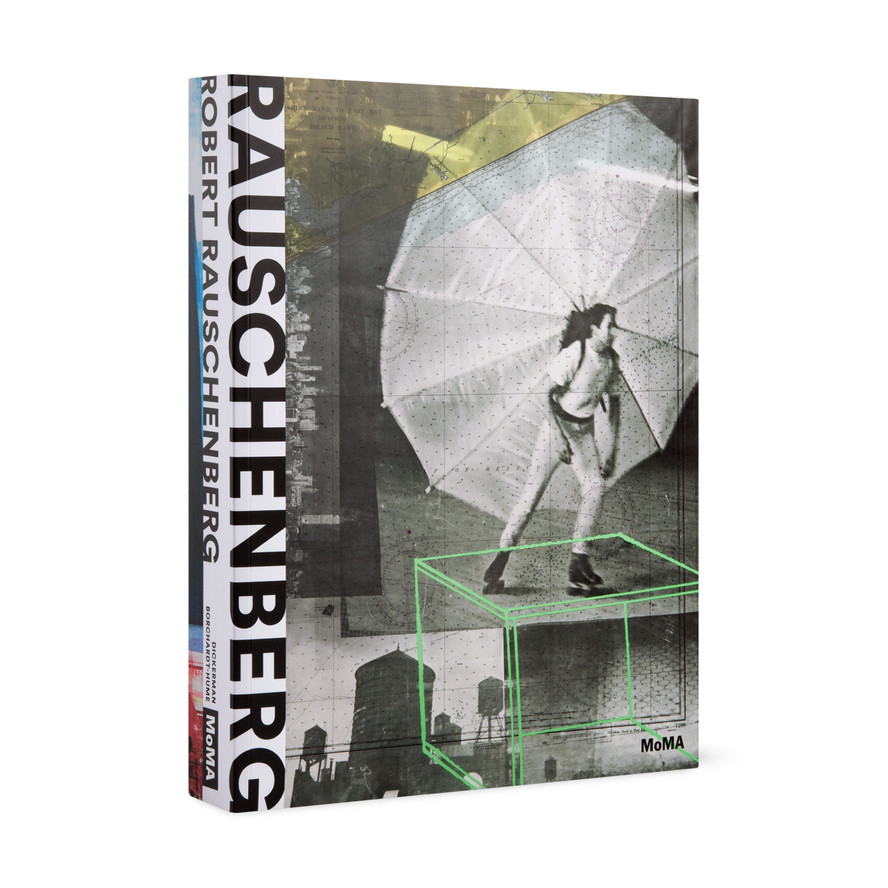 Explore Robert Rauschenberg's vast, six-decade career and its many points of collaboration in this major catalogue; dive deep into his 1959 work Canyon from the One on One series; or peruse a paperback or limited-edition facsimile of the artist's series of drawings inspired by Dante's Inferno, with commissioned poetry by Kevin Young and Robin Coste Lewis.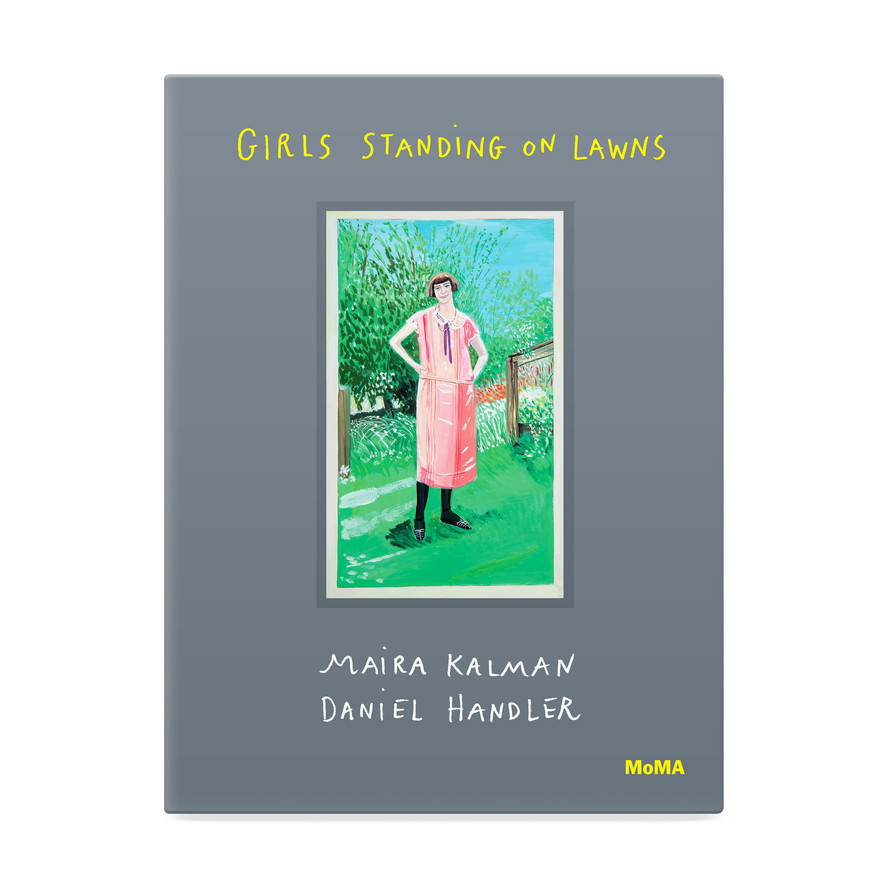 In an iconic collaboration, beloved artist and illustrator Maira Kalman teams up with bestselling author Daniel Handler, better known as Lemony Snicket of A Series of Unfortunate Events, to weave anonymous snapshots and photographs from MoMA's collection into lyrical stories of imagination and reflection. Other titles include Hurry Up and Wait and Weather, Weather.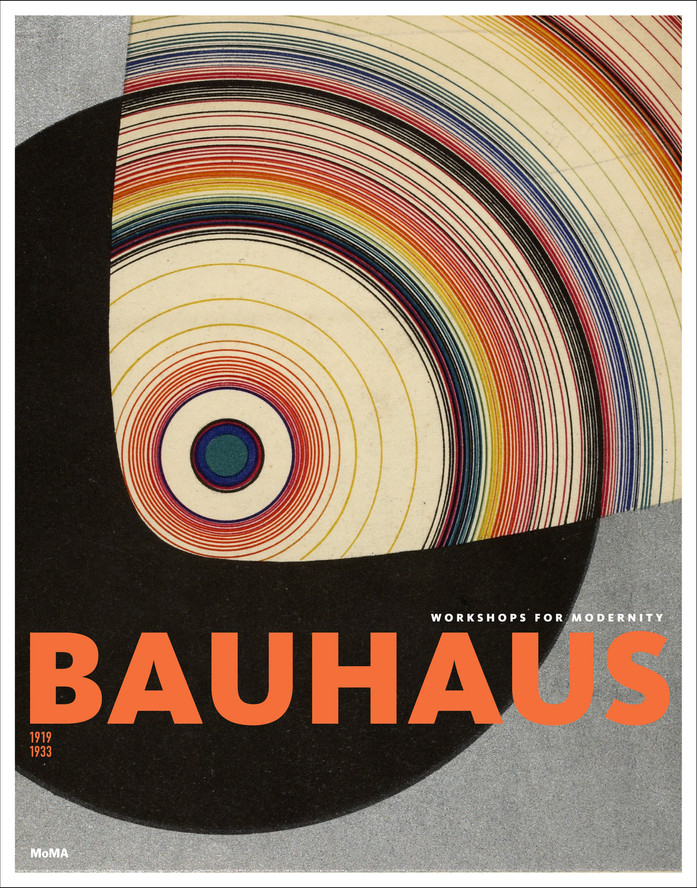 This catalogue offers a new perspective on the 20th century's most influential experiment in art, architecture, design, and artistic education. Many of the objects discussed in the book's almost 500 illustrations have rarely, if ever, been seen outside of Germany.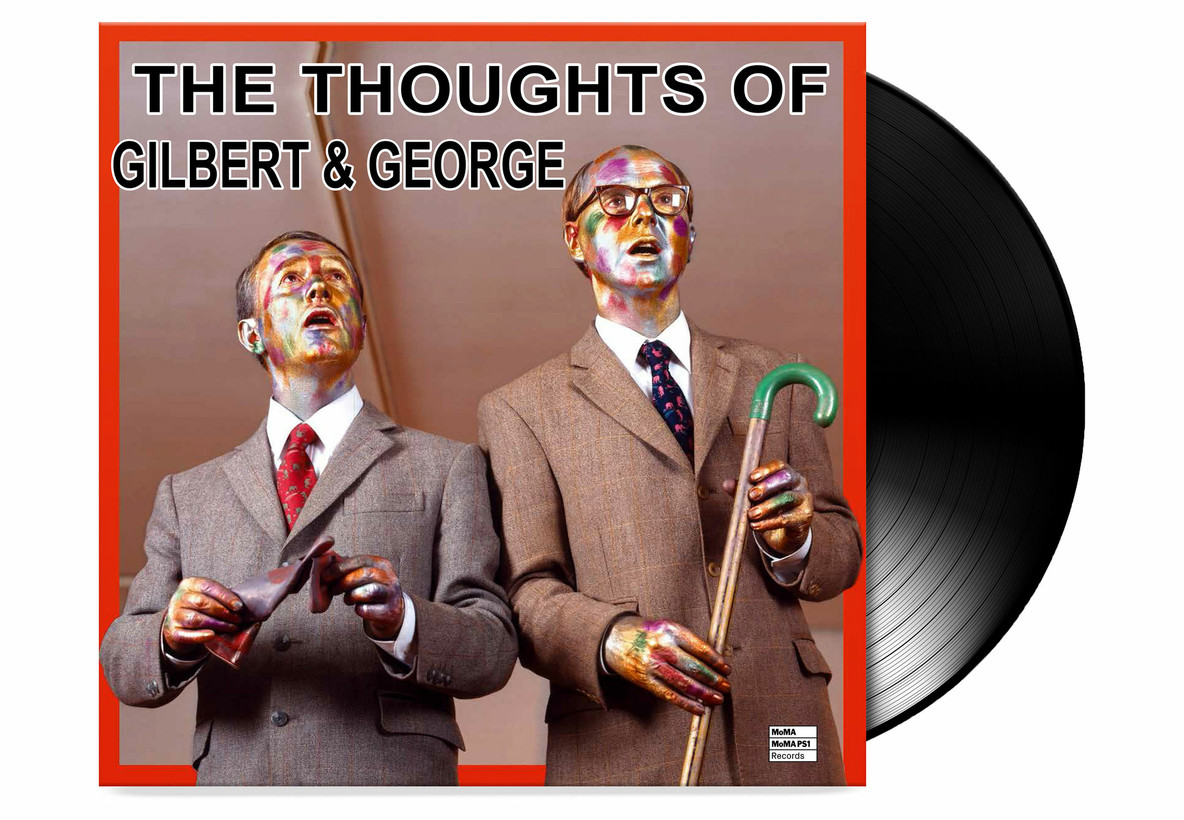 In this limited-edition, signed vinyl LP, Gilbert and George revisit their first mature work, The Singing Sculpture from 1969, and welcome the listener into their archives and studio for a radio show about and of their art.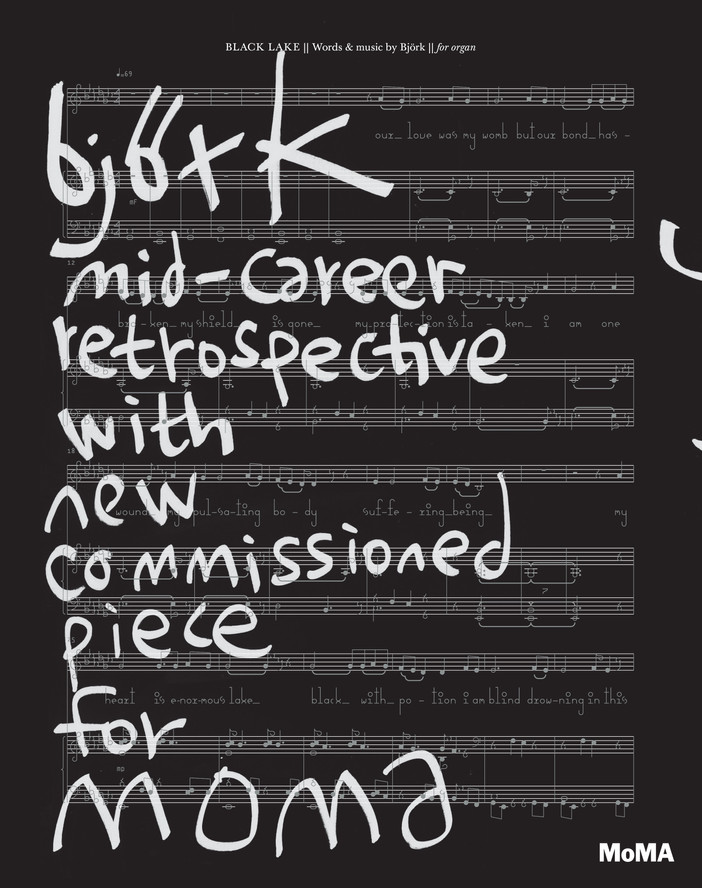 Produced in conjunction with the 2015 MoMA exhibition, this slipcase publication includes four booklets reflecting Björk's diverse body of work, a paperback that unpacks her major albums and each related persona, and a poster with stickers.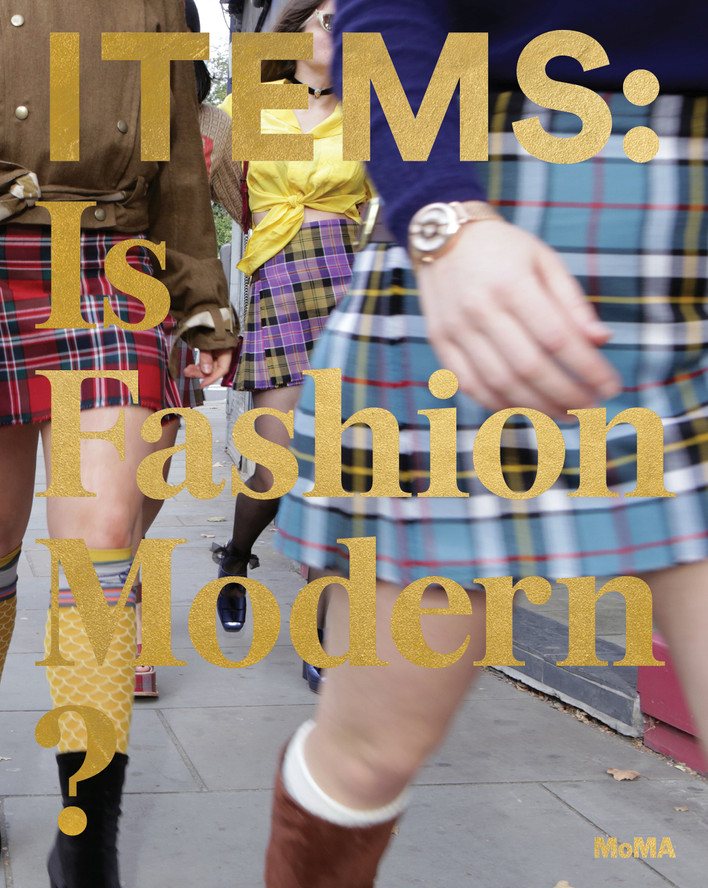 Accompanying the 2017–18 exhibition, Items chronicles the 20th and 21st centuries though 111 items of clothing and accessories, from the sweatshirt to the keffiyeh. Each is unpacked here in relation to labor, marketing, technology, religion, politics, aesthetics, and popular culture.