The artist shows how photographs change their meanings depending on their contexts.
As part of MoMA's online exhibition Companion Pieces: New Photography 2020, we're introducing the work of one participating artist per week, from September 28 through November 16. This week focuses on the work of Iñaki Bonillas. The audio recordings below are excerpted from Zoom conversations between curator Lucy Gallun and the artists.
Marginalia are the marks jotted on the margins of books, and the name of a series of photographs in which Iñaki Bonillas (Mexican, born 1981) explores the imagery found within books, from photographic illustrations of artworks to portraits of artists and authors. For each montage in this body of work, Bonillas pulled out reproductions of photographs from the books on his shelves and combined them, tracing a path from the white border of one image to that of another, threading them together into a new narrative. When the books sat abutting one another on the shelf, Bonillas could imagine the images having dialogues between the pages: Through the bound contexts in which their works were reproduced, artists were communicating across centuries. In fact, the same image may appear across hundreds of books, at different scales and printing qualities, and within various contexts. Many of these images had originally appeared on the margins, as small illustrations to augment the book's text. In Marginalia, Bonillas makes central the imagery that was once at the fringes.
The series reflects Bonillas's preoccupation with books. As he has said, his library—the books that he has collected over his lifetime—is "the most accurate portrait of myself." Some of the books in his collection were purchased, some were gifts, and others were passed along to him after the deaths of family members. Many of those inherited books contained their own marginalia, and reading those notes and contemplating the responses of his departed loved ones seemed to Bonillas to be "a very intimate way to have a conversation with somebody who is no longer here."
Iñaki Bonillas. Marginalia 1. 2019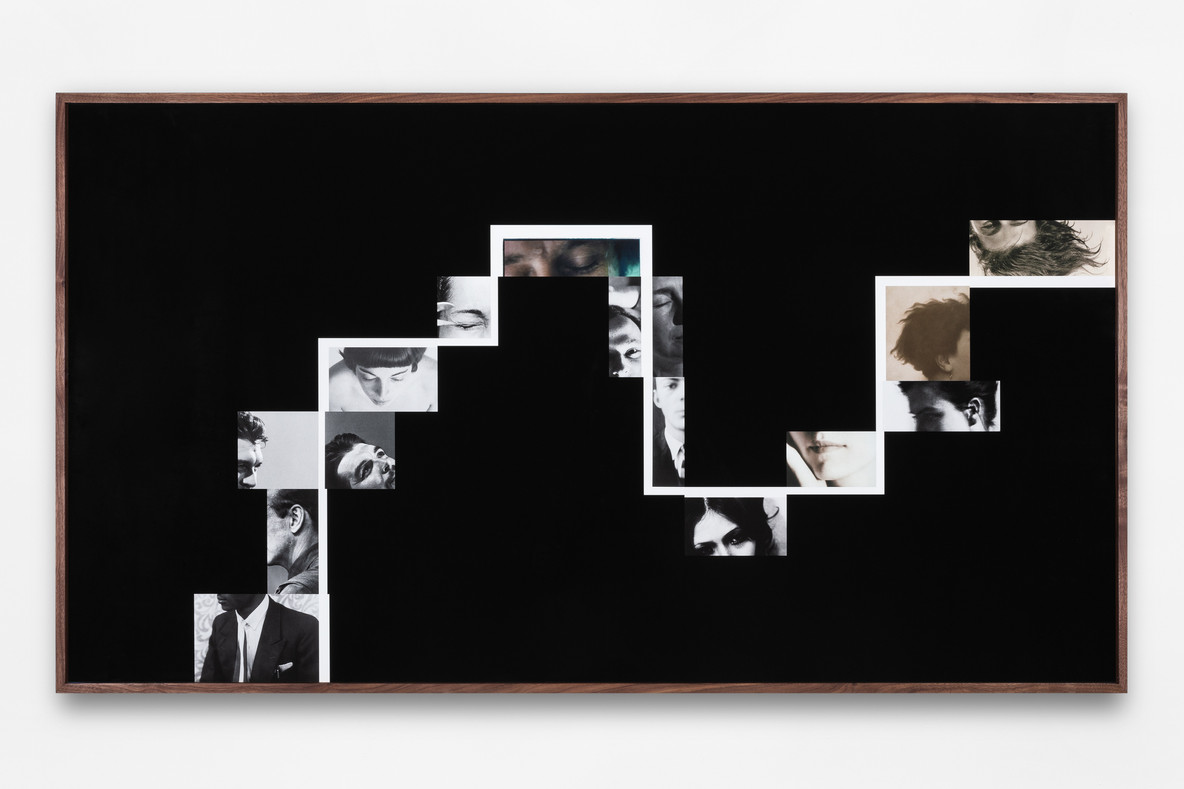 Iñaki Bonillas. Marginalia 2. 2019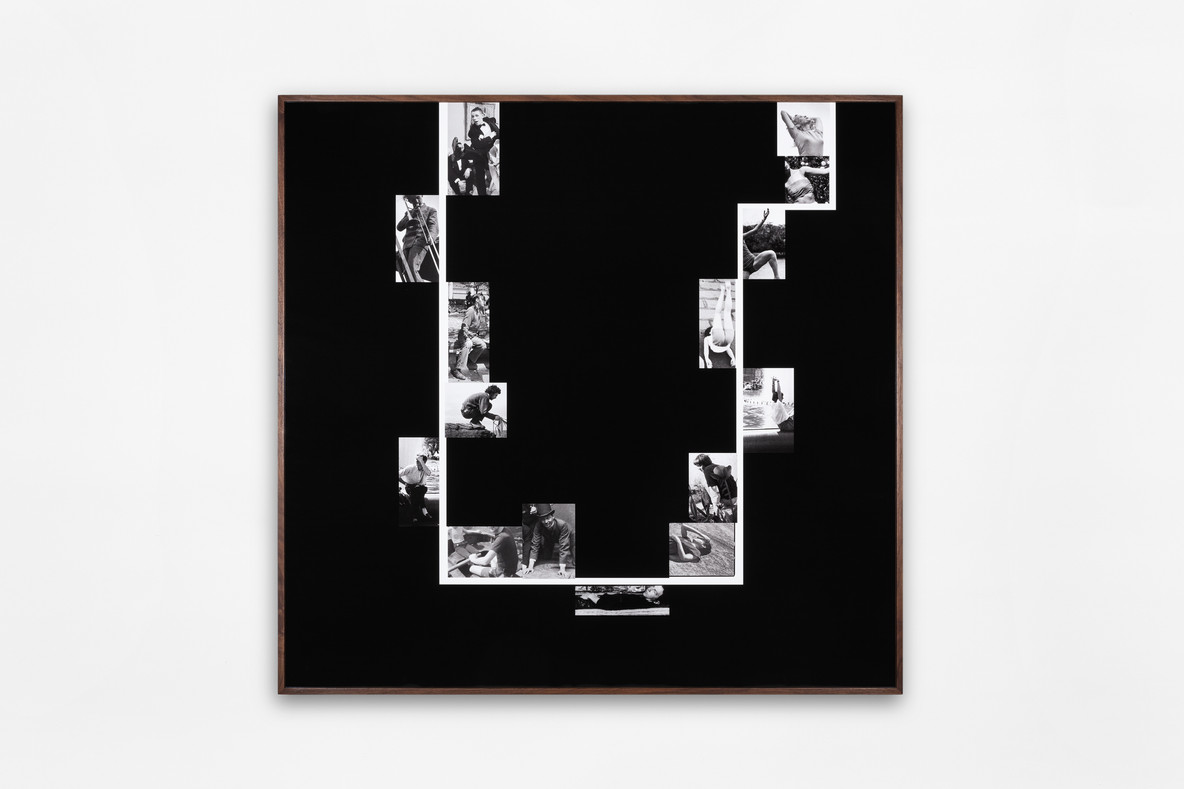 Iñaki Bonillas. Marginalia 3. 2019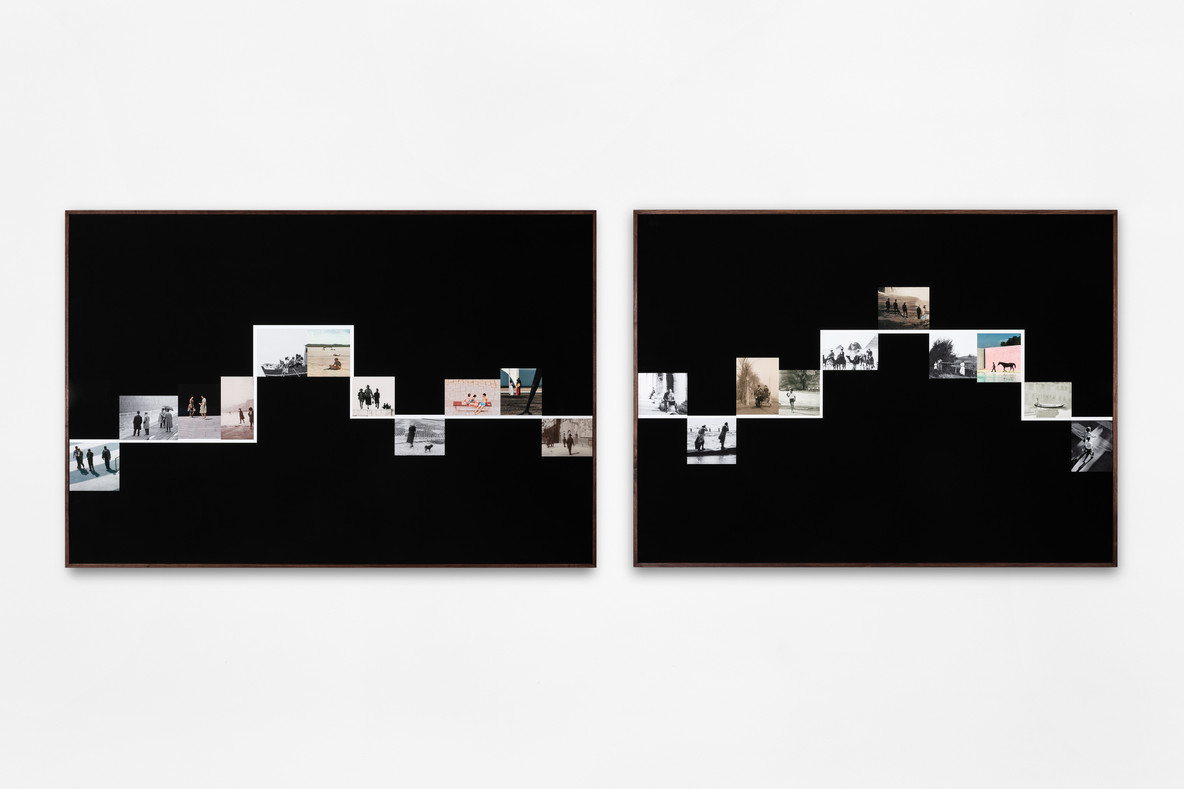 Iñaki Bonillas. Marginalia 8. 2019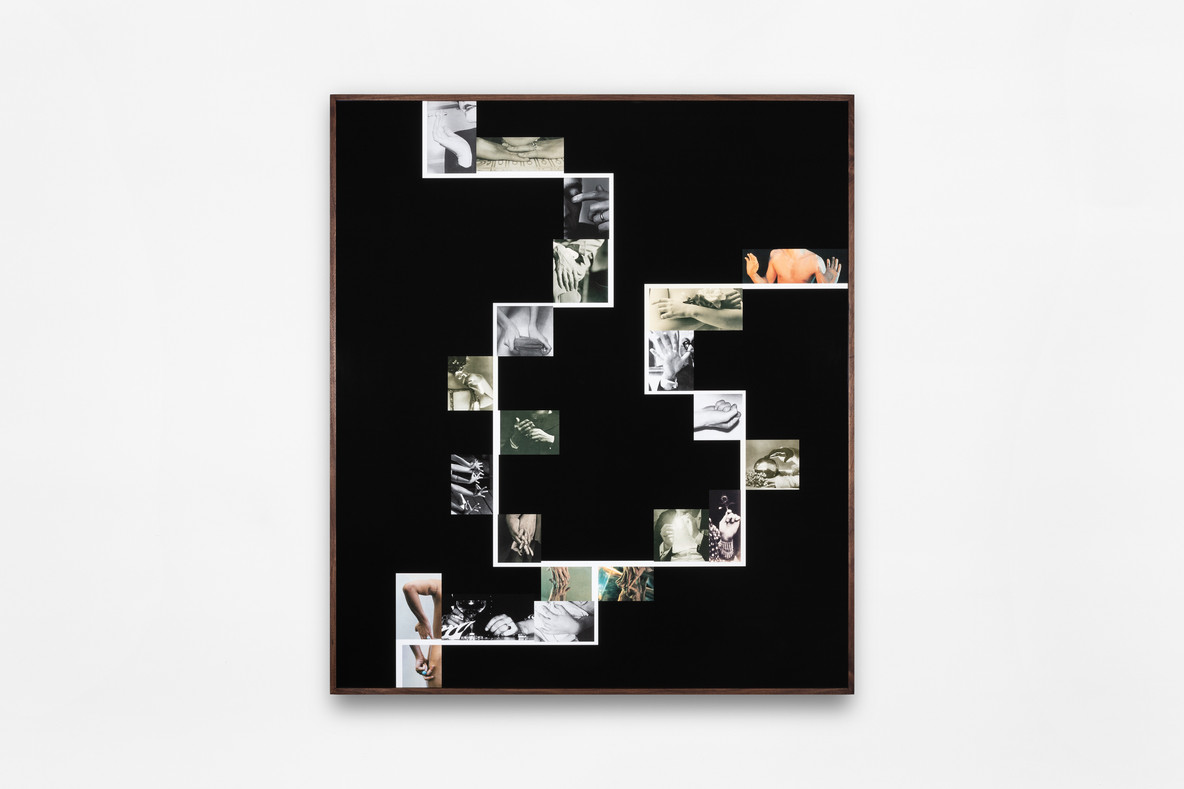 Iñaki Bonillas. Marginalia 4. 2019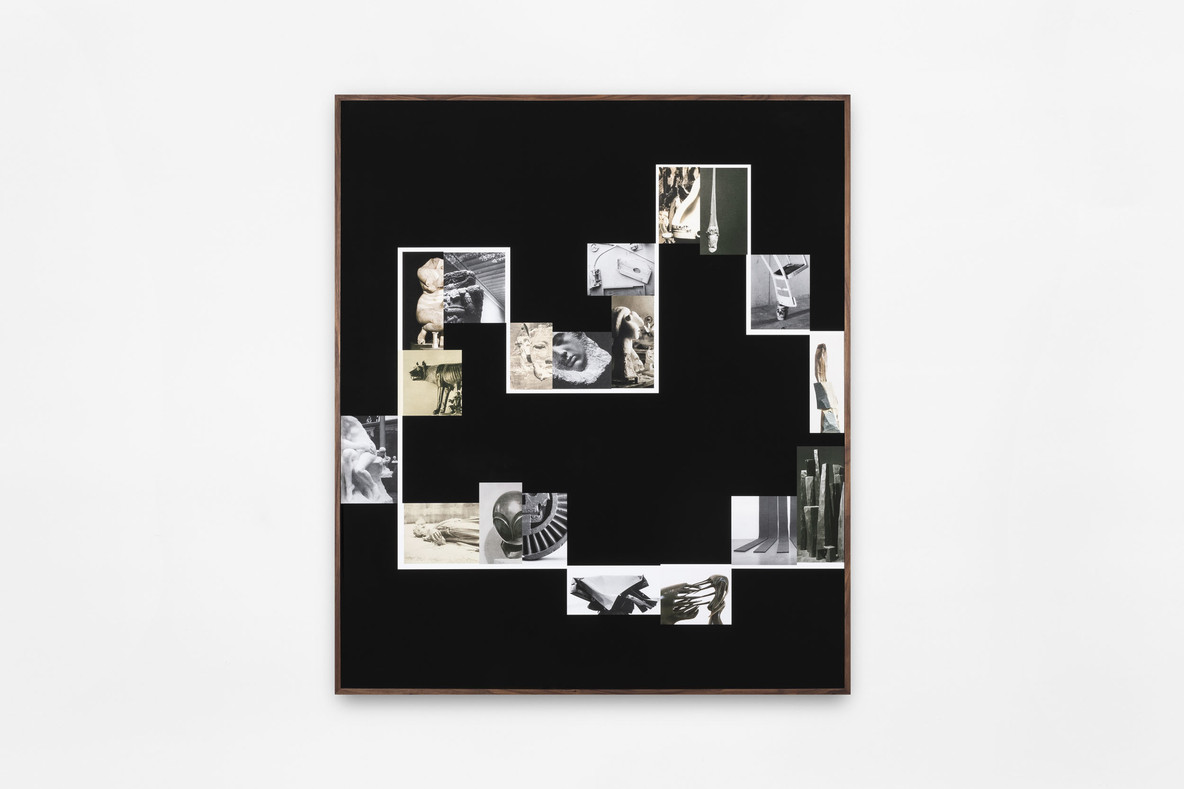 Iñaki Bonillas. Marginalia 7. 2019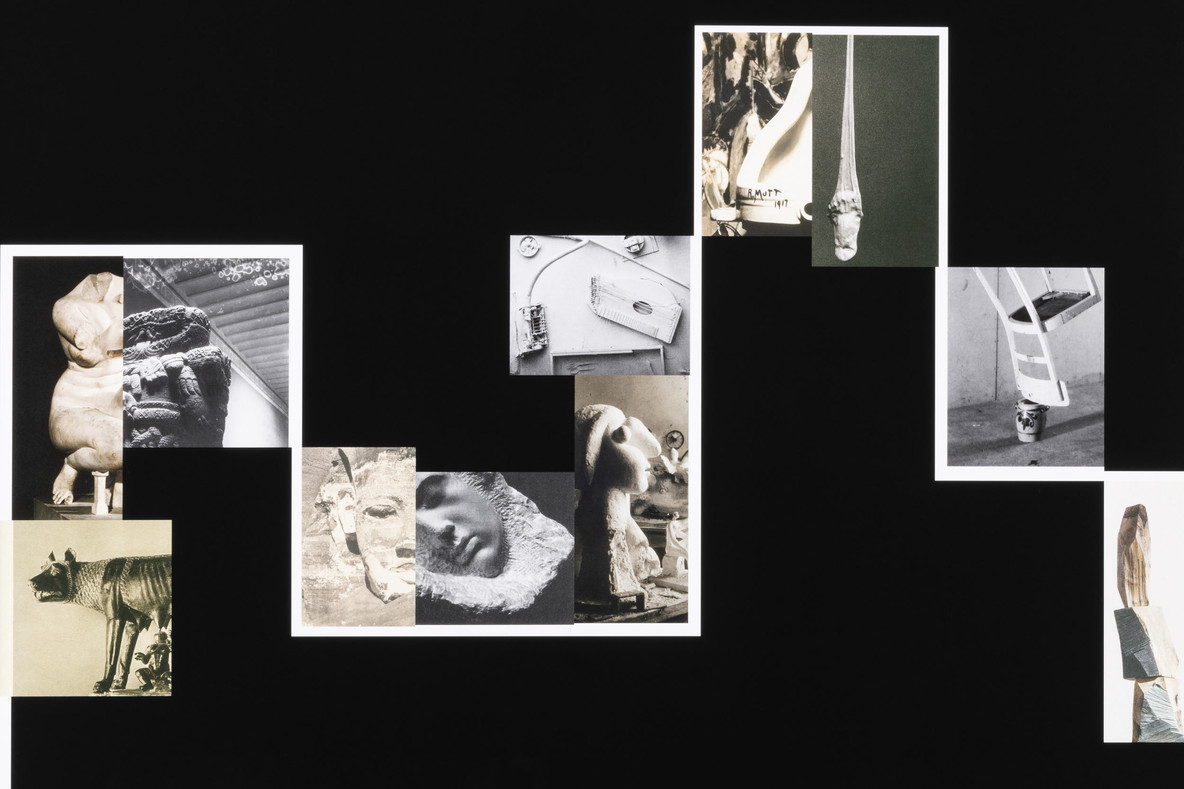 Iñaki Bonillas. Marginalia 7 (detail). 2019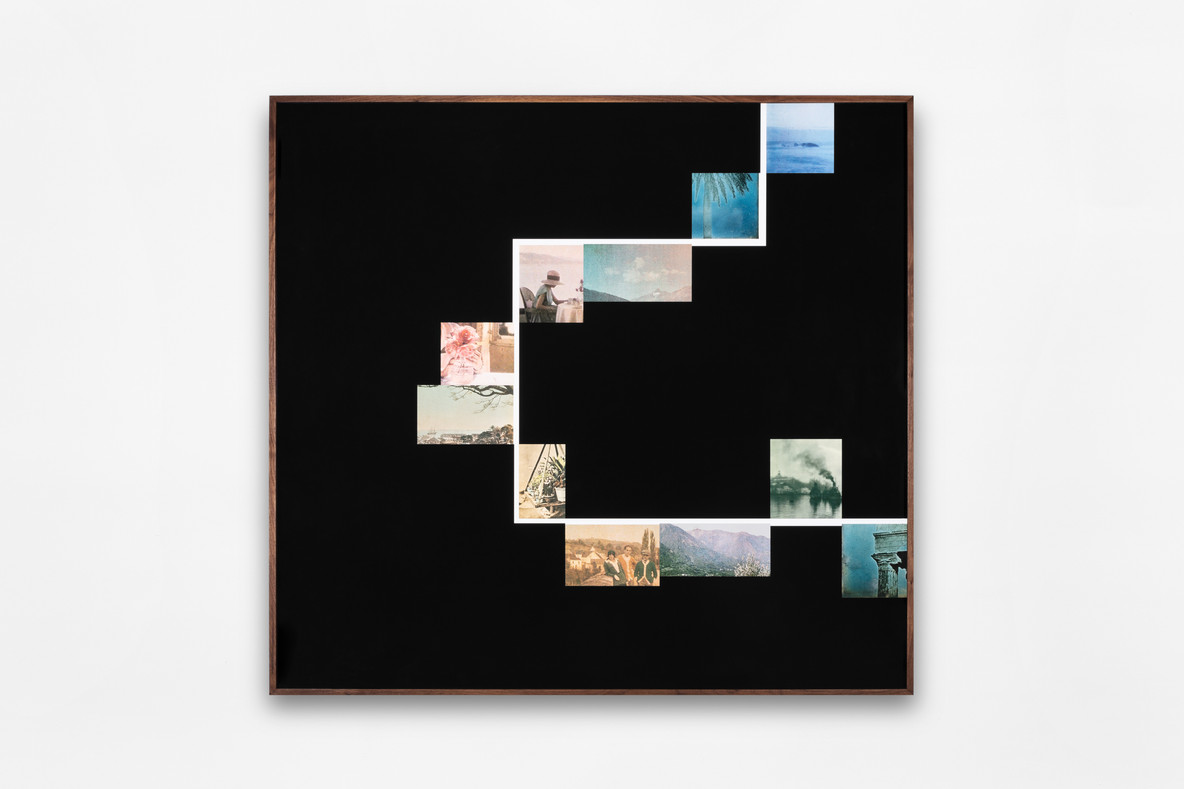 Iñaki Bonillas. Marginalia 6. 2019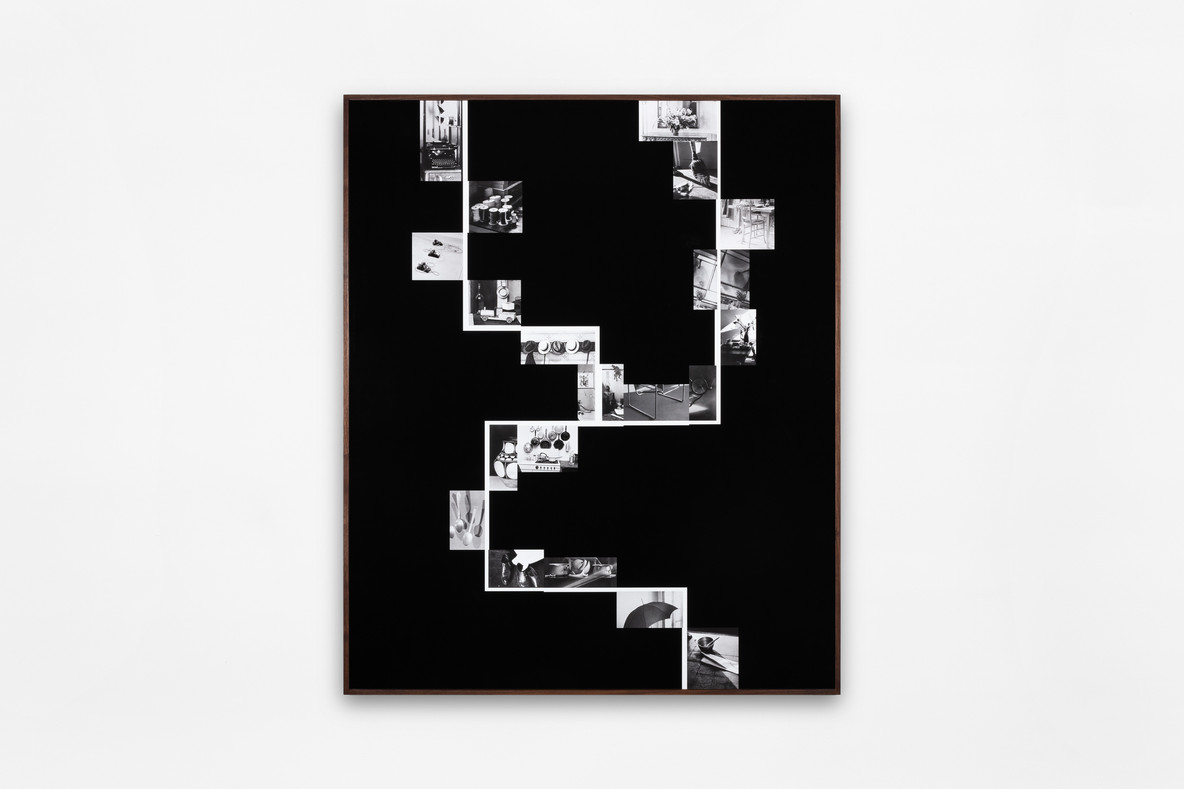 Iñaki Bonillas. Marginalia 5. 2019
Explore further in our free online course Seeing Through Photographs.