Louise Lawler's Tracings for You
The artist provides 12 drawings for everyone to download and color.
Louise Lawler's work looks at the lives of artworks in museums, private collections, gallery backrooms, storage spaces, and auction houses, examining how meaning changes with different types of displays. She continuously re-presents, reframes, or restages her works, and revisits her own pictures by transferring them to different formats, making her photographs into paperweights, tracing drawings, and works she calls "adjusted to fit" (images stretched or expanded to fit where they are displayed).
The tracings are black-and-white line versions of her photographs of places where art is shown and experienced. To produce them, Lawler worked with artist and children's book illustrator Jon Buller. A selection was shown in large-scale versions at MoMA in her 2017 exhibition WHY PICTURES NOW, which I curated with Kelly Sidley.
In this time of isolation, Lawler has made 12 of these images available for children and adults of all ages to print and use as coloring sheets. This gesture comes from the artist's interest in the way art can reach viewers beyond the museum and gallery system, and can playfully contribute to personal creative transformation. We encourage you to post and tag your colored drawings #DrawingwithMoMA on social media, and we will share a selection on our channels.
Click on the images below and print, or download all 12 as a PDF. Looking for more? We're not the only museum sharing art coloring resources.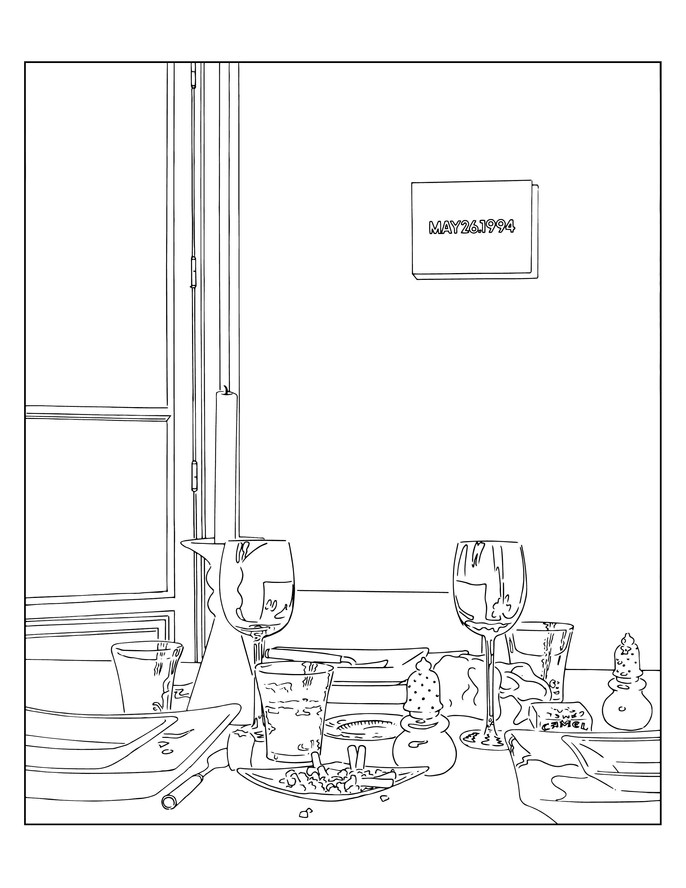 Louise Lawler. Still Life (Candle) (traced). 2003/2013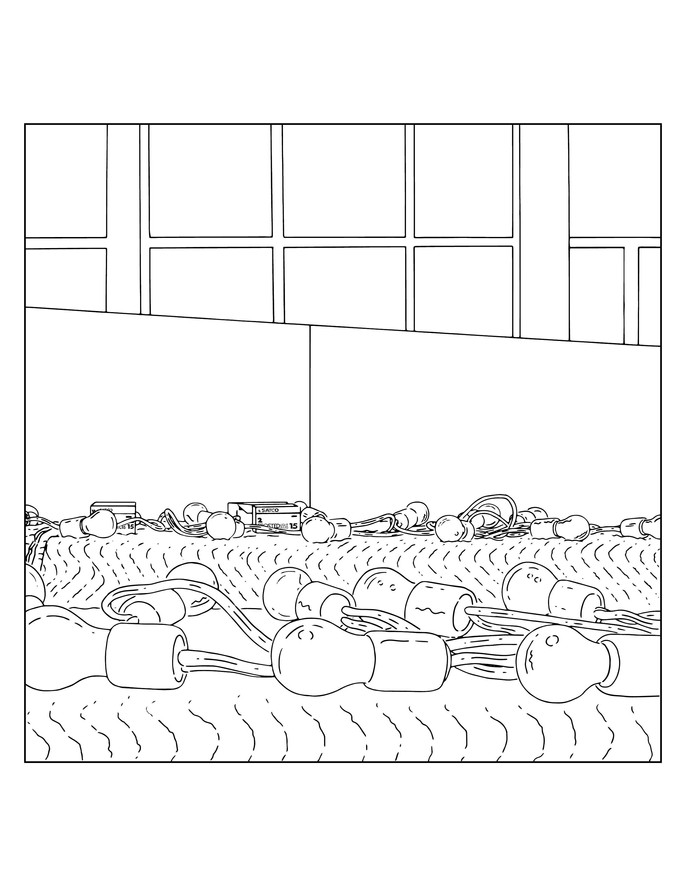 Bulbs (traced). 2005/2006/2019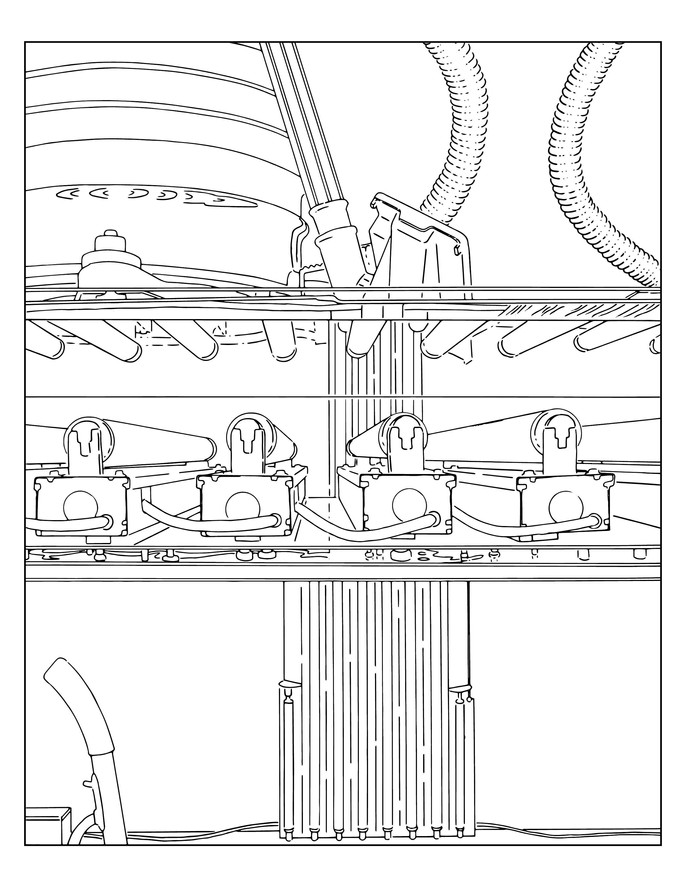 Closer than You Thought (traced). 2004/2005/2013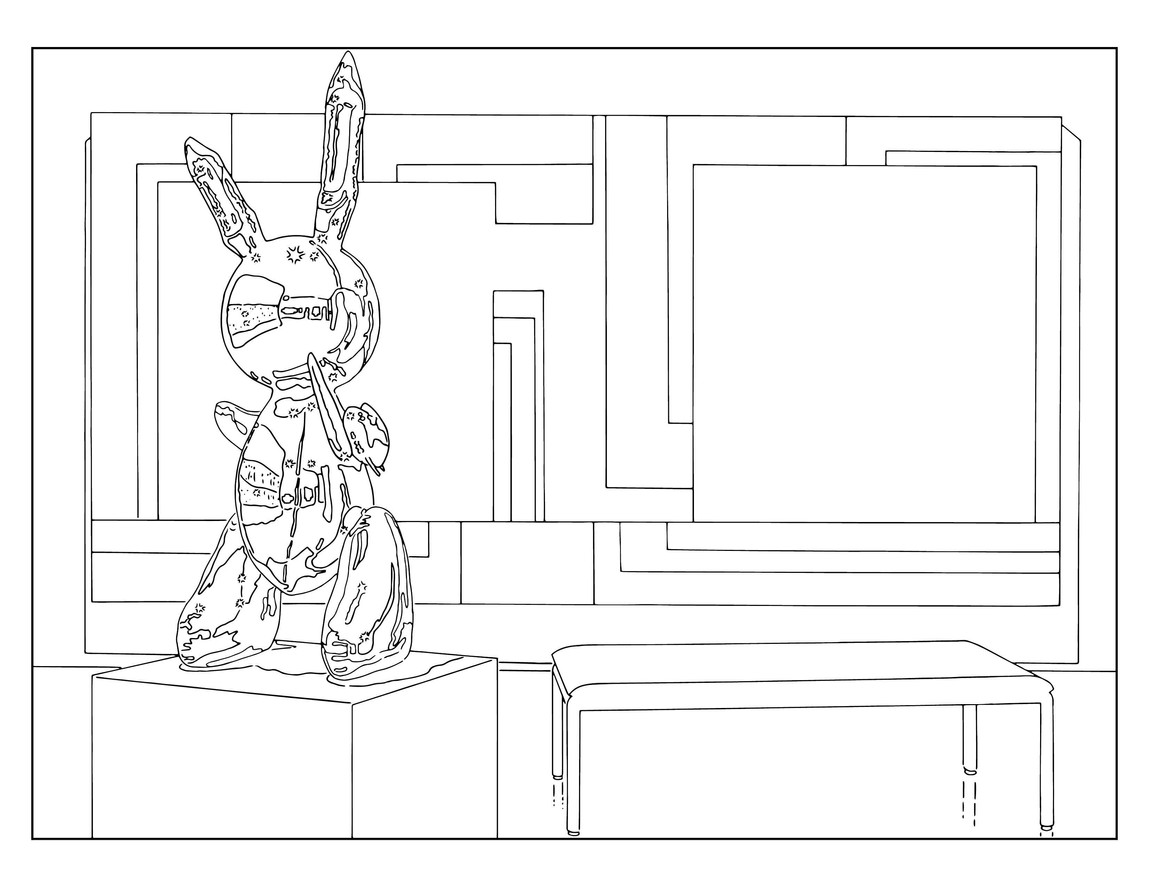 (Bunny) Sculpture and Painting (traced). 1999/2019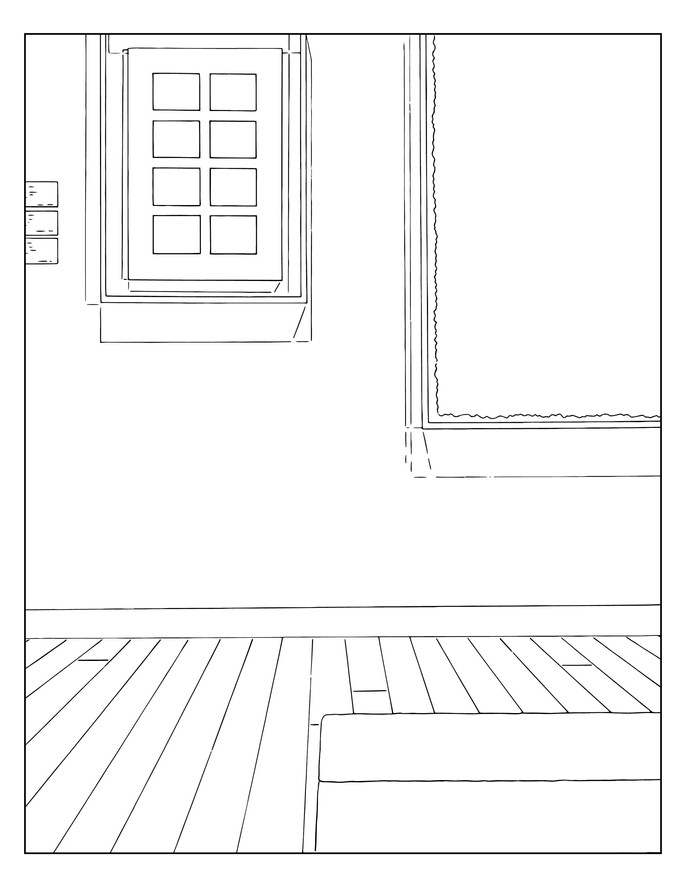 Life Expectancy (traced). 2010/2018
Big (traced). 2002/2003/2016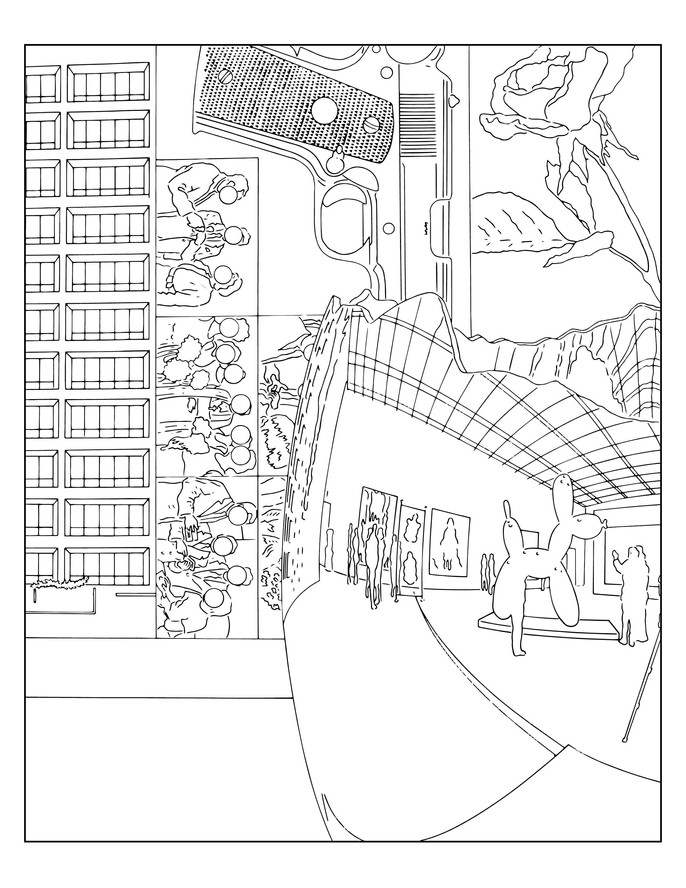 Egg and Gun (traced). 2008/2016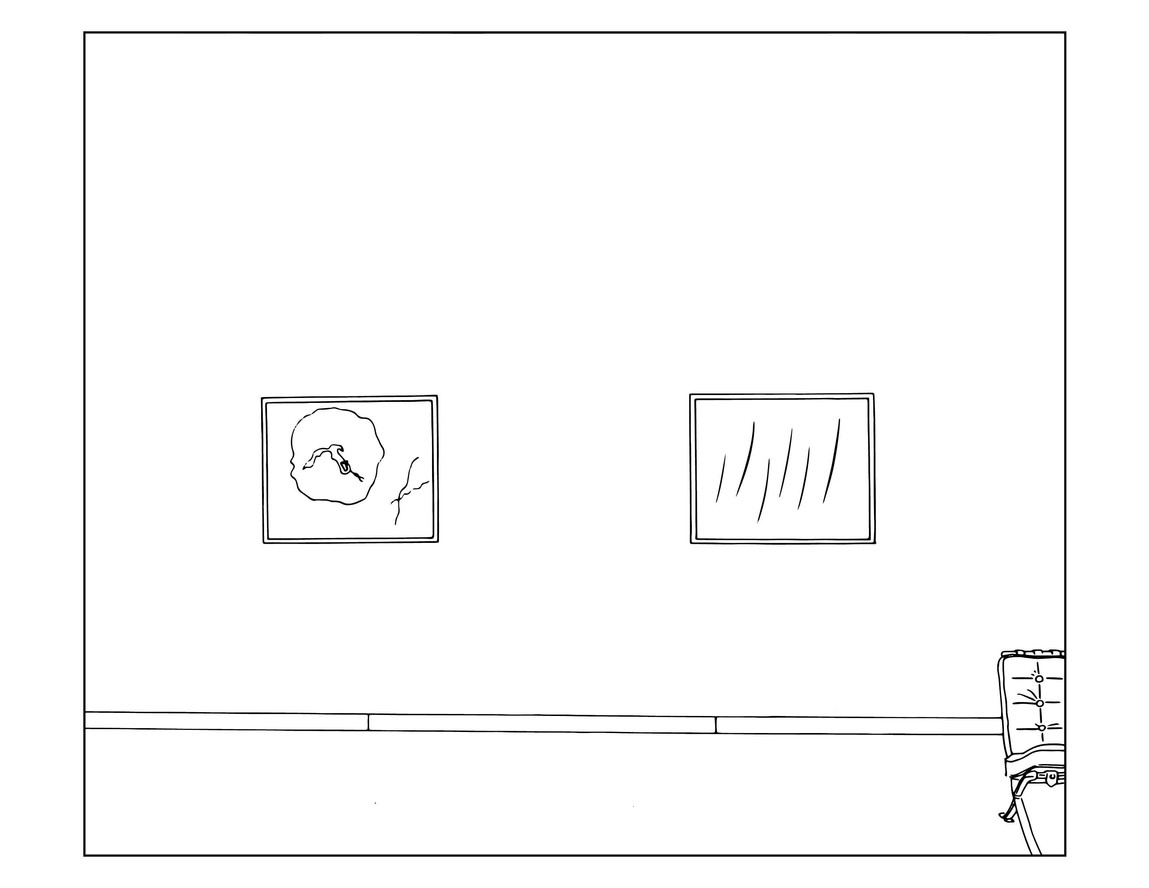 Berlin (traced). 2000/2013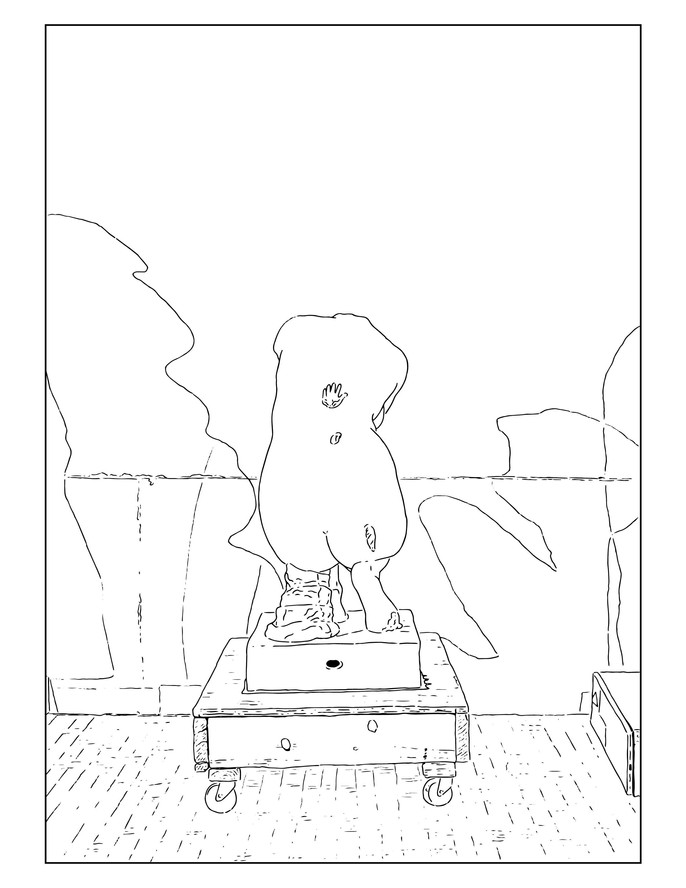 Hand On Her Back (traced). 1997/1998/2013
Pollyanna (traced). 2007/2008/2013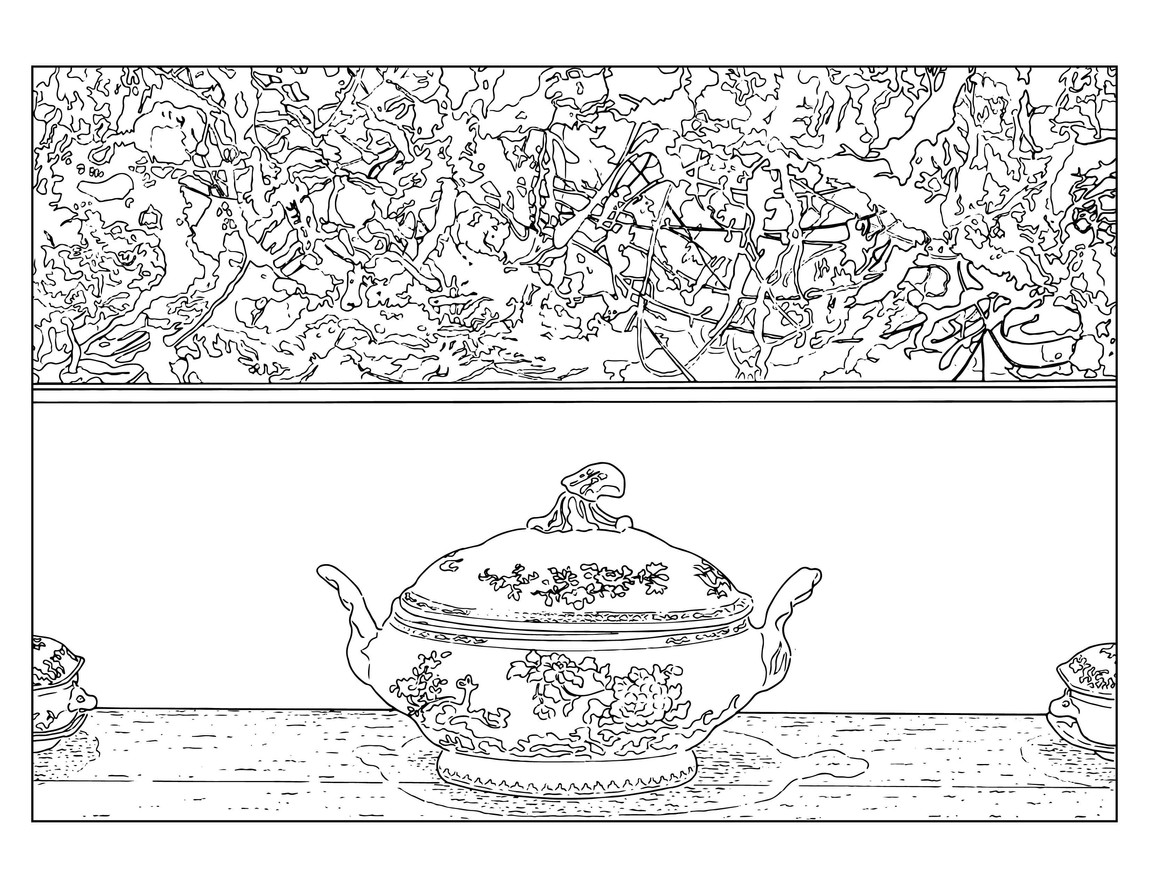 Pollock and Tureen (traced). 1984/2013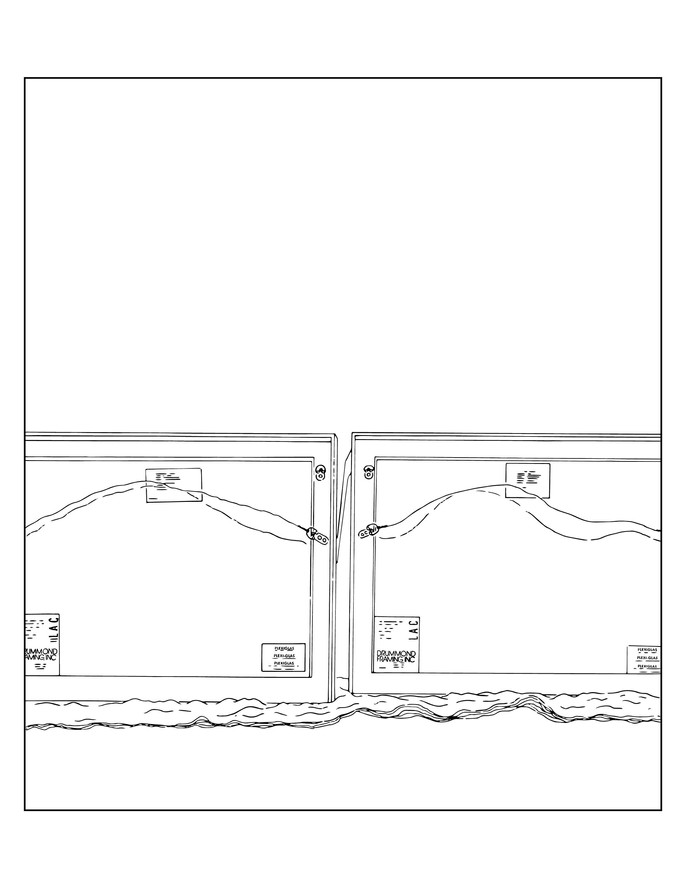 Twice Untitled (traced). 2004/2005/2019
Learn more about WHY PICTURES NOW in the video below, as Roxana Marcoci discusses How to See Louise Lawler.