The co-organizer of Betye Saar: The Legends of Black Girl's Window tells us about her job and what surprising things crop up in the exhibition.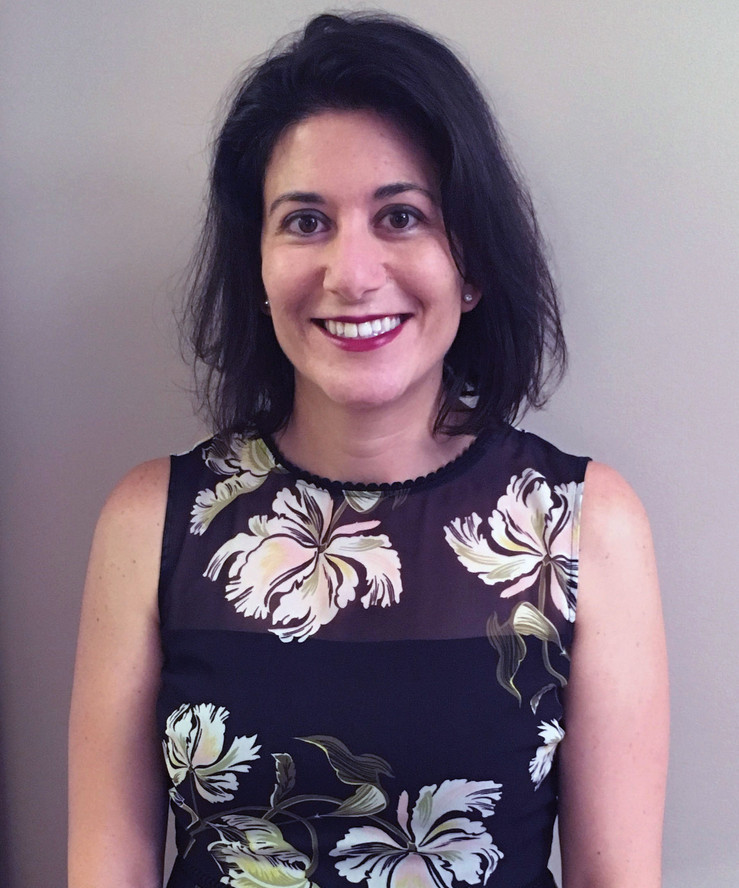 Esther Adler, an associate curator in MoMA's Department of Drawings and Prints, co-organized the exhibition Betye Saar: The Legends of Black Girl's Window (on view through January 4). We asked her about Saar's printmaking, the reinstalled MoMA galleries, and more.
What's one thing you'd like people to know about Betye Saar's work?
For me, the biggest discovery of working on this exhibition was how experimental and brave Betye Saar has been over the course of her long and glorious career. I've been a fan of her assemblage work for a while, but learning about her early career as a designer and a printmaker was a revelation. For someone who makes so much of her work from found and recycled material, she is an incredible craftsperson, and her drawings are exquisite.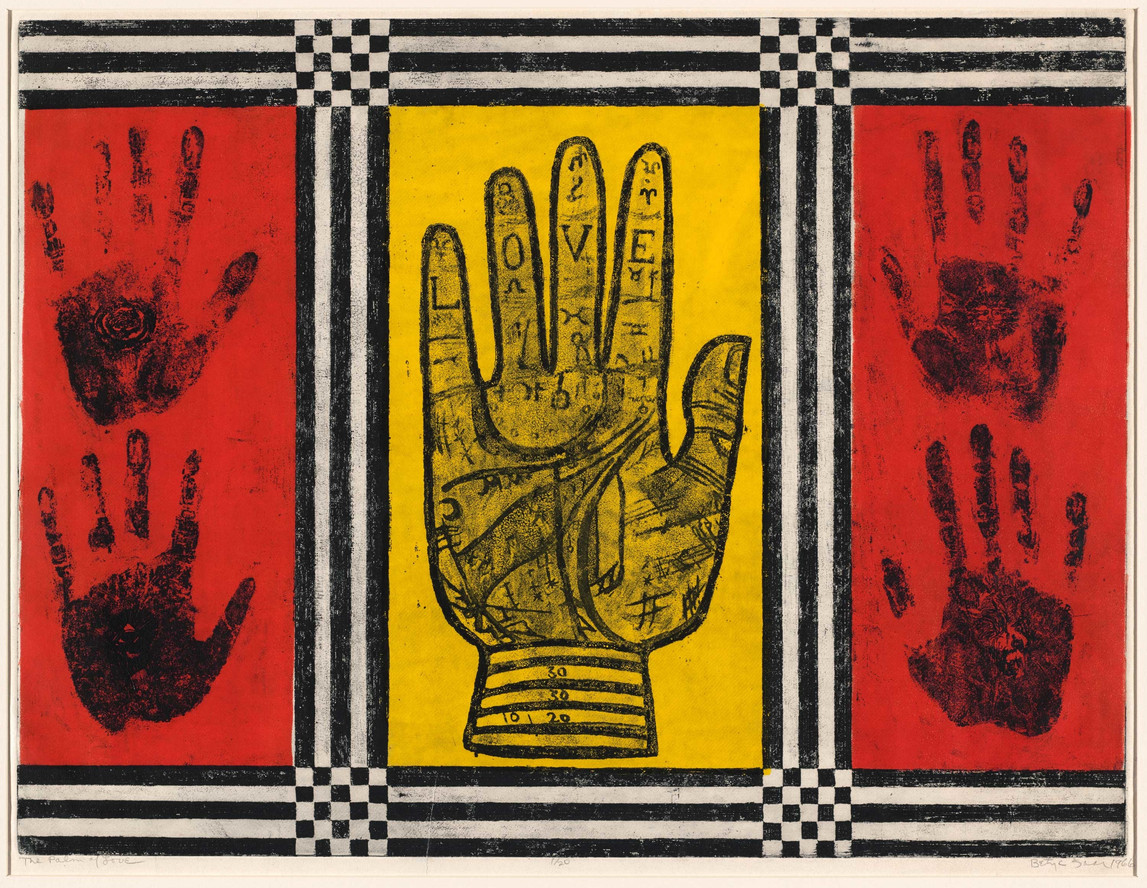 Betye Saar. Palm of Love. 1966
Why is Betye Saar's print practice so important to understanding her work as a whole?
Betye's work as a printmaker really shows the beginning of her interest in assemblage, in bringing the outside world into her work, of "making art out of anything," as she likes to say. Through the prints, and particularly her masterful use of soft ground etching, you can see how she captures impressions of leaves, stamps, fabric, and other items she liked on her etching plate, and how she then transferred those images to paper. A few years after that, she starts putting the objects themselves into the work she's now best known for. So the prints are really the beginning.
Were there any unexpected challenges in curating this show?
I think the layout of the exhibition, in terms of how the walls are arranged, was the greatest challenge to all of us. We knew we wanted something very special and personal to Betye's work, but it took us a long time to figure out exactly what that was. Luckily, between Betye and our head of exhibition design, Lana Hum, we had two visionaries working on it, and they're really responsible for the gorgeous design we landed on.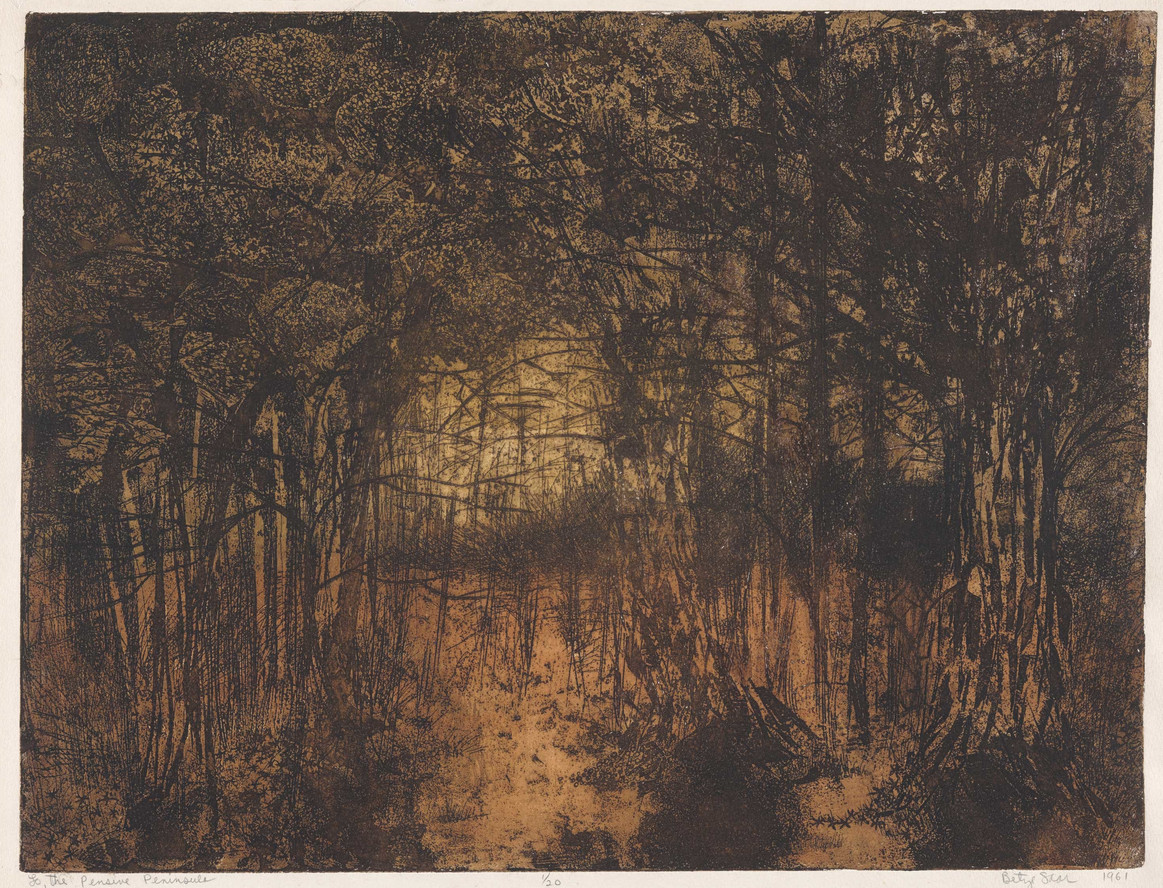 Betye Saar. Lo, The Pensive Peninsula. 1961
What's one of the most surprising things about your job?
No other curator will be surprised by this, but I find many of my friends outside the museum are surprised to hear how much of my job involves answering email, going to meetings, and generally doing administrative work. Granted, this all revolves around amazing artists and works of art, which is incredibly special, but often being a museum professional doesn't always look so different than being any other kind of professional.
Who was the first artist whose work interested you, and why?
I have very vivid memories of going to a Red Grooms exhibition at the Whitney when I was about nine. It felt like being inside a super hyped-up version of New York, but inside the galleries. I don't remember too many details, but I loved it. I think it really helped shape my interest in trying to bring a bit of the world into museum galleries.
Which artwork are you most excited about seeing in the new collection galleries?
We have this amazing series of collages by Mary Beth Edelson in the collection that became icons of the feminist art movement in the 1970s, and one of them, Some Living American Women Artists, from 1972, is on view. I just wish Betye had made it in there!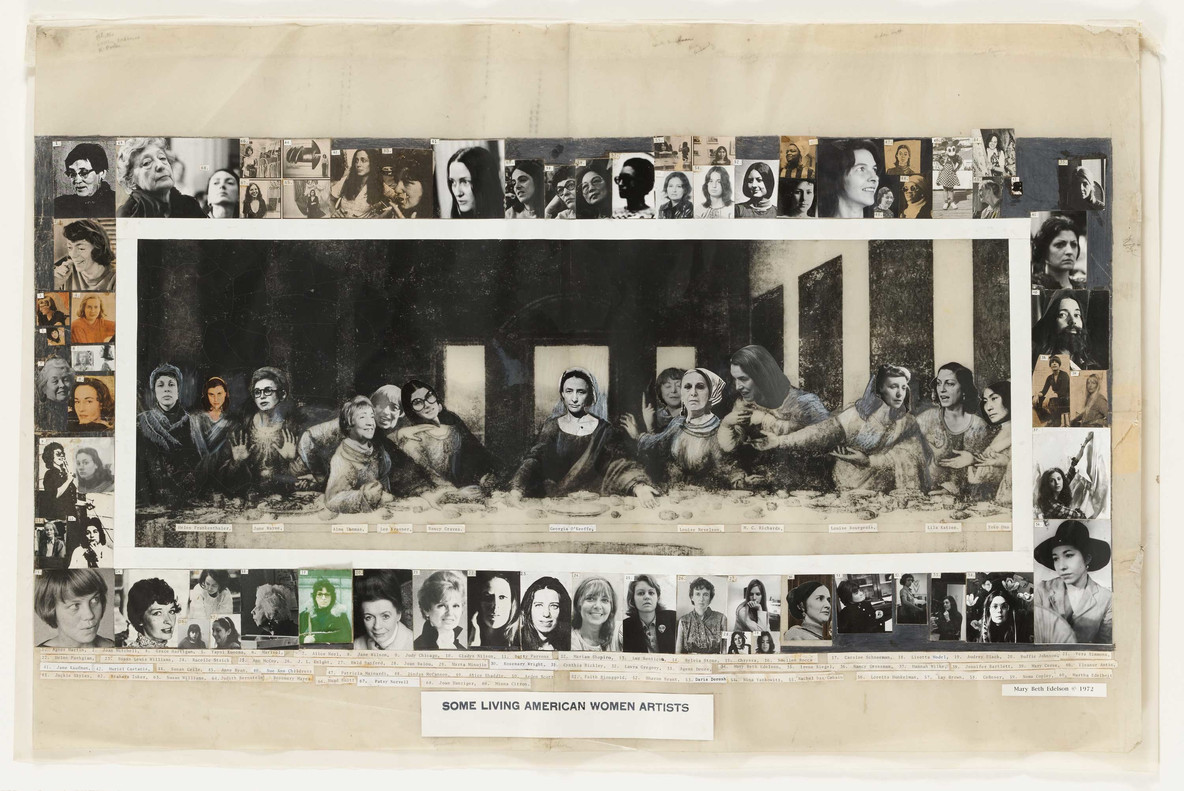 Mary Beth Edelson. Some Living American Women Artists. 1972
What art book has a permanent place on your coffee table?
Matisse's Garden, the gorgeous children's book by MoMA curator Samantha Friedman. It's the only art book that can hold up against the piles of Legos and crumbled animal crackers that are also permanently strewn across my coffee table.
If you could "borrow" a work from MoMA's collection, what would it be?
Wait, am I not supposed to be taking the art home? I feel like my answer to this question might change weekly, but right now I'd love to take home some of the prints we have by Thomas Nozkowski.
If you weren't a curator, what do you think you'd be doing?
Is there a job that involves sleeping in and then sitting around the apartment drinking coffee and reading? Because that is the job for me! Let me know if you hear of any openings.