The artist captures a day of style and music at MoMA PS1's Warm Up.
For this month's Drawn to MoMA, in which illustrators share their visions of life at the Museum, we invited Queens native Mohammed Fayaz to document his experience at one of MoMA PS1's Warm Up programs, held on summer Saturdays. Fayaz, whose art centers on queer and trans communities of color, chose to to depict the array of styles, performers, and audiences during the daylong dance party—and a few creative strategies for managing the New York summer heat.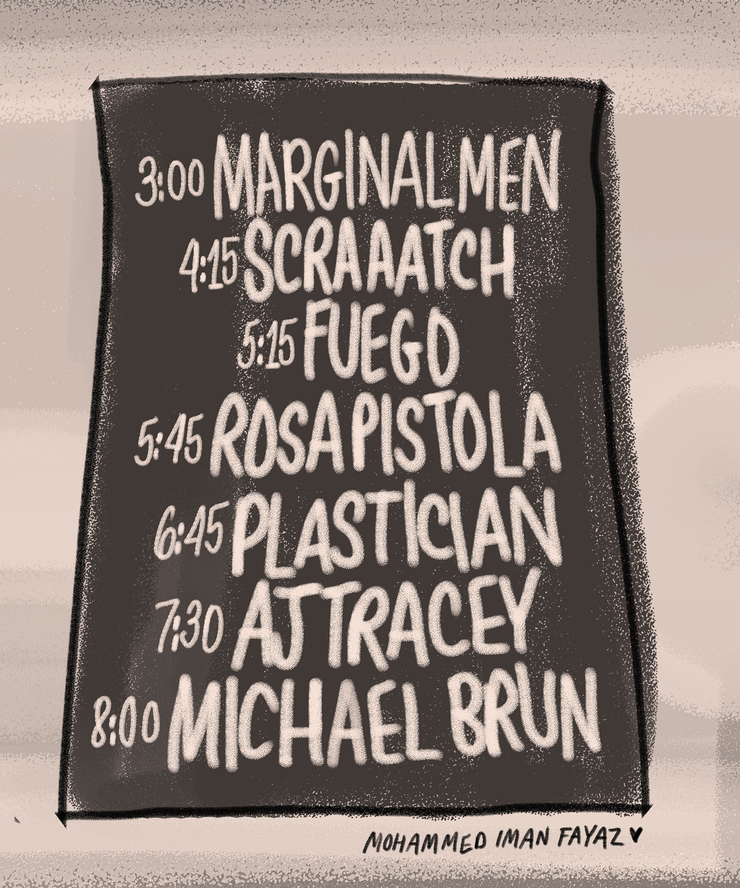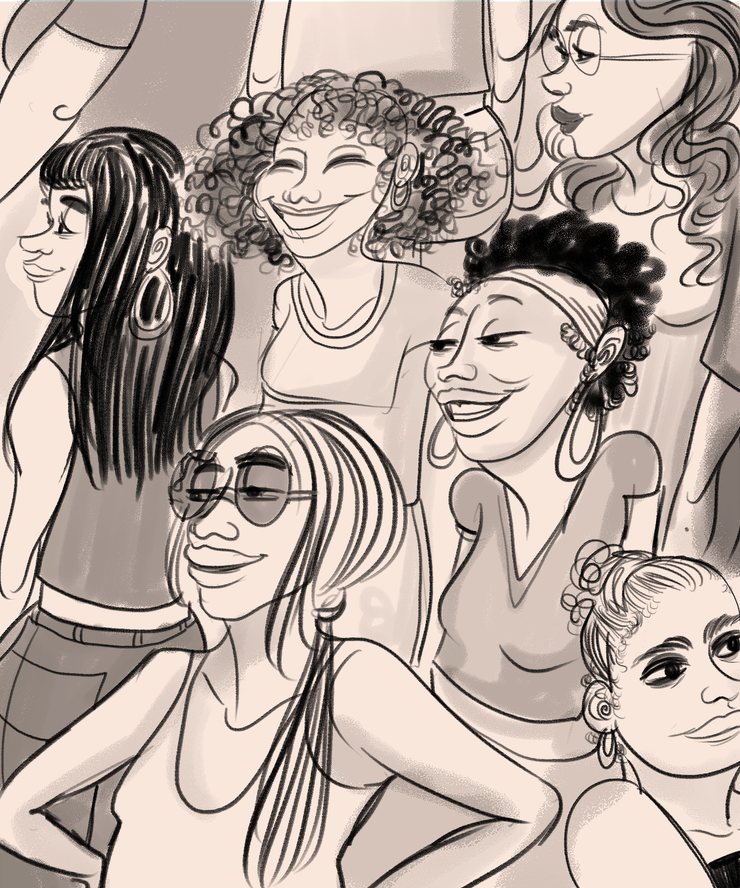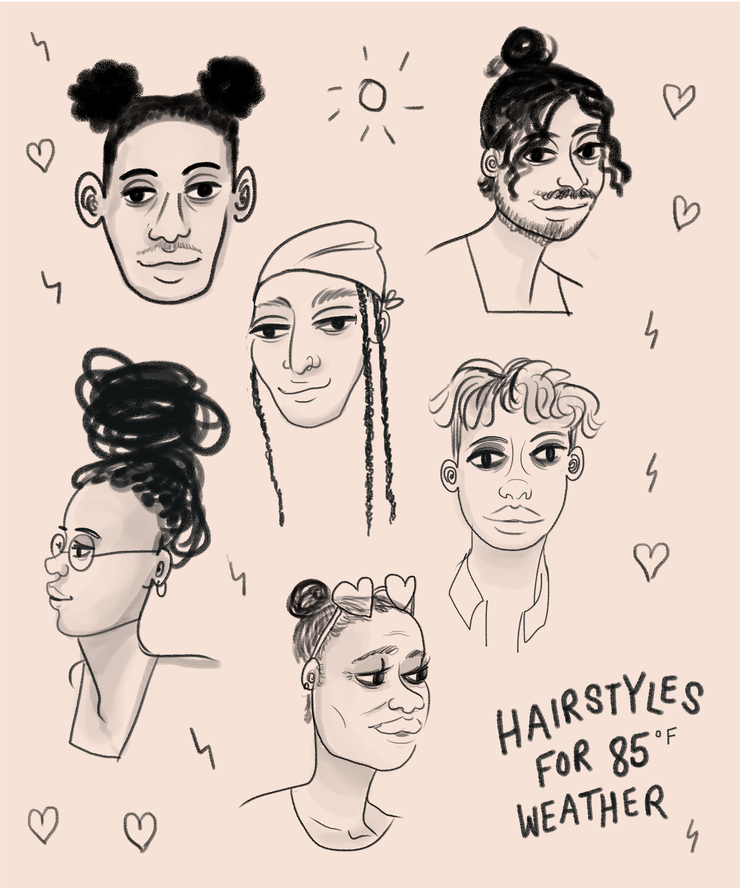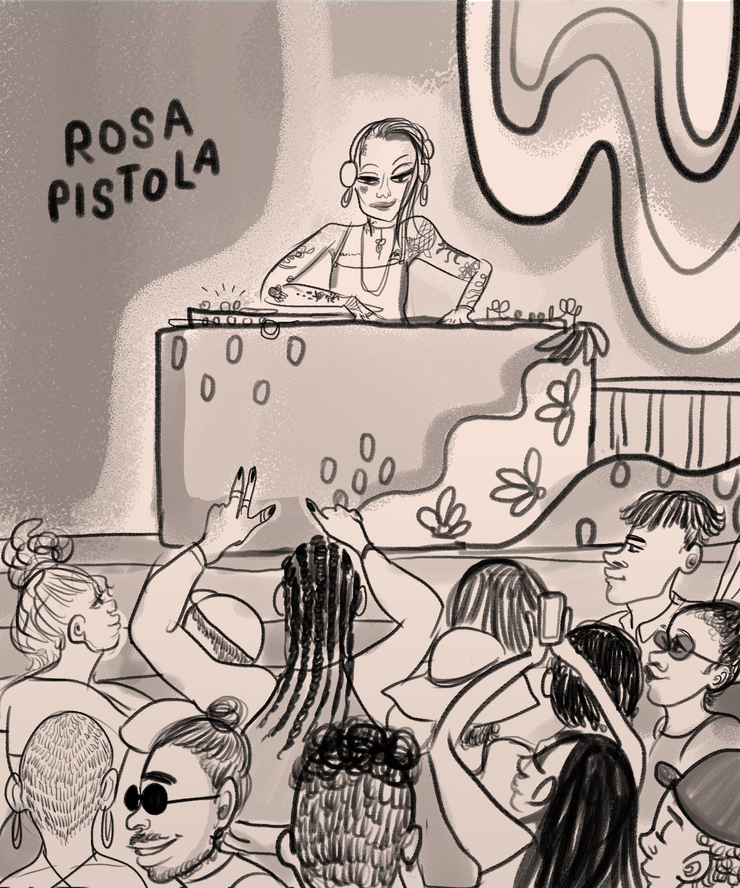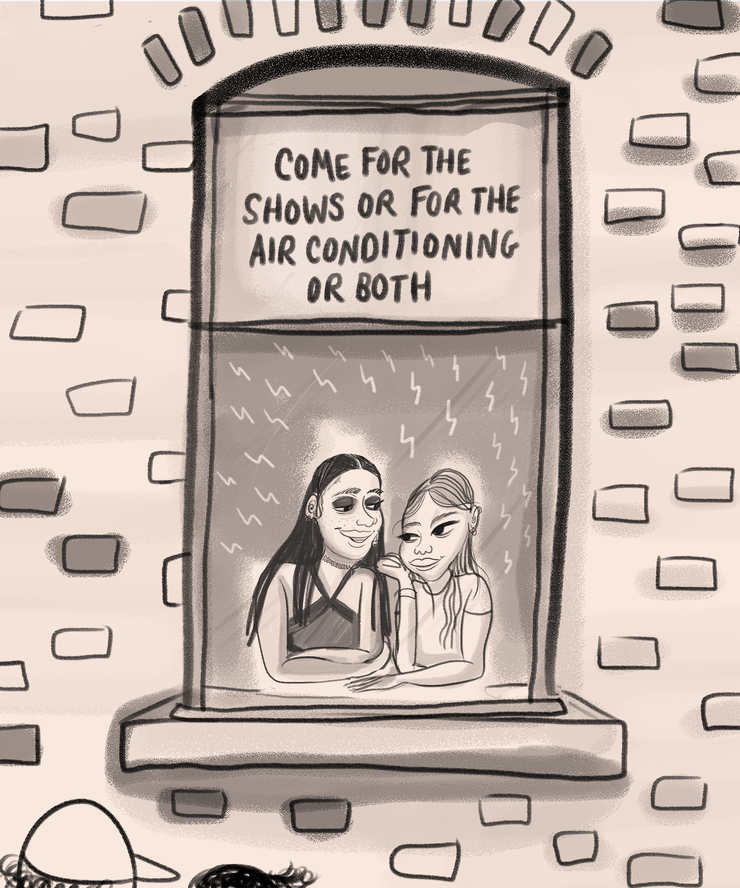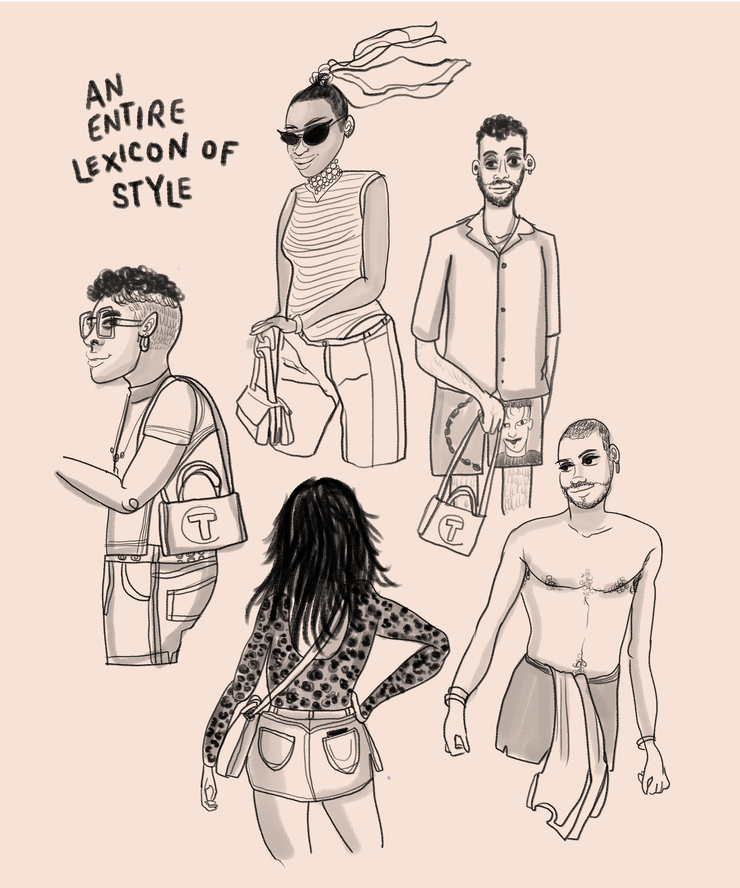 Mohammed Fayaz is an illustrator and one of the organizers of Papi Juice.