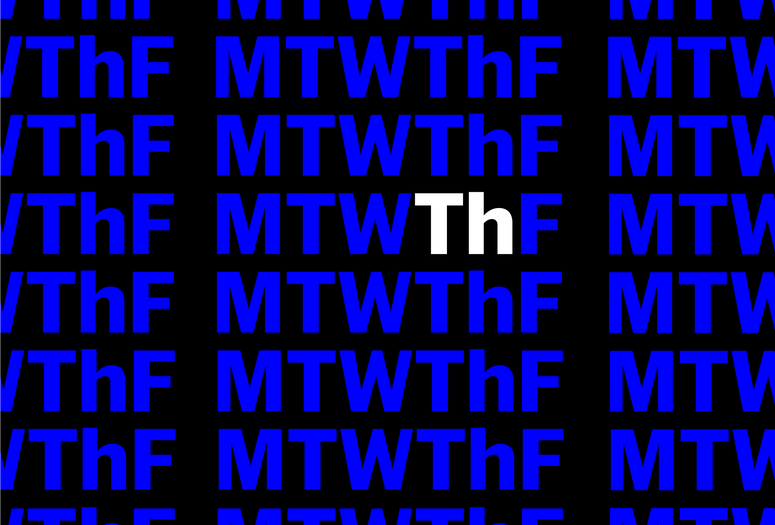 See the new MoMA after hours
The first Thursday of every month the Museum is open until 9:00 p.m.
Start your weekend early—join us for First Thursdays, a special evening every month at the Museum when you can enjoy cocktails at the Gund Lobby Bar or dinner at our new Terrace Café before—or after—setting out to explore the new MoMA.
Join us for the One Work series, in which artists join curators to discuss the stories behind a specific work of theirs on view in the galleries. Catch a film in the Black Family Film Center, or express yourself in the Crown Creativity Lab.
Visit our new flagship Museum Store, adjacent to the lobby, to discover over 2,000 publications, art reproductions, and design objects, or MoMA Design Store across 53rd Street for a wide selection of designs for the home, jewelry and accessories, tech innovations, and more.
MoMA members also save on dining and get exclusive reservation privileges at the Terrace Café—call (888) 999-8861, Monday–Friday, 9:30 a.m.–5:30 p.m., or stop by the Member Desk to reserve a table. Join today.