This October, we'll open a new MoMA. Stunning new galleries and spaces for performance and events will transform the Museum. Along with these physical changes, we'll be showing our collection in new and unprecedented ways to bring more voices and perspectives to our galleries. Every visit will be an opportunity to discover something new and to connect to art and ideas that spark curiosity, debate, and inspiration.
Members will experience this transformation first. And with the MoMA90 membership—created to celebrate our 90th anniversary and historic expansion—you'll receive exclusive benefits to see and share the new MoMA with friends and family.
Together, we'll explore the ideas that shape our culture and find inspiration in the art of our time.
Glenn D. Lowry, Director
An extraordinary collection, remixed
The real value of this expansion is not more space, but space that allows us to rethink the experience of art in the Museum
Glenn D. Lowry, Director
In our fifth-, fourth-, and second-floor galleries, including the new David Geffen Wing, you'll be able to explore the many stories and perspectives that only MoMA's collection can offer. Contemporary art will join early masterpieces, and we'll mix mediums—from painting to performance—and ideas. We'll highlight work by artists from more diverse backgrounds and geographies than ever before, and we'll change our galleries seasonally so you'll always find the most resonant and innovative art.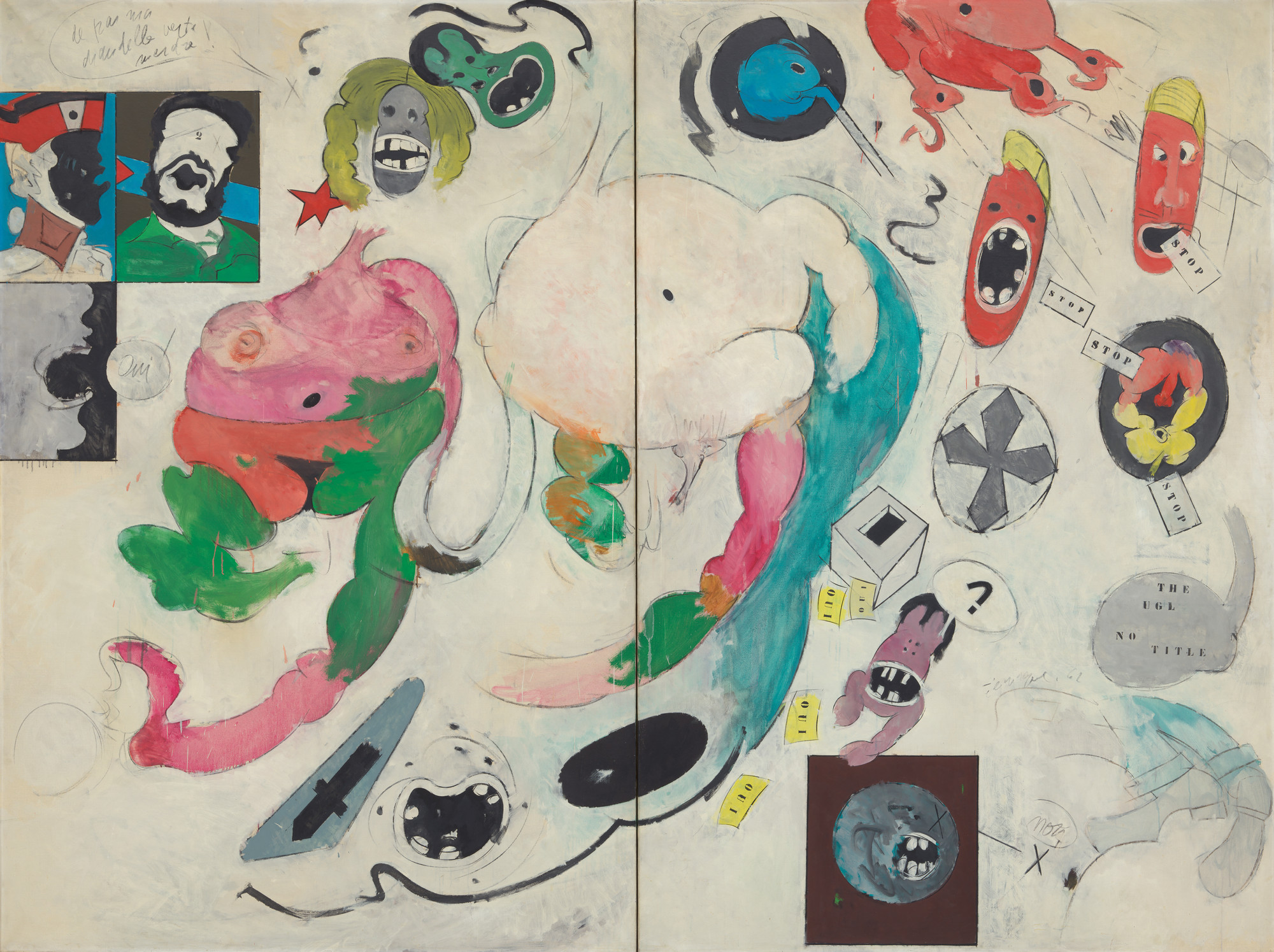 You'll also see this new approach in our exhibitions, from a celebration of modern Latin American art in Sur moderno: Journeys of Abstraction—The Patricia Phelps de Cisneros Gift to watershed installations by living artists from the past twenty years in Surrounds to explorations of artists Donald Judd, Dorothea Lange, Pope.L, and Betye Saar.
You'll find our full slate of opening exhibitions here.
Performance in the heart of the galleries
The state-of-the-art Marie-Josée and Henry Kravis Studio will be the world's first dedicated space for performance, process, and time-based art to be centrally integrated within the galleries of a major museum. Here, performance, dance, music, and sound works will connect to the stories of modern and contemporary art in the surrounding collection galleries.
The Kravis Studio will open with the immersive sound installation Rainforest V (Variation 1) and performance Forest Speech by electronic music pioneer David Tudor and Composers Inside Electronics. New commissions and new program series will feature established and emerging voices, introduce young boundary-breaking artists, and explore new possibilities for sound and music. A residency—starting with Brooklyn-based choreographer, performer, and writer Okwui Okpokwasili—will support artists' experimentation and research and let visitors experience works in process.
Sparking creativity and conversation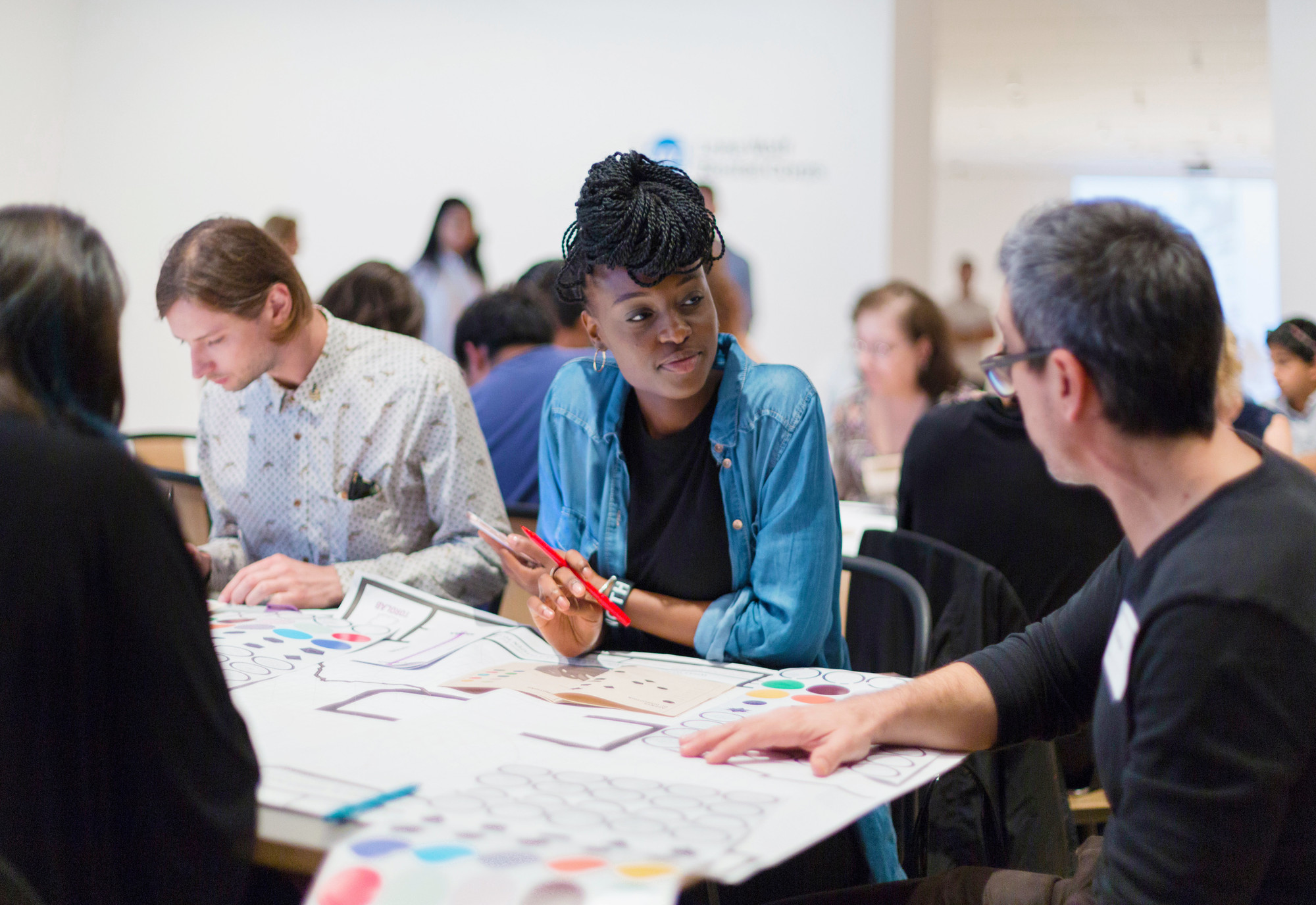 We offer experiences where engagement with art and artists can be a catalyst for new ideas, creativity, and inspiration.
Wendy Woon, The Edward John Noble Deputy Director for Education
The Paula and James Crown Creativity Lab, our new space on the second floor, will be an experimental, creative space to explore ideas, questions, and art processes that arise from MoMA's collection. You'll be able to drop in anytime to participate in lively conversations, engage with artists, make art, reflect and relax, and find suggestions for exploring the Museum.
An invitation for artists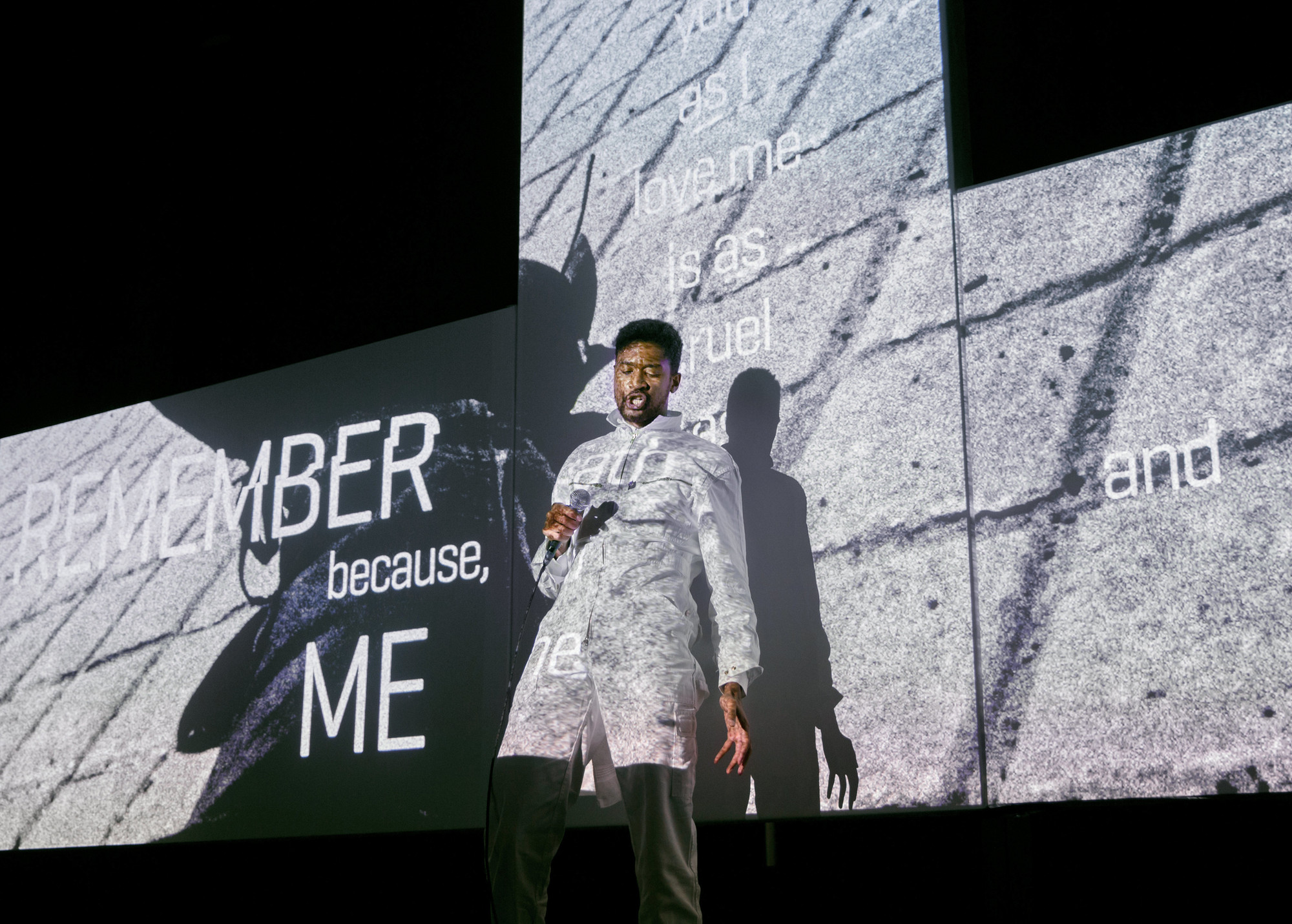 We'll continue to champion the role of artists to ask important questions and spark inspiration. We'll introduce emerging artists through our Projects series, New Photography biennial, and New Directors/New Films festival, and open our collection to artists through Artist's Choice exhibitions. We'll commission new work throughout the Museum, and will invite New York's global community of artists and creative thinkers to join in conversation through public programs and events.
Collaborations across the city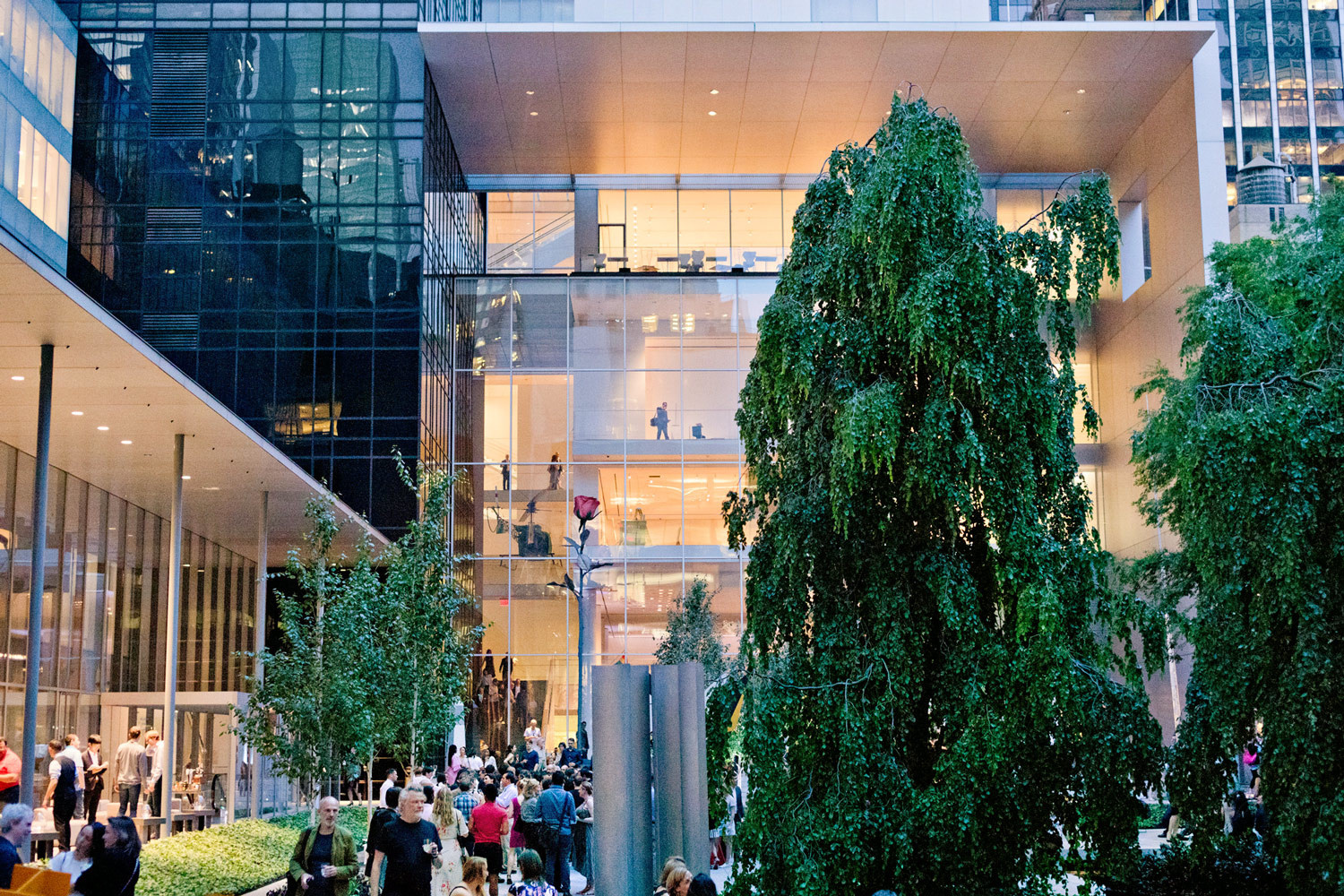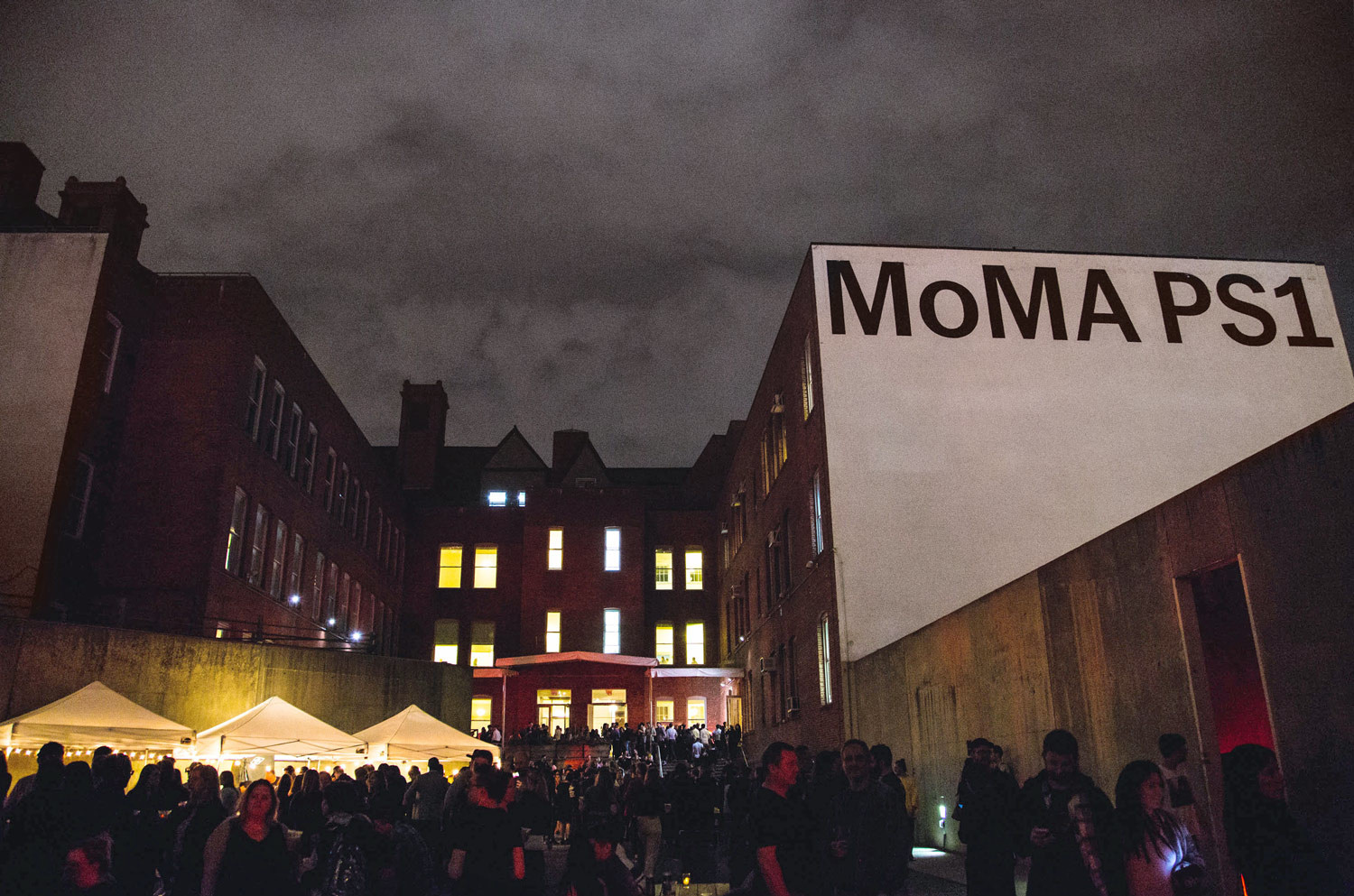 With two New York locations—midtown Manhattan, and Long Island City, Queens—and partnerships throughout the five boroughs, MoMA and MoMA PS1 are part of a creative network across the city. When the Museum opens in October our commitment to this community will be stronger than ever.
We'll launch an exciting multi-year partnership with The Studio Museum in Harlem with an inaugural installation featuring artist Michael Armitage, curated by Studio Museum director and chief curator Thelma Golden, in the new Sue and Edgar Wachenheim III Projects Gallery. This collaboration also includes exhibitions by the The Studio Museum's artists-in-residence at MoMA PS1.
Our evolution
The Museum of Modern Art is a laboratory; in its experiments, the public is invited to participate.
Alfred H. Barr Jr., Art in Our Time, 1939
From our founding in 1929 to the current reimagination of the Museum, MoMA has grown from a bold experiment to New York's destination for modern and contemporary art. Working with architects Diller Scofidio + Renfro, in collaboration with Gensler, our continued evolution ensures that we always present the most innovative art and meet the changing needs of today's audiences. To mark this exciting moment, you can explore our history on MoMA through Time, a website with over 100 groundbreaking, controversial, and wild stories from MoMA's and MoMA PS1's archives.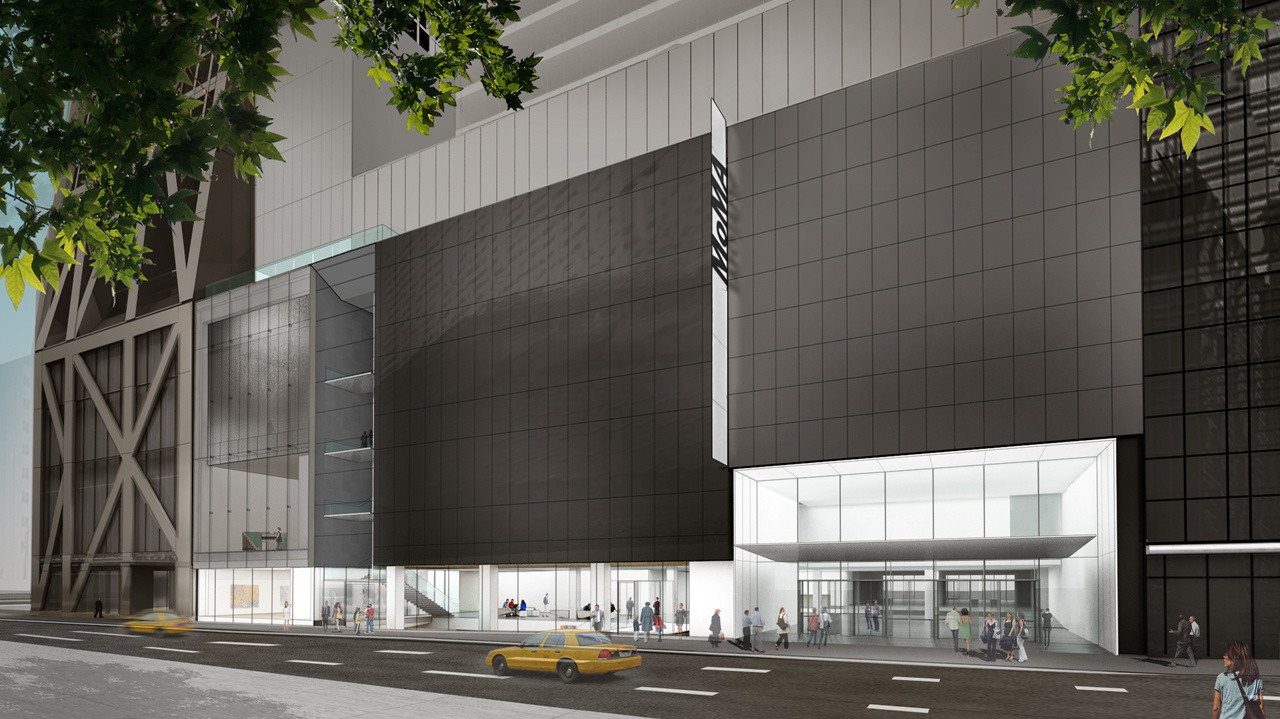 Through this expansion, we'll offer you more ways to explore the Museum, from quietly contemplating a single work of art, to watching live rehearsals in the Studio, to meeting friends for art making, conversation, or dining. Our ground floor spaces will be free and open to all, with the Abby Aldrich Rockefeller Sculpture Garden, new street-level galleries, and a completely redesigned Museum Store. We'll open earlier to the public every day, and offer extended hours and programming on the first Thursday of every month.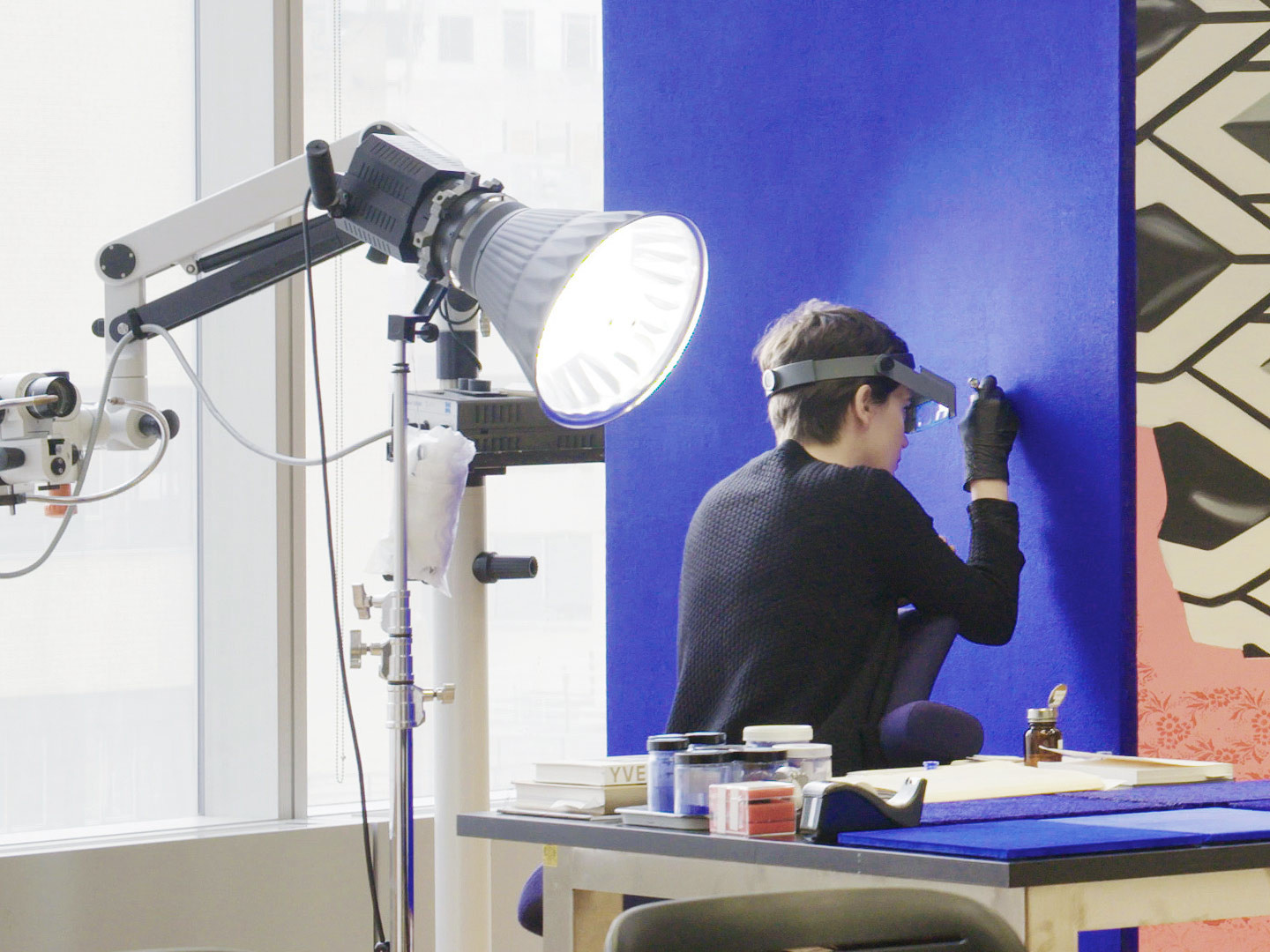 As we get ready
Staff are working hard to make the Museum an even more inviting and inspiring place—from curatorial planning, to visitor experience training, to the meticulous care and conservation of every work that will be on display. To complete the exciting process of installation and to prepare for our reopening on October 21, we are temporarily closed but the new MoMA is coming soon.
In the meantime, you can enjoy special programs and events across the city. Don't miss Printed Matter's NY Art Book Fair at MoMA PS1 in Queens from September 20 through 22, and our final outdoor film screening co-presented with Rooftop Films on September 13. Our PopRally program is popping up in all five boroughs—this month they head to Brooklyn on September 26—to offer innovative artist collaborations, performances, music, food, film screenings, and more.
We hope you'll be able to join us for these new programs—and stay tuned for more updates as we get ready to share our major transformation with you in October.
For updates, sign up for our newsletter and follow us on Facebook, Twitter, and Instagram.