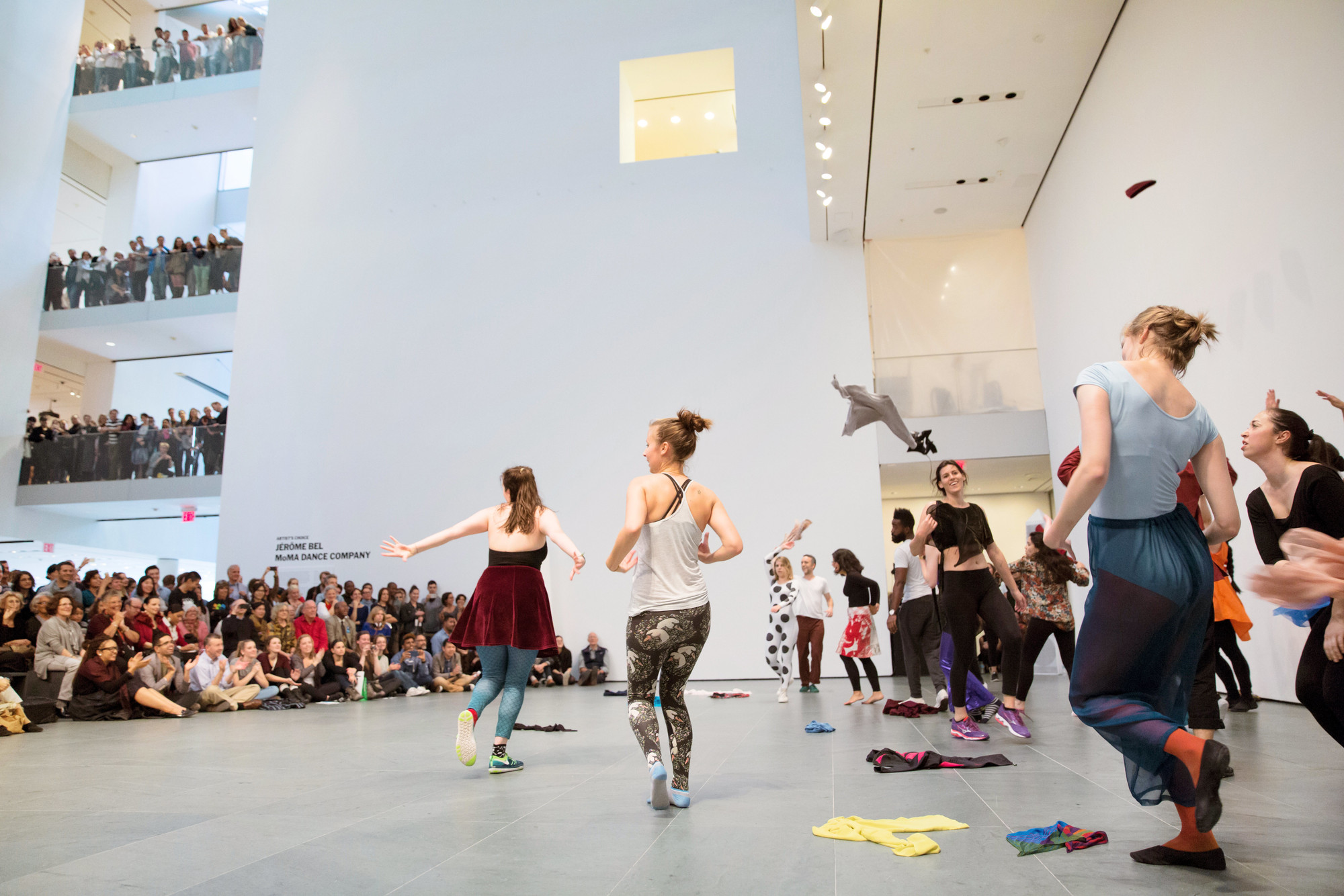 In 2019 we'll open an expanded MoMA, inspired in new ways by our founding mission to be an experimental museum of modern and contemporary art in New York. More than ever, MoMA will be an inclusive place of gathering, a place of important conversations, and a place where people of all backgrounds and opinions find a home.
Together, we'll explore the ideas that shape our culture and find inspiration in the art of our time.
Glenn D. Lowry, Director
Our evolution
The Museum of Modern Art is a laboratory; in its experiments, the public is invited to participate.
Alfred H. Barr, Jr., Art in Our Time, 1939
From our founding in 1929 to the current reimagination of the Museum, MoMA has grown from a bold experiment to New York's destination for modern and contemporary art. Working with architects Diller Scofidio + Renfro in collaboration with Gensler, our continued evolution ensures that we always present the most innovative art and meet the changing needs of today's audiences.
An extraordinary collection, remixed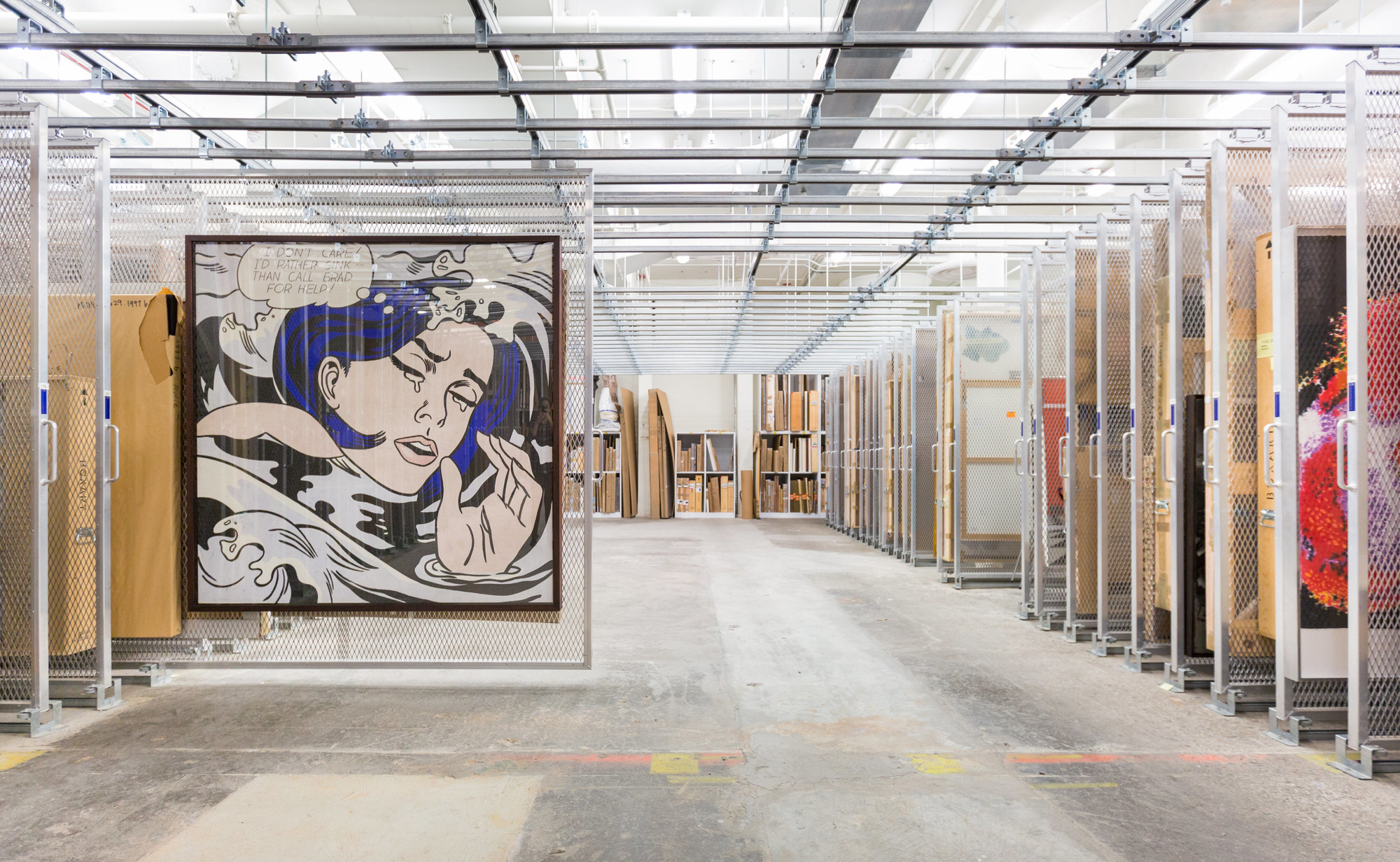 With 30% more gallery space, we'll present the true breadth of our collection, highlighting the most resonant and innovative art, from early masterpieces to cutting-edge works. Across three expanded floors of displays, you'll discover modern and contemporary art's many stories, shifting histories, and approaches from around the world.
Essential care for iconic art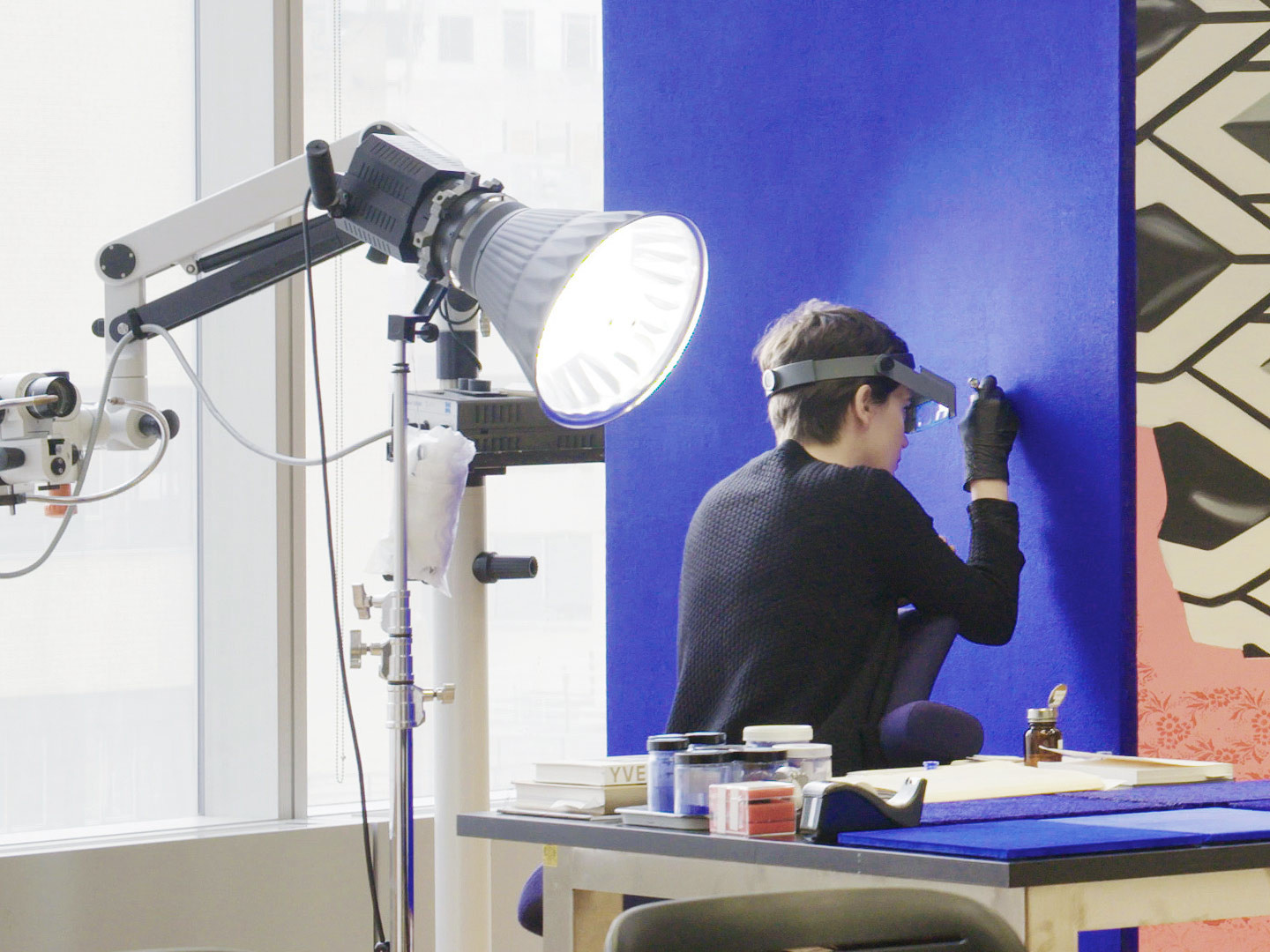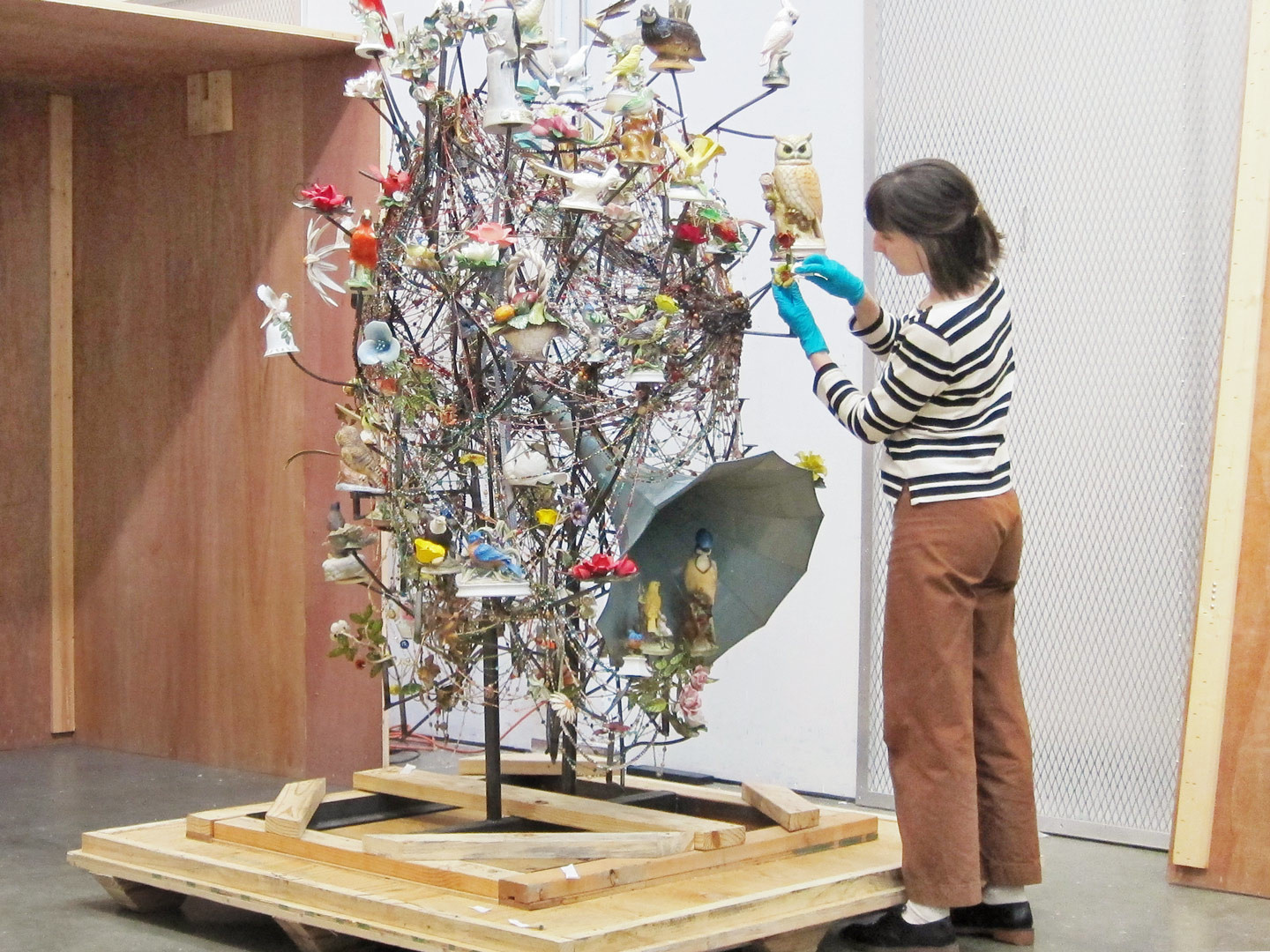 As we prepare to install our collection in new and exciting ways, virtually every work—from Van Gogh's The Starry Night to Yayoi Kusama's Accumulation No. 1—that we display or move will need detailed documentation, monitoring, and in some cases, treatment from our conservation team. The scale of the work ahead is unprecedented.
An invitation for artists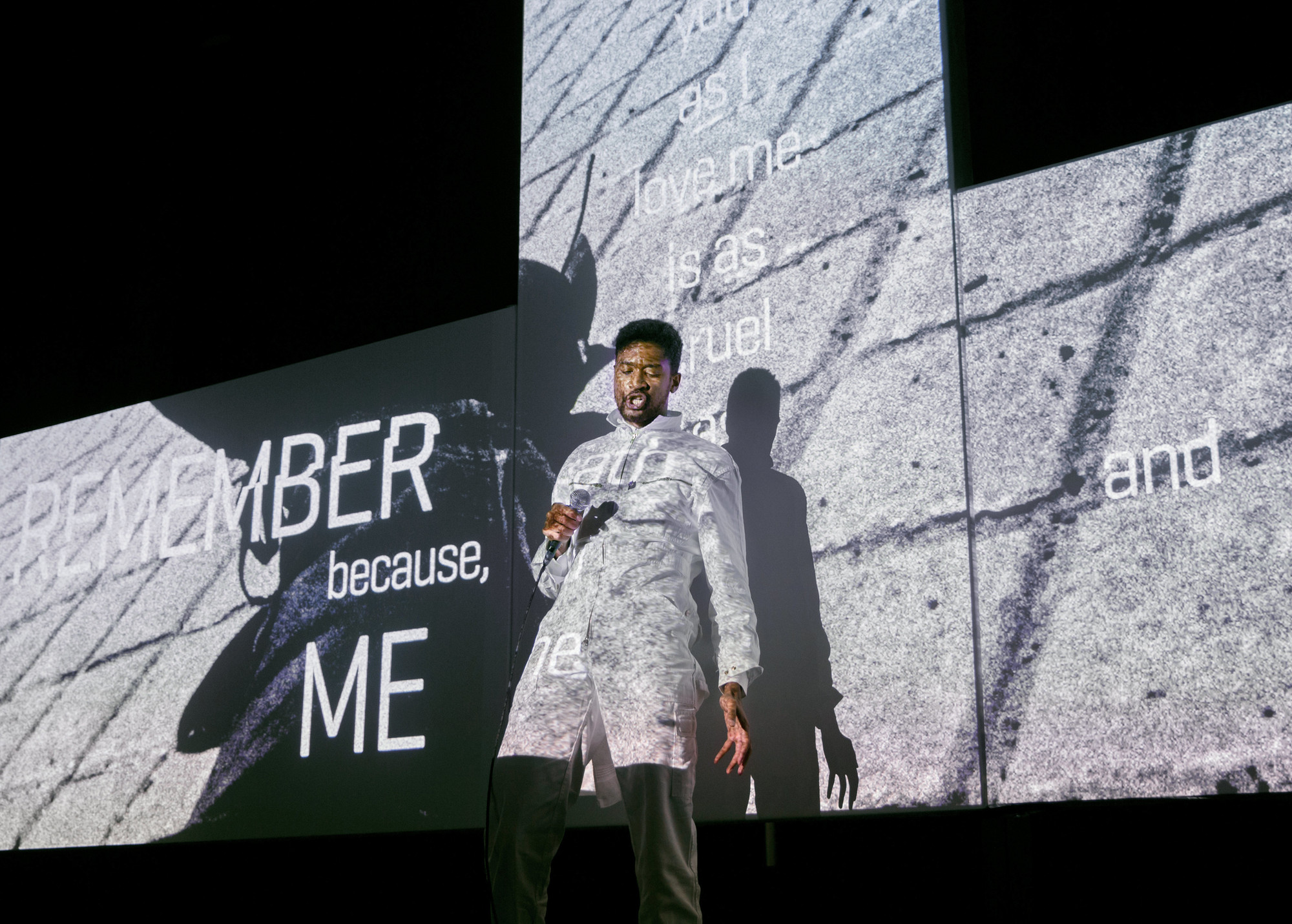 We'll continue to champion the role of artists to ask important questions and spark inspiration. We'll introduce emerging artists through our Projects series, New Photography biennial, and New Directors/New Films festival, and open our collection to artists through Artist's Choice exhibitions. We'll commission new work throughout the Museum, and will invite New York's global community of artists and creative thinkers to join in conversation through public programs and events.
Performance in the heart of the galleries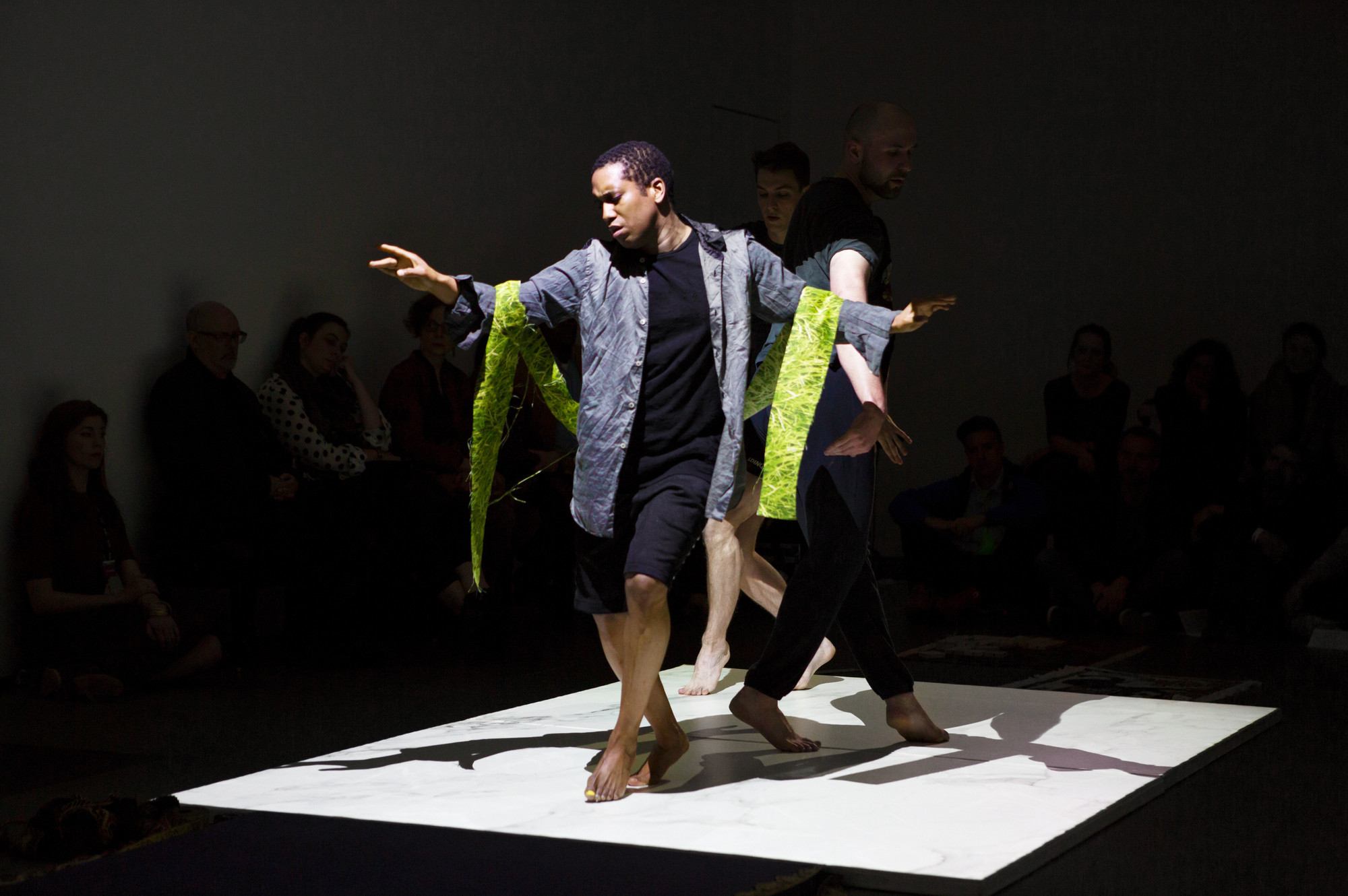 A state-of-the art studio and performance center at the heart of the galleries will support a broad range of experimental programming. With new commissions, live performance, dance, music, sound works, the spoken word, and artist residencies, this unique space will situate live and time-based artworks as an integral part of the collection galleries, emphasizing the central role of this work within the history of modern and contemporary art.
A reimagined experience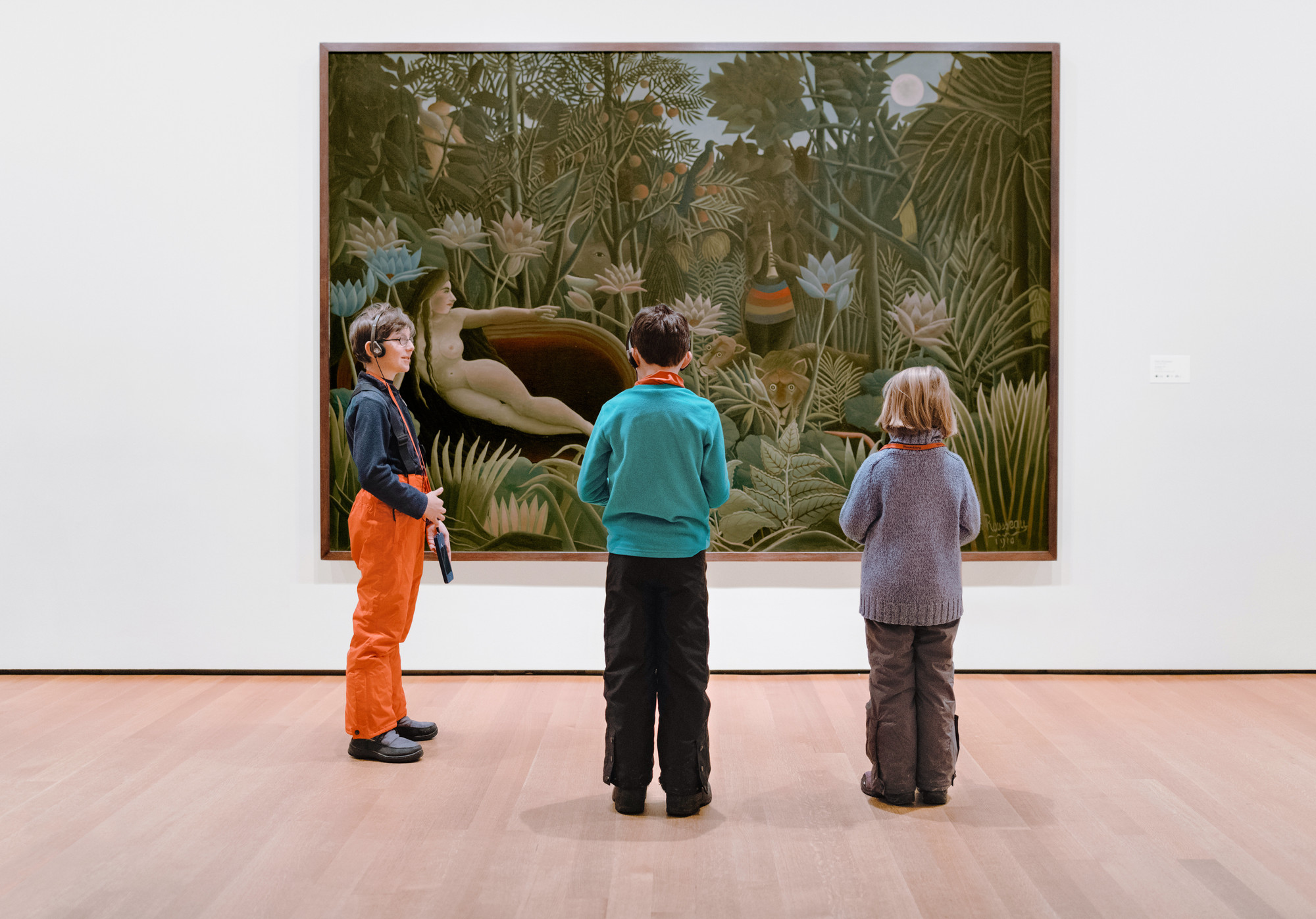 In the galleries, we'll offer many ways for you to explore the stories of modern and contemporary art and make your own connections. Expanded spaces for making art, having conversations, relaxing, dining, and shopping, along with reconfigured entrances and a light-filled lobby, will create a more welcoming experience.
Sparking creativity and conversation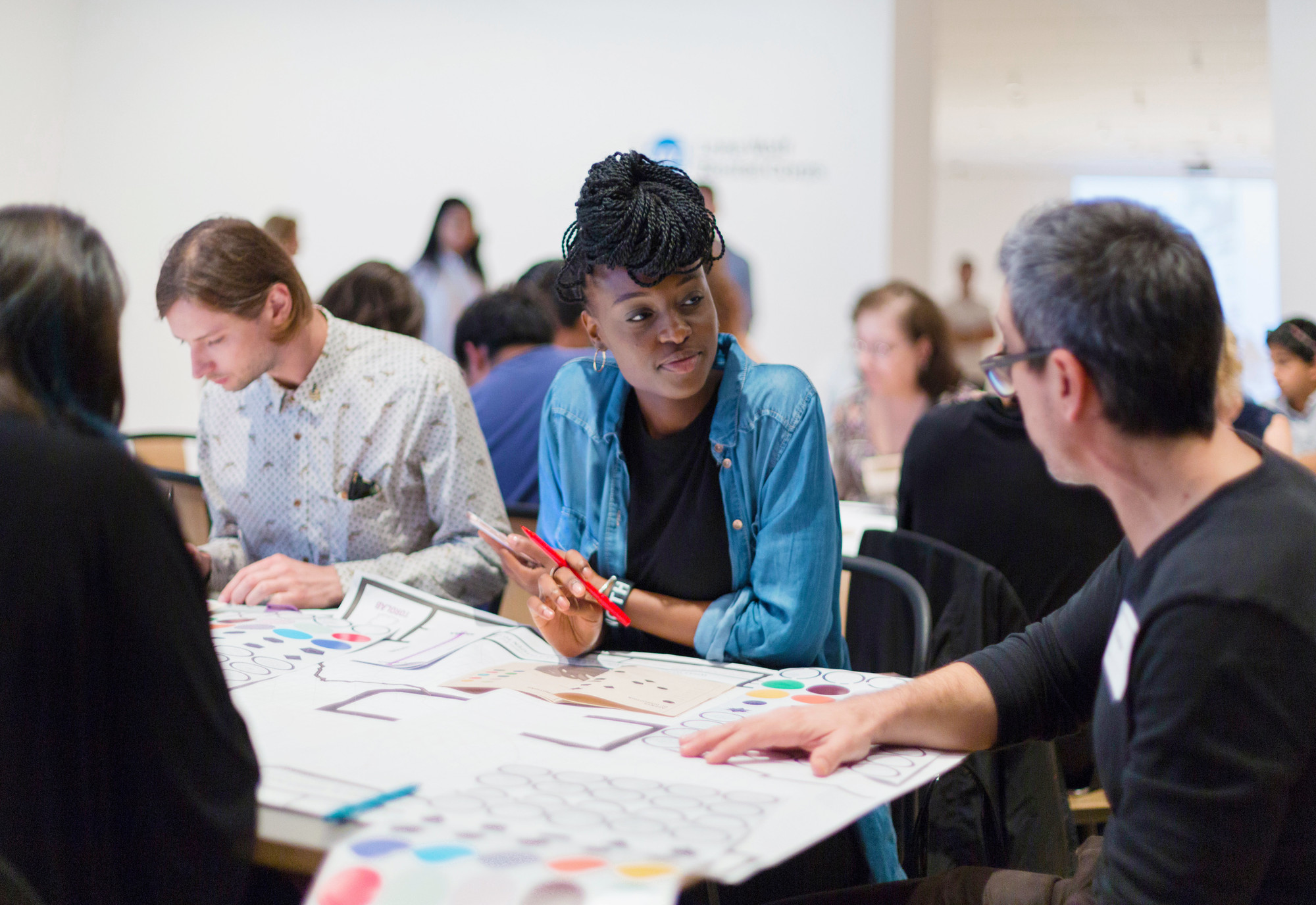 We offer experiences where engagement with art and artists can be a catalyst for new ideas, creativity, and inspiration.
Wendy Woon, The Edward John Noble Deputy Director for Education
A new dedicated education space invites you to explore how art can add value to our everyday lives and the world we live in. Drop in anytime during your visit to experiment and engage with artists' ideas and processes, participate in lively conversations, share your creativity, meet people, and make new memories at MoMA.
Your museum in New York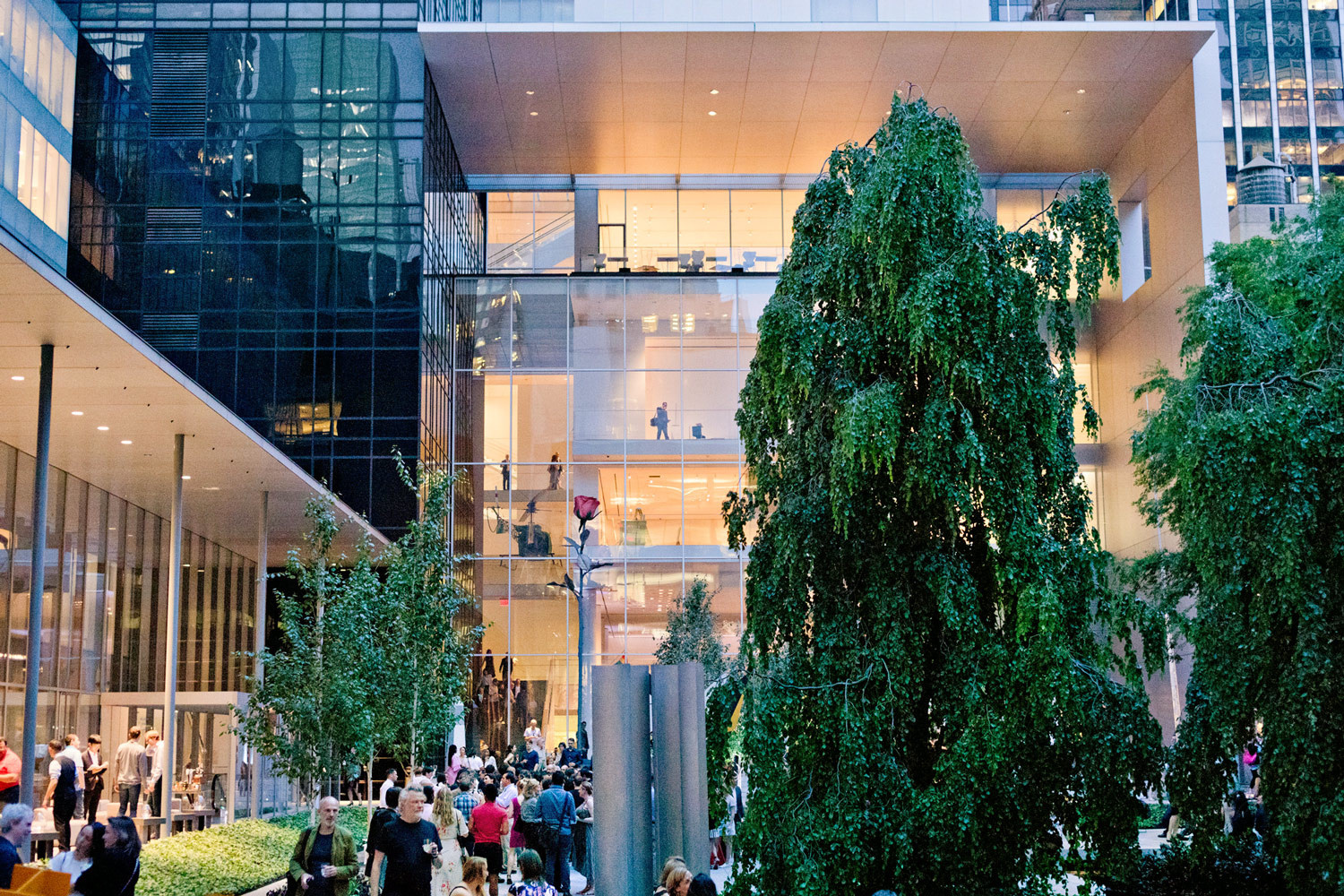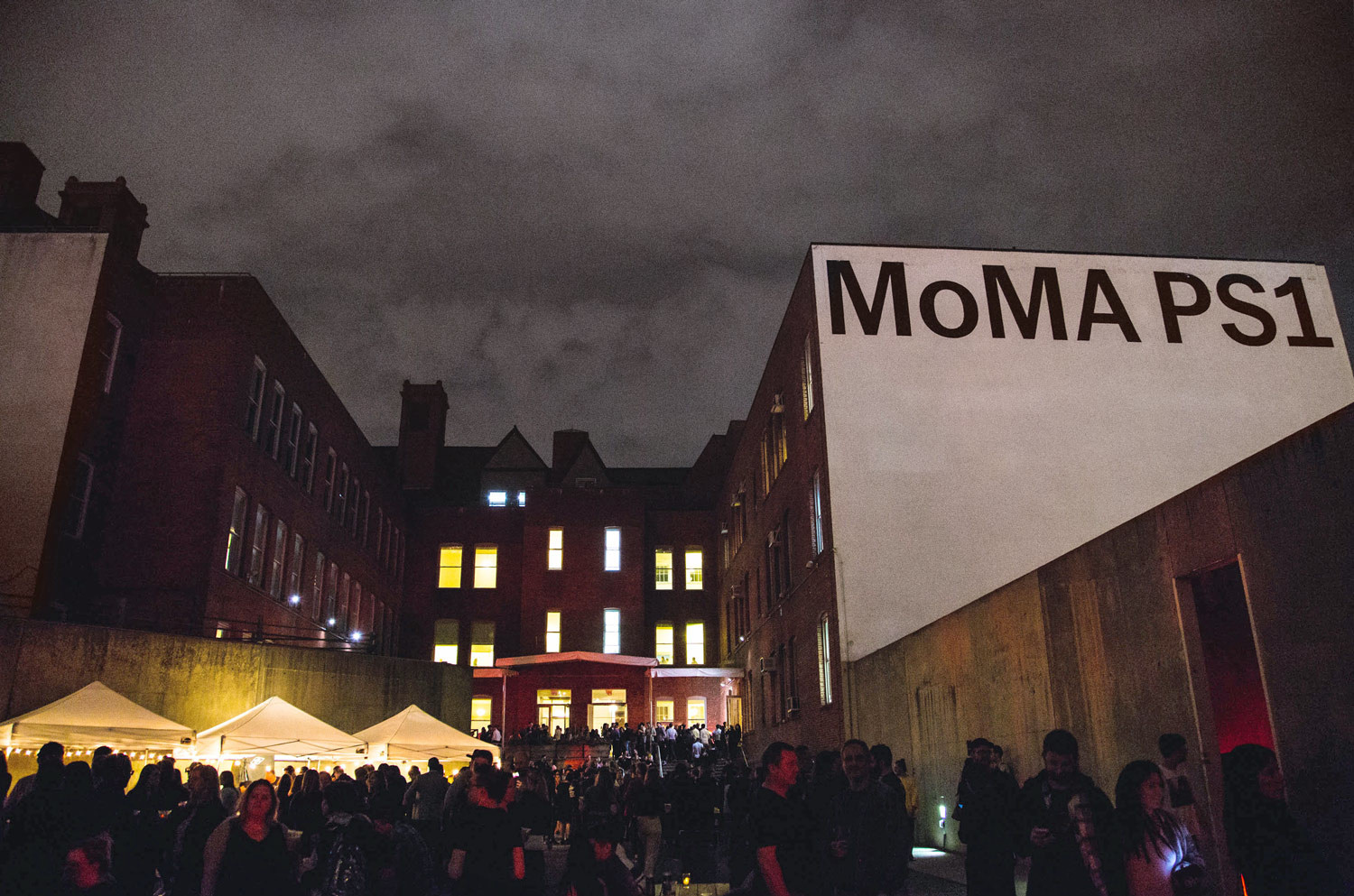 With two New York locations—midtown Manhattan, and Long Island City, Queens—and partnerships throughout the five boroughs, MoMA and MoMA PS1 are part of a creative network across the city. Our new building on 53rd Street will open to the world outside with an expanded ground floor of galleries and public and garden spaces that are free to all. Local and international visitors will find a global perspective in the art and artists on display.
Experience it first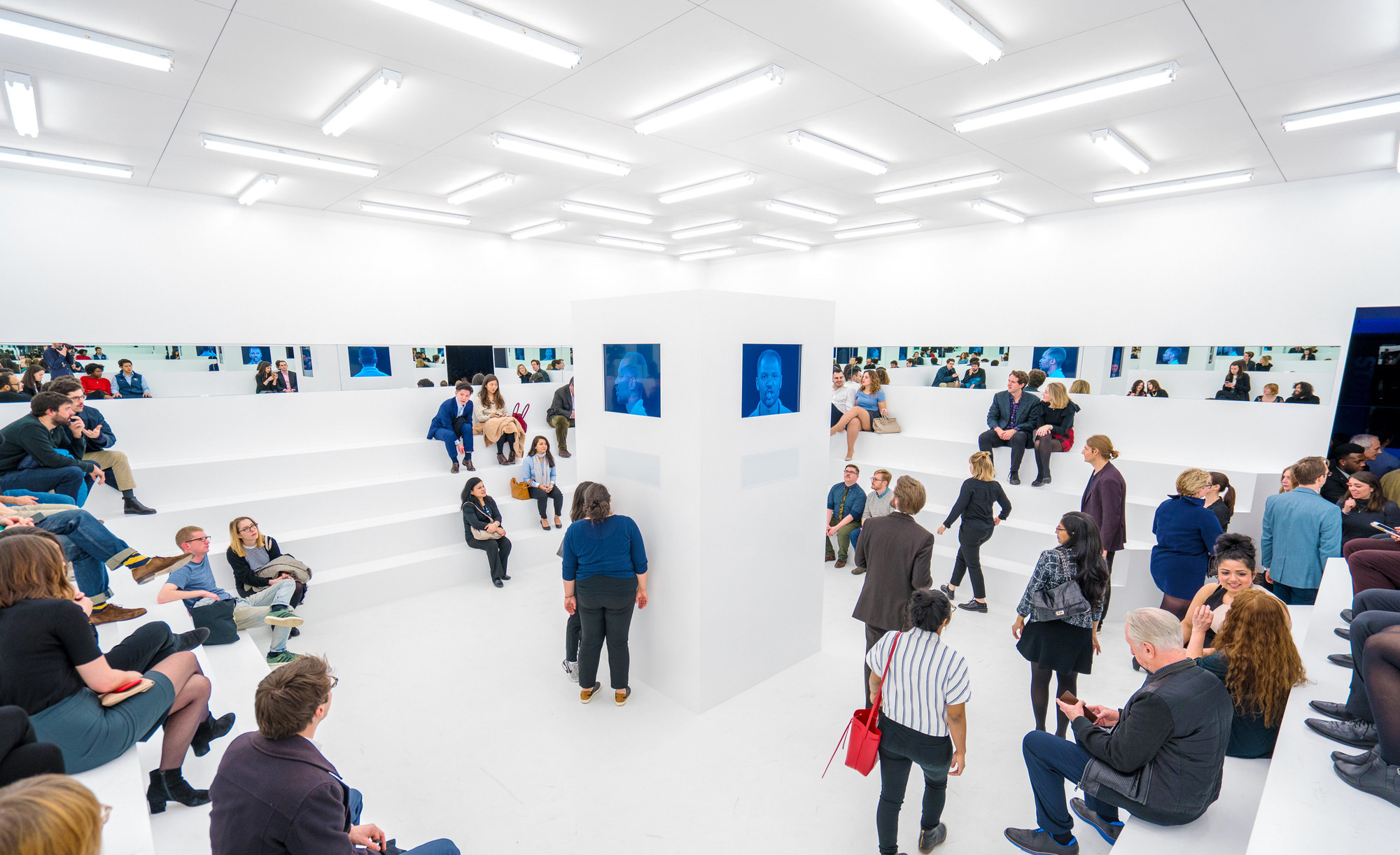 Members will be the first to experience the new MoMA. Become a member to be part of a vibrant creative community and enjoy priority access to discover, explore, and enjoy our spectacular new spaces.
For updates, sign up for our newsletter and follow us on Facebook, Twitter, and Instagram.