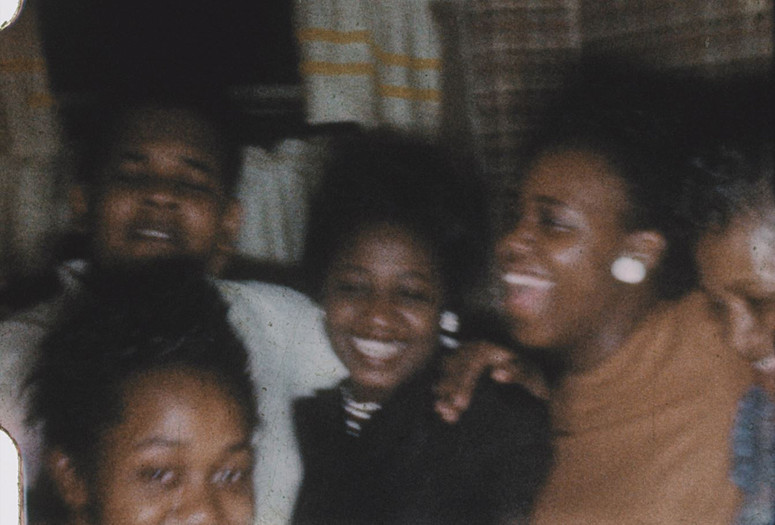 Join us for Home Movie Day, a daylong workshop and celebration of amateur and personal films. Screen your own VHS, 8mm, and 16mm films and learn about how to keep them safe for future generations. Related special programs, including presentations, film animation activities, and gallery experiences, will take place throughout the day. The Center for Home Movies will offer free analog-film digitization and XFR Collective will provide free VHS-to-digital transfers. Visitors are invited to participate in and watch transfers and to seek advice about preserving audiovisual media.
This event is free with museum admission. Film inspection and screenings will take place on a first-come, first-served basis throughout the day, and capacity is limited.
To help staff prepare, participants are asked to fill out a questionnaire in advance of the program.
Please enter through the Lauder Film Entrance at 11 West 53rd Street.
The Center for Home Movies collects, preserves, provides access to, and promotes understanding of home movies and amateur motion pictures. Their mission is to transform the way people think about home movies by providing the means to discover, celebrate, and preserve them as cultural heritage.
XFR Collective is a nonprofit organization that partners with artists, activists, individuals, and groups to lower the barriers to preserving at-risk audiovisual media— especially unseen, unheard, or marginalized works—by providing low-cost digitization services and fostering a community of support for archiving and access through education, research, and cultural engagement.
Volkswagen of America is proud to be MoMA's lead partner of education.

Major support for Adult and Academic Programs is provided by the Estate of Susan Sabel.

Generous funding is provided by endowments established by Agnes Gund and Daniel Shapiro, The Junior Associates of The Museum of Modern Art, Walter and Jeanne Thayer, and by the gifts of Alan Kanzer. Additional support is provided by the Annual Education Fund.

Support for the exhibition is provided by the Annual Film Fund. Leadership support for the Annual Film Fund is provided by Steven Tisch, with major contributions from Jo Carole and Ronald S. Lauder, Association of Independent Commercial Producers (AICP), The Brown Foundation, Inc., of Houston, Marlene Hess and James D. Zirin, Karen and Gary Winnick, and The Junior Associates of The Museum of Modern Art.