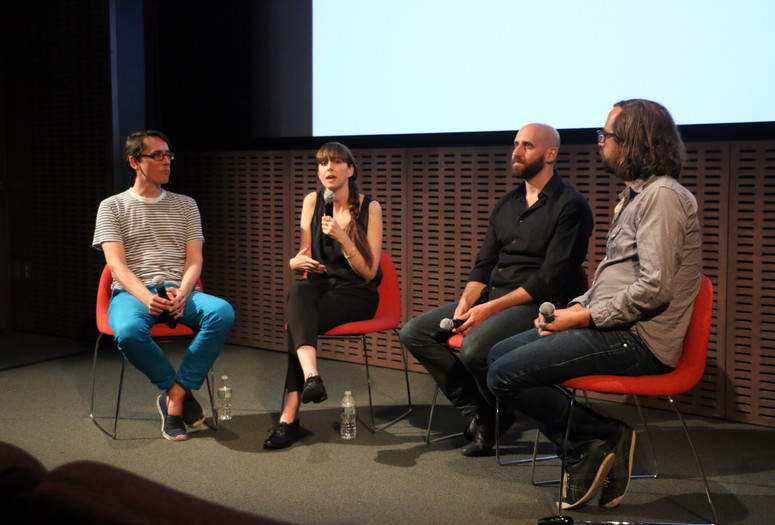 This public discussion is the first in a two-part series exploring the creative use of archives and exhibition data of public cultural institutions. Moderated by data artist Jer Thorp, this discussion features Mario Klingemann, expert coder and artist; and Emily Spivack, writer and founder of Threaded, Smithsonian's historical fashion blog.
Part II of Archives as Instigator is a hands-on workshop to be held on July 12 at MoMA. Registration for this workshop is separate and space is very limited.
This program is presented as part of Artists Experiment, in collaboration with the Office for Creative Research.
Artists Experiment is an initiative in the Department of Education that brings contemporary artists into dialogue with MoMA educators to develop innovative and experimental approaches to public engagement.
The artists who participated in past years of Artists Experiment are:
2017–18
• Michael Rakowitz
• Emily Spivack
2014–16
• Nina Katchadourian
2013–14
• Paul Ramirez Jonas
• Allison Smith
• The Office for Creative Research
2012–13
• Raúl Cárdenas Osuna
• Kenneth Goldsmith
• Xaviera Simmons
• Caroline Woolard
This program is organized in collaboration with The Office for Creative Research through Artists Experiment.