Hear about the art you'll see at The Museum of Modern Art.
Discover cutting-edge contemporary art and get new perspectives on modern masterworks as curators, artists, and others talk about art in MoMA's unparalleled collection and special exhibitions. Audio for kids encourages younger audiences to look, listen, and learn, and detailed visual descriptions of key works enhance the experience for our blind and partially sighted visitors.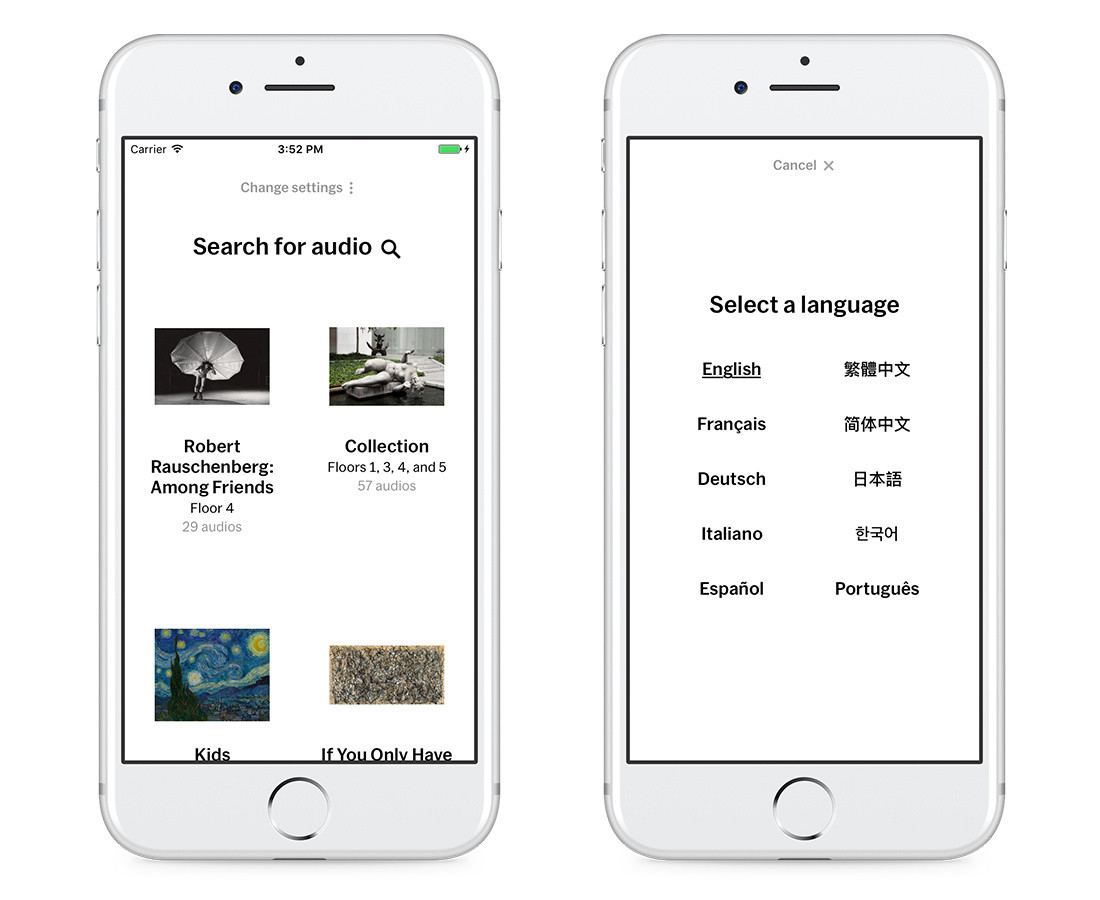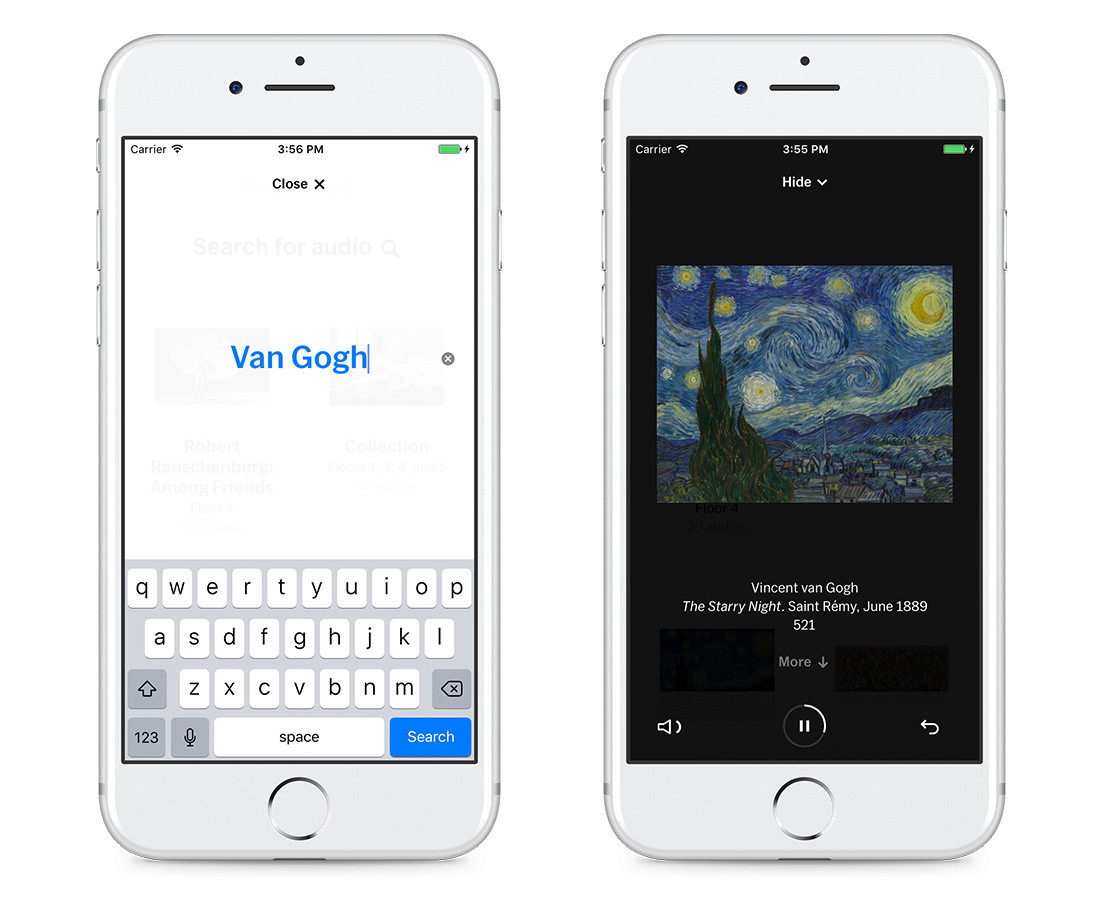 MoMA Audio is supported by Bloomberg Philanthropies.