Welcome home!
We've created a new digital home for members, where you can explore upcoming exhibitions, engage with the MoMA community at monthly events, and discover personalized picks.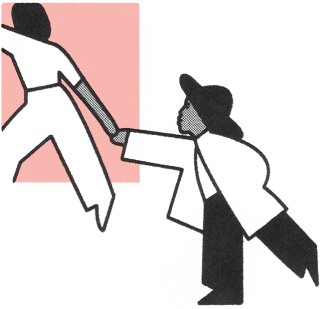 Your guide to Georgia O'Keeffe: To See Takes Time
Georgia O'Keeffe invites us to take in the "wideness and wonder of the world." Experience her resplendent works on paper through words, images, video, and more.