Ted Closson's Beautiful Dreams
The artist reflects on the visionary scenes of life in space, crafted by the hopeful artists who came before him.
When artist and writer Ted Closson learned about Emerging Ecologies, MoMA's exhibition exploring the ways architects have responded to environmental crises, he was fascinated. "Shelter is a tool for adaptation within the environment," says Closson, who lives in Maine and often crafts stories around the built environment. "It strikes me that lately, we use architecture to divide ourselves from a world we are distinctly a part of…and in a way, that allows us to ignore changes we have caused in the environment."
In this month's Drawn to MoMA, Closson explores how artists have acted "as guides, teachers, and leaders" in the journey towards imagining solutions to environmental crises. Focusing on a set of plans developed by NASA in 1975 to explore the possibility of space colonization—part of which are currently on view at MoMA—he excavates his own memories from growing up during the 1970s. More than that, Closson invites us to think about our impact on the world. In his words, "We are connected to all of it that came before, and what will be." And like all those who came before us, we can play a part in imagining a better future for the environment.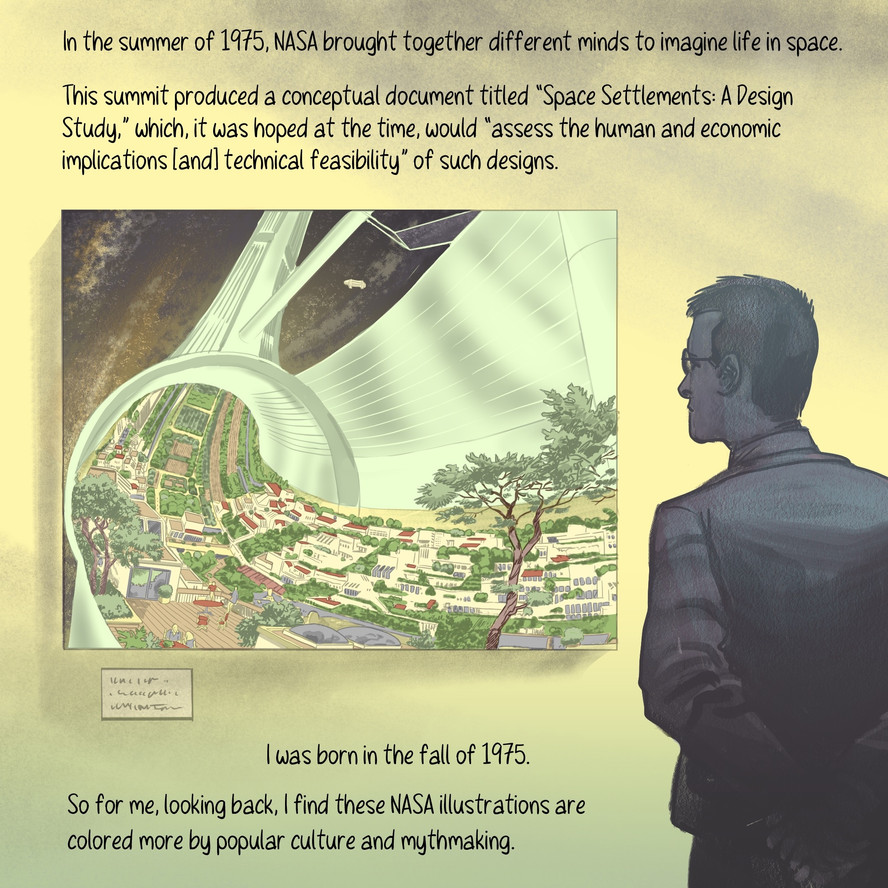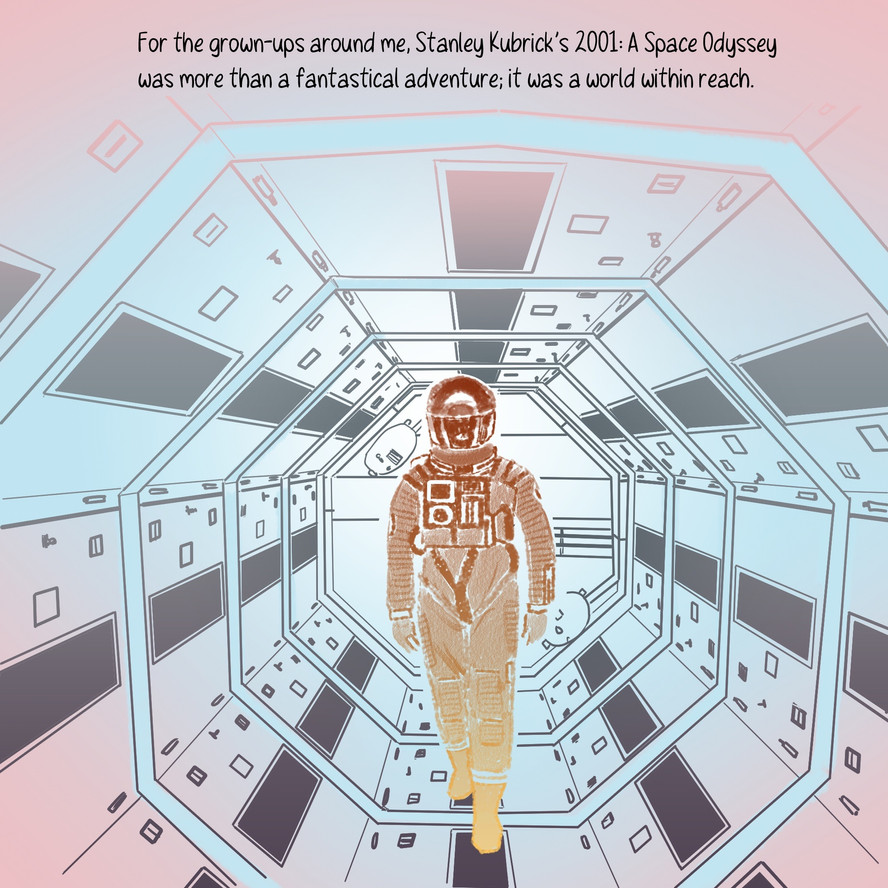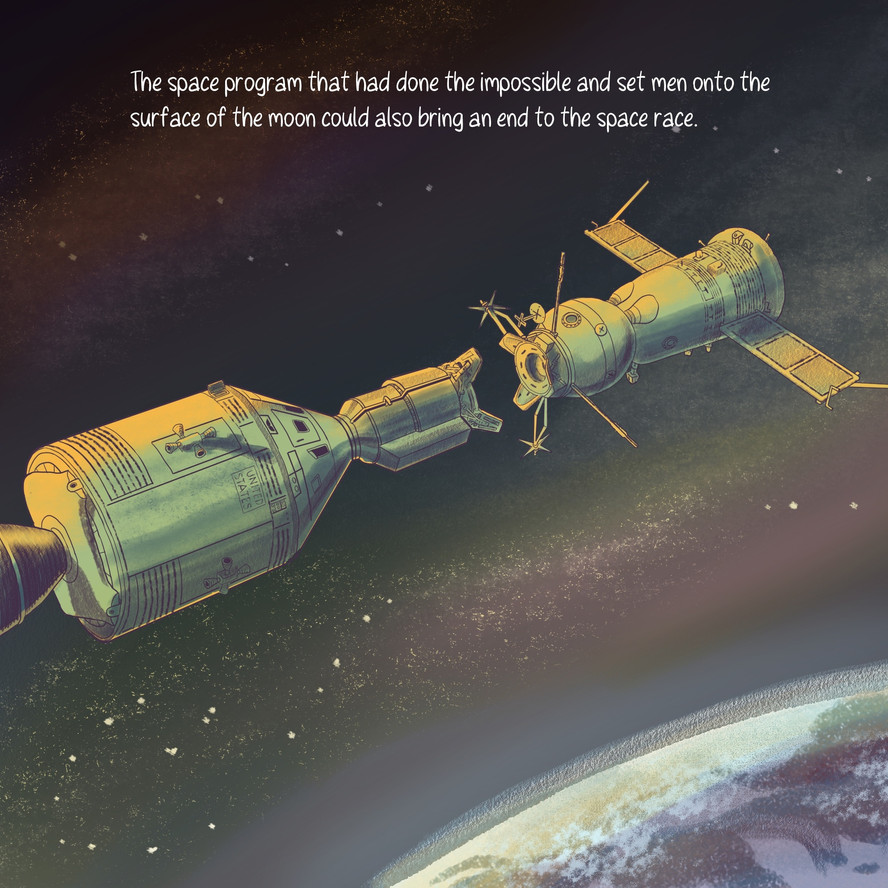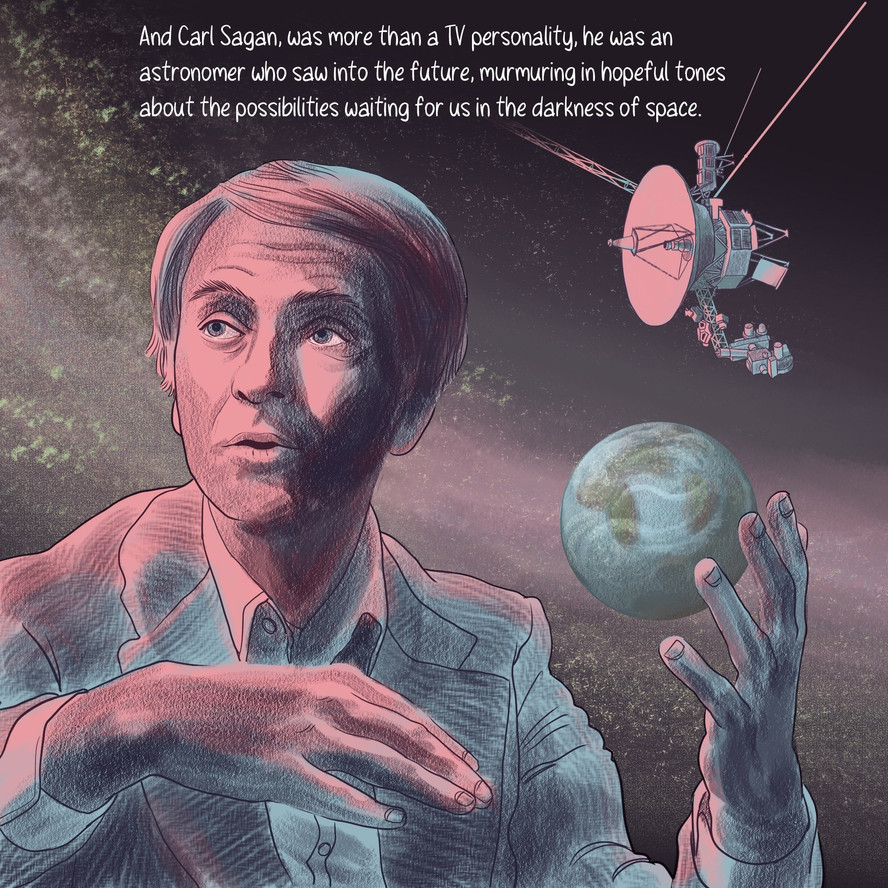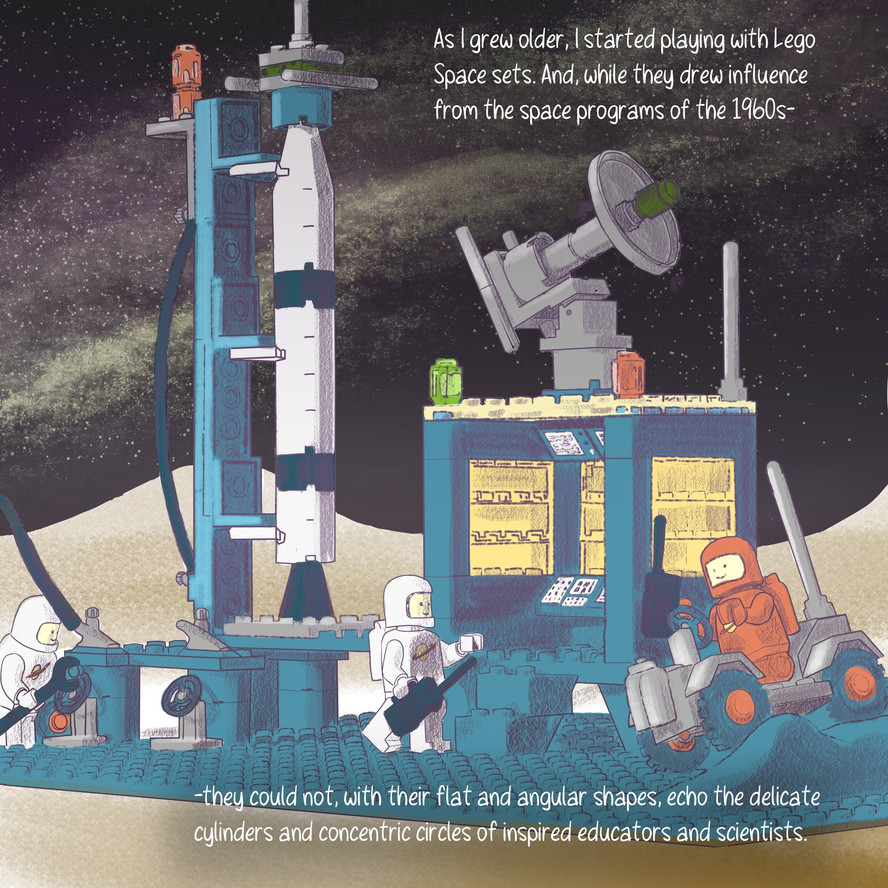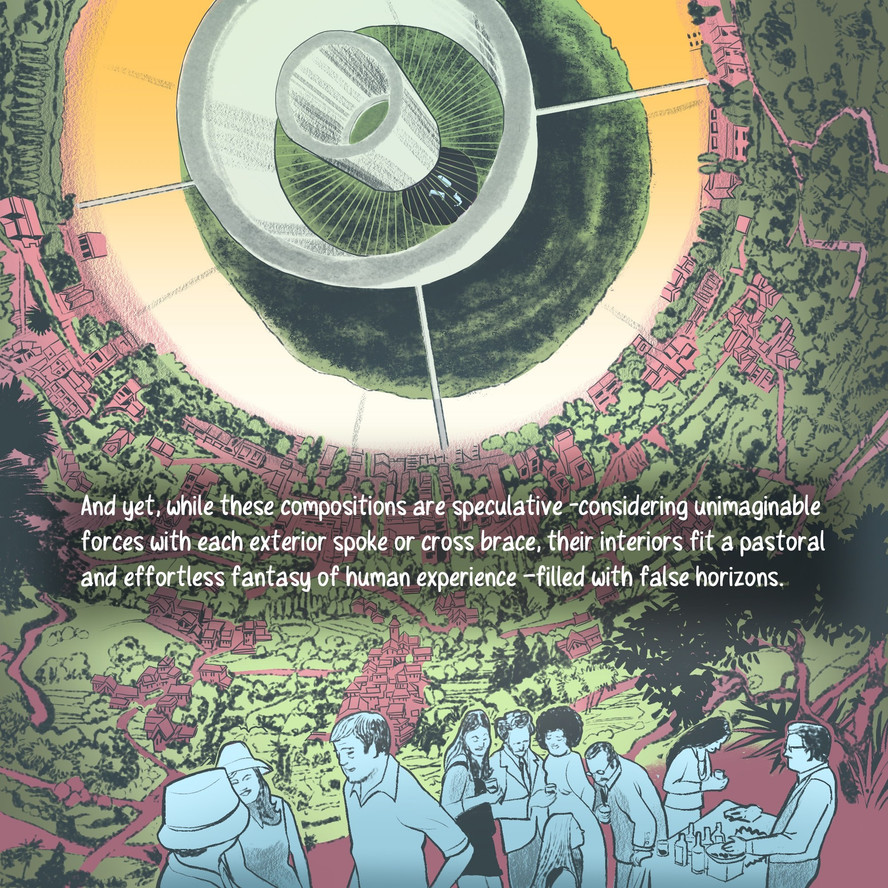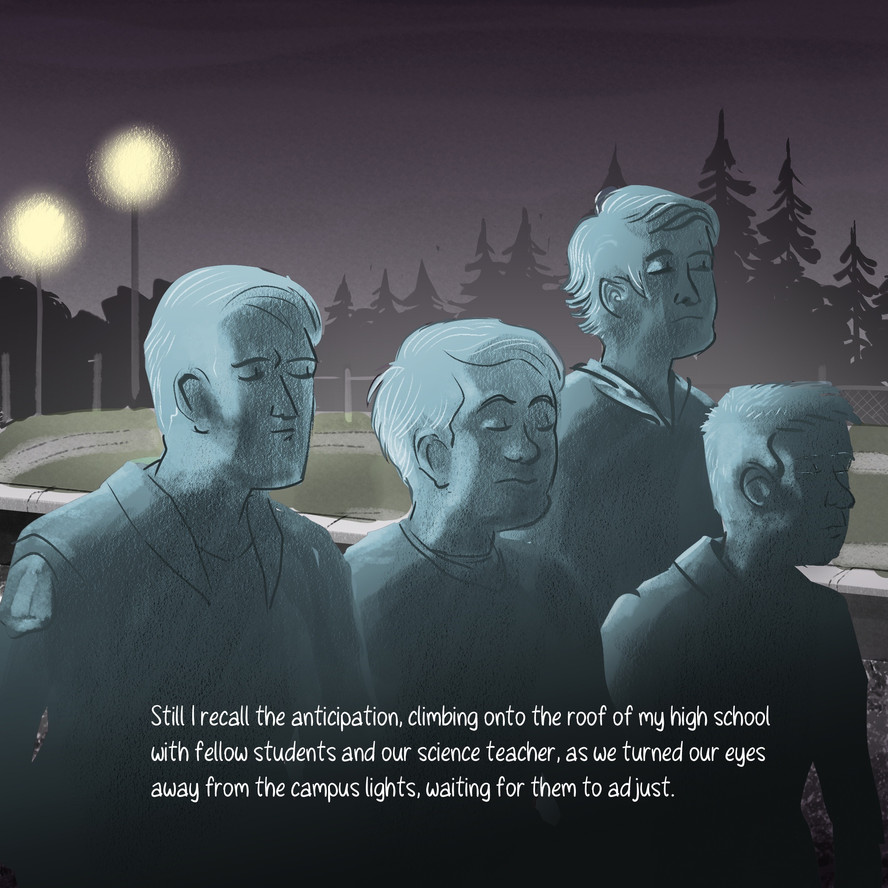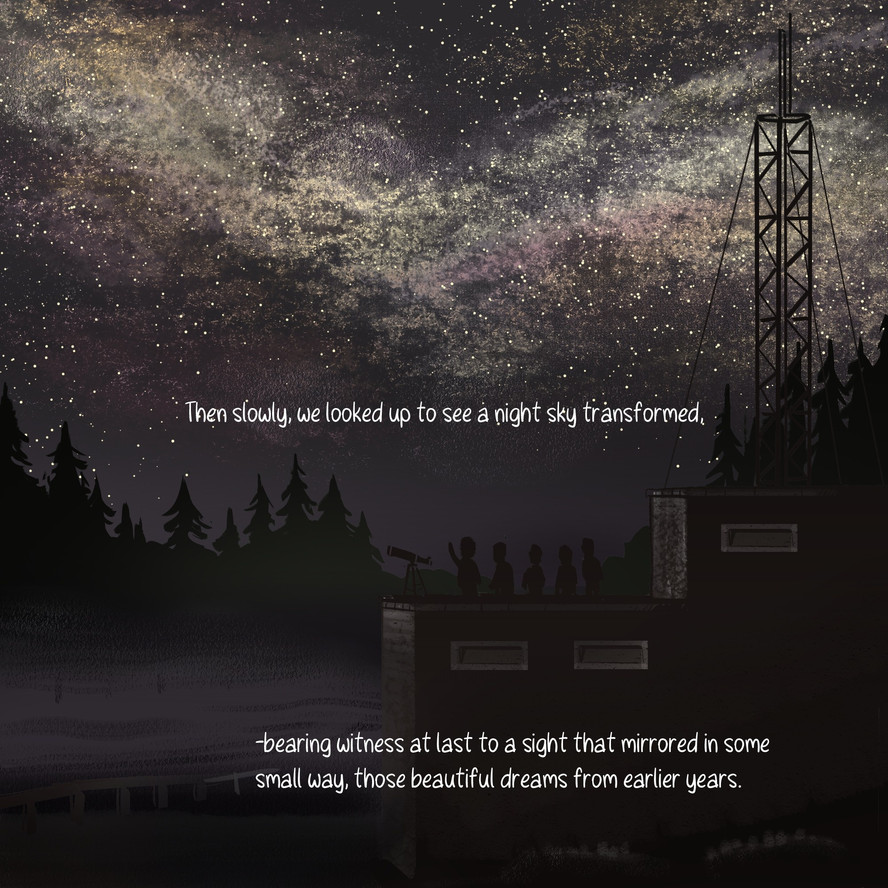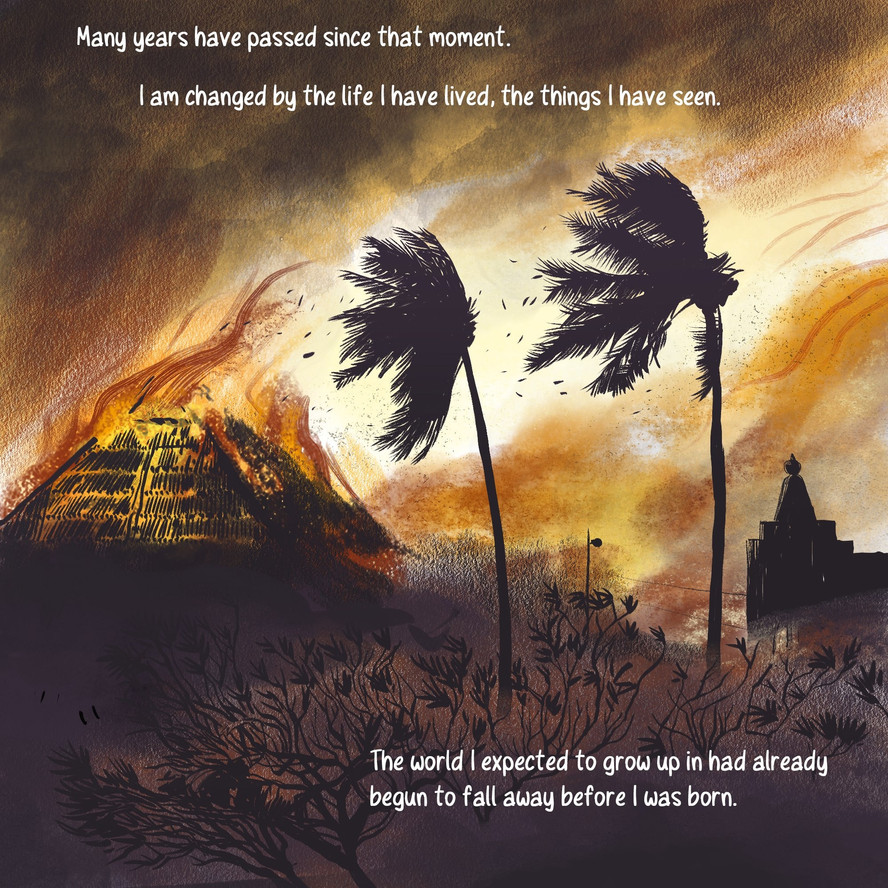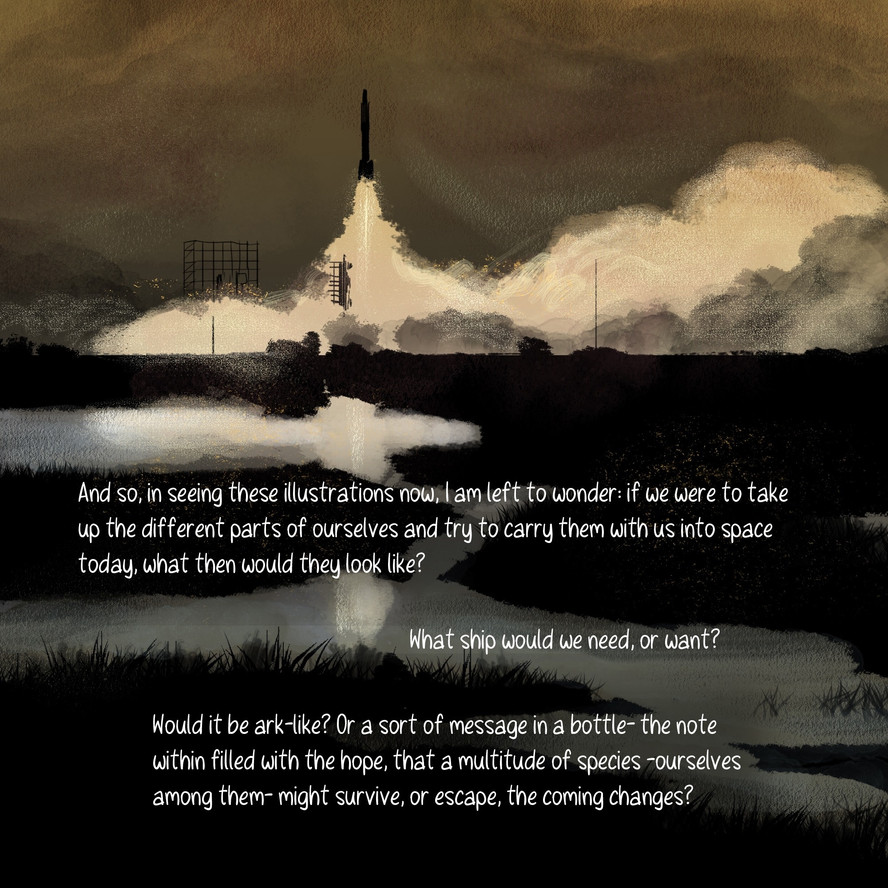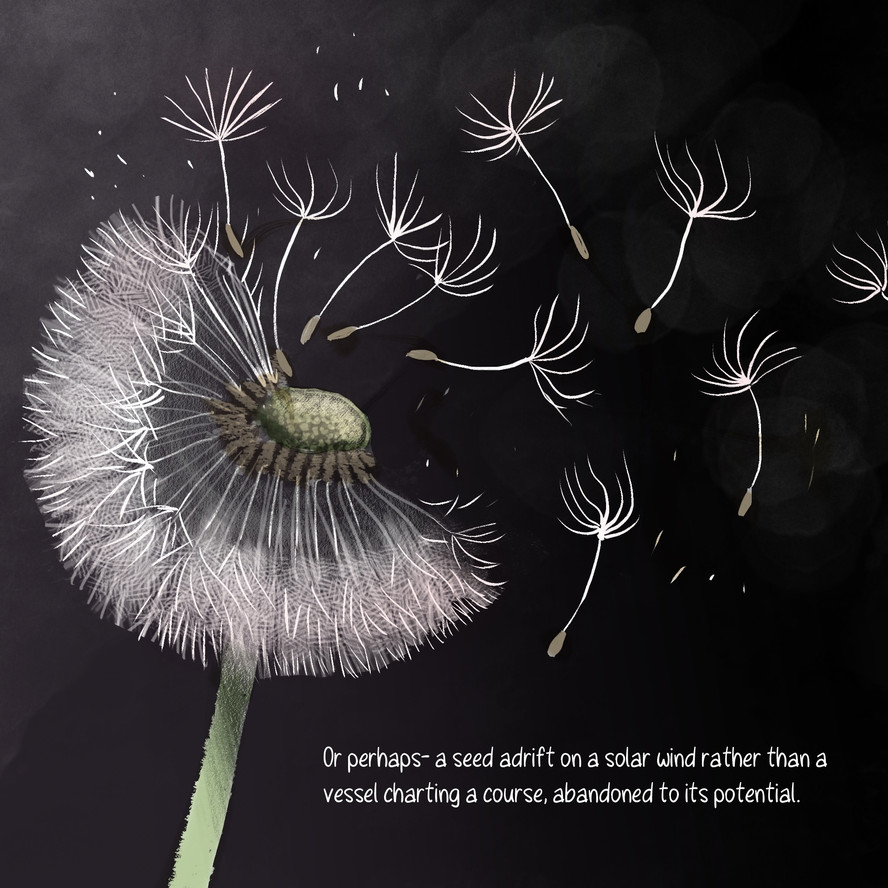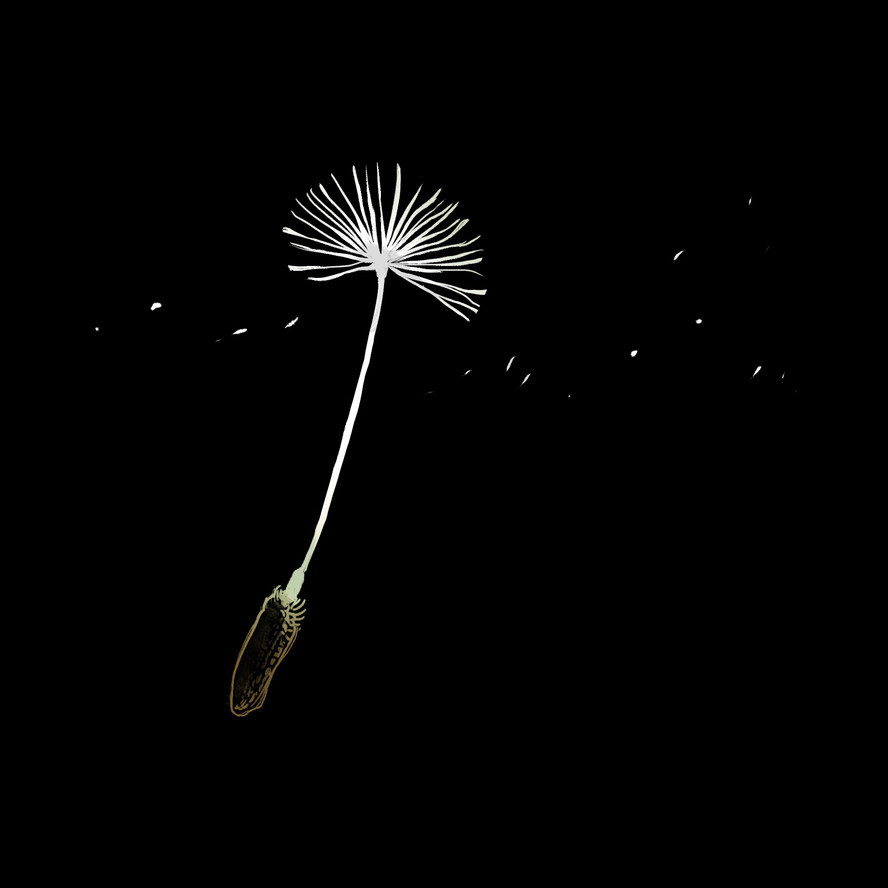 Ted Closson is a writer and artist living in Maine. He graduated from the University of Maine at Augusta with a BA in 2009 and from the University of Houston with an MFA in 2012. His comics and visual work have been published at The Nib, Beyond: Queer Sci-fi and Fantasy Comics Anthology, Black Warrior Review, Hobart Literary Journal, The Rumpus, The Good Men Project, and Storychord. His work has been reported on at Marketplace NPR, The Seattle Review of Books, Boston Globe, the Houston Chronicle, Huffington Post, and Snopes.com.
UNIQLO is MoMA's proud partner of #ArtforAll.