Jon Allen's Leave a Message
An awkward date leads to a realization about the power of art.
"Going to an art museum with someone is a good way to get to know them," says cartoonist Jon Allen. "You get to see what they like and don't like, and get to hear what's going on in their head when the day-to-day stuff is set aside and their mind is allowed to wander." Allen's comics and two graphic novels—The Lonesome Era and Julian in Purgatory—follow a group of characters who live in the fictional town of Piney Bluff near Akron, Ohio. "I had to think about what Patrick, one of this story's protagonists, was doing in New York and how he met Daisy," says Allen. "When I'd come to New York as a college student and couldn't afford a hotel, sometimes my friends and I slept on the couches at an all-night jazz club downtown. Maybe Patrick did the same thing. He probably met Daisy when he wandered into an art opening or a house party that had spilled out onto the street."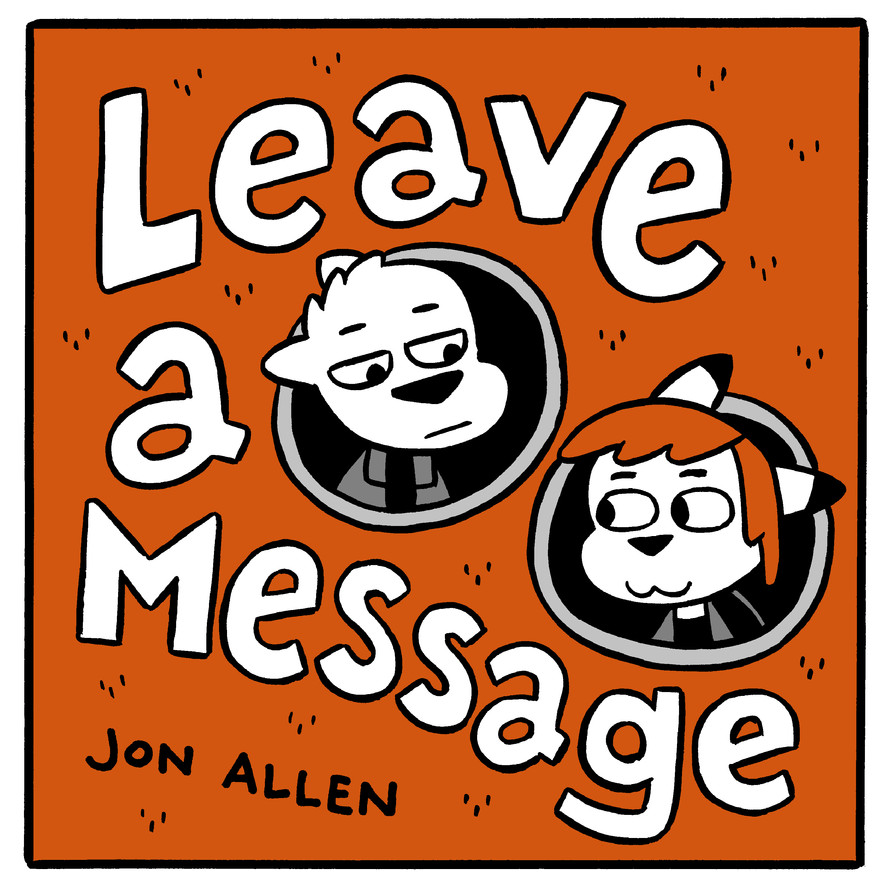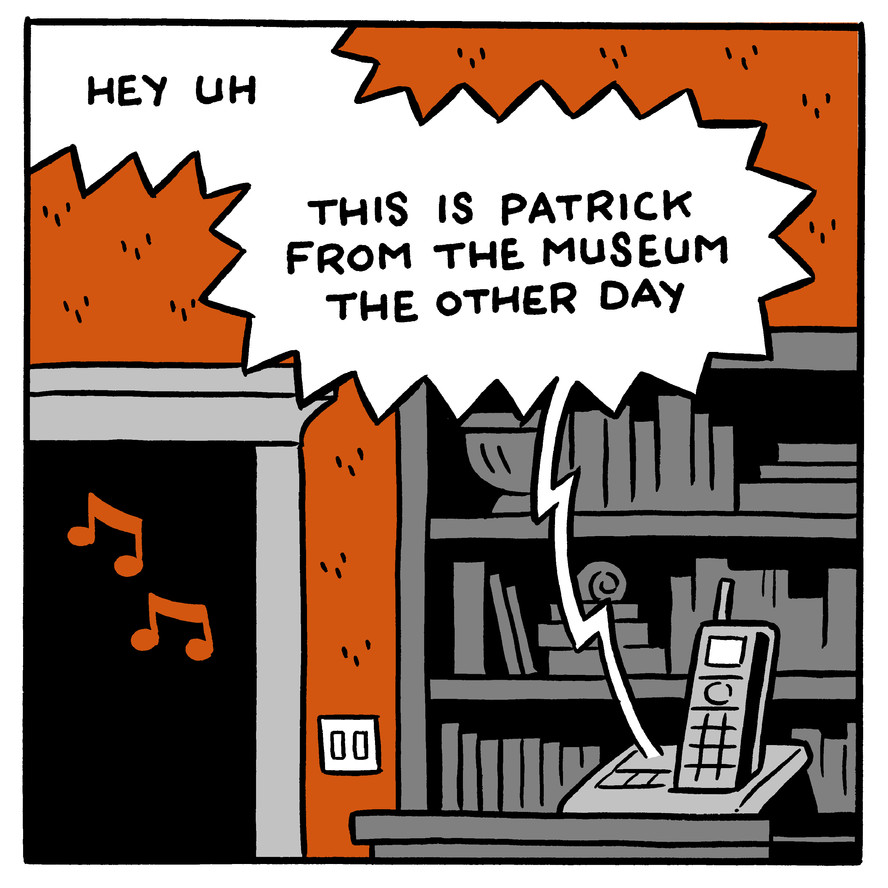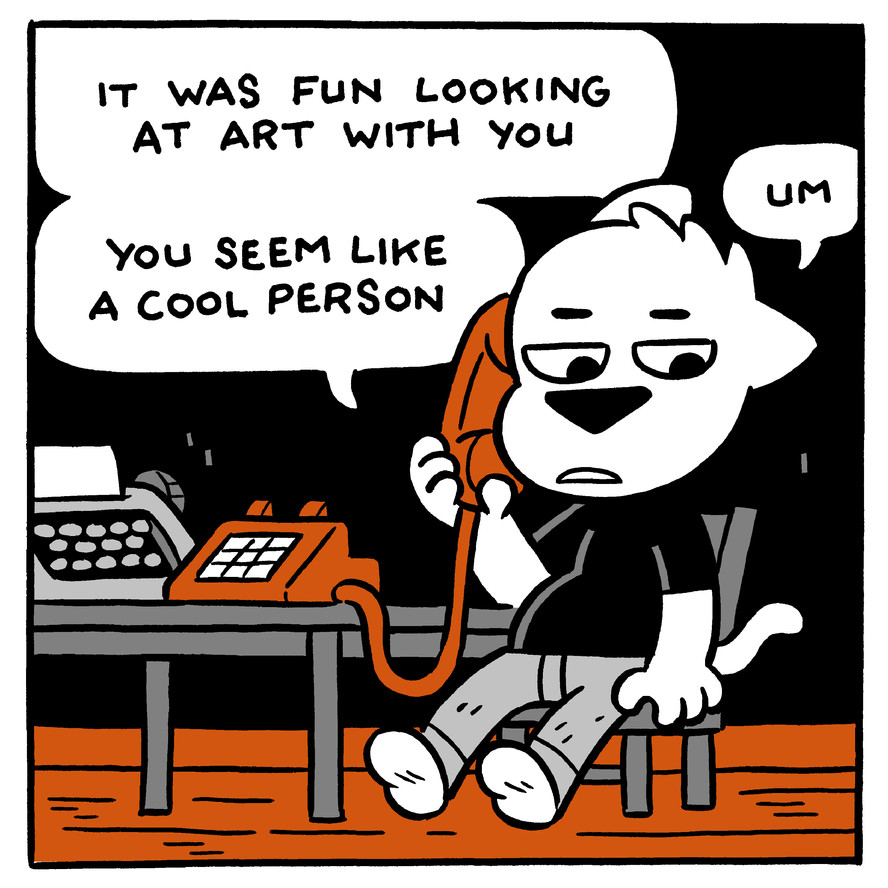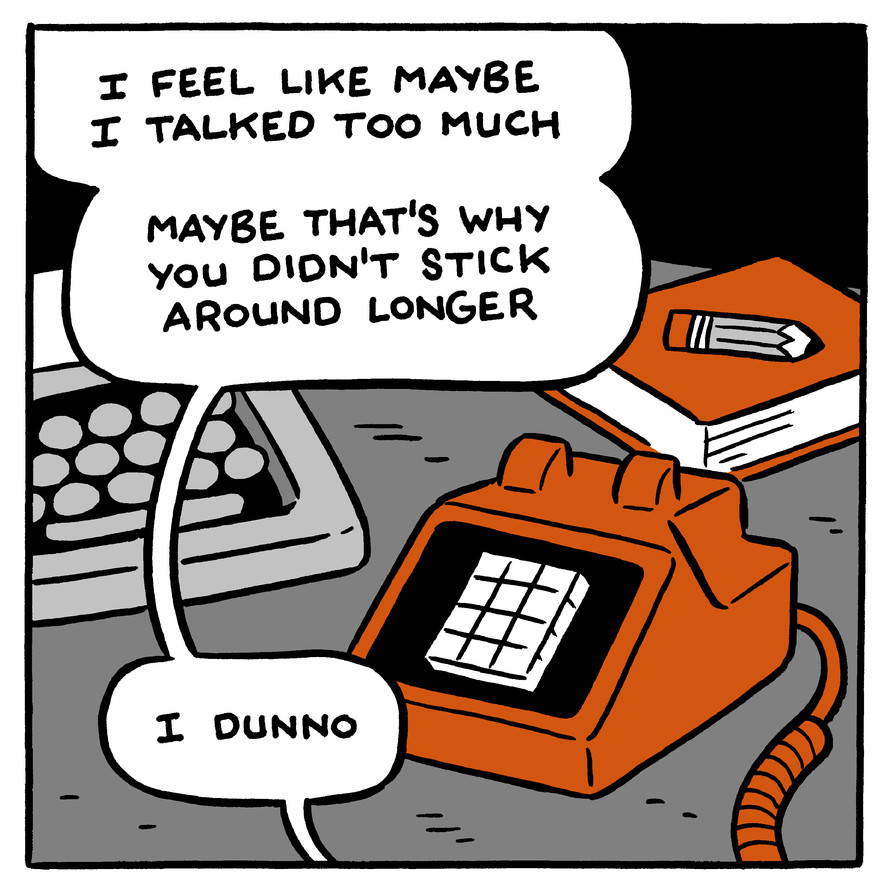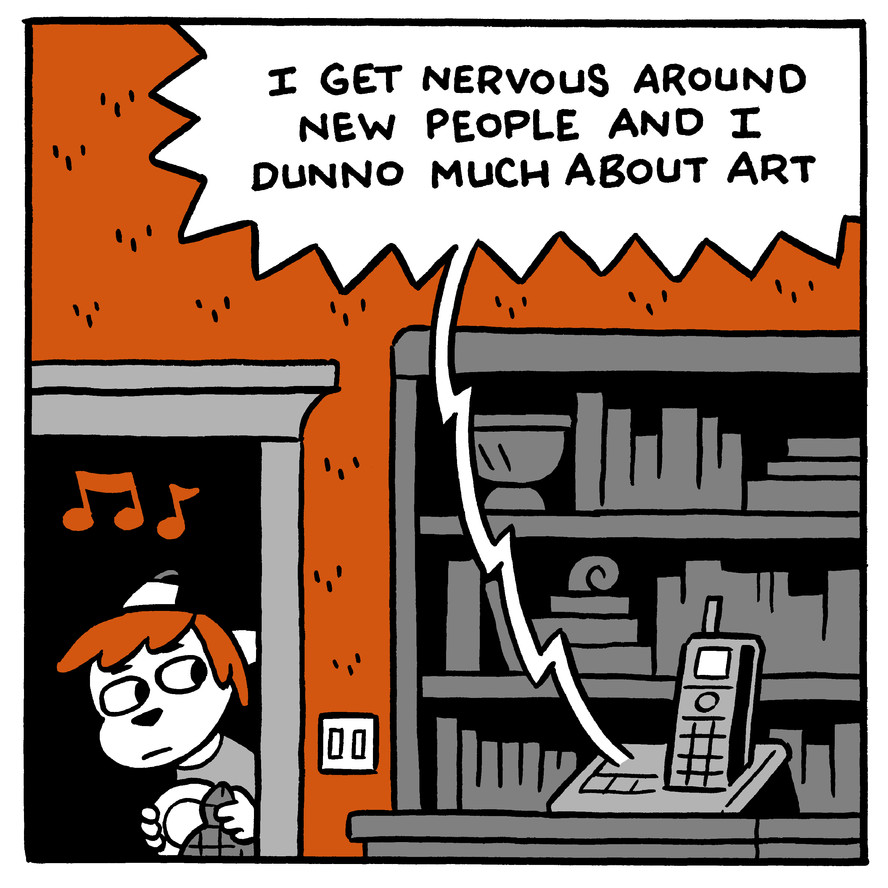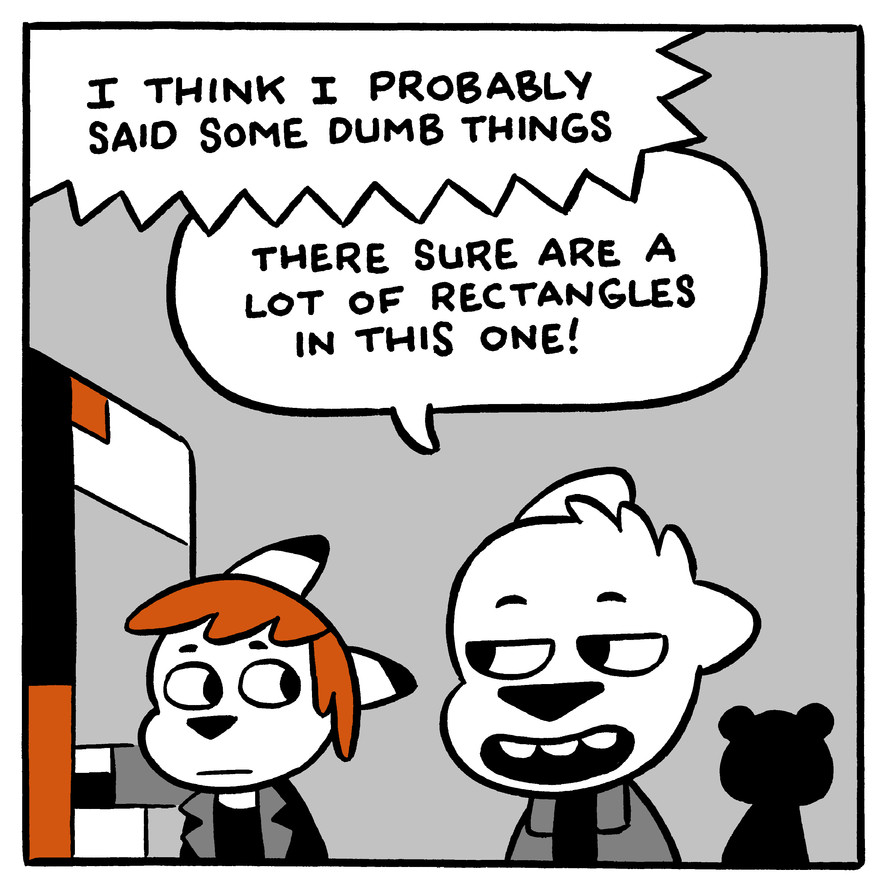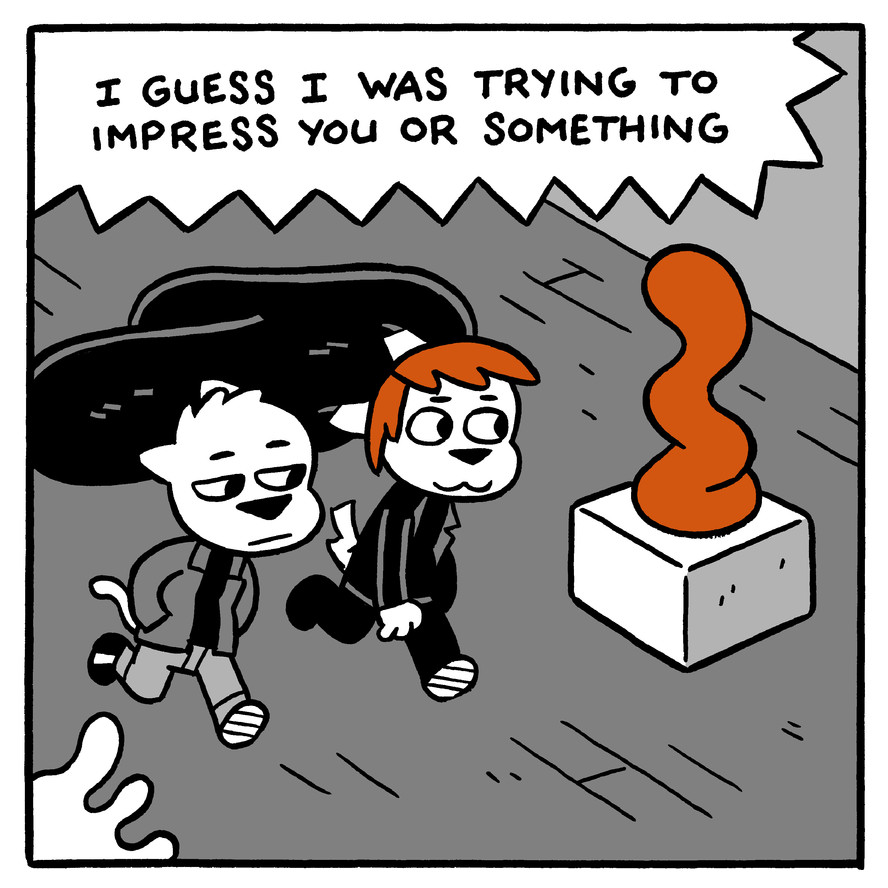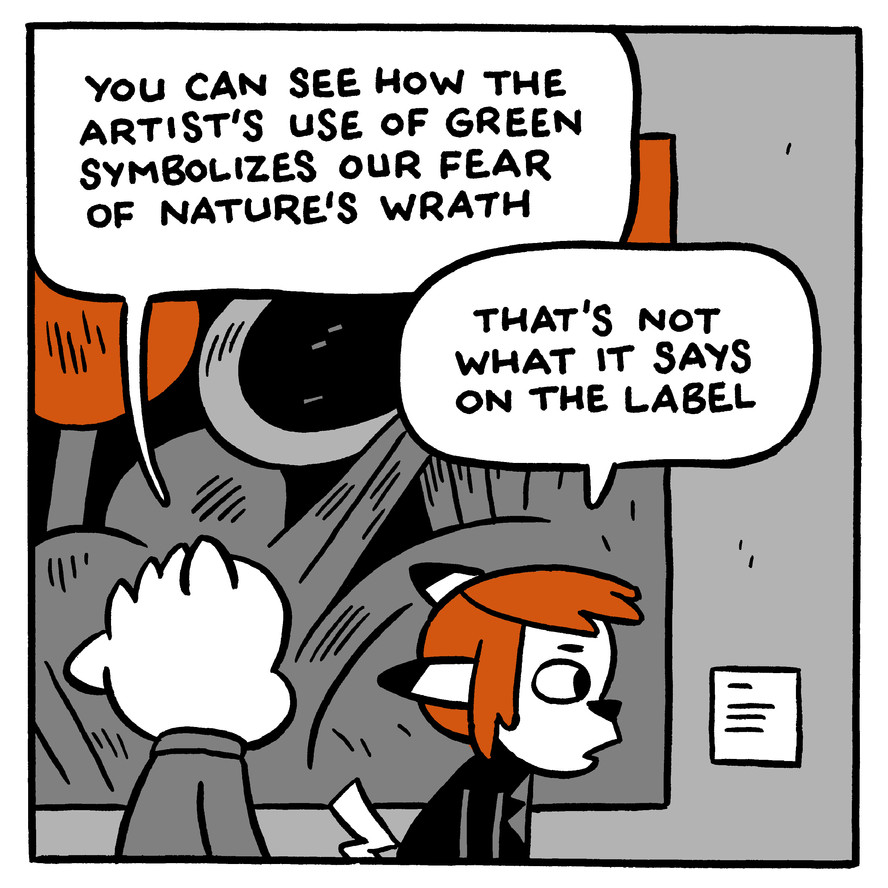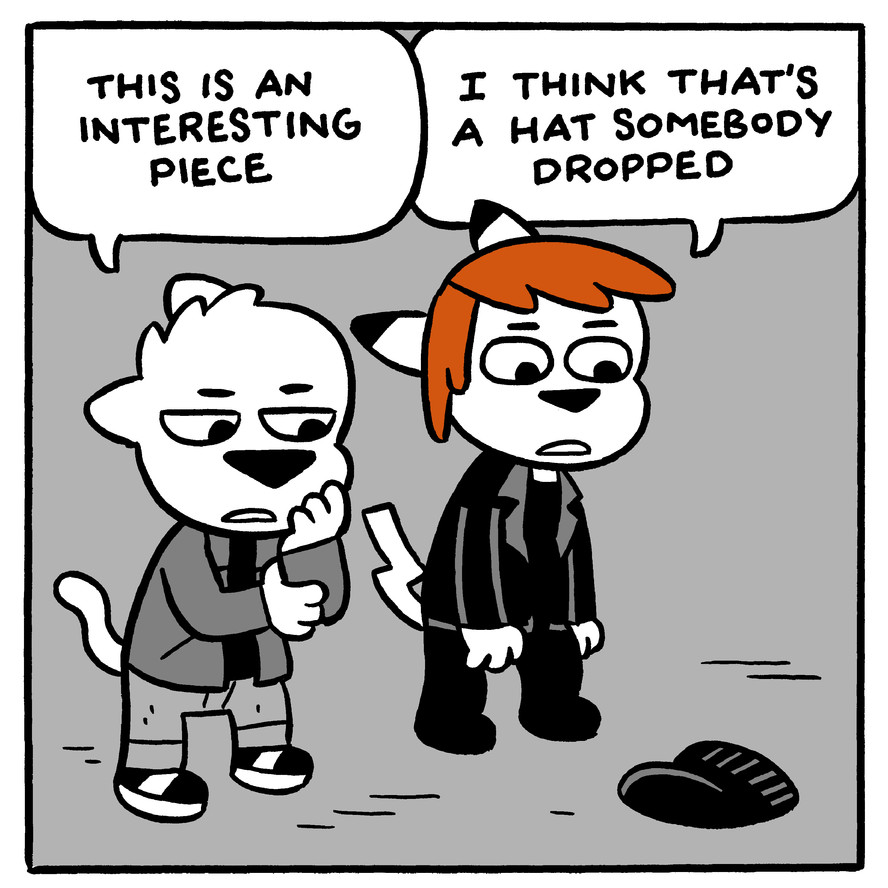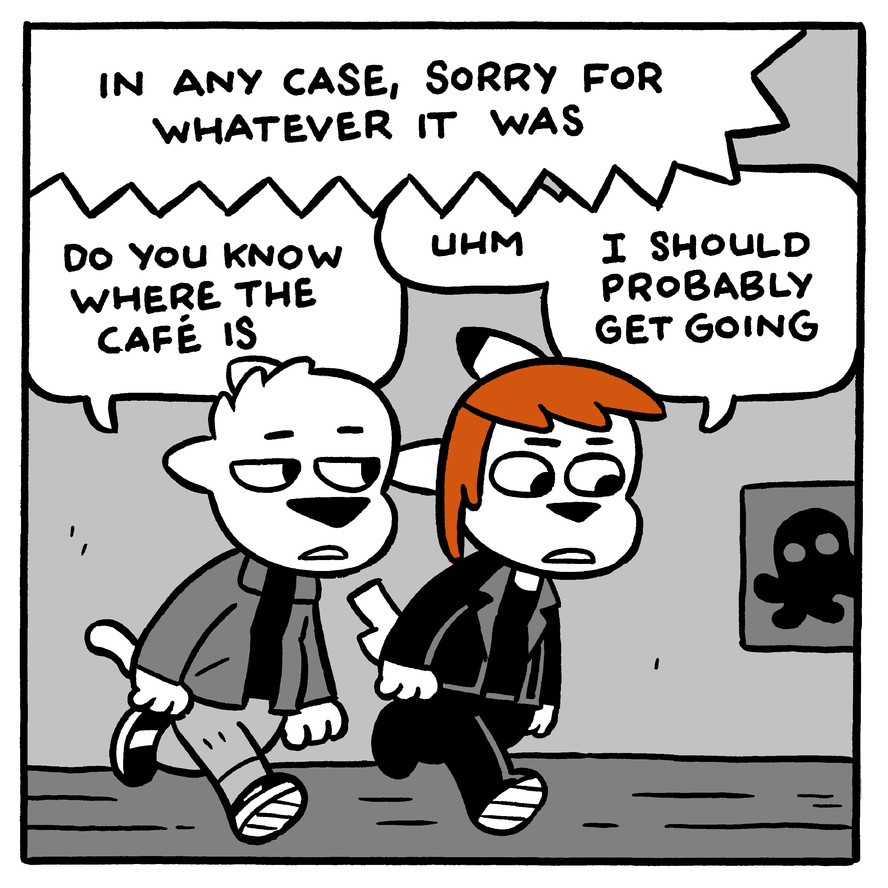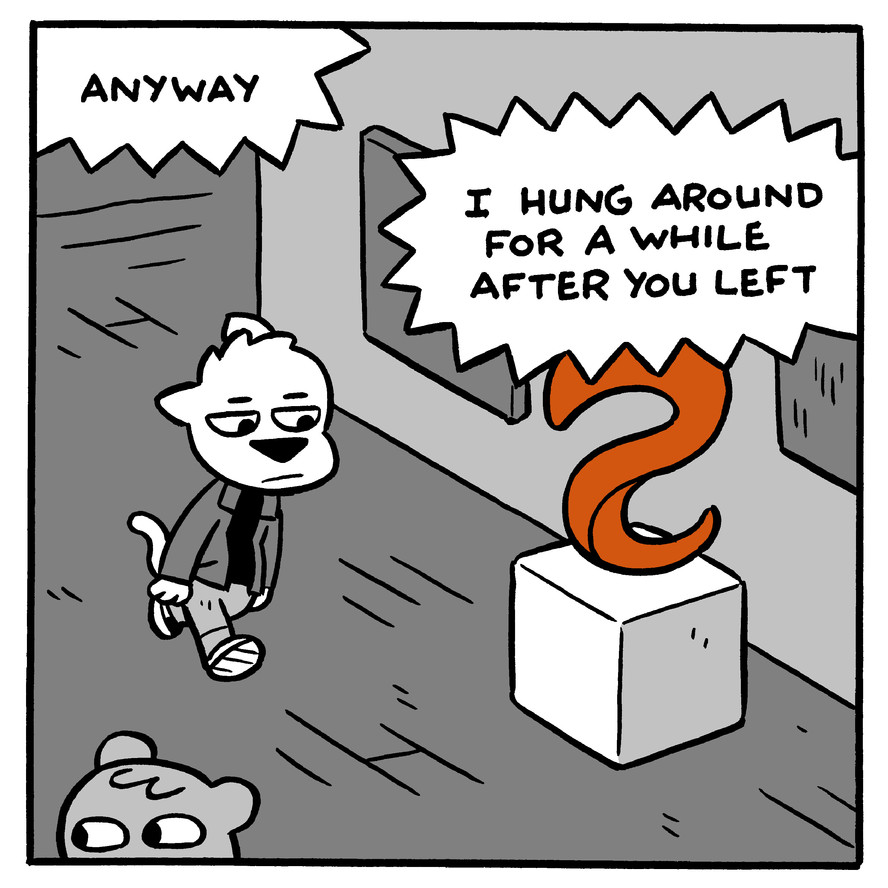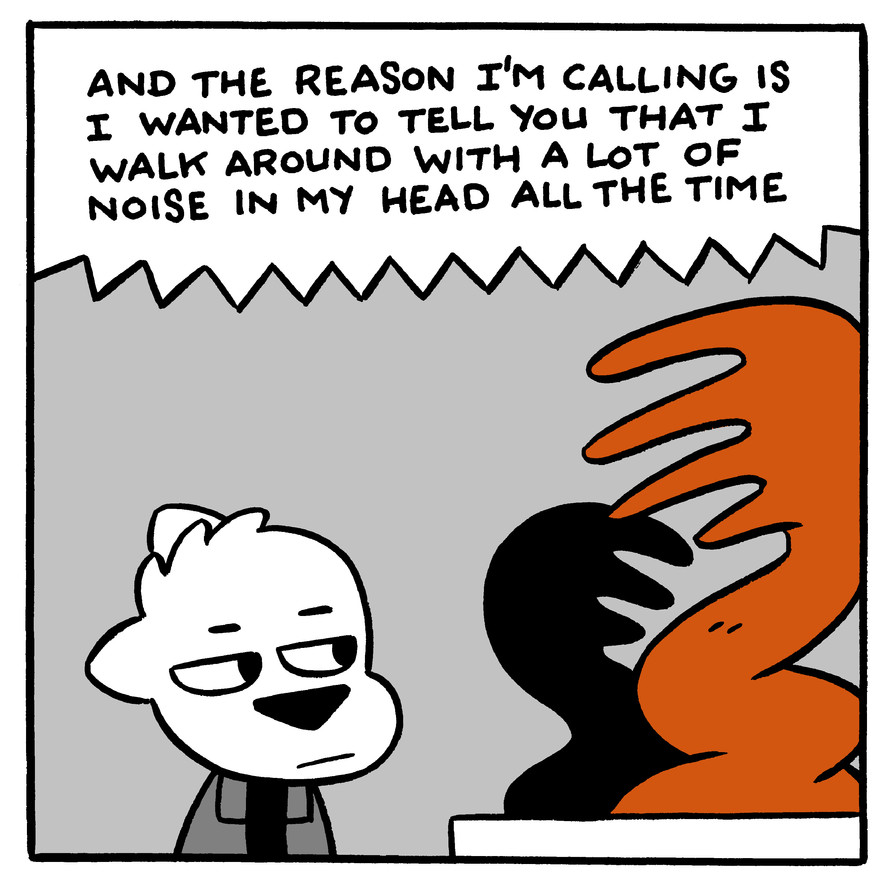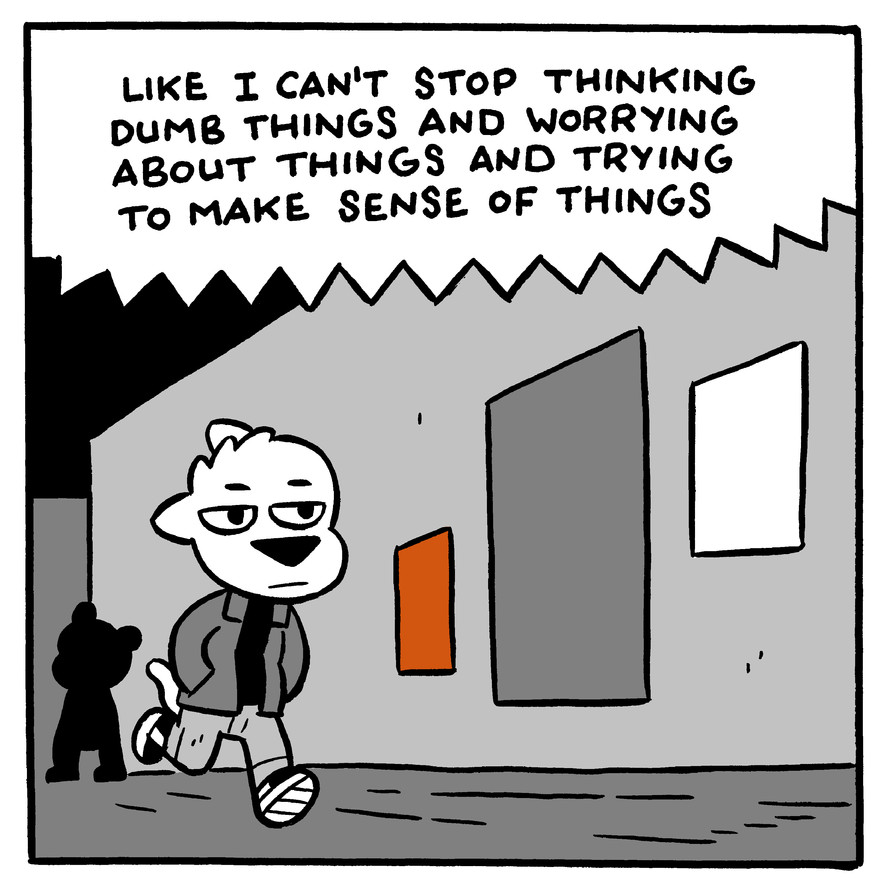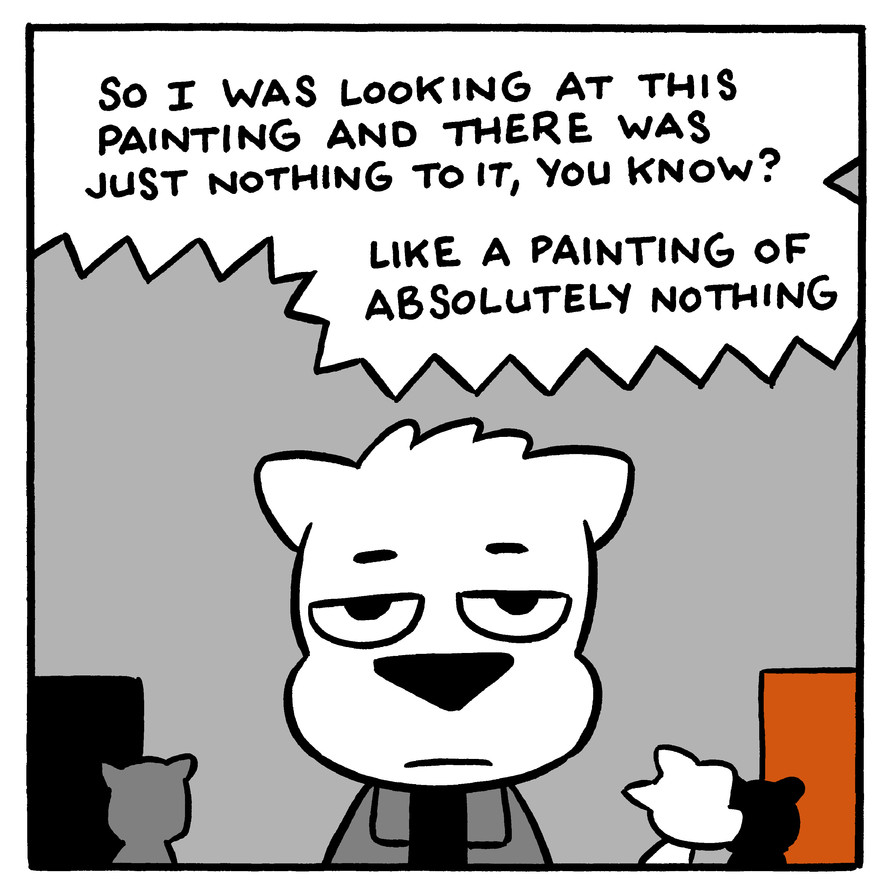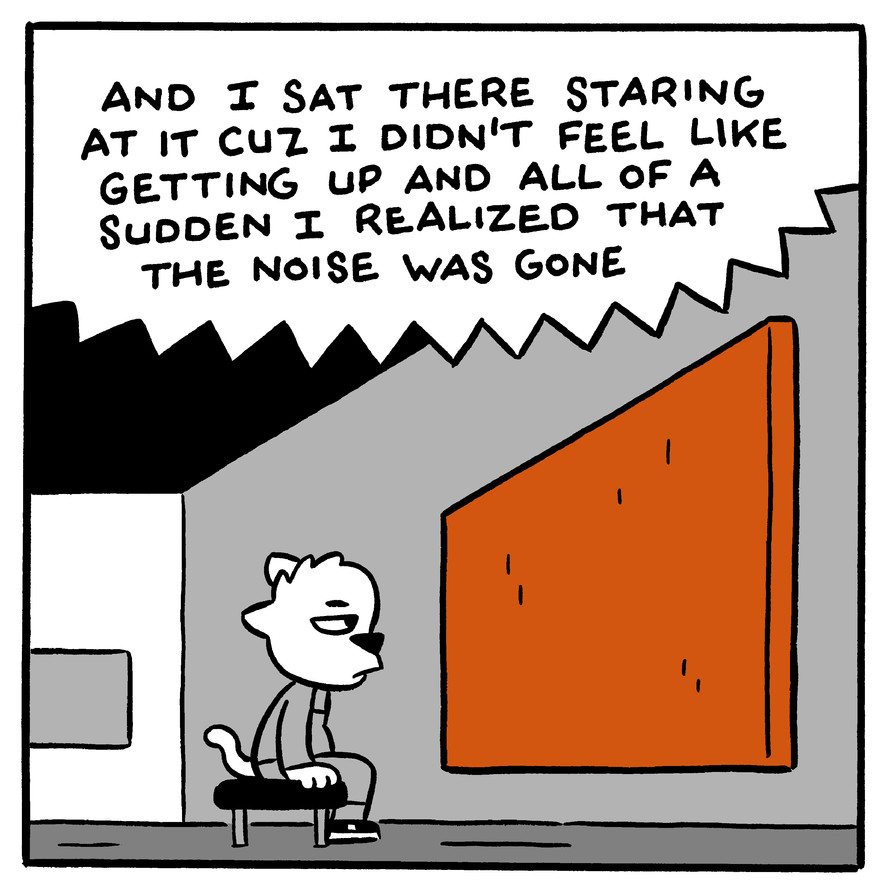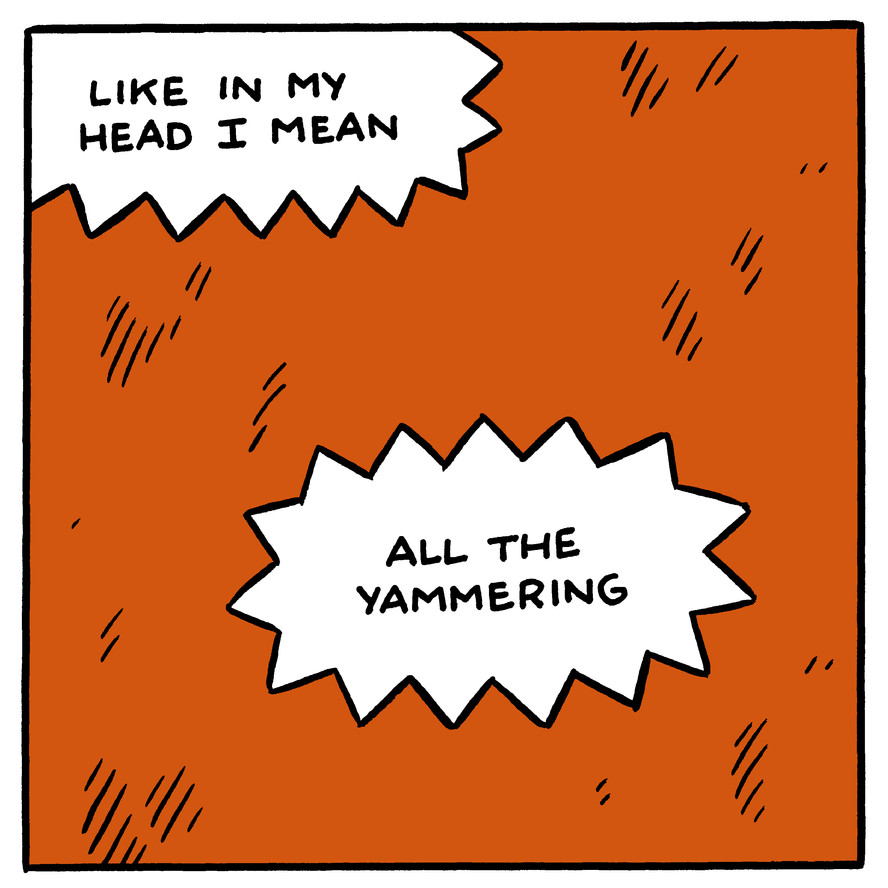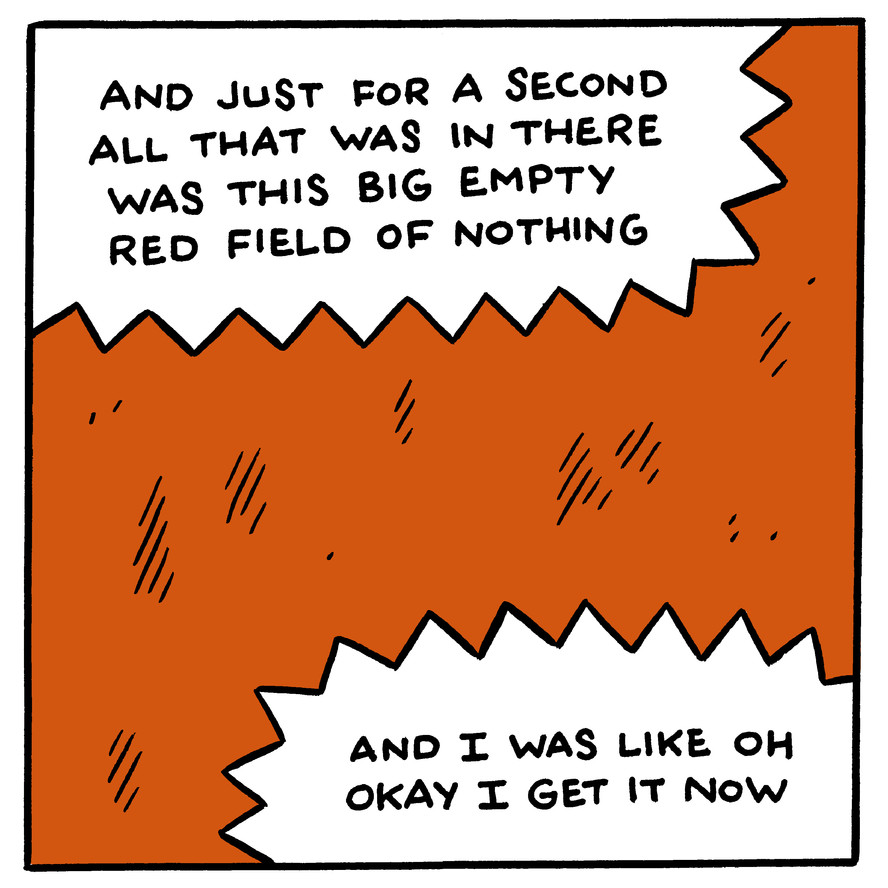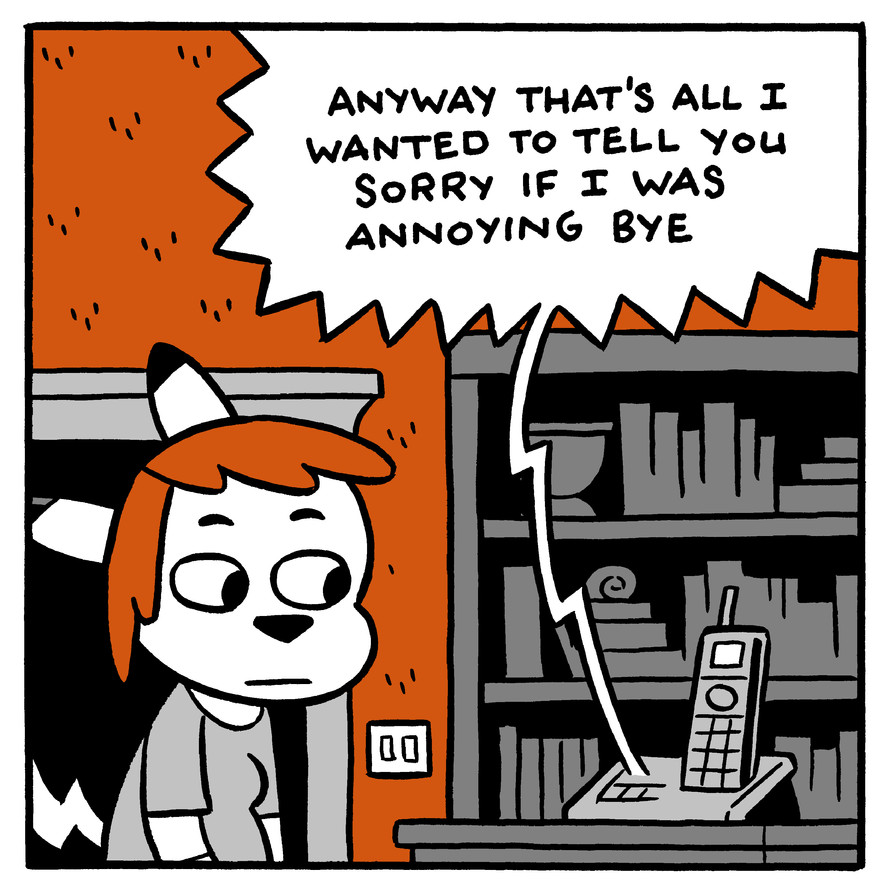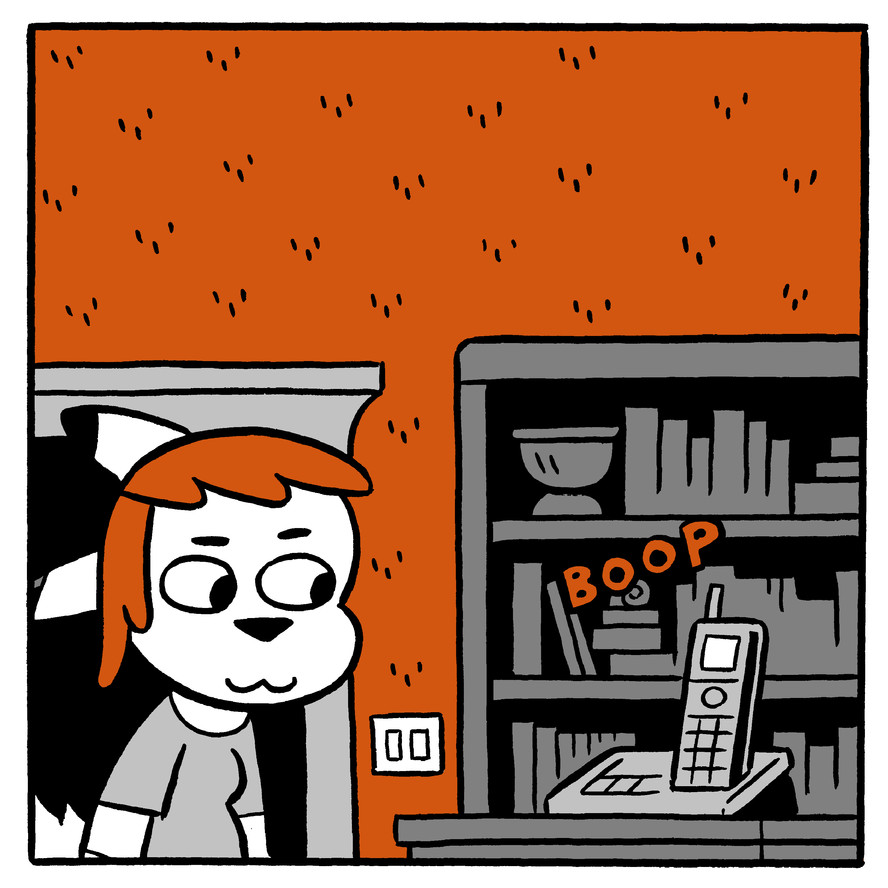 Jon Allen is the author of the comics collection Ohio Is For Sale and the graphic novels The Lonesome Era and Julian in Purgatory. He is currently serializing a new graphic novel on Instagram, and he lives in Brooklyn.
UNIQLO is MoMA's proud partner of #ArtforAll.