Lee Lai's State of Attention
The cartoonist examines the art of looking closely.
"The characters I used in this story, Trish and Cannon, are lifted from the graphic novel I've been working on," says the Montreal-based cartoonist Lee Lai. "It's a story about two friends, years after moving to the big(ish) city together, feeling out the edges of their friendship." Lai, whose graphic novel Stone Fruit was a finalist for a 2022 Lambda Literary Award, has contributed to the New Yorker, McSweeney's, and the New York Times. She recalls that her own experience of visiting museums changed after she became an artist. "When I look at a piece of art, I'm not so fond of the magpie in my head that analyzes the materials and the process and the intentions of an artist," says Lai. "But occasionally, I find myself enjoying and experiencing artwork with lots of feeling in me and not much thought, and those moments are very special."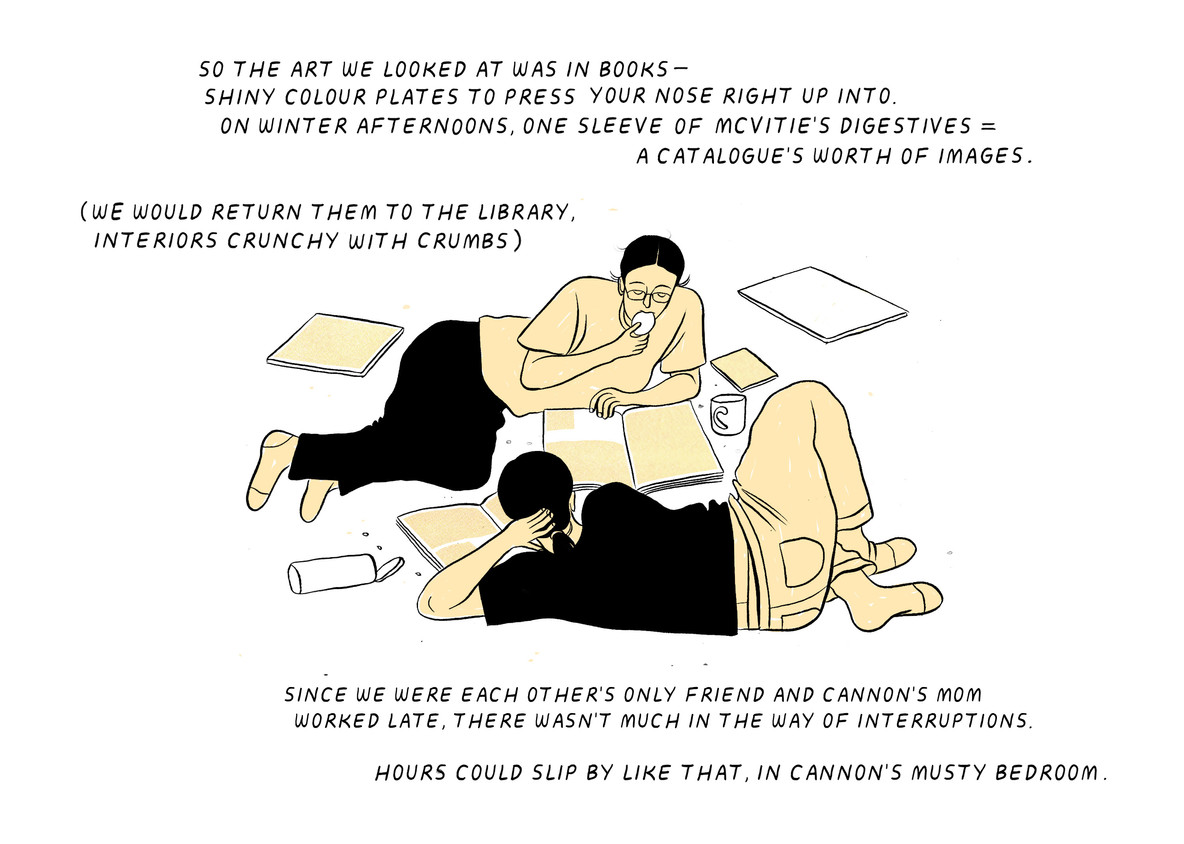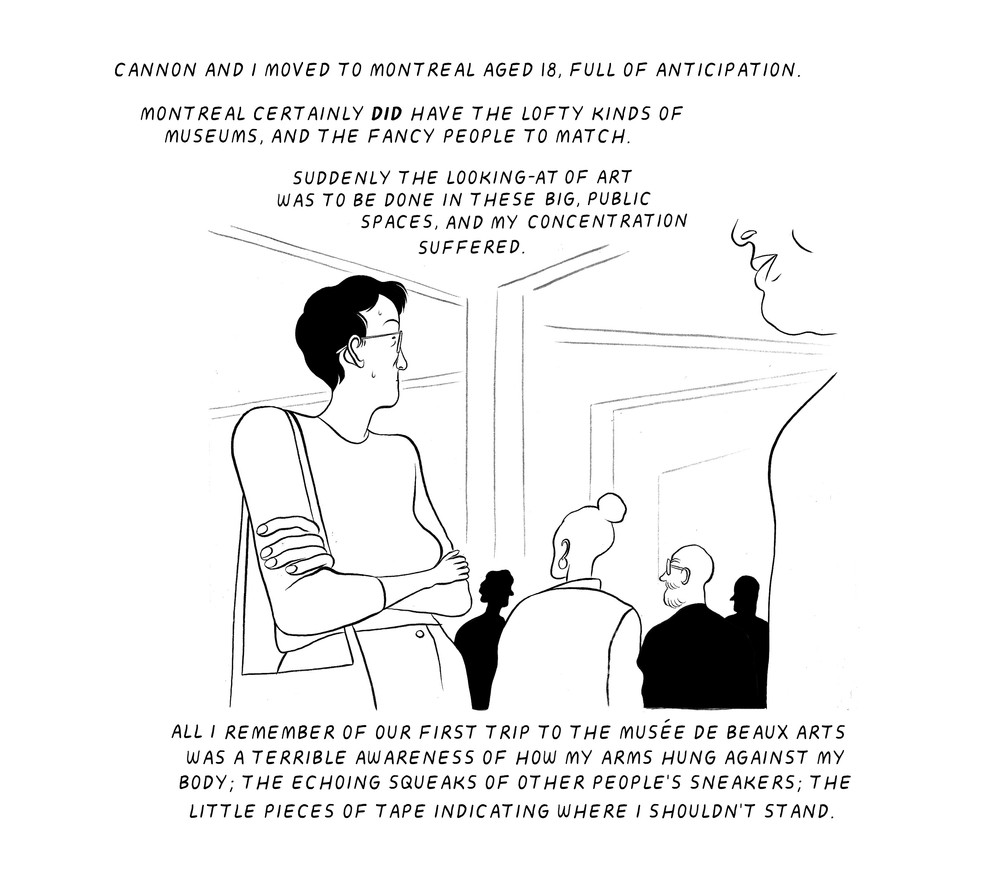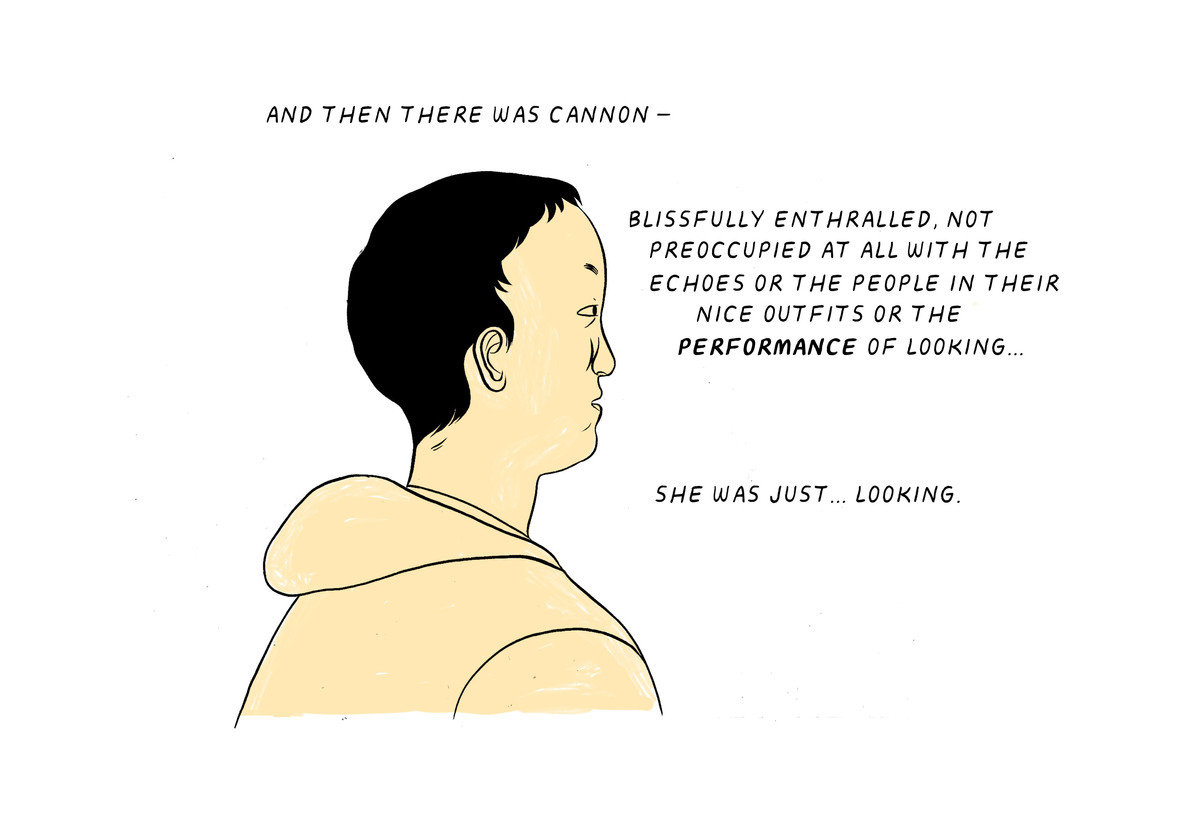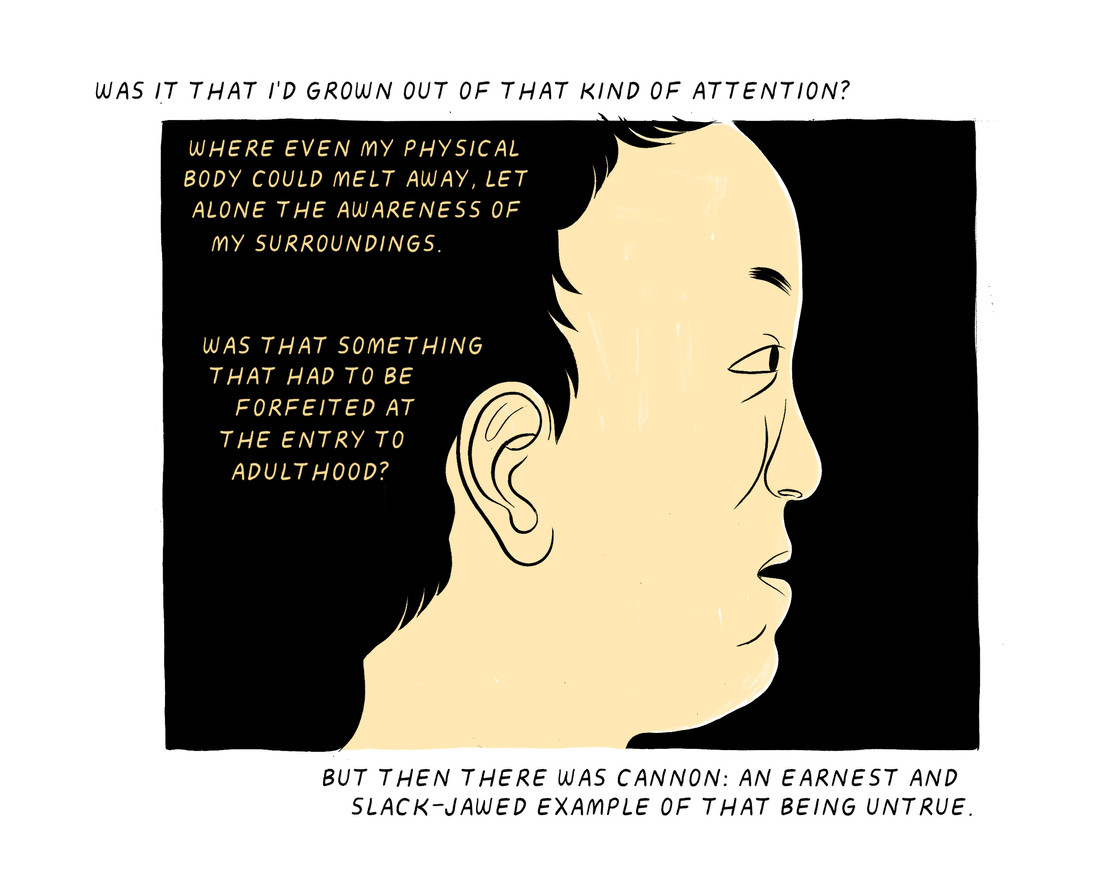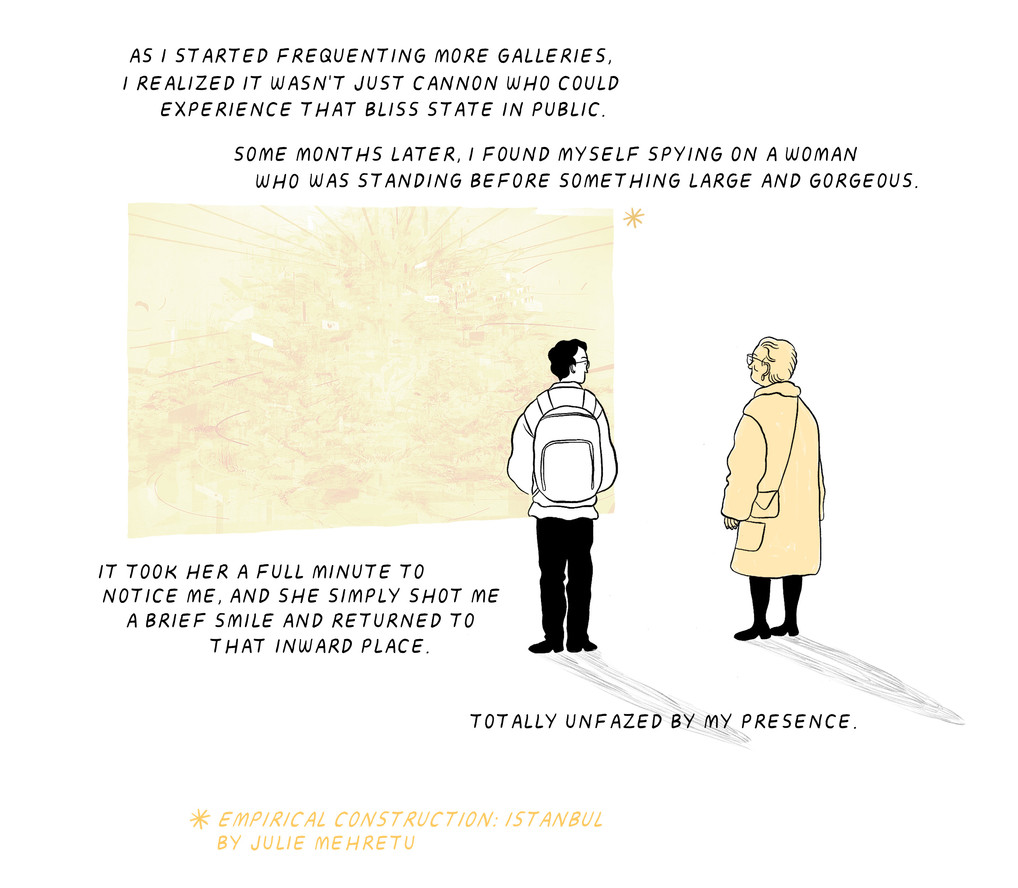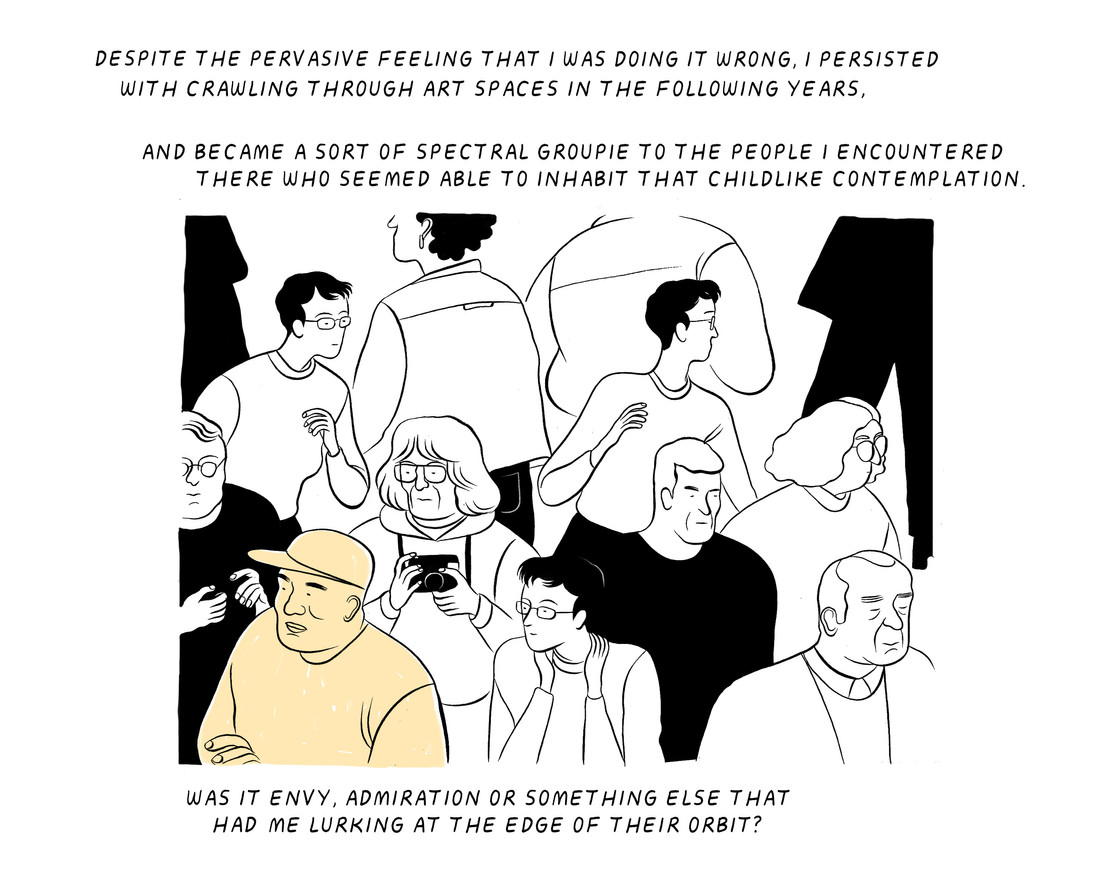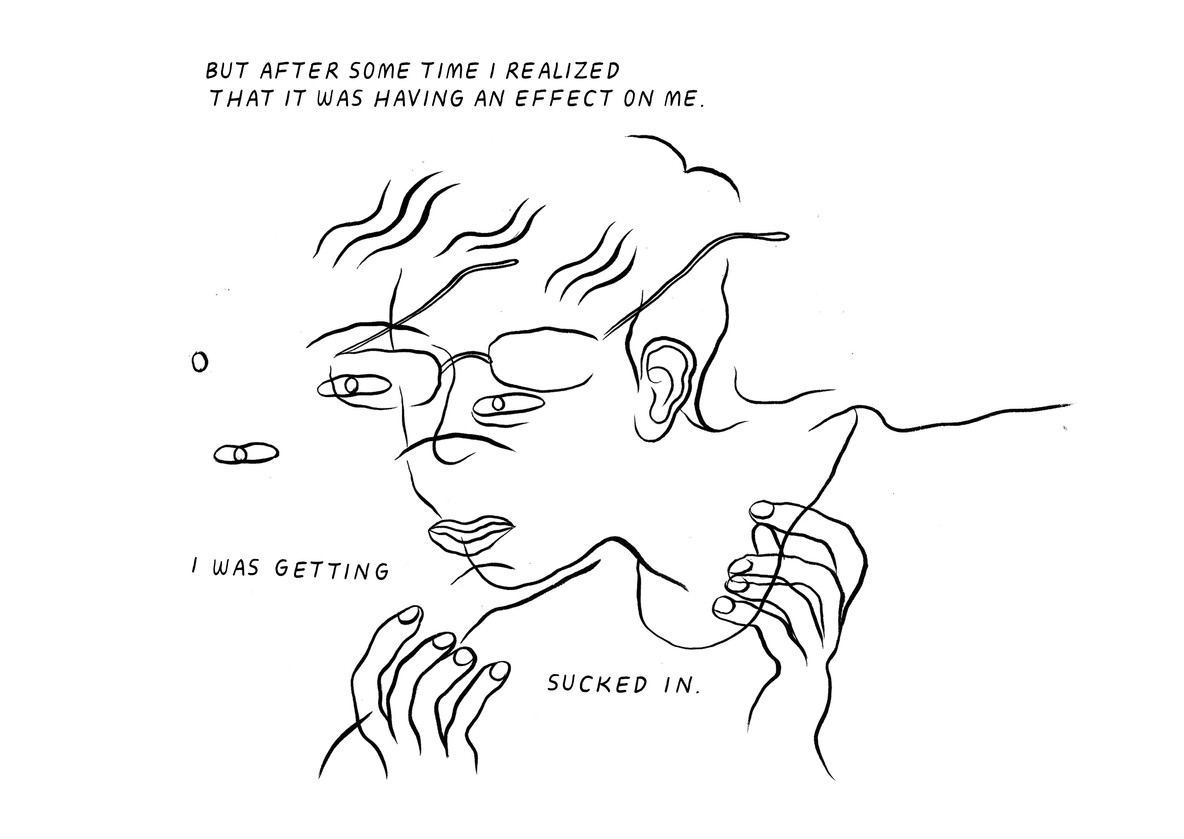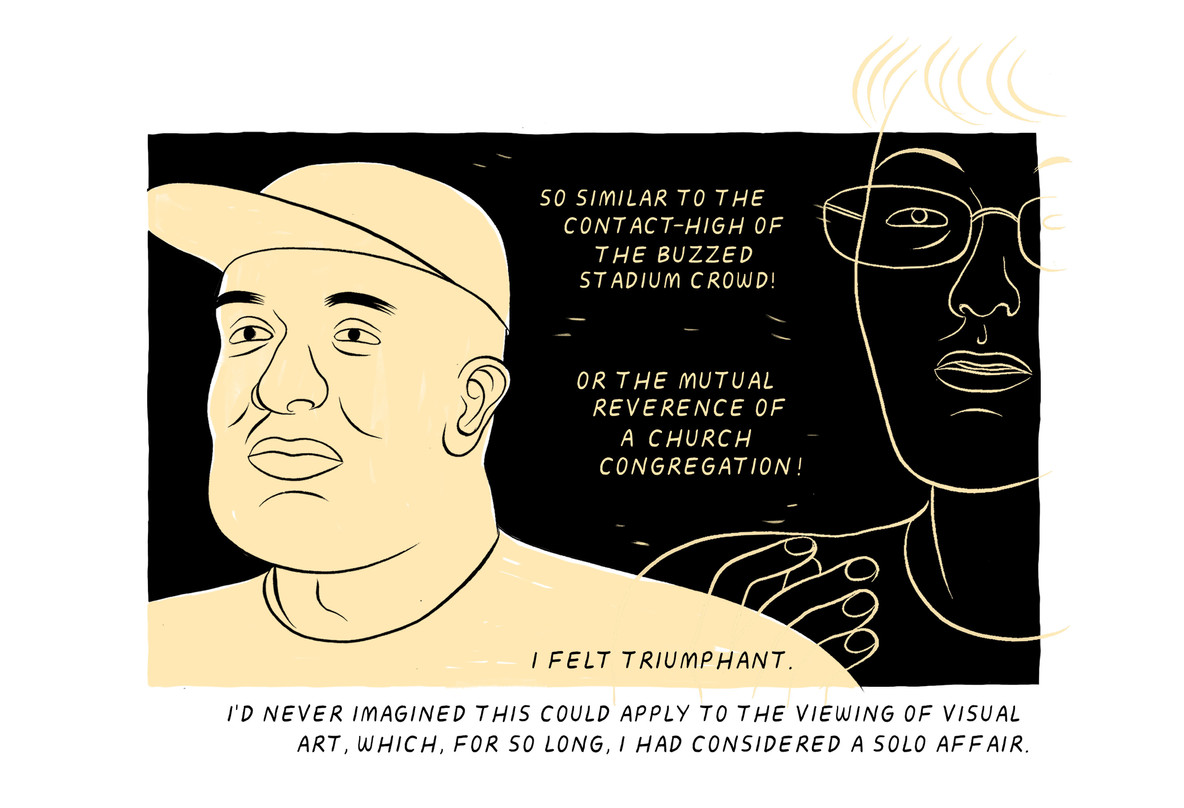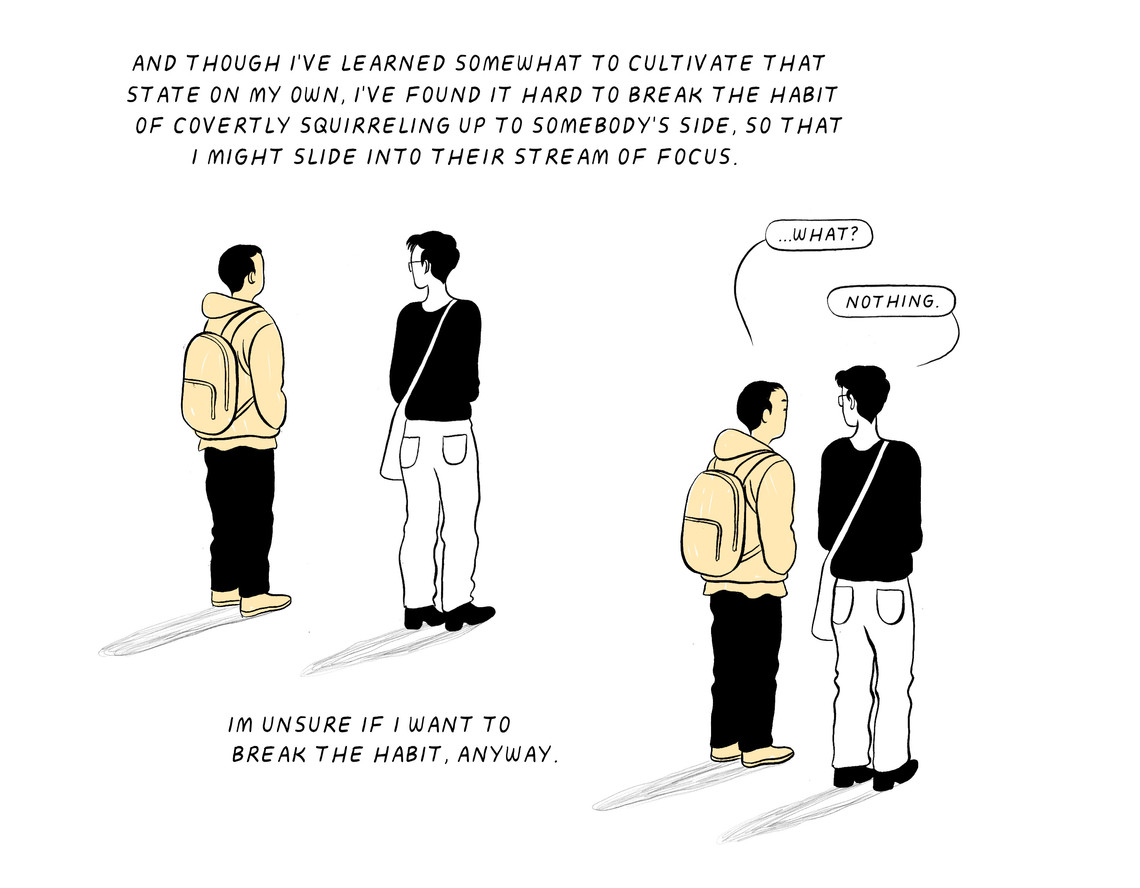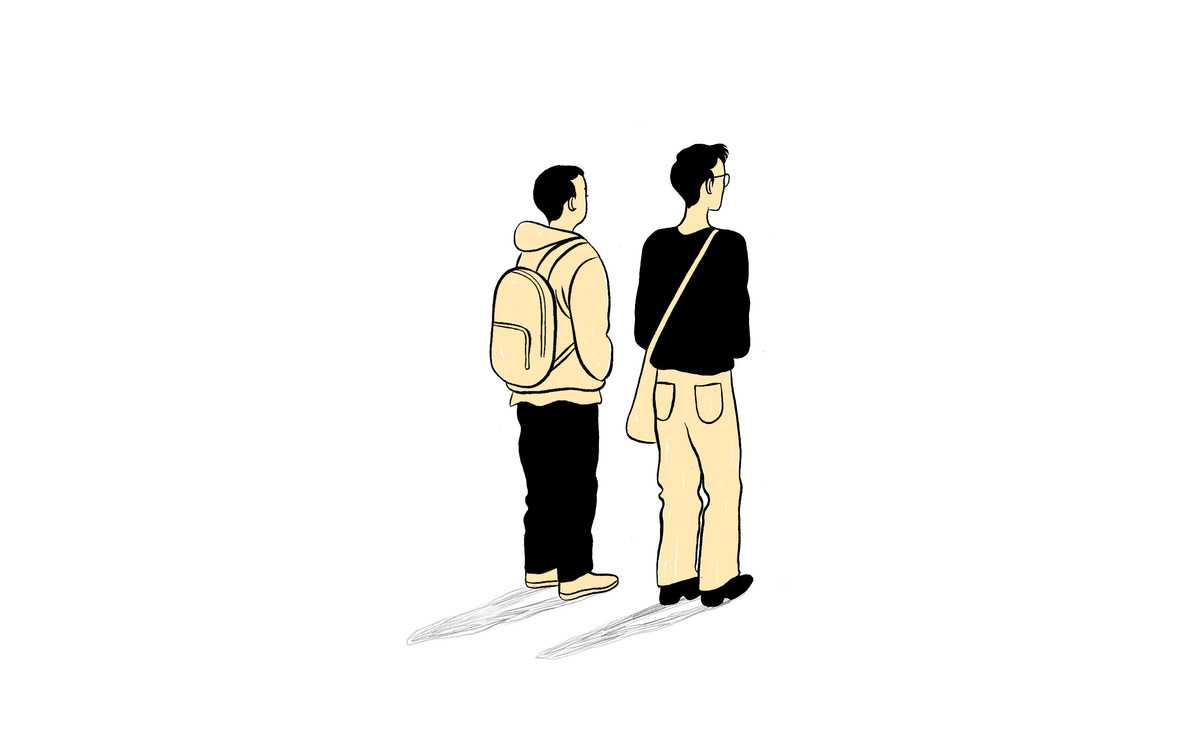 Lee Lai is an Australian cartoonist living in Tio'tia:ke (known as Montreal, Quebec). She has made comics for the New Yorker, McSweeneys and the New York Times. Her graphic novel Stone Fruit was released in 2021.
UNIQLO is MoMA's proud partner of #ArtforAll.