It's the early 2000s. Someone gives you a new iPod. What's the first song you're adding?
The iPod, introduced in 2001, changed the way we listen to music. For the first time, you could put 1,000 songs in you pocket. We recently asked our Instagram followers which songs they would put on their new first-gen iPod—and, ironically, we received nearly 1,000 comments. Transport yourself back to the beginning of the new millennium with our playlist of selections from the songs you suggested—plus some of our favorite comments—below.
See the iPod in person in the exhibition Never Alone: Video Games and Other Interactive Design, on view at MoMA through July 16.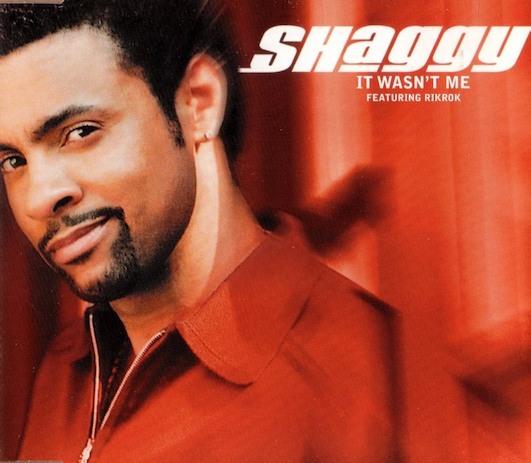 Shaggy's "It Wasn't Me" single cover, 2001
@clairecarter.art: I grab a chewy granola bar from the pantry and head to the computer room and hop on AOL via dialup. I sing along to the dialup melody that I memorized, log into Limewire and download "It Wasn't Me" by Shaggy. Download time is 21 hours and 14 minutes. In the background Enya's "Only Time" is playing. Life is good.
"U2's 'Vertigo,' so I can dance around and imagine myself in silhouette form."
@geoffamorton
@jbyagerman: That year, the Strokes album Is This It was all I was listening to. Straight through, beginning to end. So good and brings me back to that time whenever I hear it.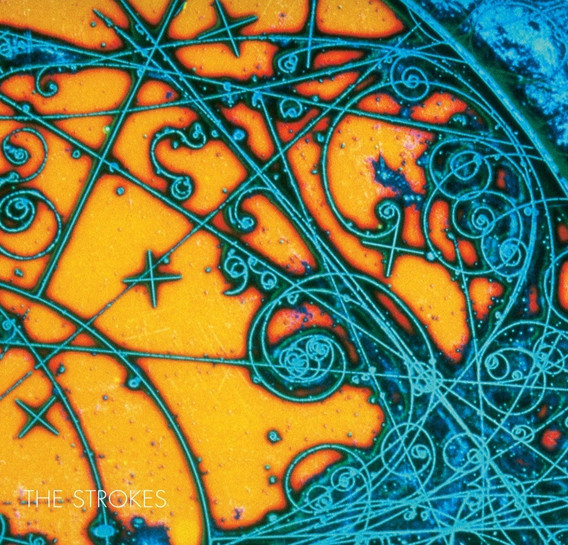 The Strokes' Is This It album cover, 2001
"I can feel the static shock from the headphones in my ears through this picture 😂."
@nikilopezz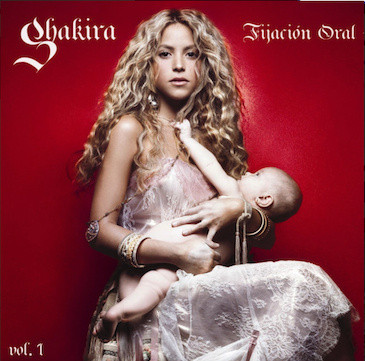 Shakira's Fijación Oral, Vol. 1 album cover, 2005
@_kikegram: In 2006 I got my first 30GB iPod and I remember immediately adding to it Madonna's Confessions on a Dancefloor and Shakira's Fijación Oral.