Jessi Rado's Museum of Healing Attention
Take a guided tour through a fictional museum aimed at healing in the real world.
It was around this time last year that I stumbled on Everyday Healing Part 2: Working with Trauma, a zine by illustrator Jessica Radovich, who works under the name Jessi Rado. For the past several years I have been searching for information about trauma, both as someone with complex PTSD trying to make sense of my experiences, and as an educator and researcher working on integrating trauma-informed values into my practices. As I read Jessica's zine, I was impressed by the gentle way the images and text dealt with trauma, somehow making a complex and often difficult subject feel nuanced and accessible. Coincidentally, along with colleagues at museums in the US and Canada, I had just wrapped up work on a book chapter about what it would be like to visit and work in a trauma-informed museum. We imagined how it would feel to be in a space where the culture centered human experience and an awareness of trauma. Our narrative conjured up a place that had yet to be realized.
Reading Jessi's zines, I thought about how great it would be for us to collaborate. And so, through a series of conversations and email exchanges, and thanks to Jessi's expertise and reflective practice, the Museum of Healing Attention was born. While this museum may be an idealized one, it is sprung from hope, determination, and love.
We invite you to spend some time in Jessi Rado's Museum of Healing Attention and consider the places, spaces, experiences, and interactions that fill your heart and soothe your mind and body. Have you had experiences with art or in museums that have felt healing? What kind of museum experience(s) do you long for? Where are the spaces where you find a sense of belonging? What makes you feel alive and fully present? What intentions or hopes do you carry with you into the New Year?
—Jackie Armstrong, Associate Educator, Department of Learning and Engagement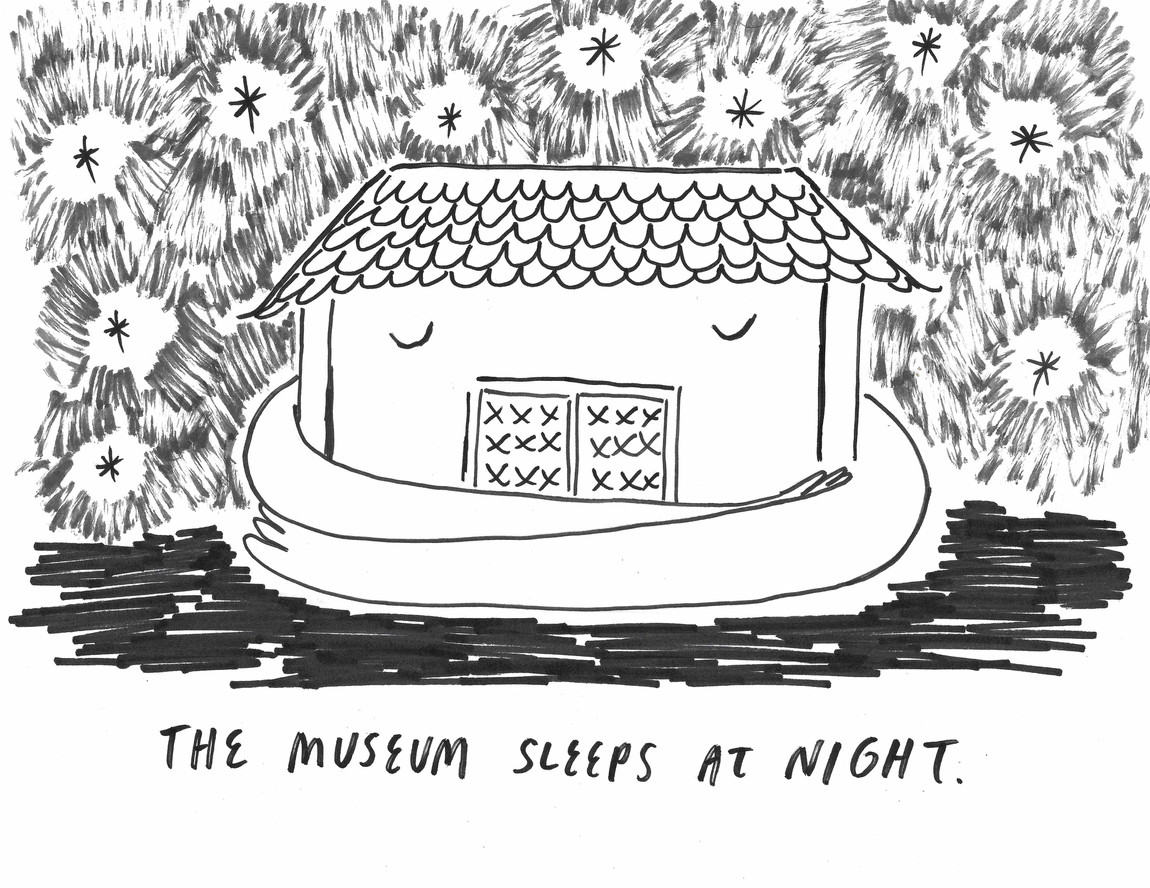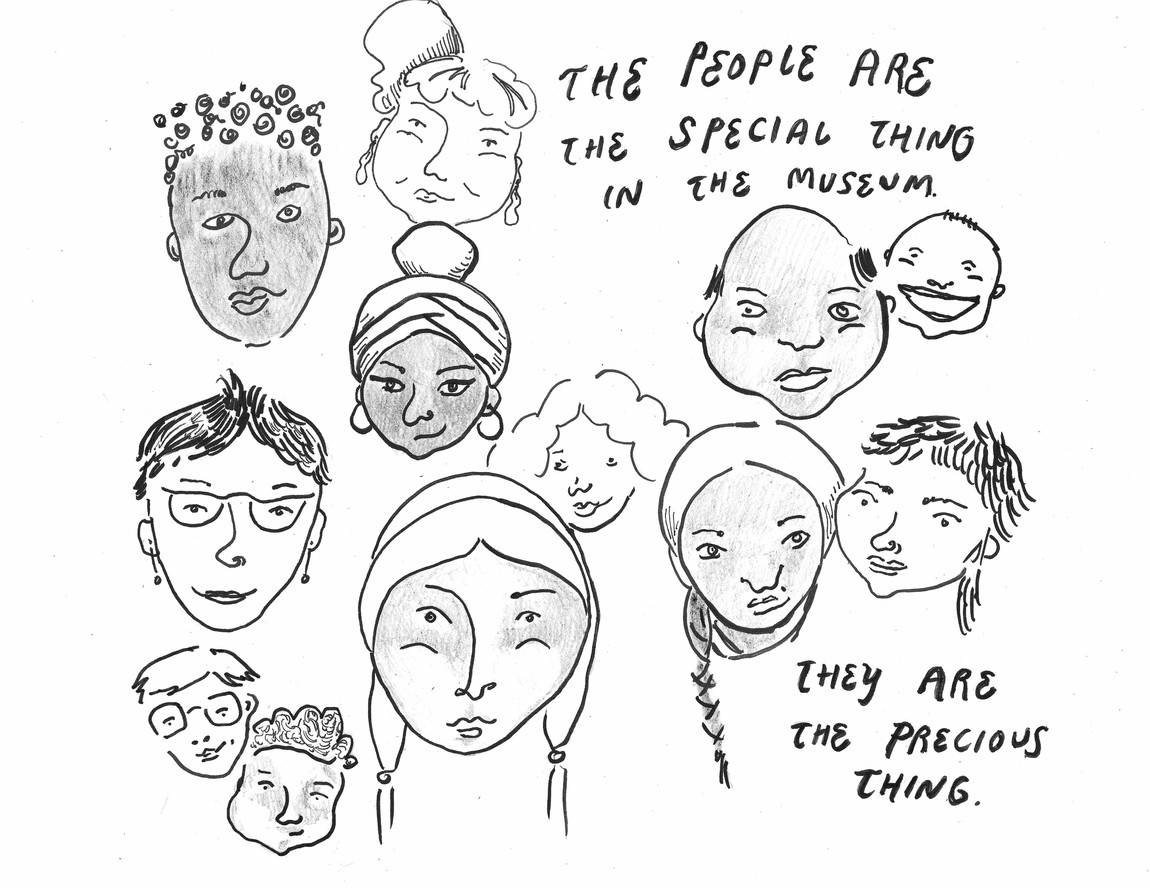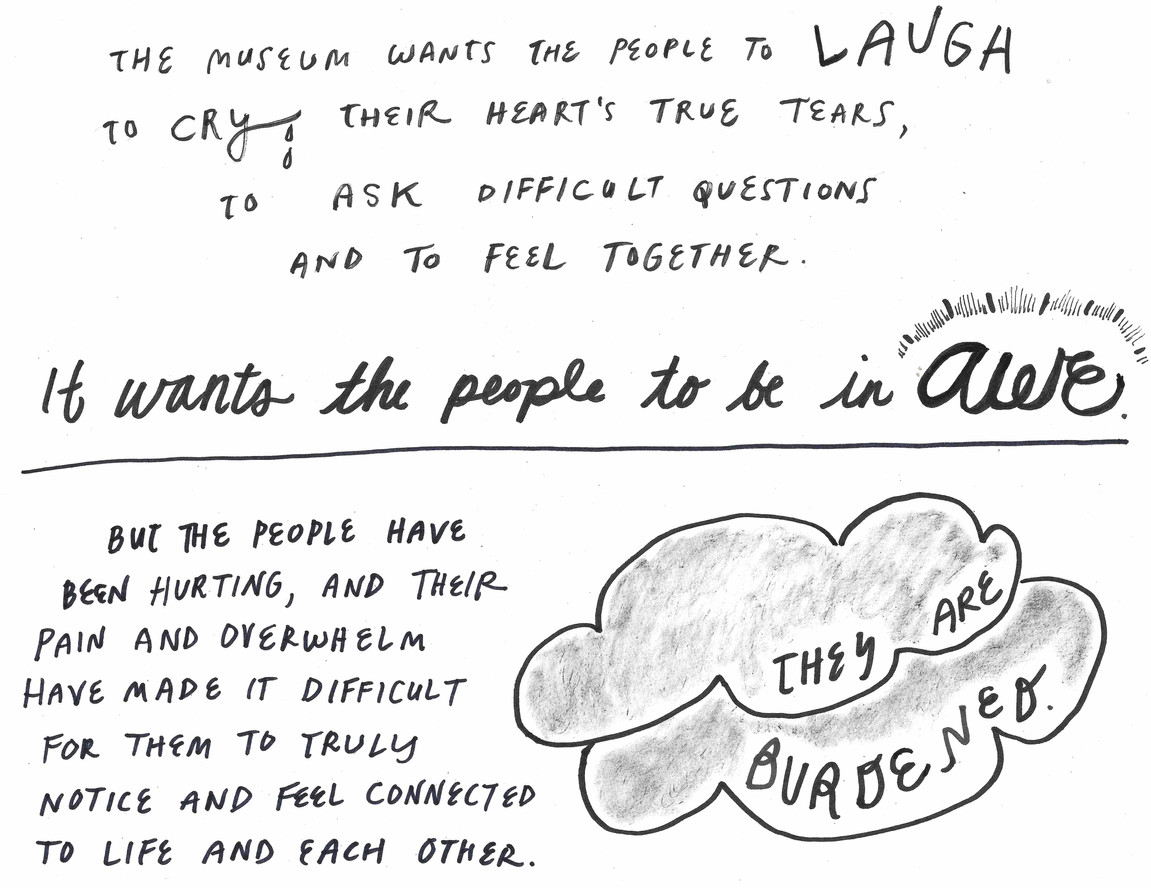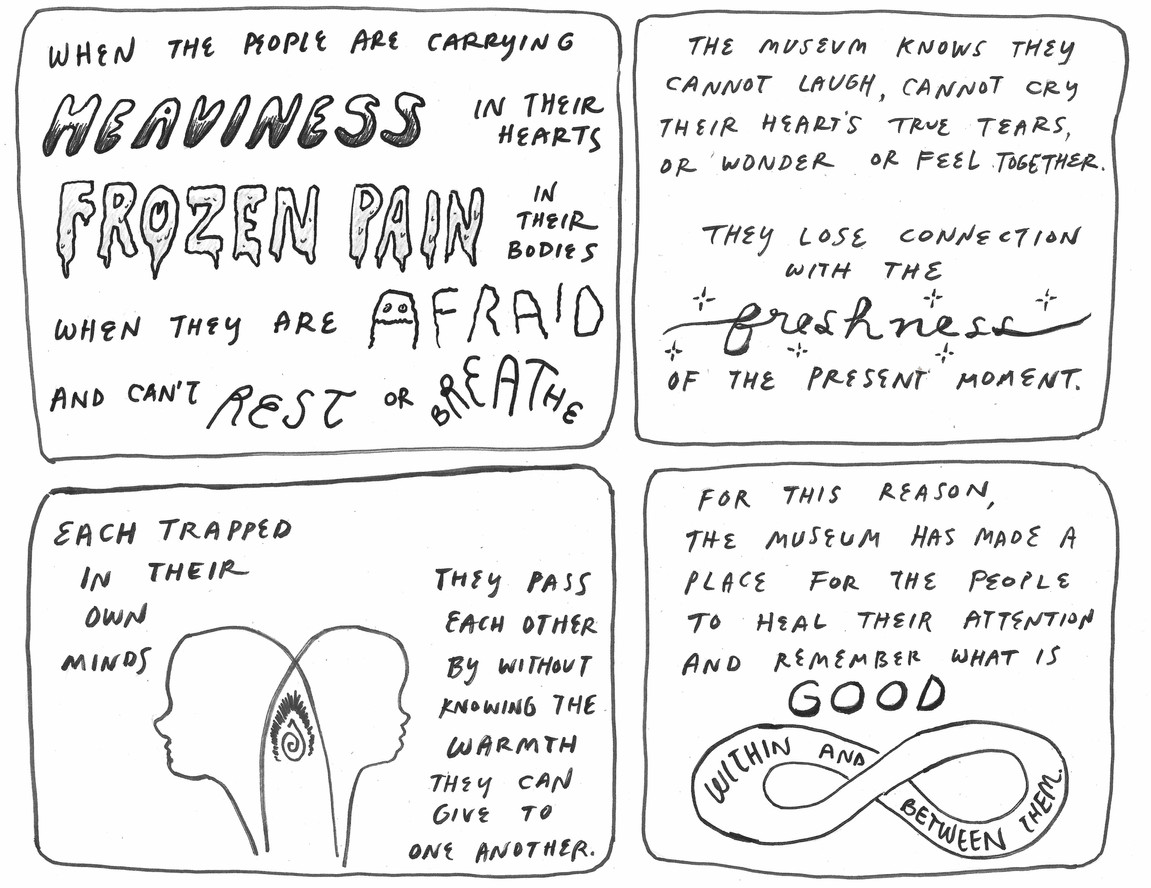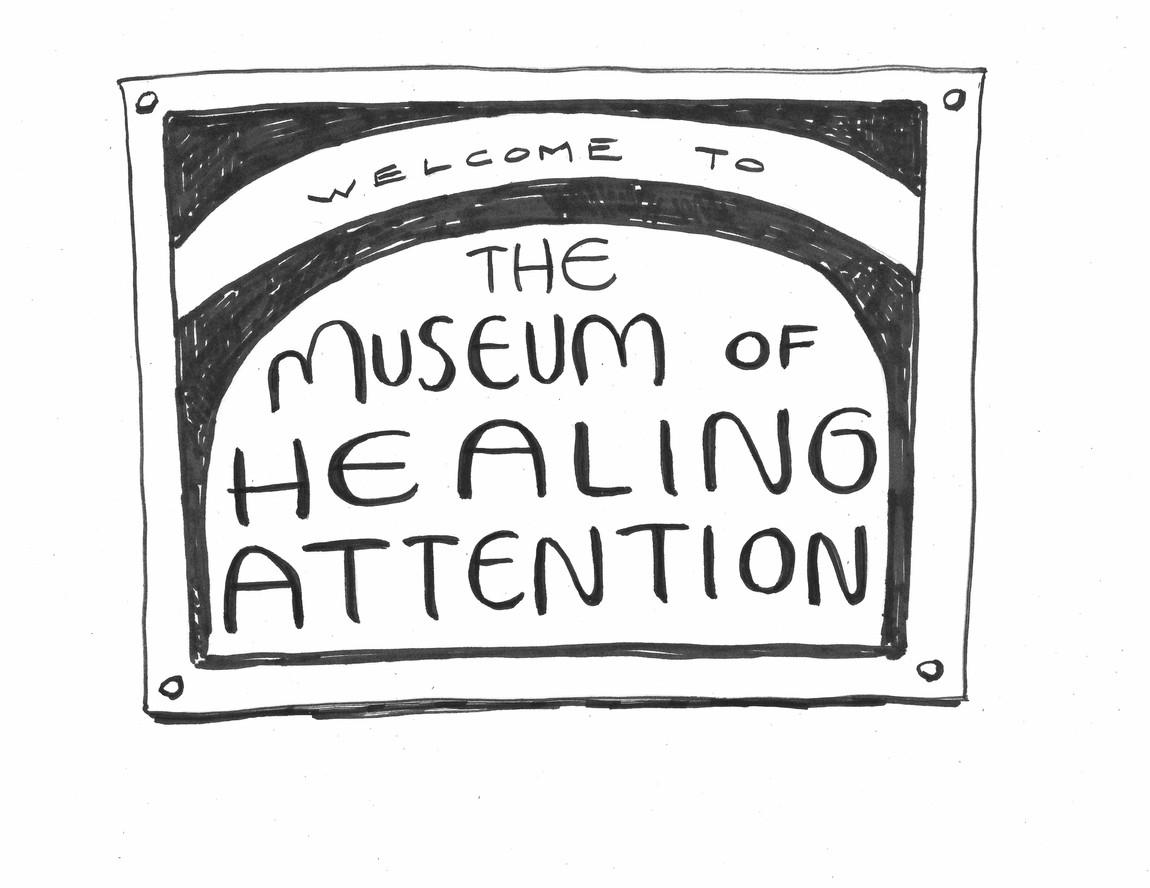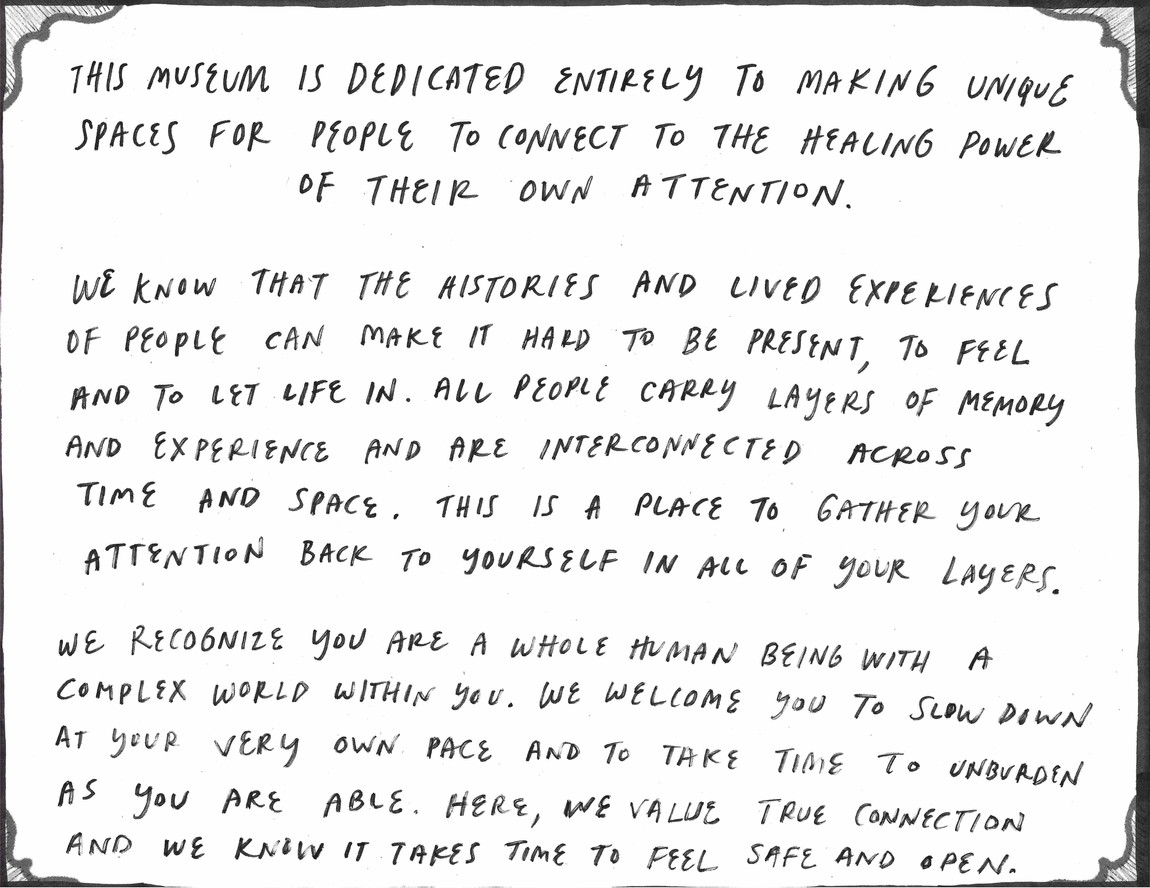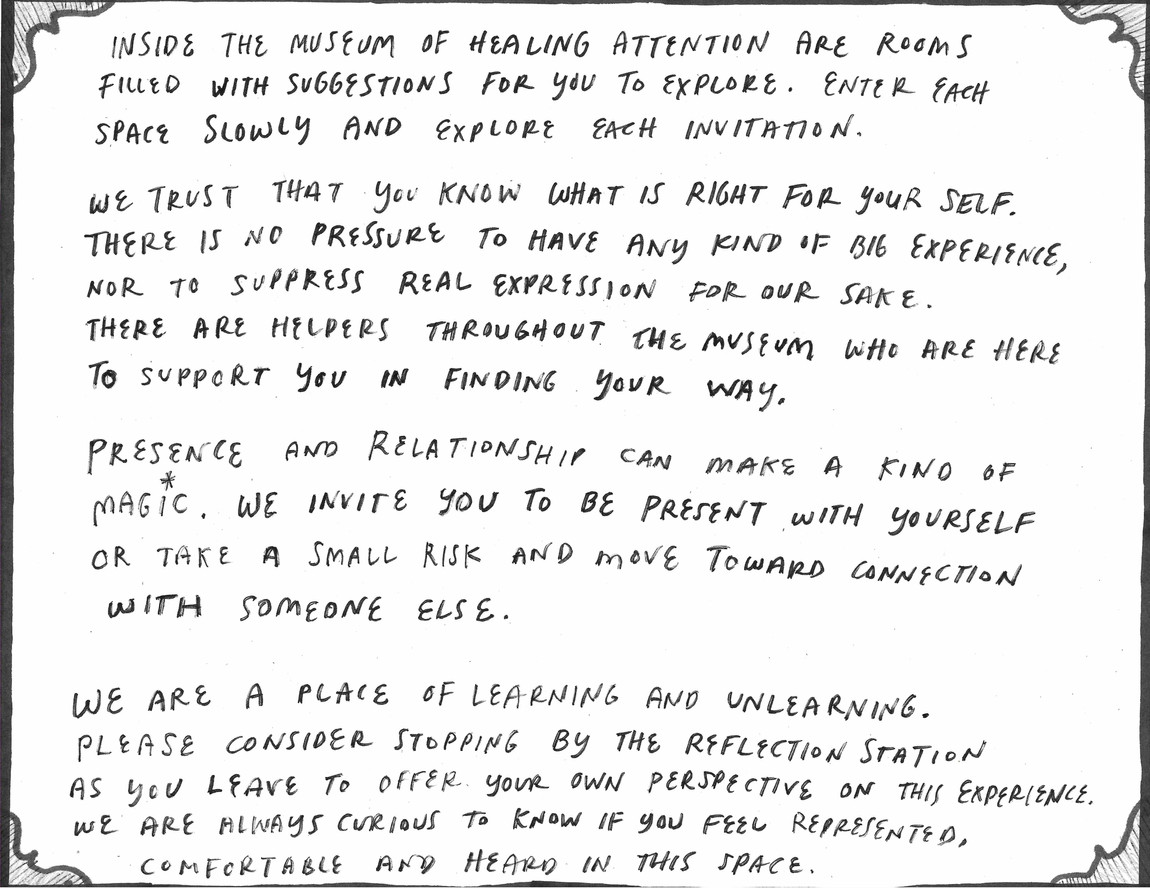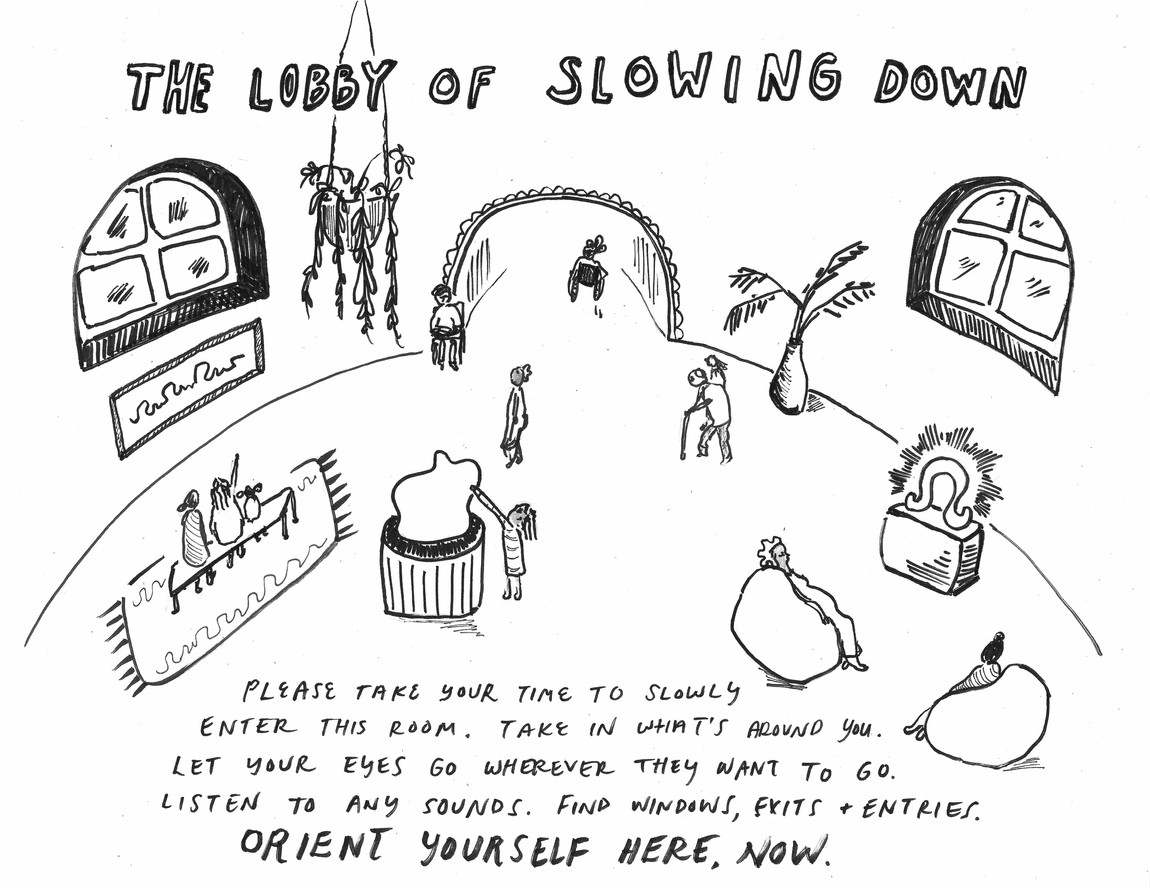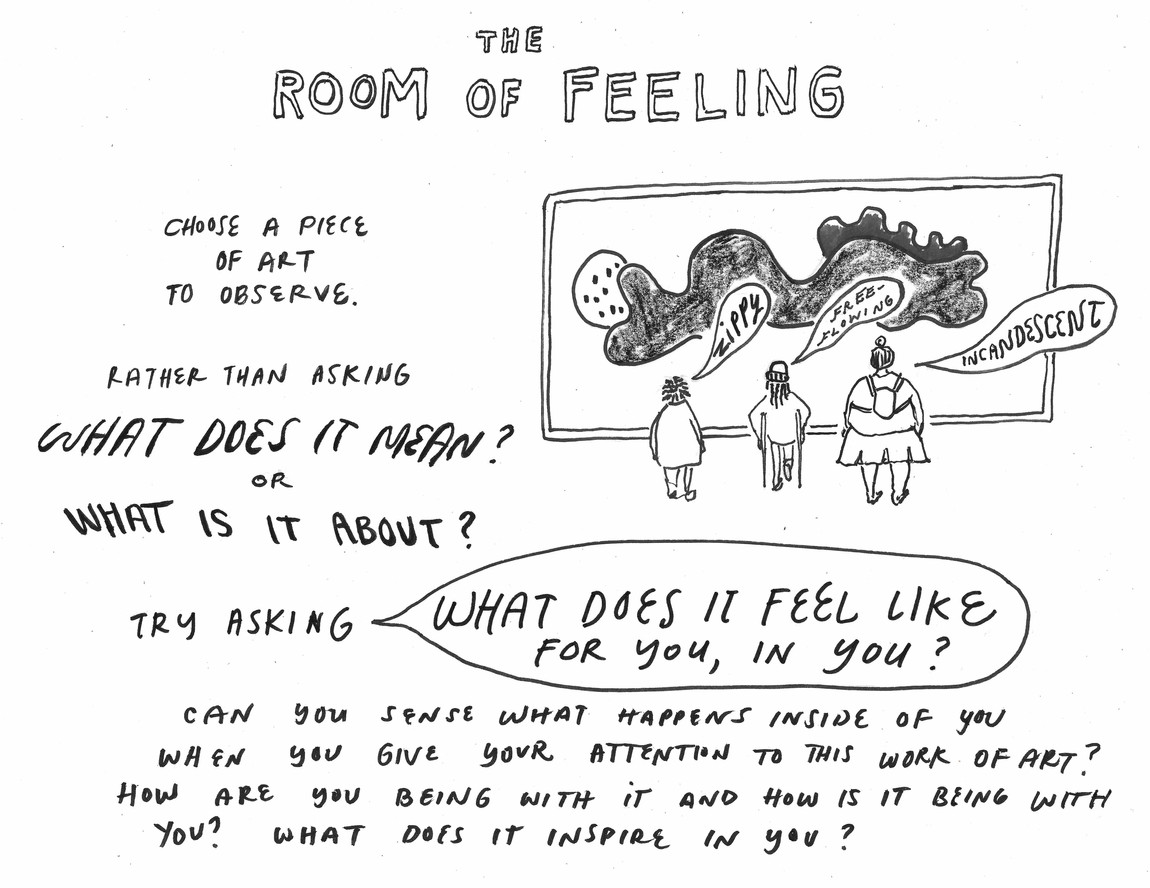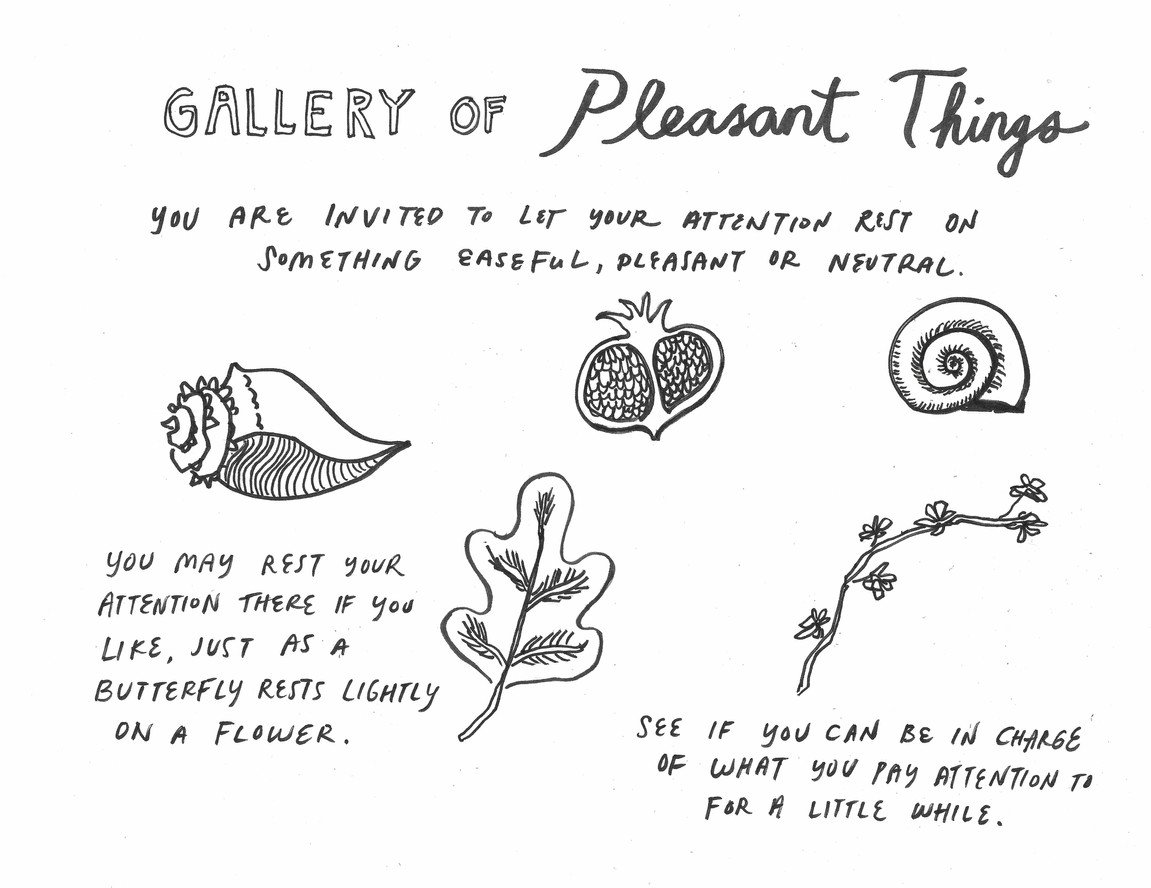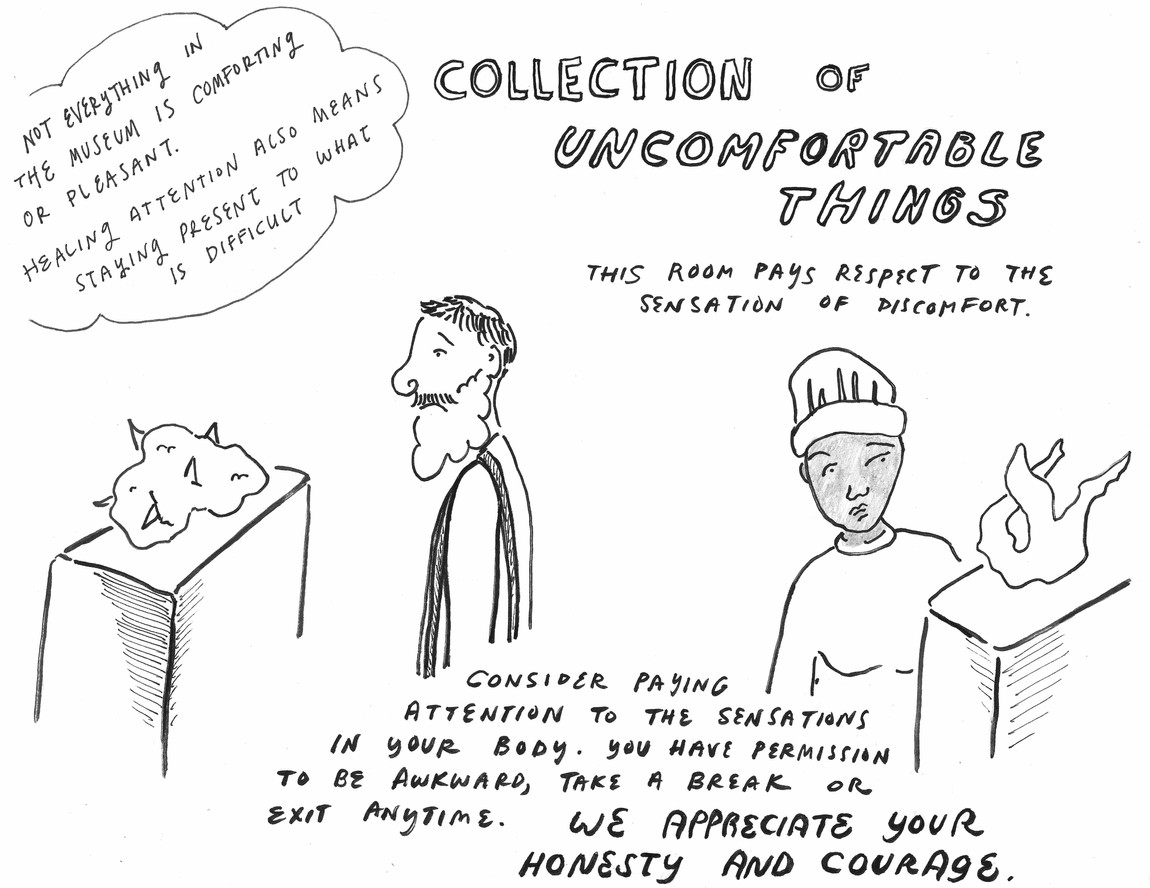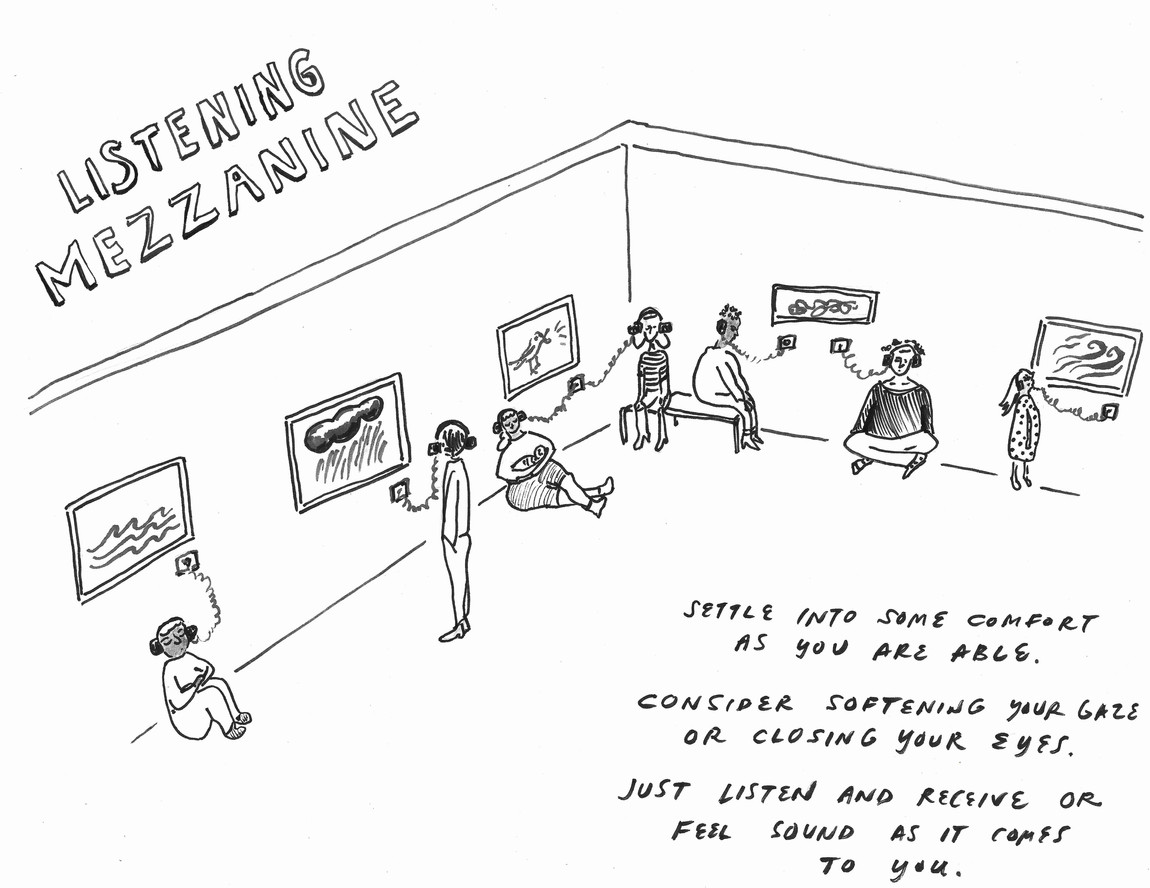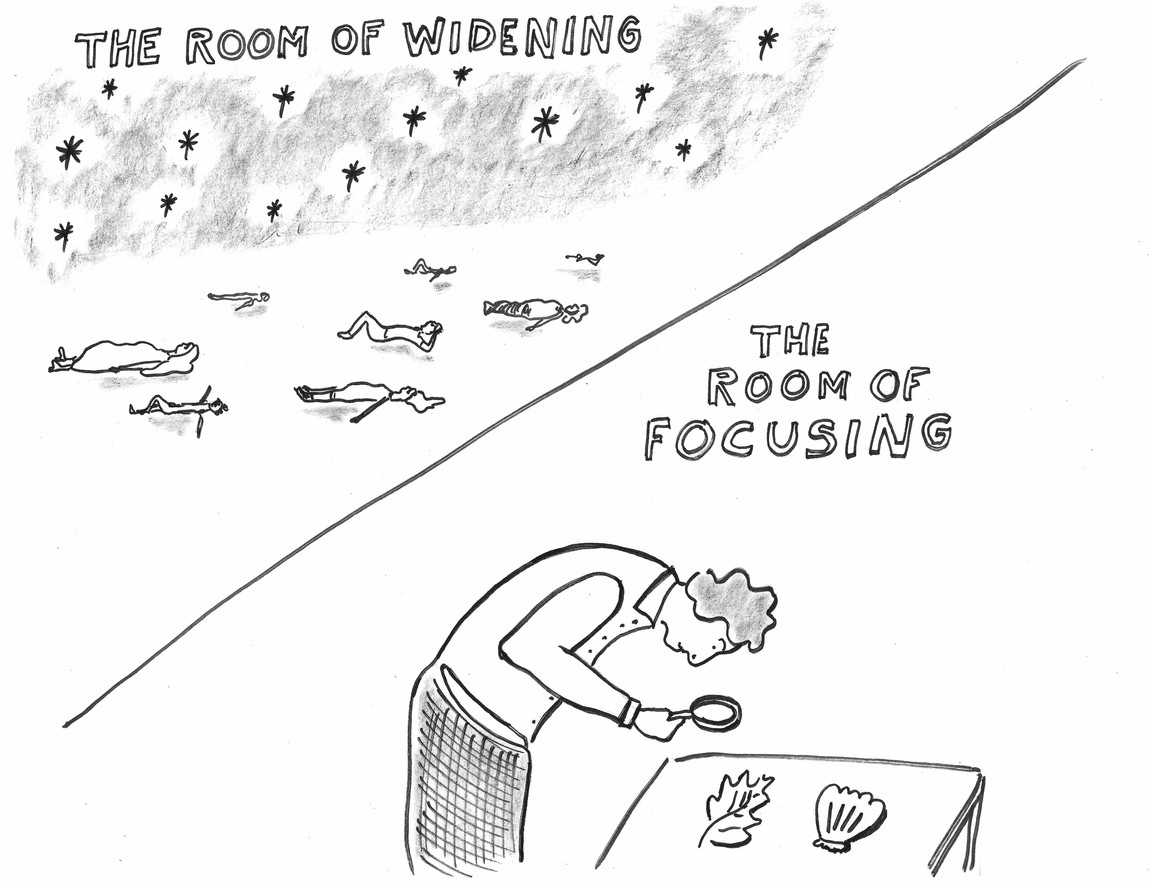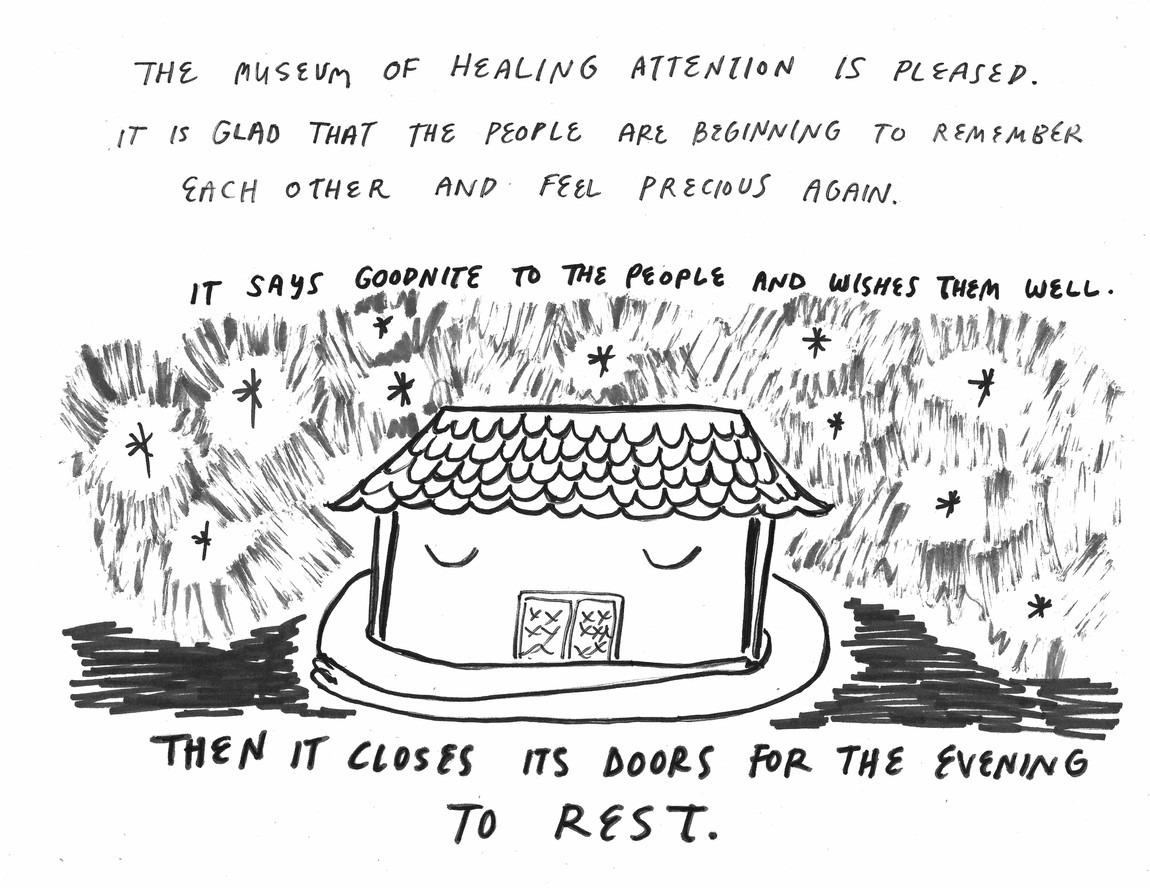 Our sense of safety is what gets fundamentally disrupted in the presence of trauma. Our capacity to maintain and direct our attention becomes fragmented. Learning to harness attention is a primary pathway out of trauma's disorientation and repetition.
I believe we live in a fundamentally traumatized society. In any given place and time, you can be certain that trauma is present—either our own, or the ancestral wounds we take on from our families and the histories of the places we live. So many of our society's spaces, systems, and habits do not yet reflect this reality.
When Jackie Armstrong and the MoMA team invited me to imagine a new kind of museum, I was drawn to the core interests that inform my work: healing in settings that are accessible to all people. Can public spaces have conditions supportive of healing? I'm interested in what happens when many of us begin to pay attention together. Maybe a *Museum of Healing Attention is where something like this could happen.
—Jessi Rado, Therapist and Integrative Artist