Never Alone and Interactive Design at The Museum of Modern Art
This exclusive excerpt from the exhibition catalogue traces interactive design in MoMA's collection, from interfaces and emoji to video games.
The Museum of Modern Art's first acquisition in interactive design, in 2006, was John Maeda's Reactive Books (1994–2006): five printed volumes, each with a CD-ROM of digital components.1 The pace of acquisition since then has been slow and deliberate: these new types of artifacts present considerable challenges to traditional museum systems and protocols. Over the last 16 years, however, the criteria and goals for the collection have been fine-tuned, in particular through the exhibitions Design and the Elastic Mind, in 2008, and Talk to Me: Design and the Communication between People and Objects, in 2011,2 and the collection has grown to include interfaces, apps, visualizations, icons, hardware, and video games.3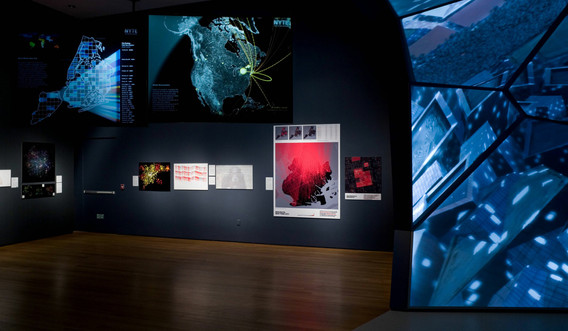 Design and the Elastic Mind, The Museum of Modern Art, New York, February 24–May 12, 2008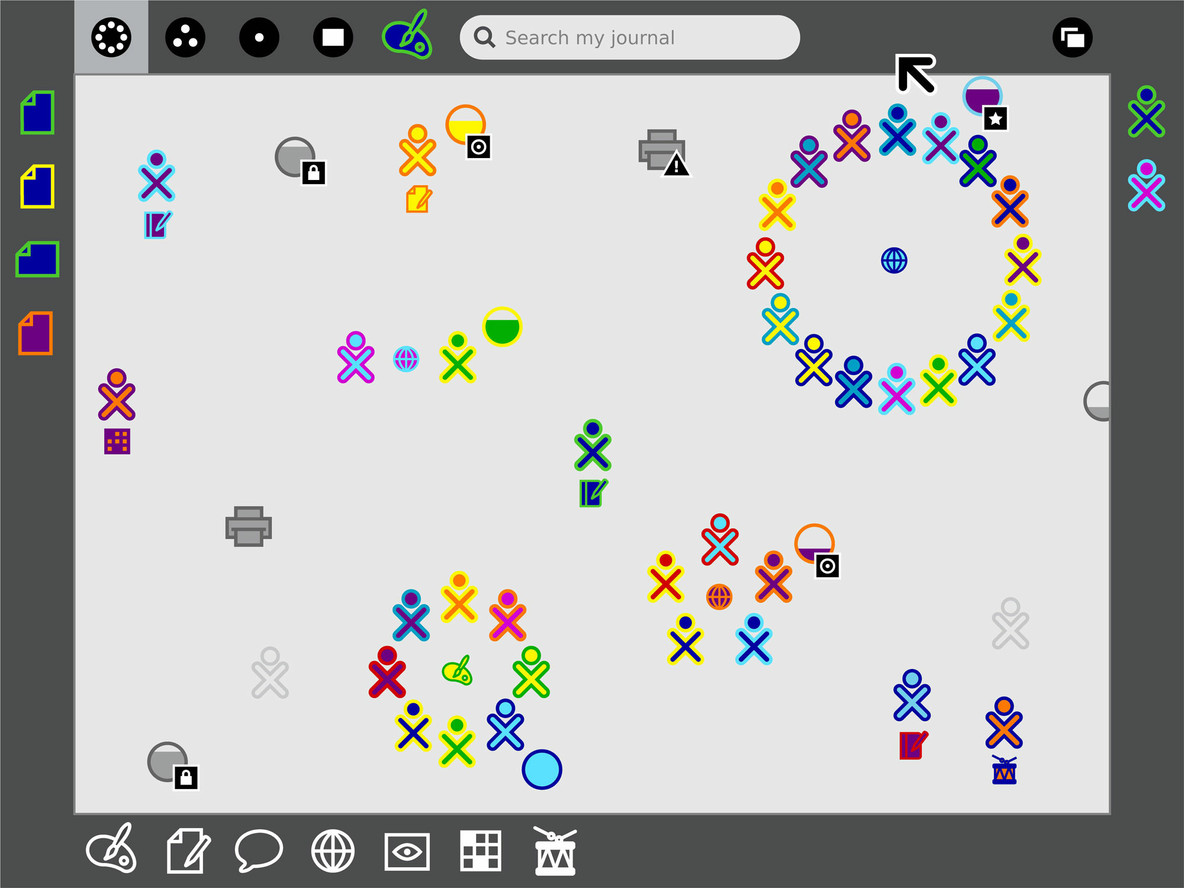 Pentagram, Lisa Strausfeld, Christian Marc Schmidt, Takaaki Okada, Walter Bender, Eben Eliason, One Laptop per Child, Marco Pesenti Gritti, Christopher Blizzard, and Red Hat, Inc. Sugar interface for the XO Laptop. 2006–07
Among the singular examples of interface design in MoMA's collection is Sugar, which was created for One Laptop per Child, an ambitious plan, launched in 2005, to produce and deliver inexpensive laptops to schools in the Global South. The interface privileged community and ease of use, with a feature that used bright, clear icons to show children the proximity of their friends at various school activities. The XO laptop (the OLPC hardware for which Sugar was created) was also designed with children in mind; it was lightweight, no bigger than a textbook, and had a handle for carrying. Developed on an open-source, Linux-based operating system and focused on sharing and collaboration, Sugar was an early example of the participatory ethos of Web 2.0, but the market is not always a meritocracy: the innovative, too-ahead-of-its-time interface—along with technical, geopolitical, and a host of other issues—contributed to the demise of the OLPC plan.4
Good visualization design renders the datasets of complex interactions as legible, comprehendible graphics, sometimes in familiar formats such as maps, pie charts, or graphs, and sometimes in entirely original forms. In Distellamap (Pac-Man), Ben Fry translated the code and data in a Pac-Man Atari 2600 cartridge into columns linked by slender curves, highlighting the commands within the game's mathematical construction that direct programming jumps from one location to another.5 Rather than analyzing the code behind one of the most well-known video games of all time, Distellamap celebrates its fluidity with an equally elegant digital portrait.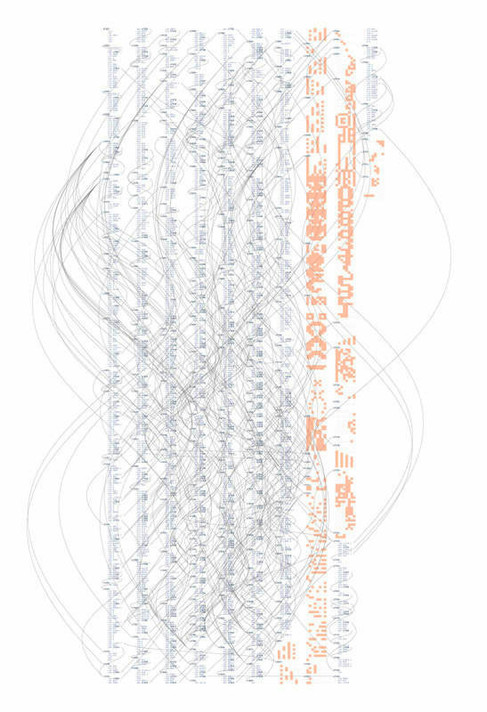 Ben Fry. Distellamap (Pac-Man). 2004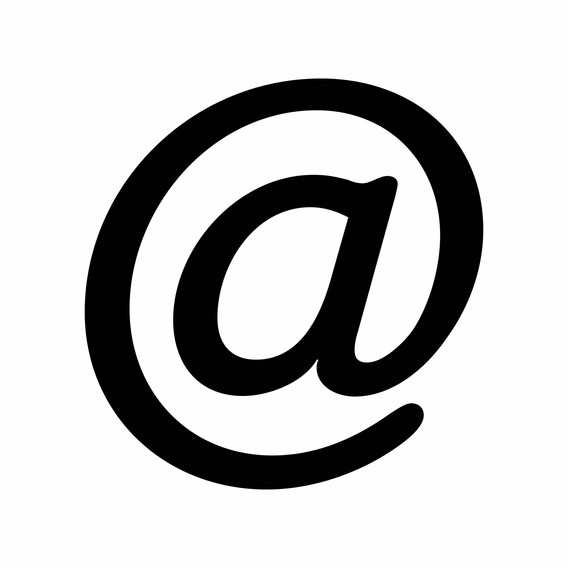 Some interactive-design objects forced us to turn our idea of ownership inside out. As MoMA expanded its collecting practices to acquire living objects made of code, the curators discarded the assumption that any form of physical possession was necessary. In 2010, for example, we acquired the @ sign. As a symbol available in the public domain and on every keyboard and touchscreen, it cannot be owned, and its acquisition is essentially symbolic. By anointing it as part of our collection, however, we highlight its tremendous power as an act of design: as an interface-in-a-symbol, possibly more than a millennium old, the @ sign is the kernel of human-to-machine (and human-to-machine-to-human) communication.6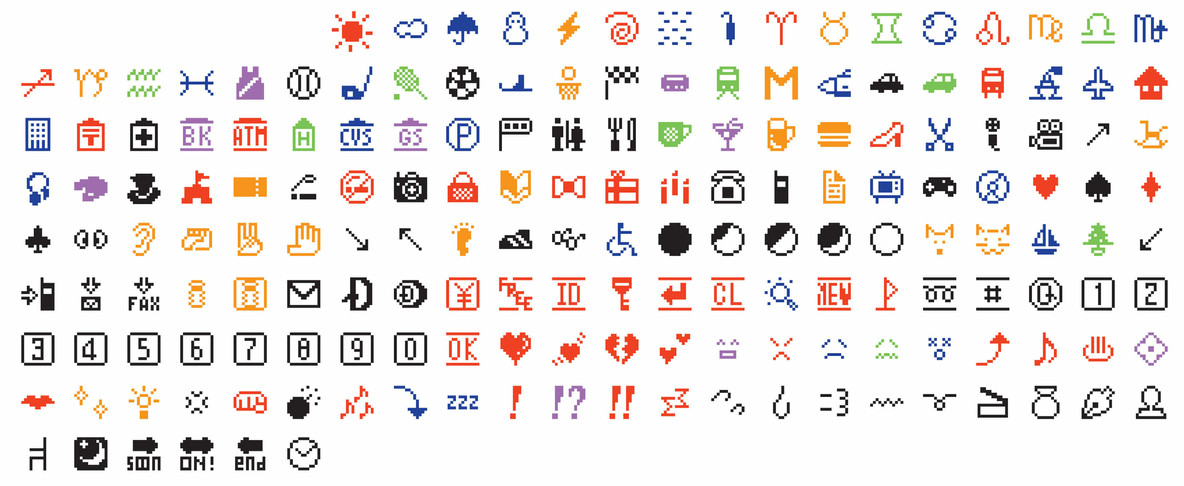 Shigetaka Kurita. Emoji. 1998–99
The Google Maps Pin, designed by Jens Eilstrup Rasmussen, is another powerful interactive icon, one that has introduced new connections and behaviors in a concise, evocative manner. Its upside-down teardrop shape, based on an old-fashioned object, has become a ubiquitous symbol for a corporeal location mapped in the digital world, a fitting illustration of the way in which our relationship to the physical world has changed since the advent of smartphones. And Shigetaka Kurita's set of 176 emoji, acquired by MoMA in 2016, is another staple of contemporary communication: these pioneering translingual symbols form the design basis for the more than 3,600 such icons in use today.7
Never Alone: Video Games and Other Interactive Design, organized by Paola Antonelli, Senior Curator, Paul Galloway, Collection Specialist, and Anna Burckhardt and Amanda Forment, Curatorial Assistants, Department of Architecture and Design, is on view at MoMA through July 16, 2023.