Get Lost in MoMA's Dynamic Collection
Explore videos, audio, and more related to MoMA artworks featured on this week's New Yorker cover.
We were delighted to have MoMA's dynamic collection featured on the cover of the New Yorker's January 31, 2022, issue, in an illustration titled "Modern Life" by Sergio Garcia Sanchez. The artist explained, "One of my greatest passions is to get lost in a great museum." Digging into the artworks nestled within the jazzy bands of his Piet Mondrian–inspired structure, here are some fun videos, interactive 3D images, audio, and content features that give some more context to MoMA's ever-changing collection galleries.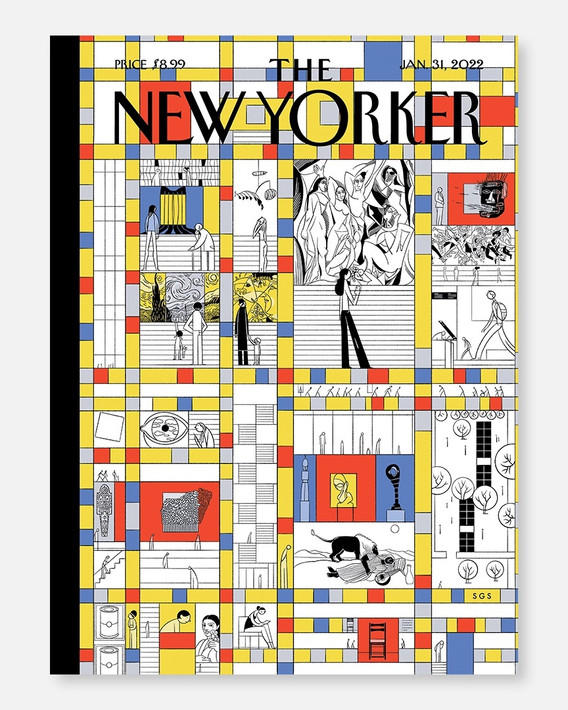 Sergio Garcia Sanchez. "Modern Life." The New Yorker, January 31, 2022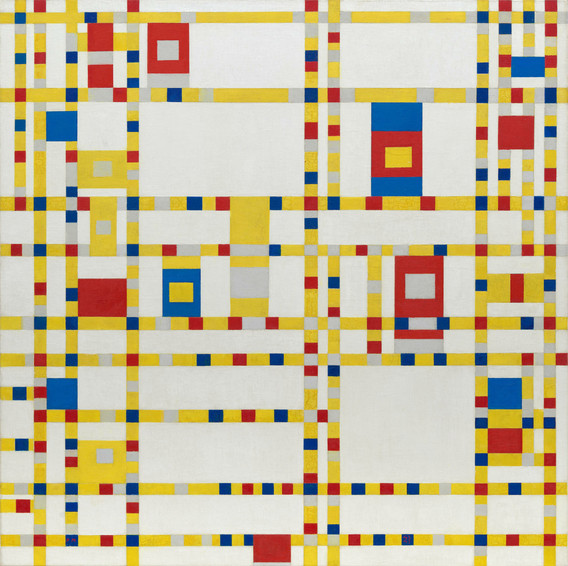 Piet Mondrian. Broadway Boogie Wooogie. 1942–43
Jean Michel Basquiat's Glenn (en español)
El artista Chemi Rosado-Seijo habla sobre Nueva York como capital de Puerto Rico y su proyecto con los guardias de seguridad del MoMA.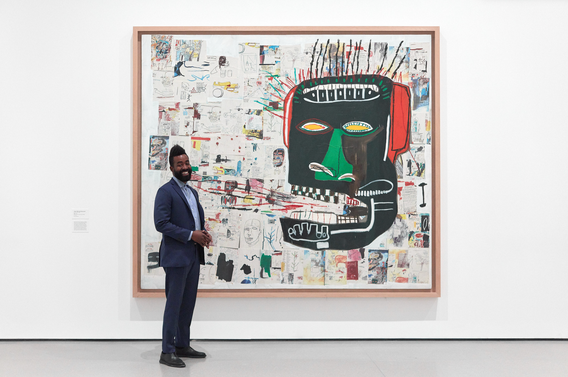 Security Supervisor Chet Gold in front of Jean Michel Basquiat. Glenn. 1985.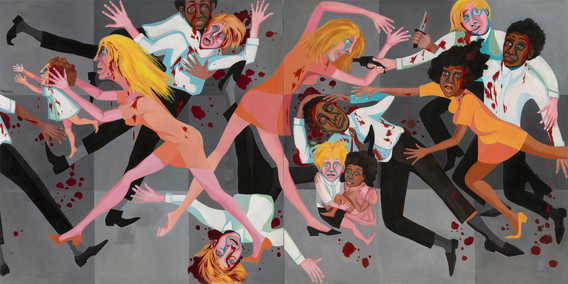 Faith Ringgold. American People Series #20: Die. 1967
Delve into Faith Ringgold's more than 50 years of art and activism—from paintings and posters to quilts and children's books.
Virtual Views: Sculpture Garden
Discover some of the wildest and most inspiring moments in the Abby Aldrich Rockefeller Sculpture Garden. Follow a guided meditation, learn about the birds and wildlife that call this "oasis in the city" home, see huge sculptures being installed with a crane, and more.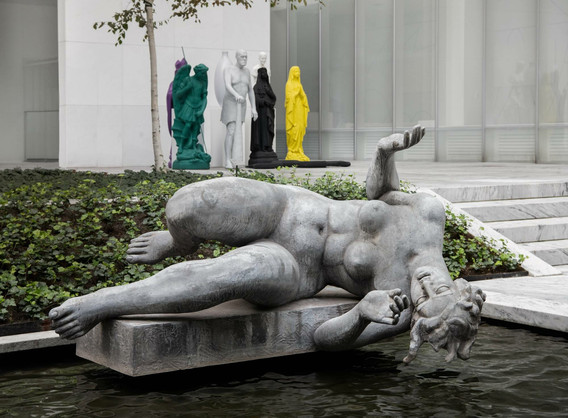 View of the the Abby Aldrich Rockefeller Sculpture Garden, 2019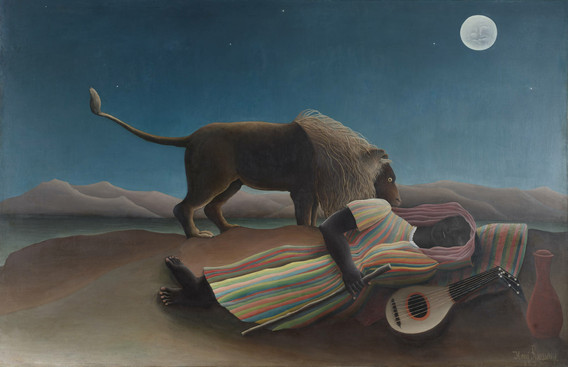 Henri Rousseau. The Sleeping Gypsy. 1897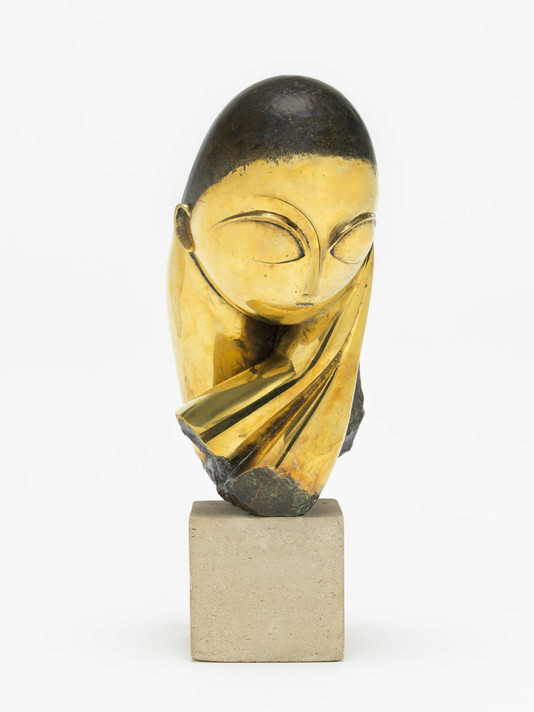 Constantin Brâncuși. Mlle Pogany version I. 1913 (after a marble of 1912)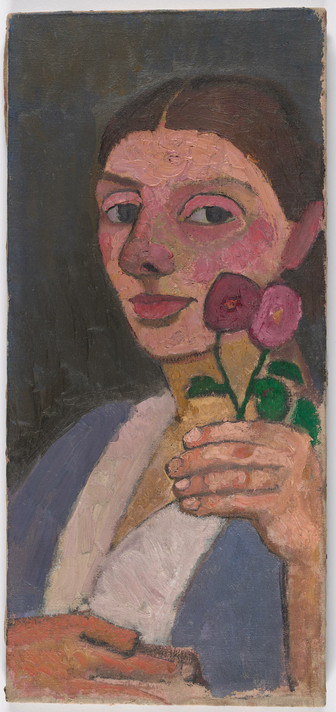 Paula Modersohn-Becker. Self-Portrait with Two Flowers in Her Raised Left Hand. 1907
Explore Vincent van Gogh's beloved painting in astonishing detail in this behind-the-scenes look at a new imaging tool.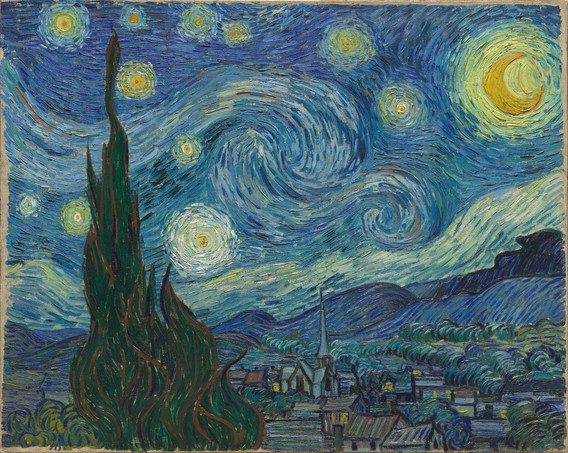 Vincent van Gogh. The Starry Night. 1889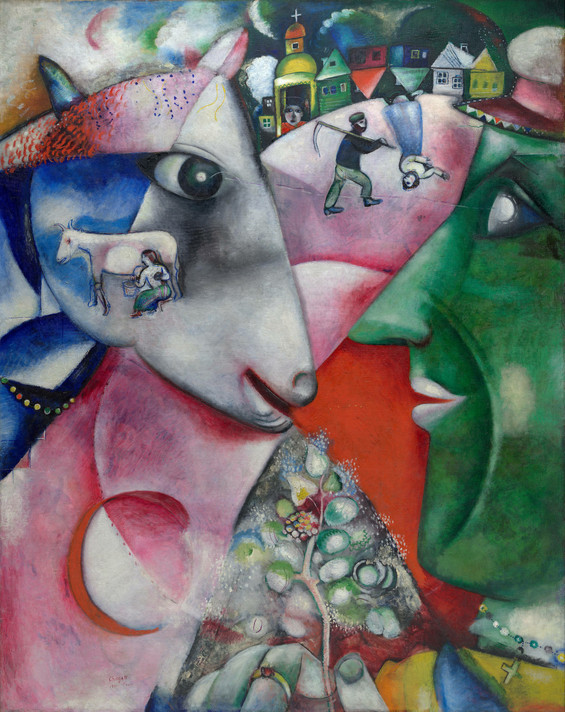 Marc Chagall. I and the Village. 1911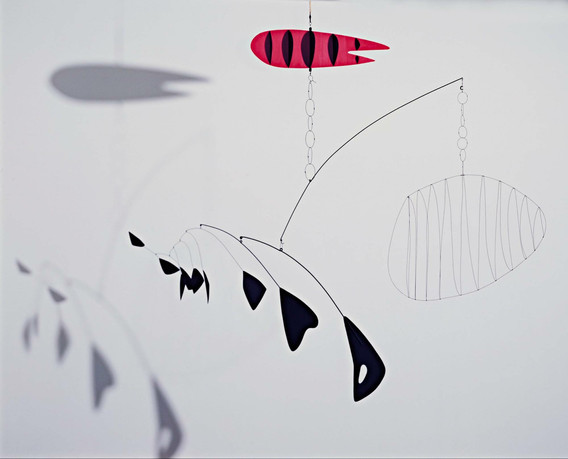 Alexander Calder. Lobster Trap and Fish Tail. 1939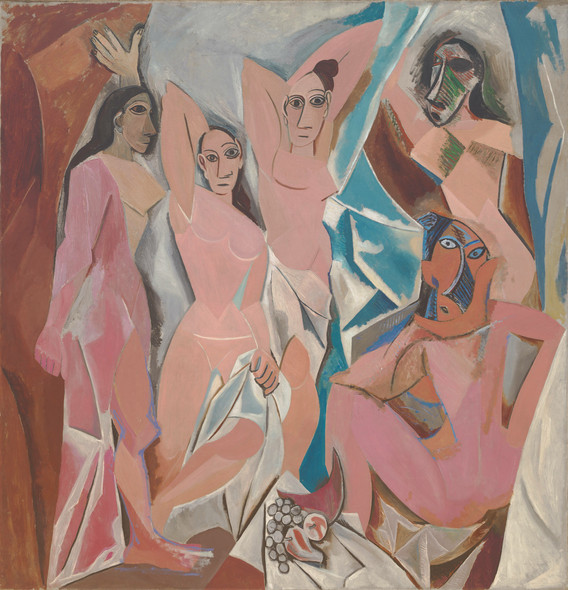 Pablo Picasso. Les Demoiselles d'Avignon. 1907
And you can explore more about some of the other artists featured, including Keith Haring, Ellsworth Kelly, Yves Klein, Yayoi Kusama, Robert Morris, and Kazimir Malevich.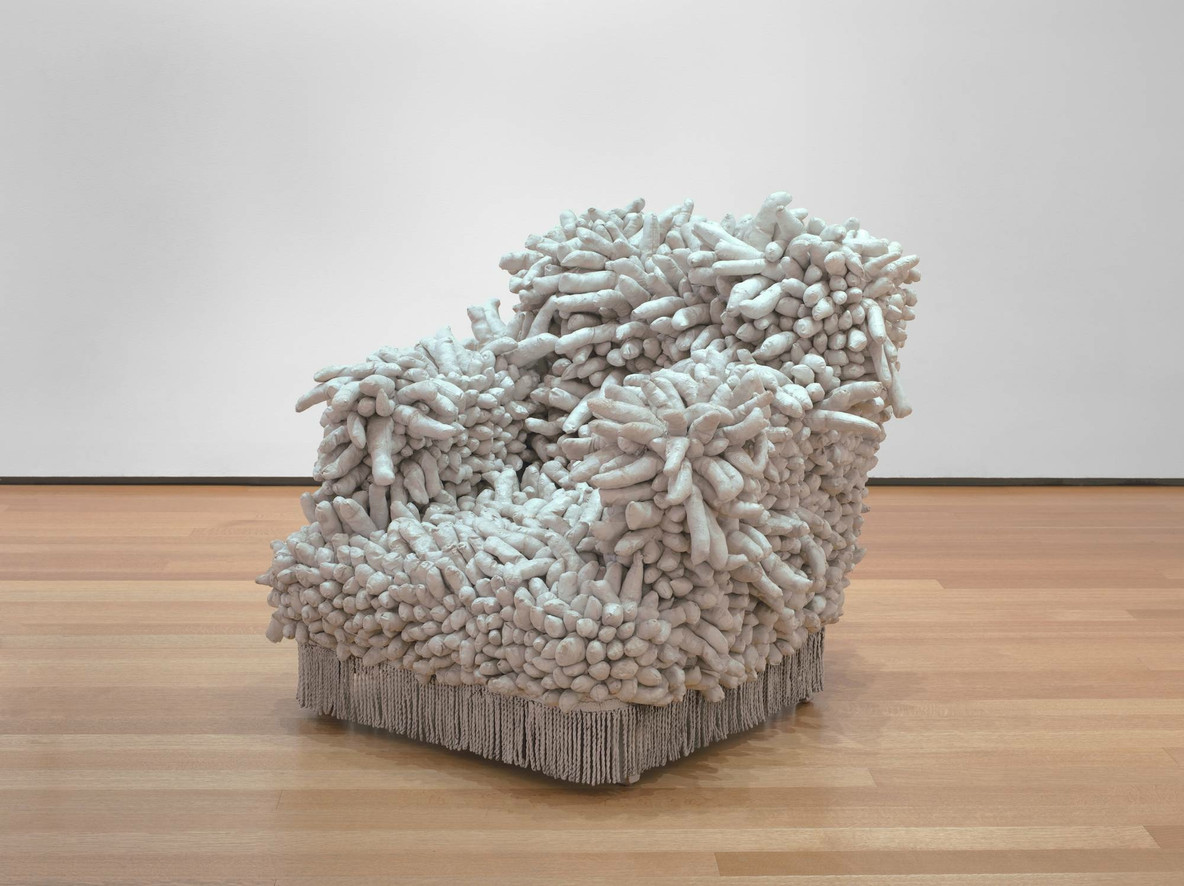 Yayoi Kusama. Accumulation No. 1. 1962