Dan Perjovschi's The Time of the Virus
In a moment of global uncertainty, the artist's drawings offer information and perspective.
Dan Perjovschi creates deceptively simple drawings that he sketches directly on newspapers, book covers, and museum walls. Responding to recent local and global events, his scenes portray reality with pointed humor, often exposing civic behavior and human fragility.
In 2007, I invited the artist to create a site-specific drawing covering the east wall of MoMA's Marron Family Atrium, as part of the ongoing Projects series. In an interview I did in conjunction with the show, I asked him, "What prompted you to draw directly on the wall instead of using the traditional support of paper?"
"I make ephemeral works with permanent markers."
Dan Perjovschi
"I wanted to be quick, mobile, and direct," he responded. "When traveling with nothing, I could improvise on the spot. Like in performance, there is a huge sense of creative freedom. It's a transitory event that makes me very focused and charged. I make ephemeral works with permanent markers."
His newest group of line drawings, The Time of the Virus (2020), comments on the current COVID-19 outbreak throughout the world. Expressing complex ideas in rapidly executed, off-the-cuff sketches, Perjovschi proposes that art can be engaged without being moralistic.
Dan Perjovschi. Europe Walls, from The Time of the Virus. 2020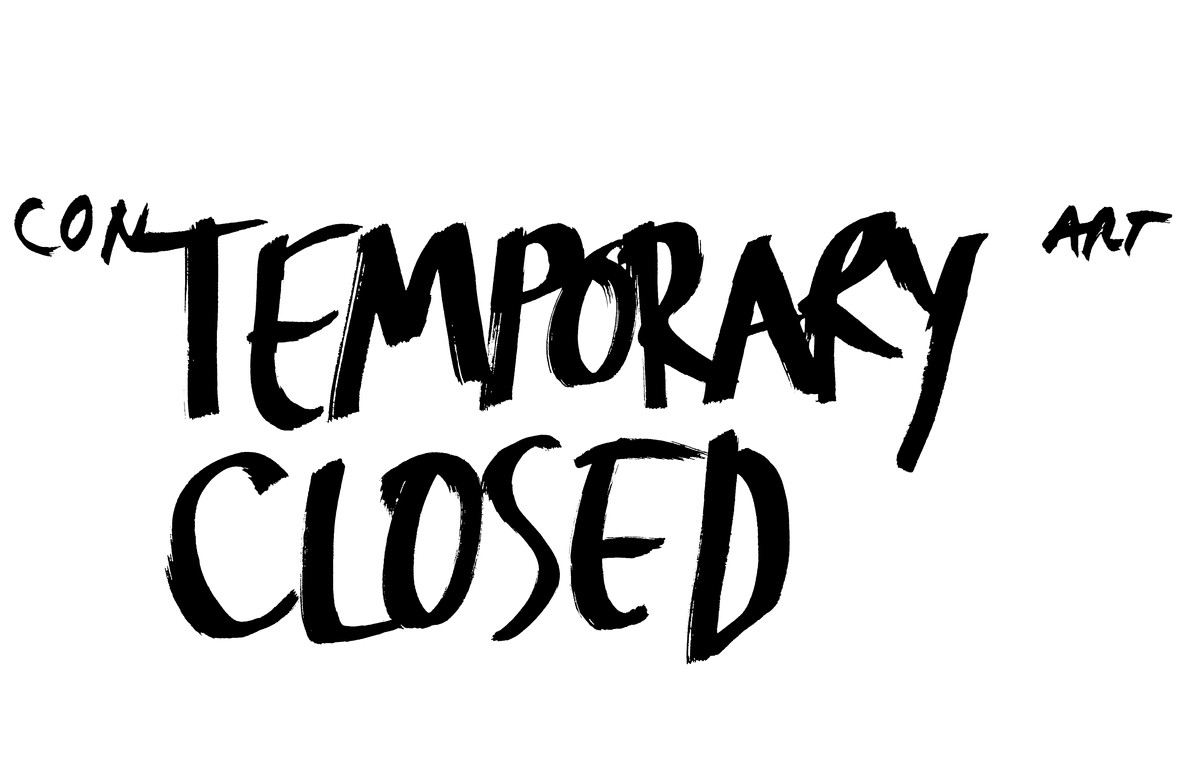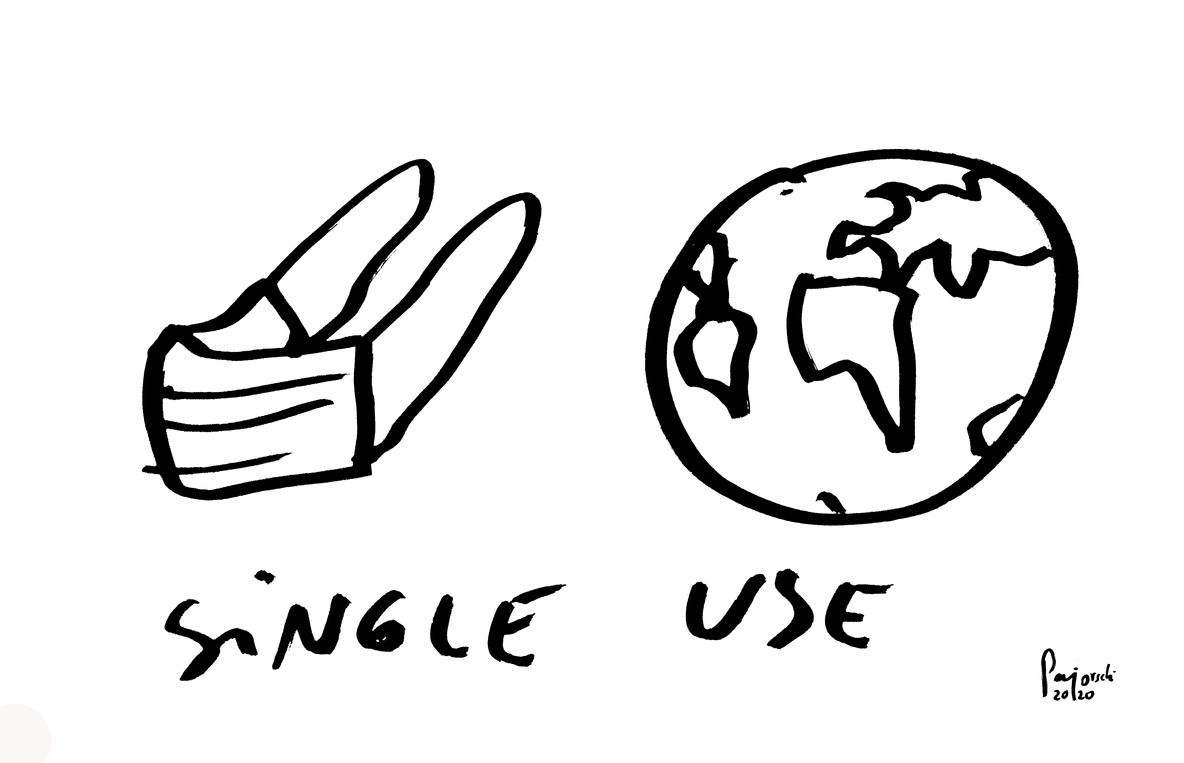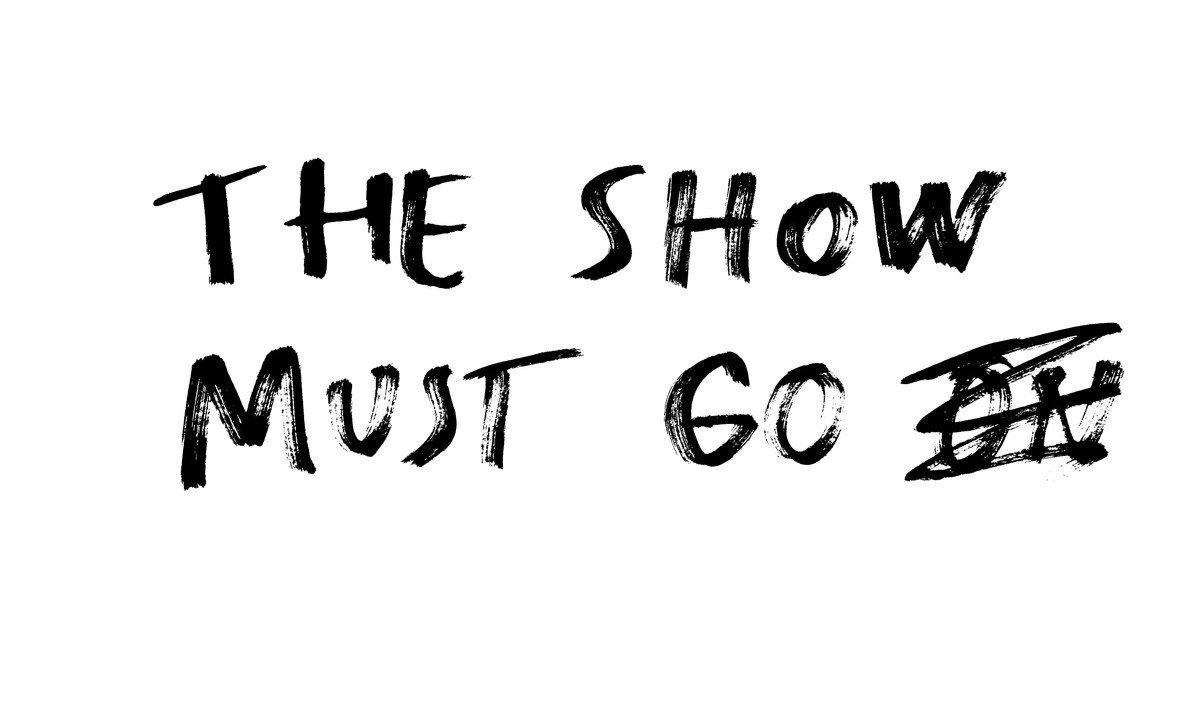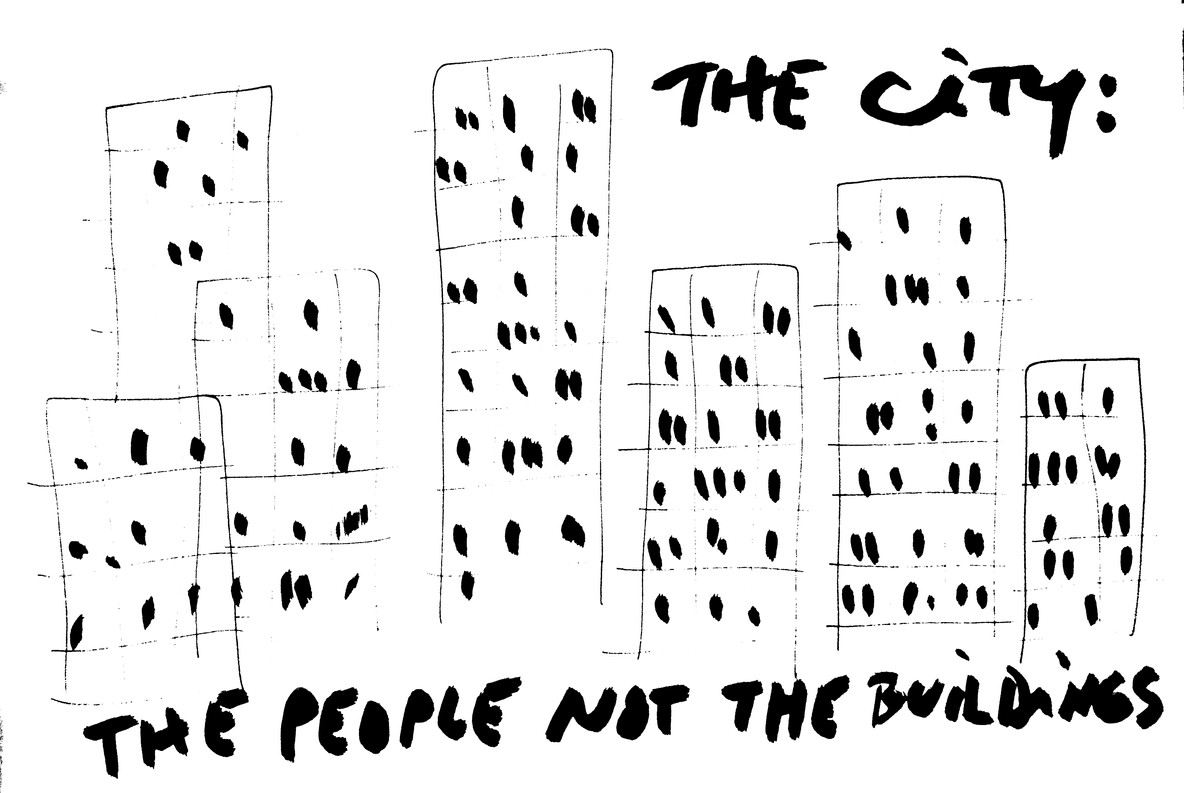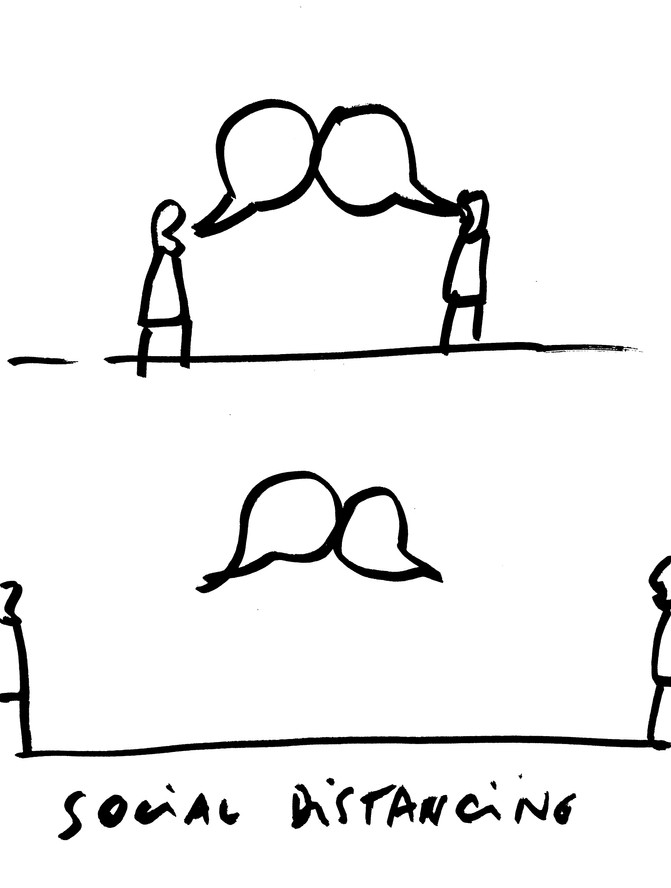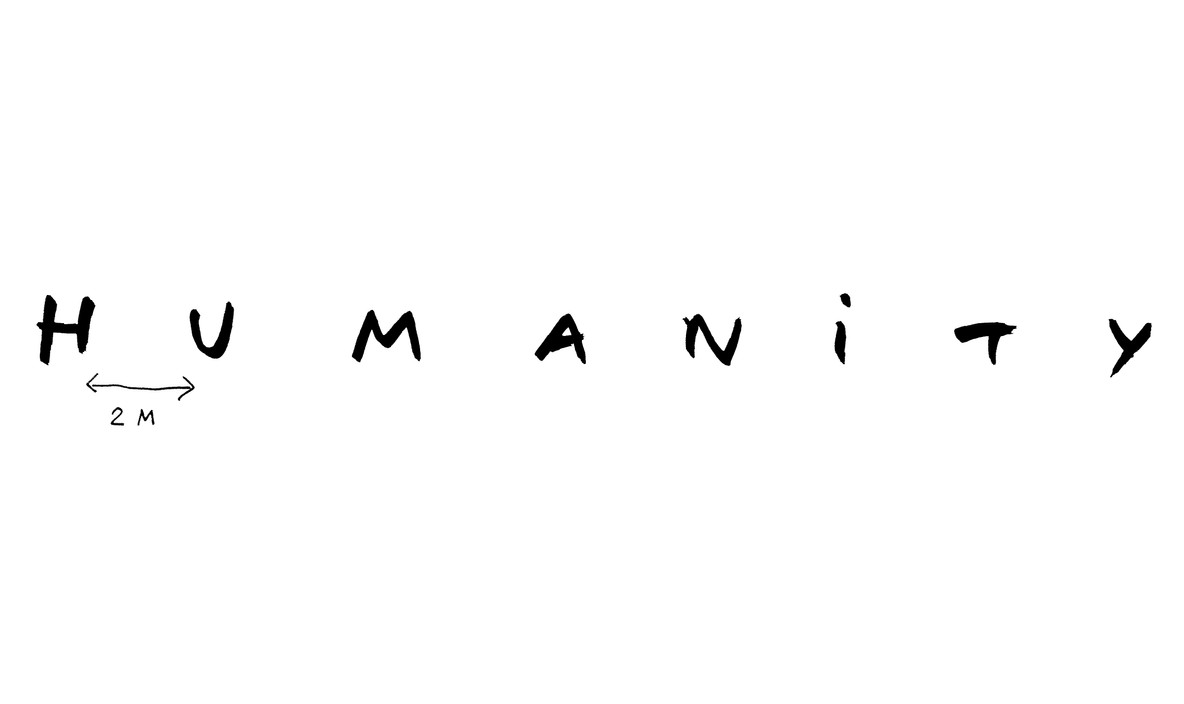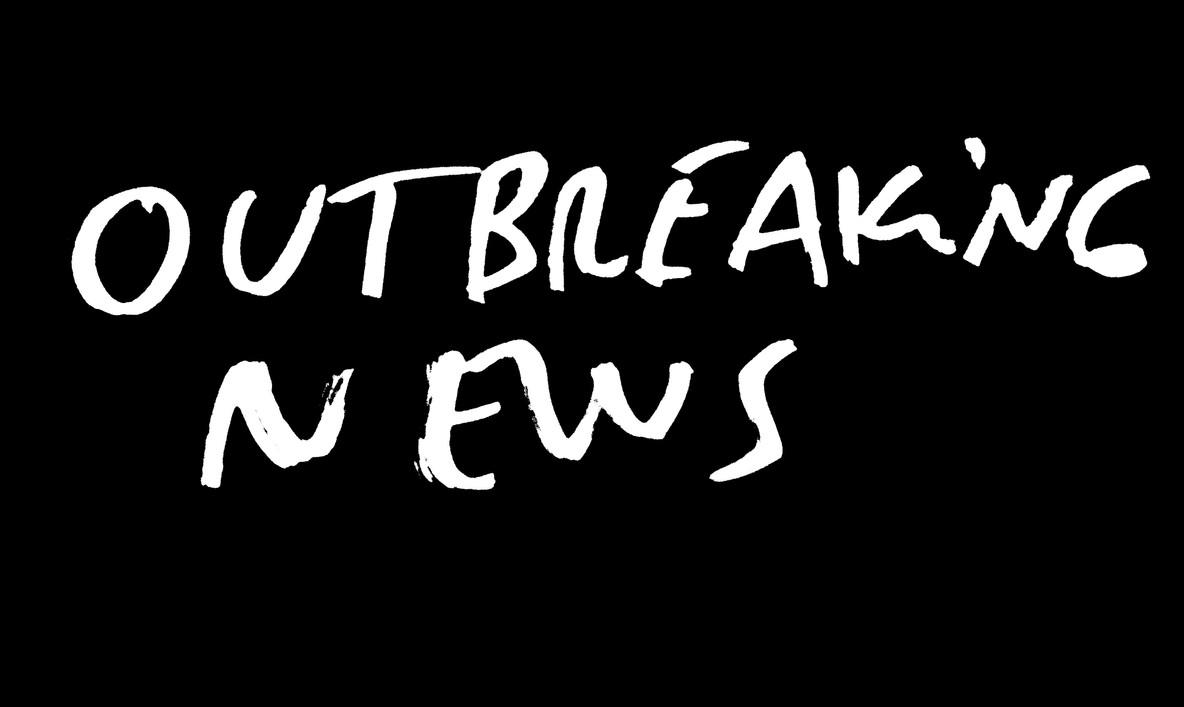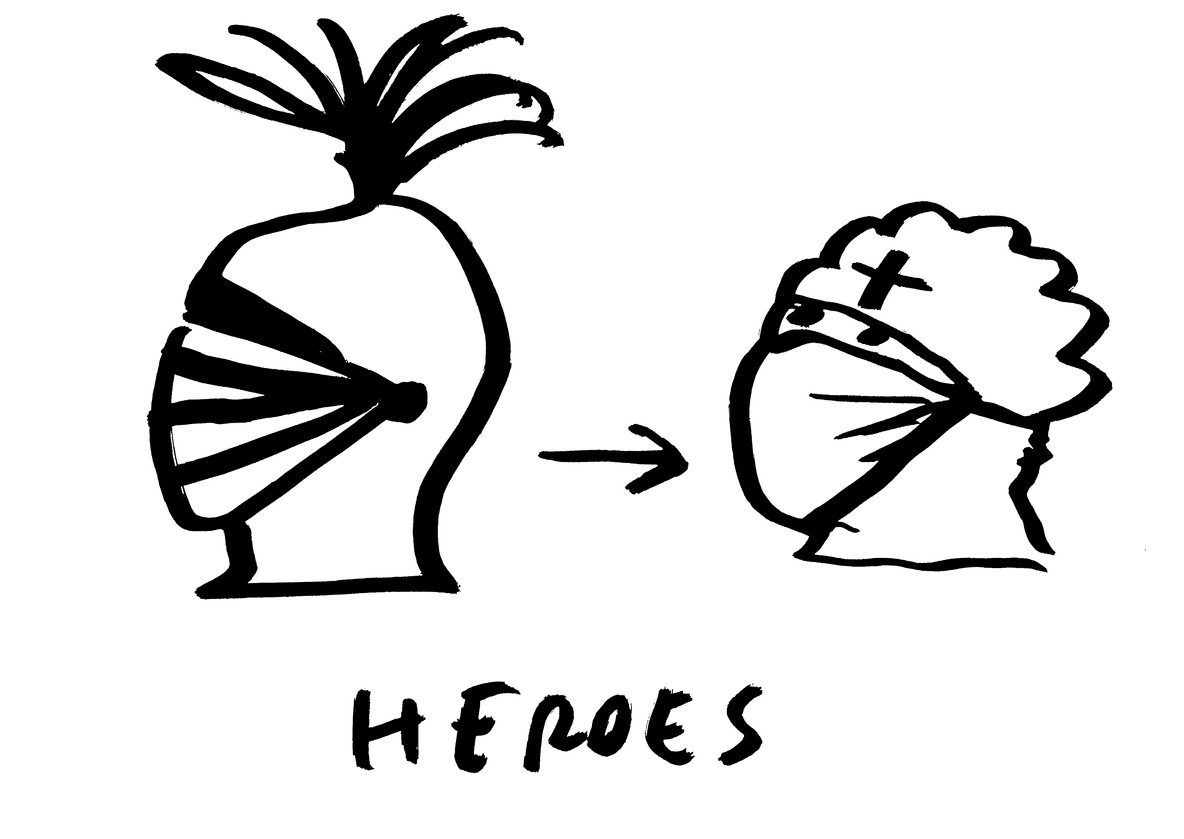 Heroes, in Solidarity with Bergamo, Italy