The artist Salome Asega talks about finding art at the mall, and why we should prioritize dreaming.
How do reproductions of art both reflect and affect our cultural values? Artist Salome Asega explores this question in Little Wheel Souvenirs, a project presented as part of MoMA's Catalyst program, through March 31. Visitors spin a roulette wheel that sends them on a journey to make a souvenir of an artwork at the Museum. Little Wheel Souvenirs is inspired by Asega's experience growing up in Las Vegas, where replicas of famous international sites and works of art become icons at casinos on the Strip. Asega spoke with us about Vincent van Gogh's The Starry Night showing up on plates, why collaboration can expand the scope of a work, and her favorite reproduction (hint: it's in Las Vegas).
This interview has been edited for length and clarity.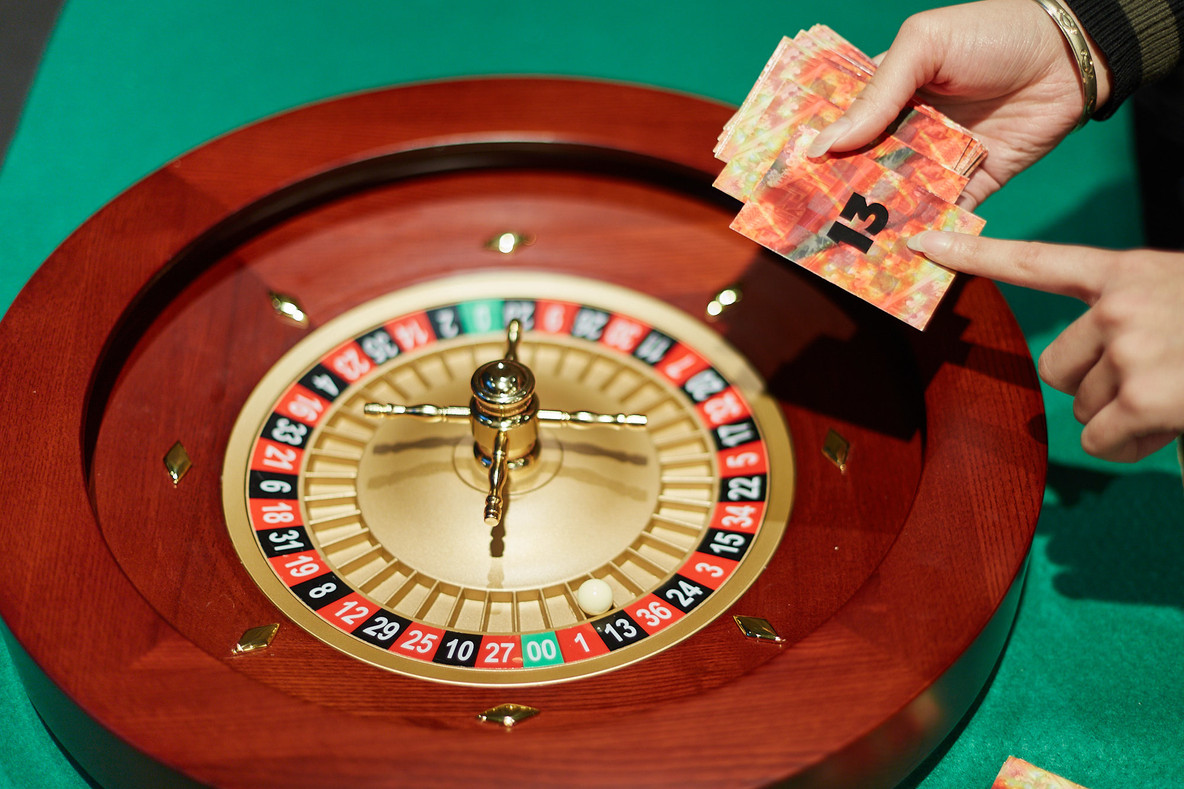 Salome Asega's Little Wheel Souvenirs
Sara Bodinson and Kelly Cannon: How does Little Wheel Souvenirs relate to your life and practice?
Salome Asega: I grew up in Las Vegas at a time when there wasn't really a strong cultural infrastructure. There weren't too many museums or cultural spaces to see modern or contemporary art, experimental storytelling, or performances. We had and continue to have a vibrant local gallery scene, but not enough exchange was happening. I got a glimpse of what might be showing at museums in other cities through reproductions or special artist commissions at casinos or in malls. I knew what you'd find in museums in Italy by roaming through the slot machines and carpeted floors of Caesars Palace. I first learned of Marilyn Minter, James Turrell, and others walking the Strip. The contexts for these artistic encounters have always been interesting to me and I wanted to tease out some of this in this project.
What have you seen/read/heard recently that's been a "catalyst" for your own art practice?
I teach a design and technology studio at Parsons [School of Design] and on the first day of class, a student told the group that he was having a hard time figuring out what kind of work he'd want to make in a time of deep polarization, political uncertainty, climate devastation, and so on. He felt like he was producing work for the end and not for a sustaining future, and many of the other students in the class agreed. This is of course hard to hear as an instructor, but it has catalyzed me to think beyond hope. It has catalyzed me to prioritize dreaming and imagination in my work. Visioning and futuring are tools to be sharpened in our cultural work toolboxes.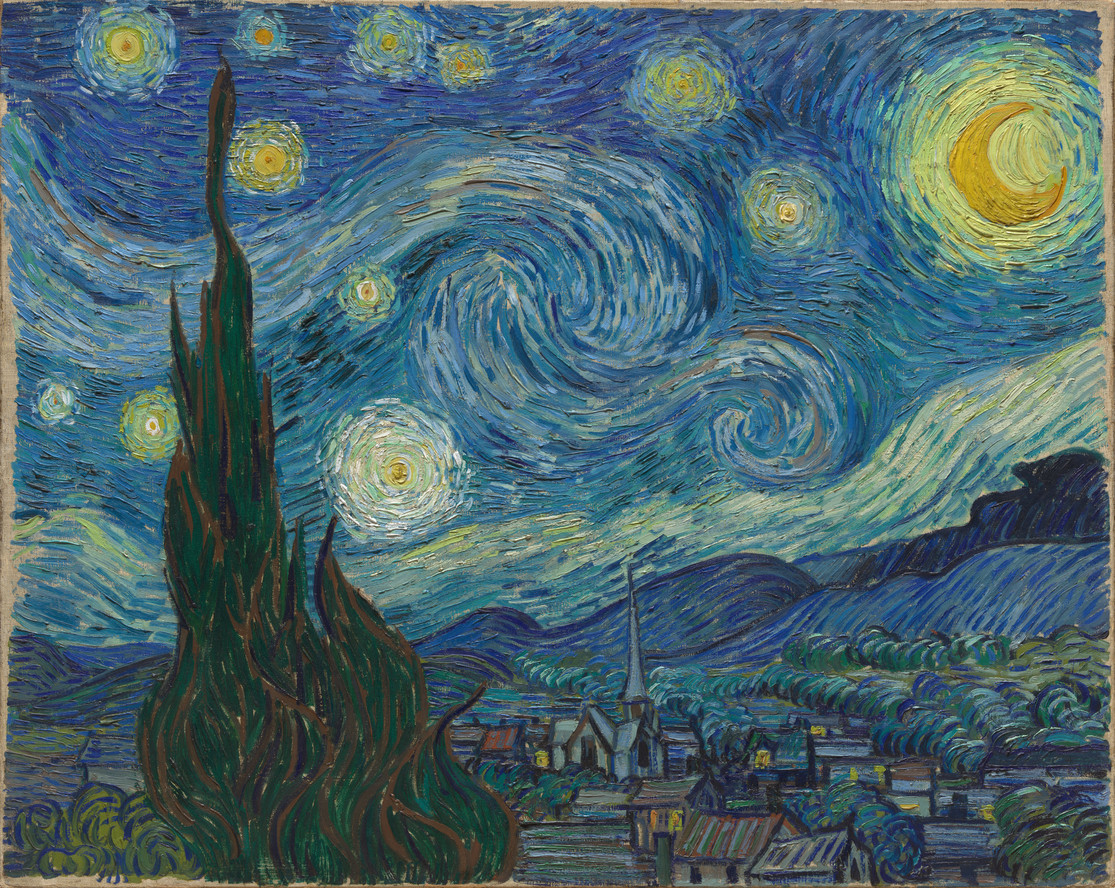 Vincent van Gogh. The Starry Night. 1889
The circulation and appropriation of images shape our experiences of the world. Why are you interested in reproductions of artworks and souvenirs?
I'm interested in reproductions because they provide access to markers of cultural memory, history, and stories. Reproductions help you understand what is important to a place and culture. And because replicas and souvenirs have a life outside of the place they were made to represent, it's important to also be critical of how reproductions circulate and then inform an imaginary of a place or culture. For example, I've seen The Starry Night recreated in so many ways—from postcards to plates to interactive experiences—which is great because it means people are able to engage with it outside of MoMA. But it's worth noting that the hyper-circulation also mainstreams and centers this piece of work in an art-historical canon. I'd love to see the same kind of rigorous circulation of works by Black, Latinx, indigenous artists, queer artists, disabled artists—because reproduction of their work moves the center and widens the canon for audiences.
What is your favorite reproduction and why?
The Venetian Canals in Las Vegas have to be my favorite reproduction because they're so absurd. The canals are indoors and take you through a shopping mall.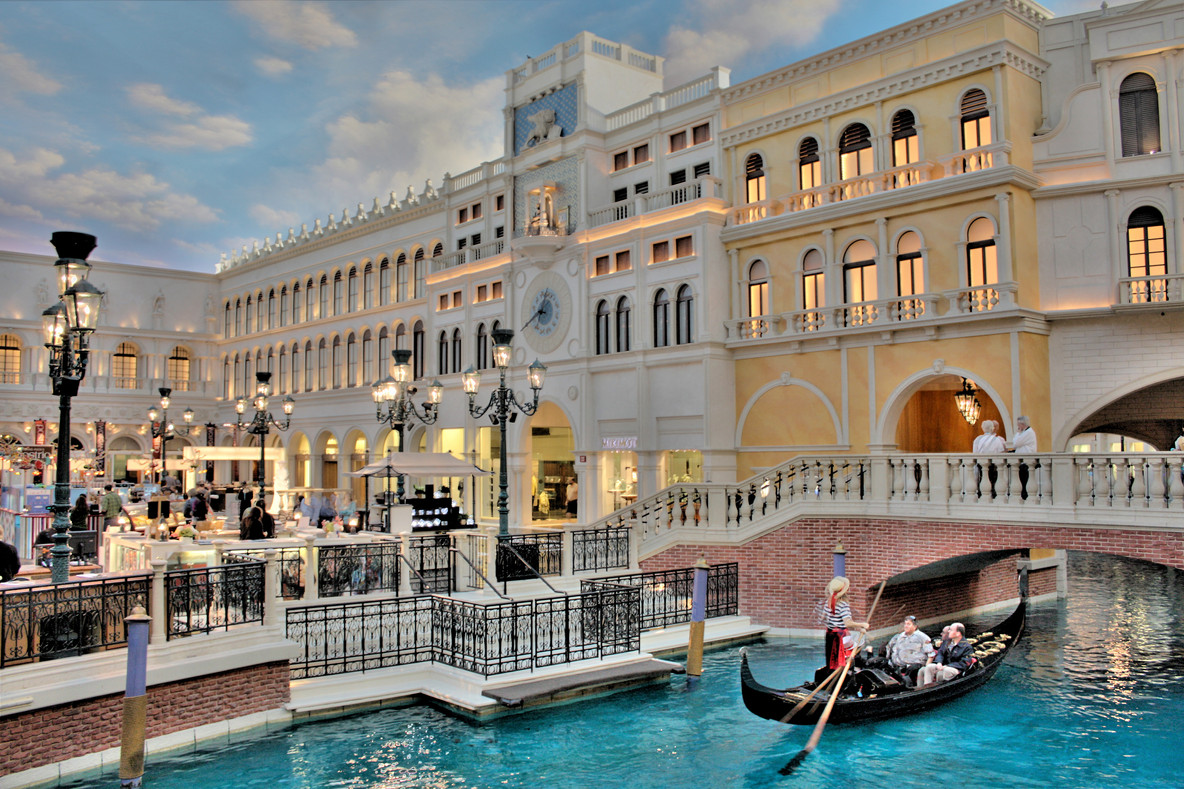 Your work is often made in collaboration with the audience or other makers. Why is that important to you?
My academic background is in design, where you're taught many methodologies for research and constructing systems. Participatory action research was a frame I was always drawn to because it gives a platform to people who are the ultimate users of the systems or structures you're designing. I'm interested in these kinds of practices where audiences can come in and shift what questions a project is asking and what direction the project is going—because an audience's engagement can take a work to a place I, alone, couldn't have imagined.
Asega will also interact with learners in MoMA's free online course What Is Contemporary Art? during the month of March.