Michael Bierut, Ed Ruscha, and the Punch of Language
Acclaimed graphic designer Michael Bierut describes artist Ed Ruscha's love of words and the power of just three letters.
A graphic designer shows the power of a few letters | Michael Bierut | MoMA BBC | THE WAY I SEE IT
[Ruscha] saw how people were communicating in the jet age, and I think it transfers with a vengeance into the digital age.
Michael Bierut
This week's guest on The Way I See It, our radio collaboration with BBC, is the acclaimed graphic designer Michael Beirut. As partner at the powerhouse design firm Pentagram, Bierut has designed logos for brands and institutions you see everyday, like the New York Times and Mastercard. He also designed the H logo that was the symbol for Hillary Clinton's 2016 presidential campaign. He teaches design at Yale University, where he's been a mentor to many in the field, and has shared his perspective on design in books such as How to use graphic design to sell things, explain things, make things look better, make people laugh, make people cry, and (every once in a while) change the world (2015) and a collection of essays, Now You See It (2017).
For The Way I See It, in which we ask creative thinkers to choose an artwork from MoMA that they love or has inspired them, Bierut selected one of Ed Ruscha's deadpan paintings of riddling words and phrases. "It is as blunt and forceful as can be," says Bierut, standing in front of Ruscha's OOF (1962). Bierut's typographic choice makes sense since he, like Ruscha, has built a career unleashing the potential of "a few letters." Bierut marvels at the the brilliance in the painting's "slight imperceptible awkwardness. . . that makes it feel more like a punch and less like a corporate logo."
With a designer's eye, Bierut admires the care with which the artist rendered three large letters. Beirut notes that Ruscha "is taking this preposterous word and rendering it like it's a pietà." Throughout the episode, the power and possibility of those three letters becomes ever more clear. Ruscha painted OOF before social media (and even before personal computers). And yet, Bierut says, "in the age of Instagram and social media, this is the key to the lock: the character limit on Twitter, the habit of scrolling through image after image, what's going to make you pause, what is going to catch your attention. He solved all of that really early on. He created memes before there were memes."
This is one of many conversations about art in The Way I See It, a 30-episode radio series from MoMA and BBC, hosted by art critic and broadcaster Alastair Sooke, that offers fresh perspectives on artworks in our galleries. Find The Way I See It on BBC Sounds or wherever you get your podcasts.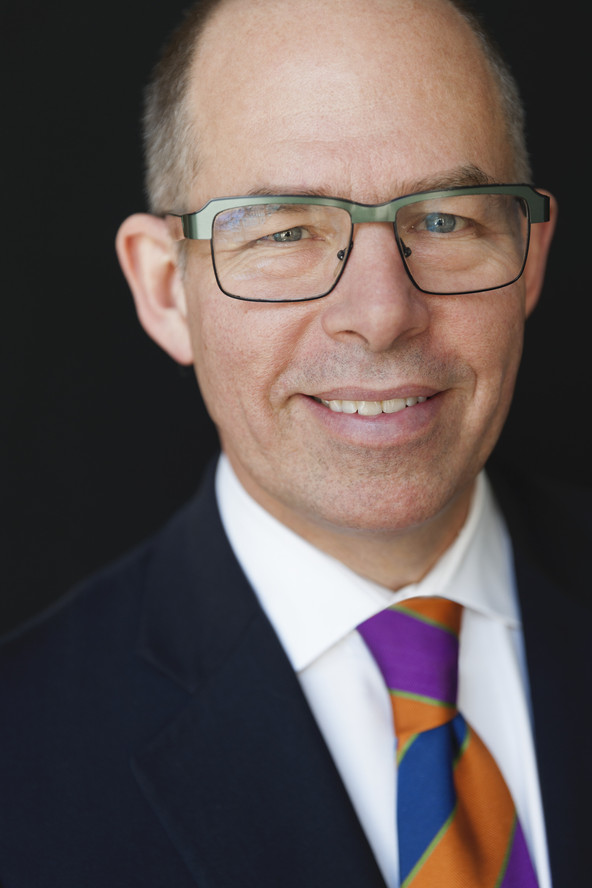 Major support for the program is provided by The Museum of Modern Art's Research and Scholarly Publications endowment established through the generosity of The Andrew W. Mellon Foundation, the Edward John Noble Foundation, Mr. and Mrs. Perry R. Bass, and the National Endowment for the Humanities' Challenge Grant Program.