Orhan Pamuk on Joseph Cornell and the Poetry of the Everyday
Nobel Prize-winning author Orhan Pamuk is enchanted by the mystery and melancholy of two assemblages by Joseph Cornell.
How to see poetry in everyday objects | Orhan Pamuk | MoMA BBC | THE WAY I SEE IT
Cornell has the power to make everyday objects shine with poetry—with an aura that we would not come across in our normal lives.
Orhan Pamuk
Orhan Pamuk, author of 10 novels, a memoir, and three works of nonfiction, and winner of the 2006 Nobel Prize in Literature, joins us in the galleries as a guest on The Way I See It, our radio collaboration with BBC. For this series we've asked 30 creative thinkers to select an artwork they love from MoMA's collection. Pamuk chose two wooden boxes by Joseph Cornell—works that inspired one of Pamuk's novels, Museum of Innocence (2008), a tortured love story set against the backdrop of a small museum in Pamuk's native Istanbul. In fact, as he was writing the novel, Pamuk created a museum of his own in a 19th-century house in his native Istanbul. It is filled with objects that the novel's lovers used, wore, heard, and saw, all arranged in boxes. In front of Cornell's works he says, "The way that Cornell uses wood always reminds me of cabinets of curiosities, these precursors of modern museums in which objects from different sources, different places, are combined to produce an effect of knowledge, information, totality of the world, but also some poetry and a feeling of mystery and strangeness. Each Cornell box operates like a small museum of its own."
"The hardest thing you can ask me—a lover of art—is to describe with words that magical object. In fact, I am infatuated with Cornell boxes because I cannot describe them." Pamuk is particularly enchanted by the way Cornell's art taps into a collective culture and memory that bridge both time and borders, something he explores in his own writing. We have all seen this baby doll or something similar to it, he says. "We all know that literature is about human beings—their dramas—but human beings are also surrounded by objects, and the aura of those objects also carry the memories of these persons. We are attached to the objects that surround us because they have the power to generate and give us back our memories." Cornell's boxes, he says, "give us a perfect poetic picture of our daily lives."
This is one of many conversations about art in The Way I See It, a 30-episode radio series from MoMA and BBC, hosted by art critic and broadcaster Alastair Sooke, offering fresh perspectives on artworks in our galleries. Find The Way I See It on BBC Sounds or wherever you get your podcasts.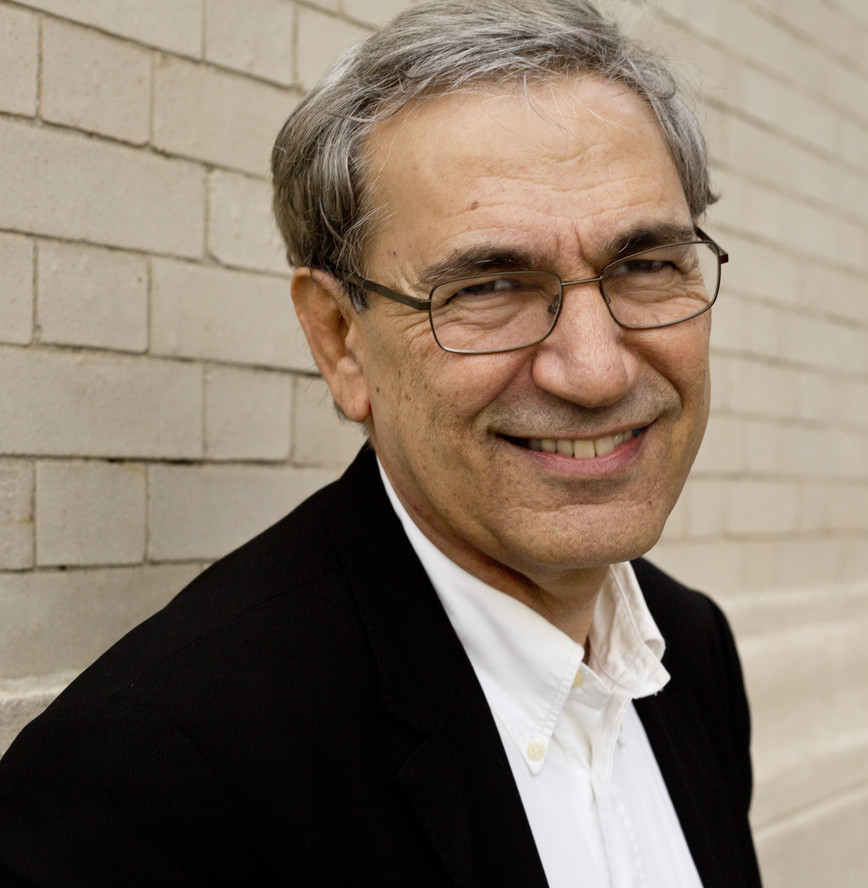 Major support for the program is provided by The Museum of Modern Art's Research and Scholarly Publications endowment established through the generosity of The Andrew W. Mellon Foundation, the Edward John Noble Foundation, Mr. and Mrs. Perry R. Bass, and the National Endowment for the Humanities' Challenge Grant Program.