Five for Friday, written by a variety of MoMA staff members, is our attempt to spotlight some of the compelling, charming, and downright curious works in the Museum's rich collection.
Tomorrow (and every March 12) is National Alfred Hitchcock Day. This annual tribute to the cinema's Master of Suspense is certainly welcome—especially at MoMA, where we have several of the director's films in the collection—though it does seem somewhat arbitrary. It's not like March is his birth month or anything (he was born August 13). Reliable information about this "observance" is thin on the ground; Internet citations seem to appear out of nowhere around 2012. But then, the proliferation of National [Something] Days has gotten more than a little silly.
But you know what? If any filmmaker deserves a Day, it's Hitch. He's one of the greatest filmmakers in history, and the guy never even won an Oscar for directing. (Yet another badge of honor for the Academy!) So let's give the maestro his due.
My late colleague Charles Silver has already written far more eloquently about Hitchcock films in MoMA's collection than I could ever hope to, so I'll keep this short and to the point. In celebration of National Alfred Hitchcock Day, here are…
Five Hitch Classics in MoMA's Collection
<a class="noborder" href="http://www.moma.org/collection/works/157558">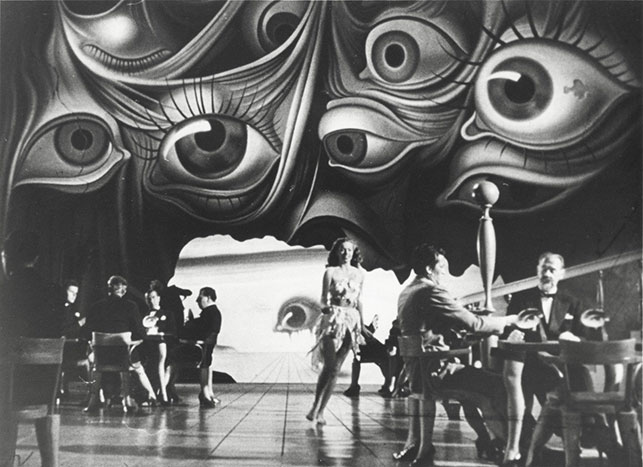 </a>
1. Spellbound. 1945
A pair of MoMA favorites collided when Hitchcock joined forces with the Spanish Surrealist Salvador Dalí to design the elaborate dream sequence in Spellbound. Though most of the footage ended up on the cutting room floor, some of the more, um…eye-catching visuals made it into the theatrical release.

<a class="noborder" href="http://www.moma.org/collection/works/107566">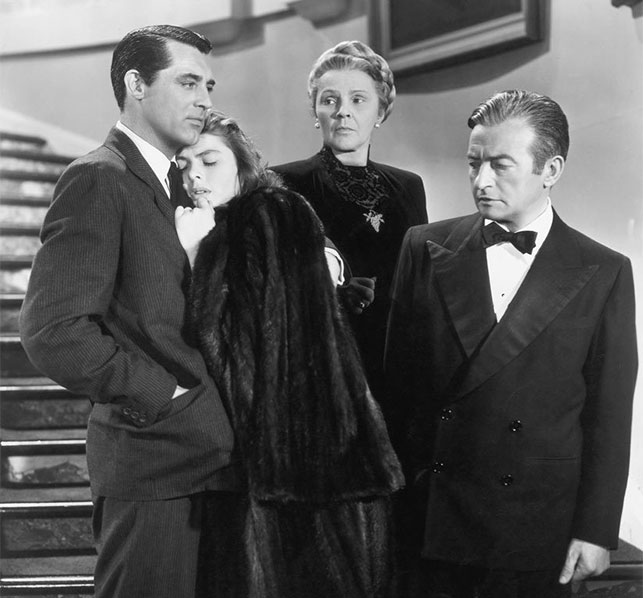 </a>
2. Notorious. 1946
Hitch had two of his favorite leads in Cary Grant and Ingrid Bergman, but Notorious truly shines because of the ensemble, and especially Claude Rains and the Viennese silent-film star Leopoldine Konstantin.

<a class="noborder" href="http://www.moma.org/collection/works/107565">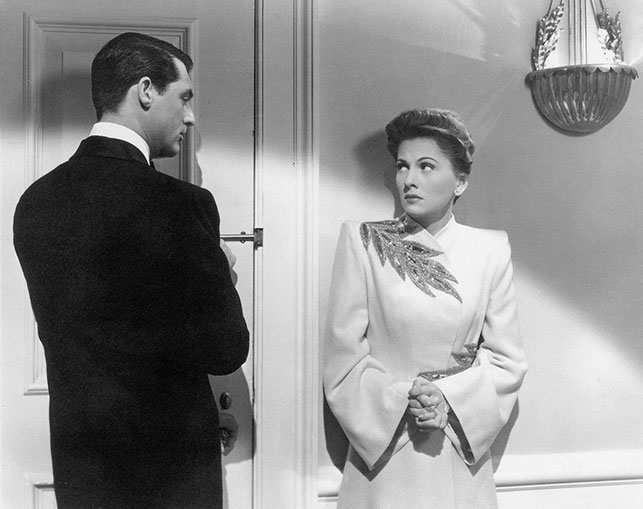 </a>
3. Suspicion. 1941
In addition to being the first of the director's four collaborations with Grant, Suspicion is—shockingly—the only Hitchcock film to garner an acting Oscar; Joan Fontaine was named Best Actress in 1941.

<a class="noborder" href="http://www.moma.org/collection/works/107564">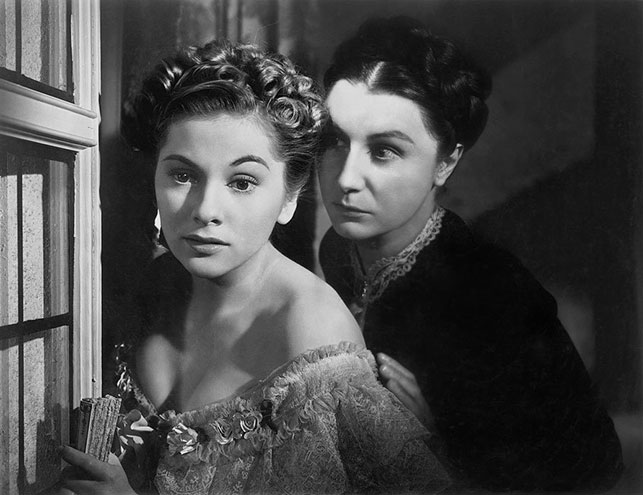 </a>
4. Rebecca. 1940
"Do you think the dead come back and watch the living?" Judith Anderson's super-creepy Mrs. Danvers is just one of the many highlights of Rebecca. This was a film of firsts: Hitchcock's first American production; his first film for producer David O. Selznick; and the first (and only) of his films to win Best Picture.

<a class="noborder" href="http://www.moma.org/collection/works/107563">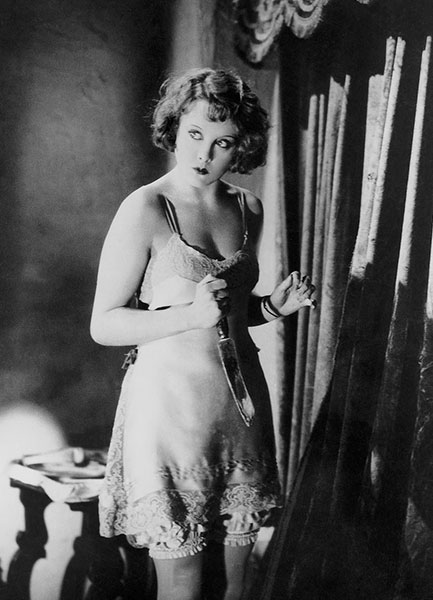 </a>
5. Blackmail. 1929
Speaking of firsts, Hitchcock's first sound film is in some ways the finest distillation of his gifts as a filmmaker. Though he reportedly had no love for talkies, his innovative use of sound to create genuine tension makes it seem as if he'd been using the technology for years. Marketed as England's first "all-talkie" feature, Blackmail was both a huge hit and a giant step forward for the medium.