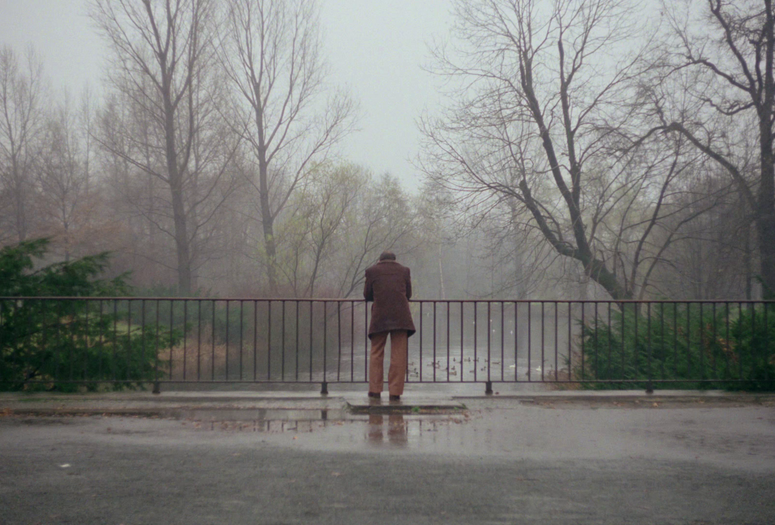 Dar Ghorbat (Far from Home). 1975. Iran/Germany. Directed by Sohrab Shahid Saless. Screenplay by Shahid Saless, Helga Houzer. With Parviz Sayyad, Cihan Anasai, Muhammet Temizkan. Digital restoration courtesy Provobis Gesellschaft für Film und Fernsehen mbH
and the Shahid Saless Archive. In Turkish and German; English subtitles. 91 min.
Presented in a restoration premiere for the first time in New York, Sohrab Shahid Saless's Far from Home is one of the great unseen films of contemporary immigrant life, a portrait of a Turkish guest worker in West Berlin (played with haunting stoicism by the actor and director Parviz Sayyad that captures a man's profound sense of loneliness, drudgery, and fear. The film represents Saless's own uprooting, having established a significant career in Iran and now compelled to make movies in West Germany. There's an abundance of elements from other Shahid Saless films: trains, letters written and read, and the despairing sight of empty, unmade beds. The vanity of life is captured in dead moments when, even after a character has walked out the frame, the camera lingers, staring into the vacuum and revealing a bleak vision of the world of the exploited and the rootless.