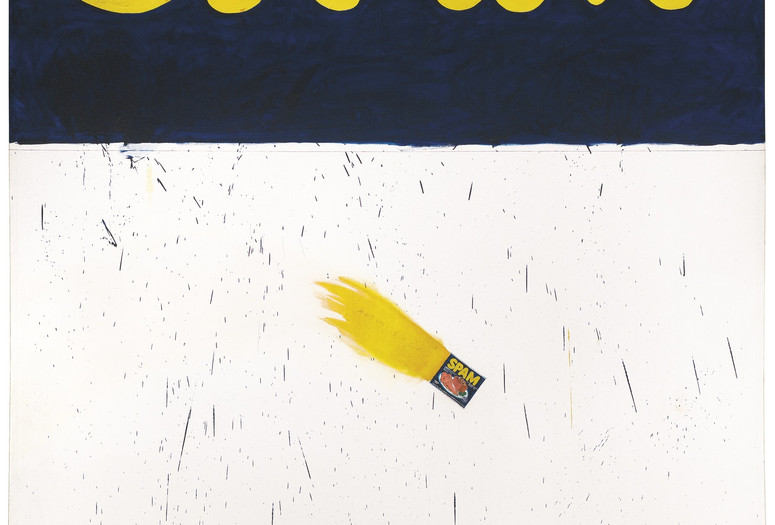 Discover art together through engaging discussions and activities. Kids and adults participate. This month the theme is Words and Narrative in Art.
Online registration required. This program repeats; only sign up for one session per month.
Contact [email protected] or (212) 708-9805 with questions.
Accessibility
Participants sit on the floor in front of artworks during this program. Folding stools without backs are available for seating upon request.
All-gender and family restrooms are located on Floors 1, 3W, 5, and T1.

OC FM assistive-listening devices (headsets and neck loops for T-Coil compatibility) are available for sound amplification upon request.

American Sign Language (ASL) interpretation is available for public programs upon request with two weeks' advance notice.
For more information on accessibility at MoMA please visit moma.org/visit/accessibility. For accessibility questions or accommodation requests please email [email protected] or call 212-708-9805.
The Adobe Foundation is proud to support equity, learning, and creativity at MoMA.

Family Programs are made possible by the Samuel and Ronnie Heyman Family Endowment Fund. 

Major support is provided by the William Randolph Hearst Endowment Fund, Volkswagen of America, the Emily Fisher Landau Educator Fund, the Charles A. Cuomo Education Endowment Fund, and by the Annual Education Fund.