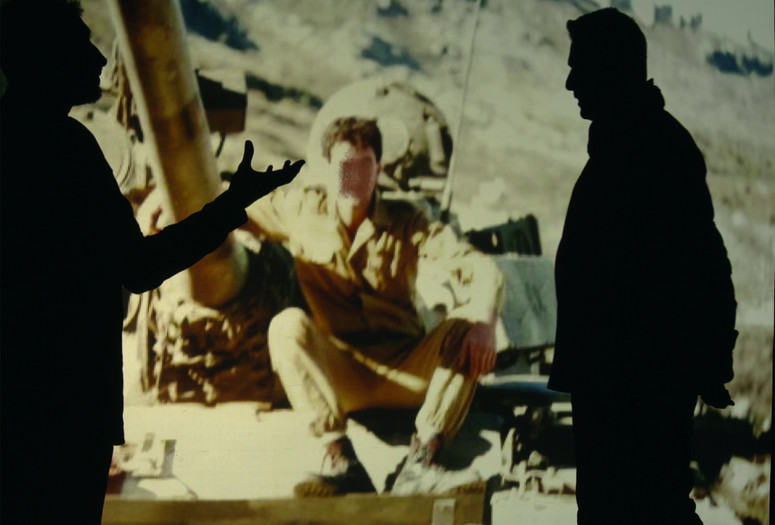 In Arabic, natq, meaning "to vocalize," is also the word that is used to describe speech that has been transmigrated from the living to the dead. In this performance, Lawrence Abu Hamdan examines the politics of listening to reincarnated testimonies—accounts from witnesses who can testify to long and continuous crimes that leak across generations and threaten the future. Natq is performed by Lawrence Abu Hamdan featuring the voice of Bassel Abi Chahine.
Natq will be performed June 9 at 8:00 p.m., June 10 at 8:00 p.m., and June 11 at 3:00 p.m. The latter performance is free with museum admission; reservation required. See below for details.
As part of Lawrence Abu Hamdan: Walled Unwalled and Other Monologues, the Kravis Studio will host a series of ticketed performances by the artist.
All visitors to the performances are required to remain masked.
Capacity for all performances is limited and advance registration is required.
The installation of Lawrence Abu Hamdan's Walled Unwalled will be closed during regular Museum hours on April 9, June 4, and June 11, except for the 3:00 p.m. performances.