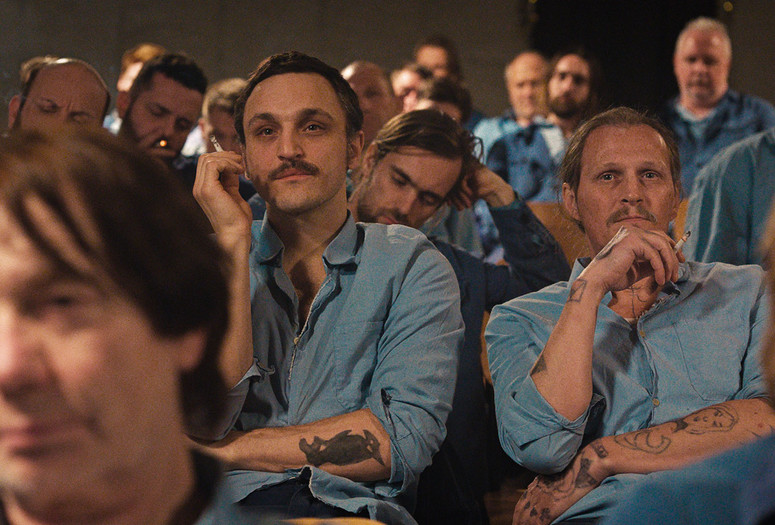 Grosse Freiheit (Great Freedom). 2021. Austria/Germany. Written and directed by Sebastian Meise. With Franz Rogowski, Georg Friedrich, Anton von Lucke. New York City premiere. In German; English subtitles. 116 min.
Tickets for in-person films are available to members at the Explore category and above beginning two weeks before each screening. Additional tickets will be released, to members as well as the general public, one week before each screening.
Time. Progress. Freedom. These are concepts made both viscerally real and perpetually abstract in director Sebastian Meise's stunning Cannes prizewinner. Franz Rogowski confirms his status as one of Europe's most intriguing actors with his portrayal of a gay man stuck in a heinous yet powerfully intimate loop of incarceration thanks to the lingering enforcement of a 19th-century German penal code known as Paragraph 175 into the post-WWII era. Austria's submission to the 94th Oscars, Great Freedom is an exploration of love, lost time, and the tenacity of the human spirit.