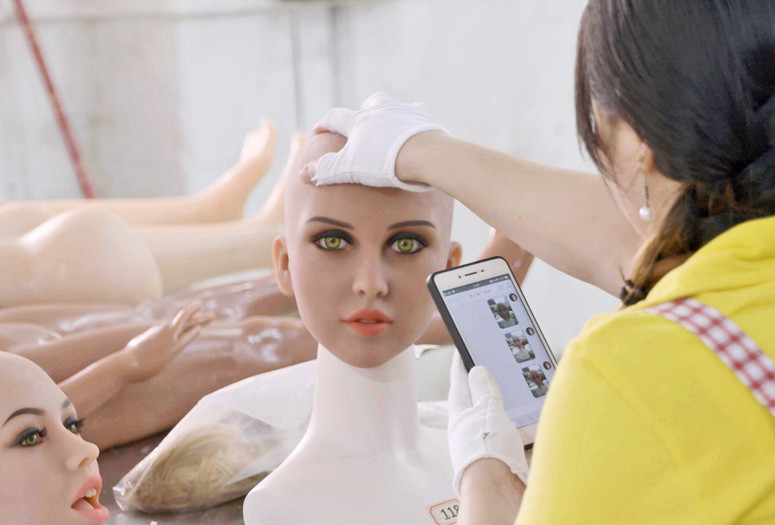 Ascension. 2021. China . Directed by Jessica Kingdon. In Mandarin; English subtitles. 97 min.
Tickets for in-person films are available to members at the Explore category and above beginning two weeks before each screening. Additional tickets will be released, to members as well as the general public, one week before each screening.
There are no talking heads or economic tables in this engrossing documentary, whose insights into the Chinese economy come instead from a shrewd observational bent. Traveling to over 50 locations in China, from factories to board rooms, Ascension considers production, consumption, productivity, and progress in a contemporary portrait of the so-called Chinese Dream. Peering behind the curtain of life in the global superpower and embracing the paradoxes at hand, the film considers Xi Jinping's China through the lens of class, an inventive perspective that also makes for a delightful cinematic journey from, among others, the assembly line of a sex doll workshop to a business etiquette training program.