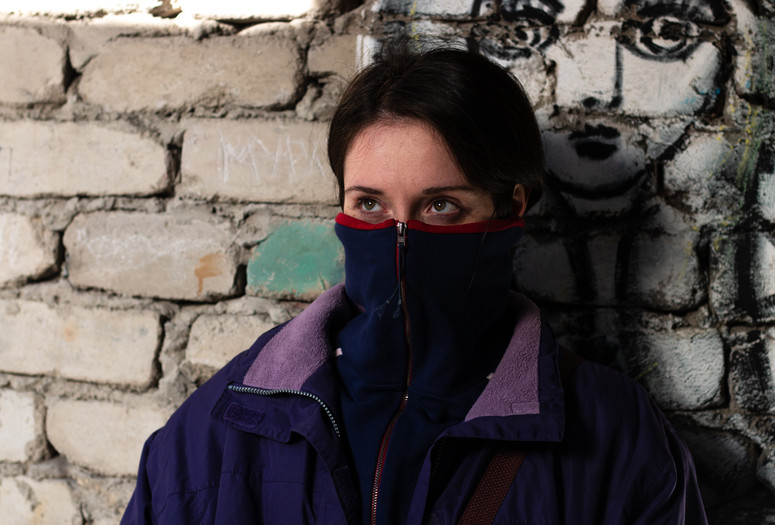 Unclenching the Fists. 2021. Russia . Directed by Kira Kovalenko. Screenplay by Kovalenko, Lyubov Mulmenko, Anton Yarush. With Milana Aguzarova, Alik Karaev, Soslan Khugaev. In Ossetian; English subtitles. 97 min.
Tickets for in-person films are available to members at the Explore category and above beginning two weeks before each screening. Additional tickets will be released, to members as well as the general public, one week before each screening.
Russian director Kira Kovalenko's unflinching sophomore film, winner of the 2021 Un Certain Regard at Cannes (under jury president Andrea Arnold, who's own Fish Tank shares some DNA with this), is a tense dive into patriarchal control in its many manifestations. In a faded industrial town in Russia, Ada (Milana Aguzarova) lives with her domineering father and obsessive younger brother. Her world, mostly comprising her family's claustrophobic apartment, in which her father keeps her under lock and key, opens up when her city-dwelling brother returns home, bringing unspoken family dynamics sharply into fresh light. Ada carries deep physical and psychological scars as a survivor of the 2004 Beslan school siege, but she still keeps her gaze firmly on her uncertain future.