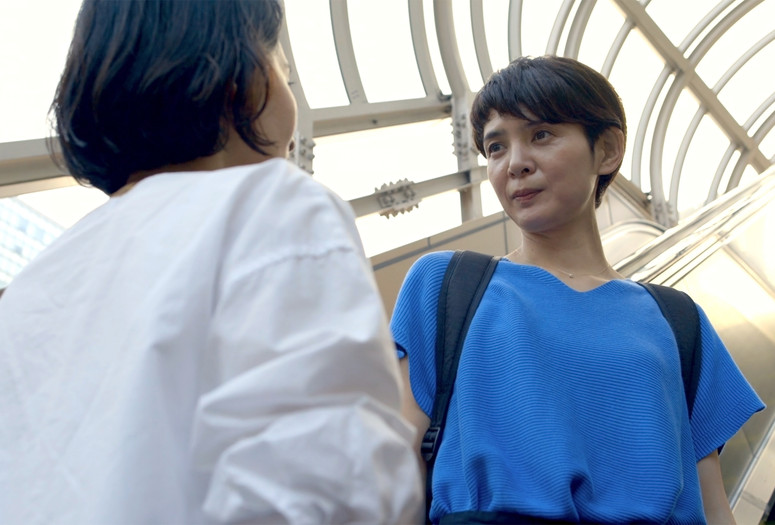 Wheel of Fortune and Fantasy. 2021. Japan. Written and directed by Ryûsuke Hamaguchi. With Kotone Furukawa, Kiyohiko Shibukawa, Katsuki Mori. In Japanese; English subtitles. 121 min.
Tickets for in-person films are available to members at the Explore category and above beginning two weeks before each screening. Additional tickets will be released, to members as well as the general public, one week before each screening.
This beguiling, tender triptych of independent tales, all involving misplaced romantic attachments, explores the enigma and fragility of the human heart. The stories might not be connected, but with the magic touch of Ryûsuke Hamaguchi they conjure a unified web of love, longing, and desire guided by obscure impulses. With this film and Drive My Car, yet another engrossing drama released this year that investigates the mysteries of the human mind, Hamaguchi proves himself the must-watch filmmaker of 2021. Wheel of Fortune and Fantasy premiered at the Berlin International Film Festival, where it won the Grand Jury Prize.