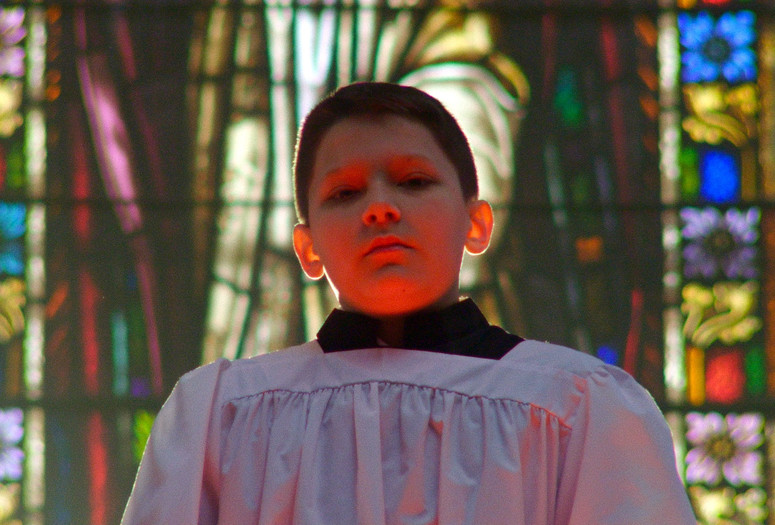 Procession. 2021. USA. Directed by Robert Greene. 118 min.
Tickets for in-person films are available to members at the Explore category and above beginning two weeks before each screening. Additional tickets will be released, to members as well as the general public, one week before each screening.
Robert Greene's empathetic documentary chronicles the efforts of six adult survivors of child sex abuse in the Catholic church as they seek a measure of healing via drama therapy. Stymied by the American legal system and the obstinacy of the church, these men—all wounded, some more visibly than others—fully embrace the process of re-creating and recording incredibly painful memories as a way of pursuing some measure of closure. Greene, a filmmaker at the forefront of modern nonfiction cinema, credits the men as collaborators on the film, and it's clear from the opening scene that the film has been created as both a piece of cinema and an instrument of healing.