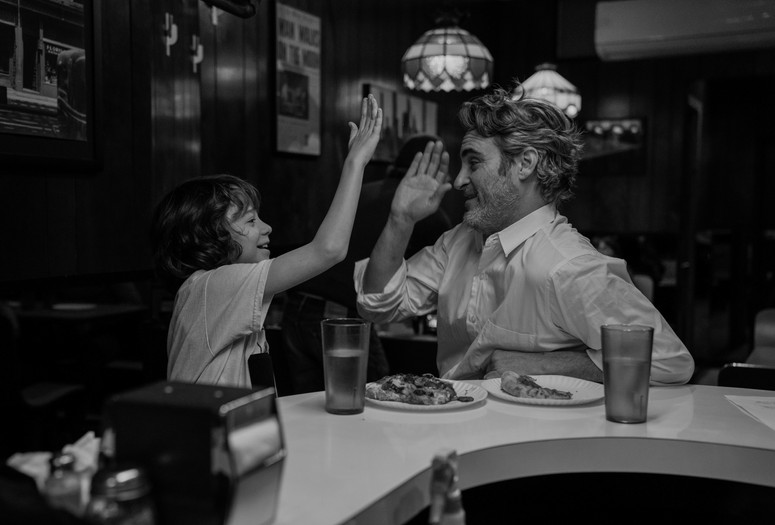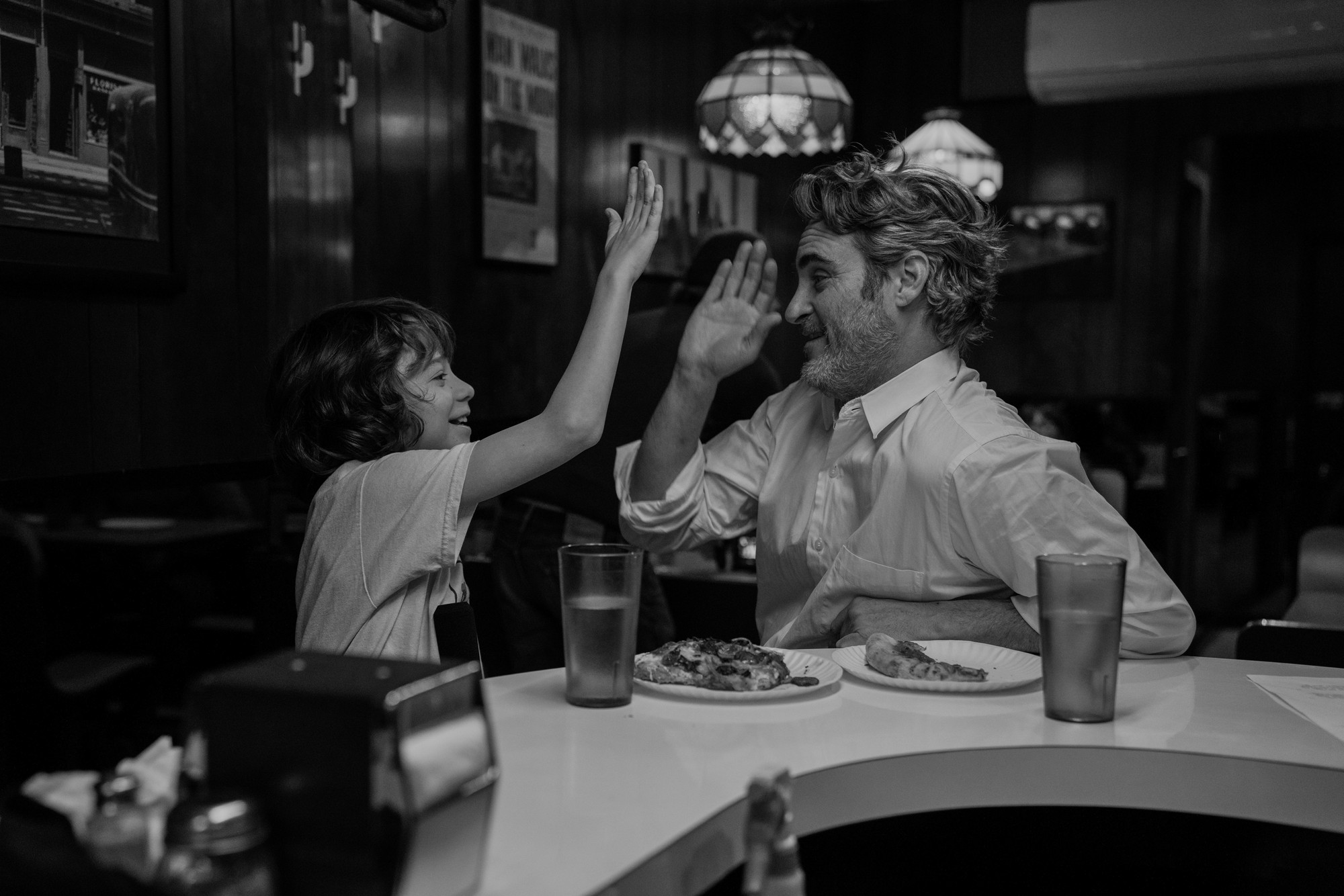 C'mon C'mon. 2021. USA. Written and directed by Mike Mills. With Joaquin Phoenix, Gaby Hoffmann, Woody Norman. 108 min.
Tickets for in-person films are available to members at the Explore category and above beginning two weeks before each screening. Additional tickets will be released, to members as well as the general public, one week before each screening.
Johnny (Joaquin Phoenix) is a melancholy radio journalist traveling to American cities to record teenagers talking about the future. His solitary routine is suddenly interrupted when he must care for his precocious eight-year-old nephew Jesse (a revelatory Woody Norman) while his sister Viv (Gaby Hoffman) supports Jesse's father in the midst of a depressive episode. "When you think about the future, how do you imagine it will be?" Johnny asks his interview subjects, and now he and Jesse must answer that for themselves as they forge a deep bond and confront the pain and beauty of being alive. Director Mike Mills, who always leads with empathy, offers a balm for our times, as Robbie Ryan's black-and-white cinematography beautifully renders American cities as vessels of hope for the future.