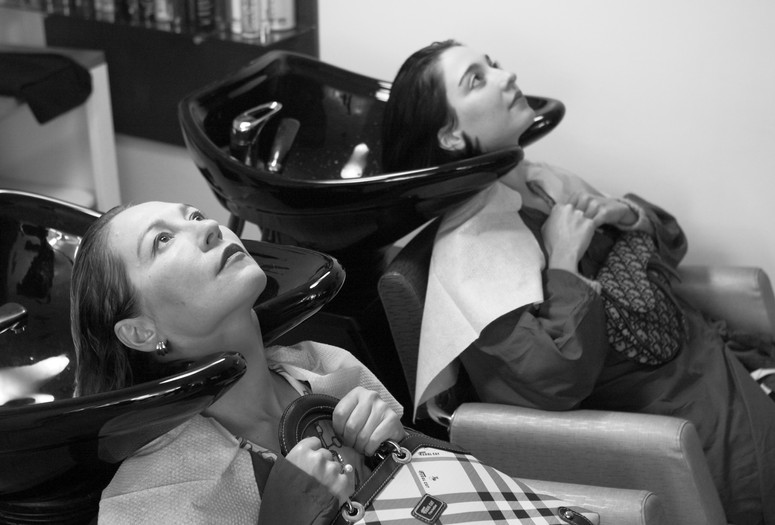 El Planeta. 2021. Spain. Written and directed by Amalia Ulman. With Ulman, Ale Ulman, and Nacho Vigalondo. In English, Spanish; English subtitles. 80 min.
Tickets for in-person films are available to members at the Explore category and above beginning two weeks before each
screening. Additional tickets will be released, to members as well as the general public, one week before each screening.
With unforced deadpan humor, writer-director-star Amalia Ulman presents a captivating portrait in miniature of a mother and daughter barely scraping by in Spain's northwestern seaside town Gijón. Whether shoplifting, trying to get out of paying for an extravagant meal, or weighing the pros and cons of low-key sex work, Leo and María—played by Amalia and her real-life mother, Ale—are constantly transacting deals, large and small, their daily urban life given to a bemused sort of desperation. Coasting on the considerable charms and decades-honed chemistry of its two stars, and shot in evocative, Jarmuschian black and white, El Planeta is a delightful and slyly dark breakthrough for multidisciplinary artist Ulman, whose film reminds us that every day, every gesture in our contemporary world is a performance.