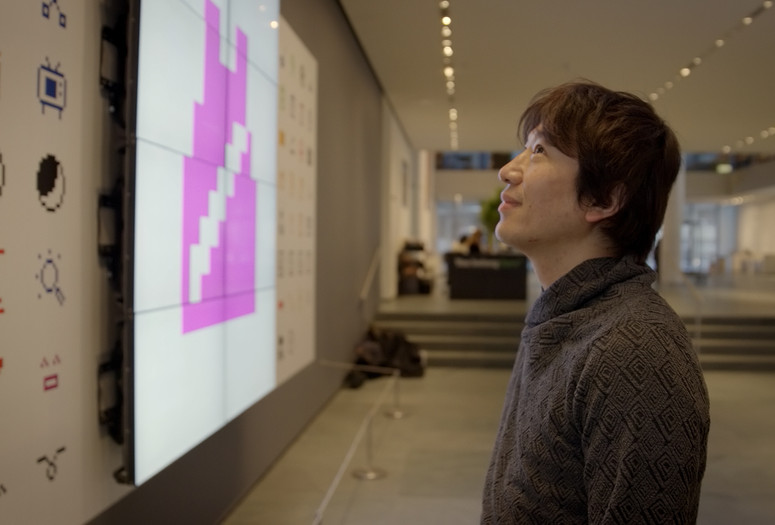 In 2016, MoMA acquired the original set of emoji—176 characters, released by the Japanese mobile phone company NTT DOCOMO in 1999, that have since evolved into an essential, global companion to written language. The Emoji Story, a new documentary directed by Martha Shane and Ian Cheney, looks at the origins and evolution of this novel form of human communication.
Beginning February 16, MoMA Magazine will present a two-week online screening of the film. Join us on February 17 for a special conversation with Emoji Story producer Jennifer 8. Lee, joined by Paola Antonelli, Senior Curator, and Paul Galloway, Collection Specialist, Department of Architecture and Design.
Register online. This event is open to members at the Explore category and above. Not a member? Join now to unlock a year of engaging content and events.
Questions? Please contact [email protected].

Automated captioning is integrated through Zoom for all online programs. Live captioning is available for member programs upon request with two weeks advance notice. We will make every effort to provide accommodation for requests made with less than two weeks notice. To request live captioning please contact us at [email protected].