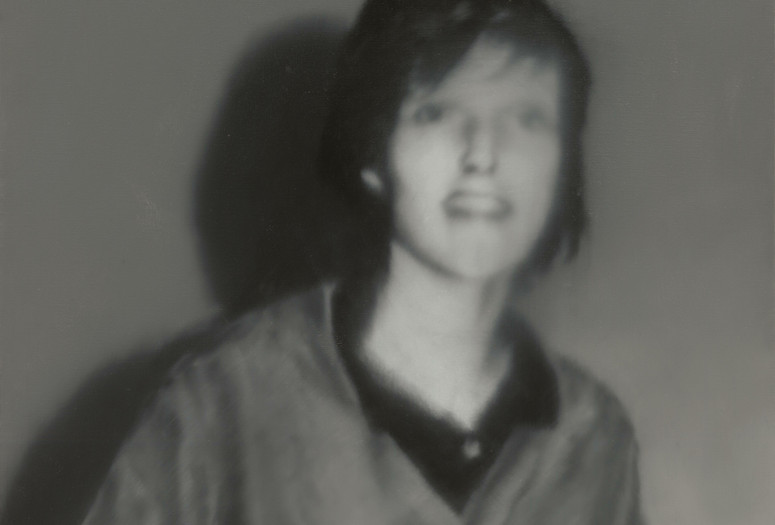 We're bringing MoMA to you. Join us for a night in with our membership community as part of a new monthly series offering opportunities to get creative, catch a performance, practice a new skill, and more.
Among the hundreds of works introduced to MoMA's galleries in our latest collection rotation are 15 enigmatic paintings by Gerhard Richter, together comprising one of his most important bodies of work: October 18, 1977 (1988). At this month's Evening In, scholar and critic Benjamin H. D. Buchloh—Richter's interlocutor throughout the artist's career—is joined by curator Paulina Pobocha and Leah Dickerman, MoMA's Director of Editorial and Content Strategy, for an in-depth discussion of Richter's career-long interest in history, collective memory, and painting, as seen in October 18, 1977 as well as Richter's 2014 series Birkenau (which is on view at the Metropolitan Museum of Art through January 18).
Get acquainted with Richter's work by reading the following ahead of the session, and feel free to come with questions:
Overview of October 18, 1977
Receding from View: History and Gerhard Richter's October 18, 1977
Gerhard Richter's Enigmatic Cycle in The Long Run
Register in advance to attend. Not a member? Join now to unlock a year of engaging content and events.
Questions? Please contact [email protected].
Corporate Members are welcome to attend. For Corporate Member registration, please email [email protected].

This program will feature live CART captioning for hearing accessibility.