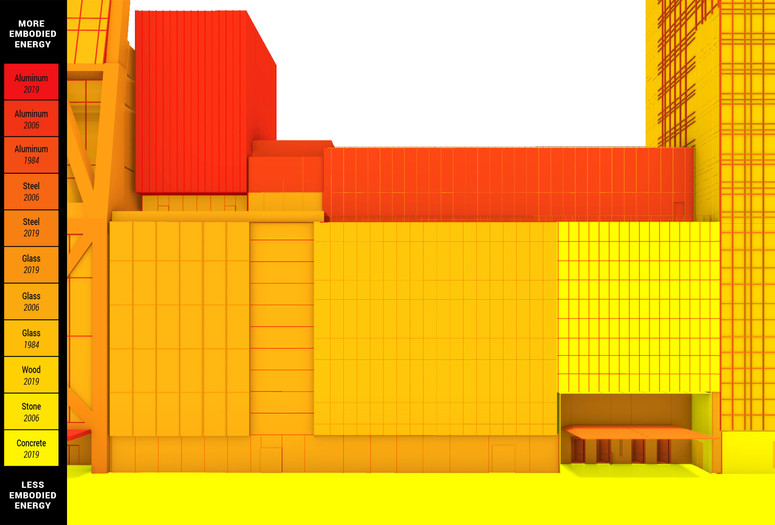 Architect David Benjamin introduces the concept of embodied energy and discusses how it relates to MoMA and its new building with Jean Savitsky, who led MoMA's recent expansion project. Defined as the sum of the various forms of energy required to make a building––from the extraction of raw matter to the production and transportation of the building materials, all the way to the construction of the building––embodied energy is an important consideration and a promising metric in thinking about the impact of architecture on the ecosystem. The conversation will be followed by a short walk through some of the Museum spaces, where the speakers will examine concrete examples of materials and construction processes. Moderated by Paola Antonelli, Senior Curator, Architecture and Design and Director, Research and Development, this program is in conjunction with the exhibition Energy.
David Benjamin is Founding Principal of The Living, an architecture studio that researches and practices new ideas at the intersection of biology, computation, and sustainability. He is also Associate Professor at Columbia's Graduate School of Architecture Planning and Preservation (GSAPP), where he leads the Embodied Energy Project.
Jean Savitsky, an expert in sustainable real estate strategies, is the Museum of Modern Art's Director of Real Estate Expansion. She has been in charge of the expansion project that opened last October.
Meet on Floor 2, Creativity Lab.
Let's Talk Art is a series of conversations about art, led by MoMA staff. Sessions are open to all.