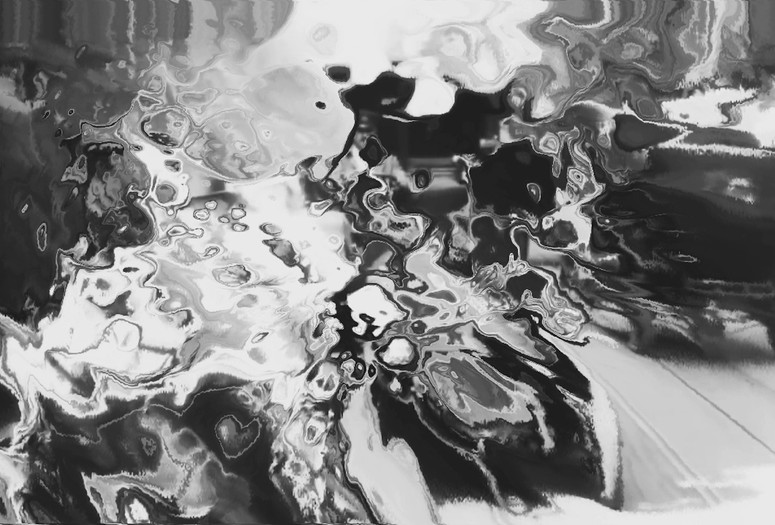 This program, featuring the theatrical premieres of MoMA's restored Urban Peasants and recent digital works by Jacobs, acknowledges the legendary avant-garde filmmaker's enduring engagement with the "folk art" of the amateur. Ken Jacobs will join us to introduce a new work, to be announced.
Urban Peasants. 1975. USA. Directed by Ken Jacobs. 60 min.
Using silent home movies, shot in Brooklyn by his wife's aunt Stella Weiss in the late 1930s, and a Yiddish-language recording, Jacobs fashions a moving meditation that plays on our awareness of the Holocaust accumulating abroad on the eve of the Second World War.
Things to Come. 2019. Directed by Ken Jacobs. USA. 35 min.
Jacobs's hypnotic "3-D" adaptation of New York 1911, a long-forgotten Swedish documentary restored by MoMA in 2017, is representative of his current work.