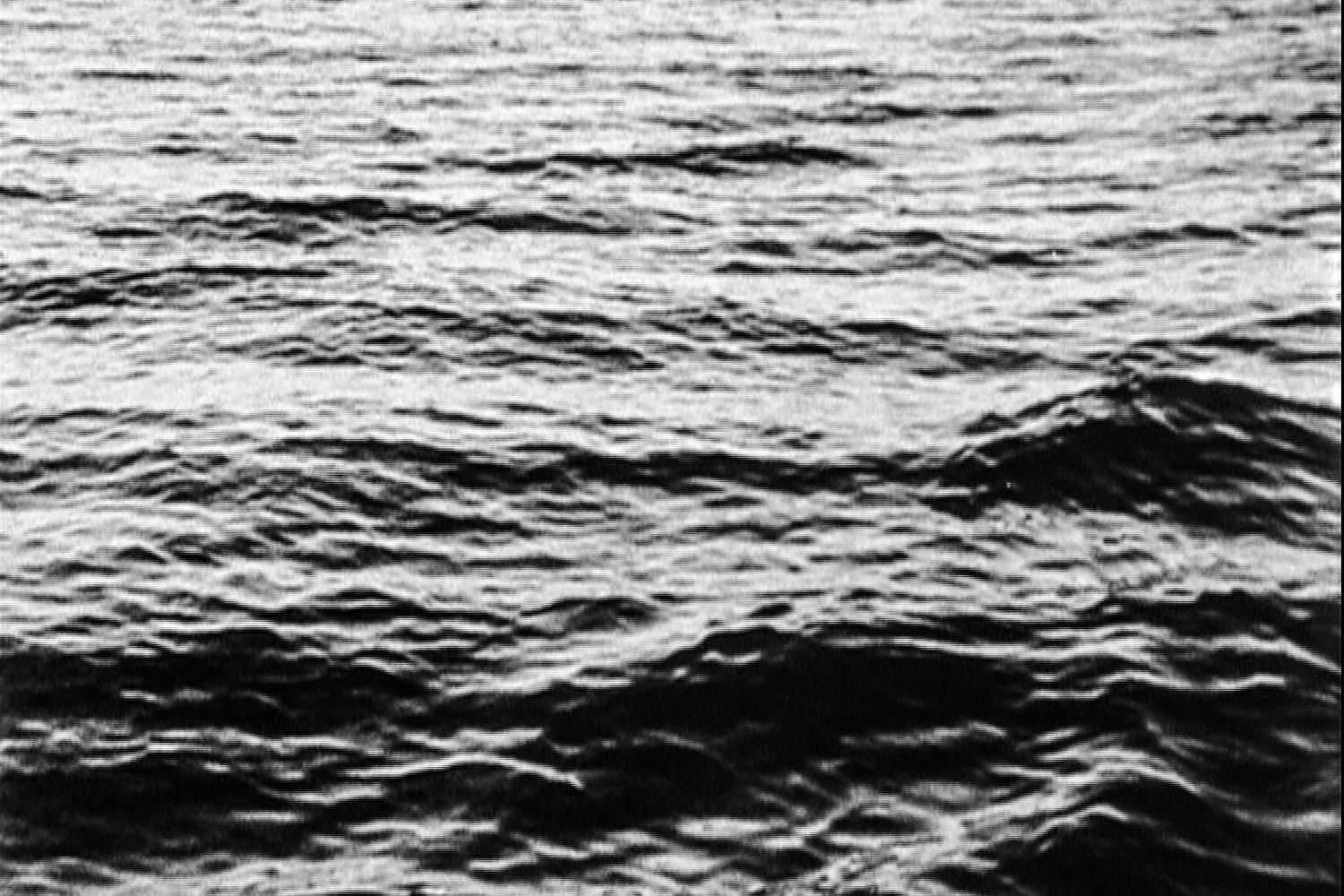 This reprise screening of Michael Snow's Wavelength is followed by the filmmaker's earlier New York Ear and Eye Control, which also explores ideas of image-sound relationship and spatial properties. The 1964 short incorporates Snow's Walking Women, a silhouetted figure that occurs across film, painting, and sculpture and speaks to the artist's constant reworking of ideas across mediums and over the course of his career. The notable free-jazz score, performed by such luminaries as Albert Ayler, Don Cherry, and others brought together by the filmmaker, attests to Snow's significant work as a musician and performer. Both titles (along with Snow's 1956 short and A to Z) were presented in the first season of Cineprobe. In introducing the 1969 screening, curator Adrienne Mancia remarked that Snow's work could be thought of as a prism through which to view future Cibeprobe selections, as it was particularly emblematic of the conceptual and aesthetic ideas the new series sought to promote.
New York Eye and Ear Control. 1964. USA. Directed by Michael Snow. Music by Albert Ayler, Don Cherry, John Tchicai, Roswell Rudd, Gary Peacock, Sonny Murray. 16mm. 34 min.
Wavelength. 1967. USA/Canada. Directed by Michael Snow. With Hollis Frampton, Naoto Nakagawa, Roswell Rudd, Amy Taubin, Joyce Wieland. 16mm. 45 min.