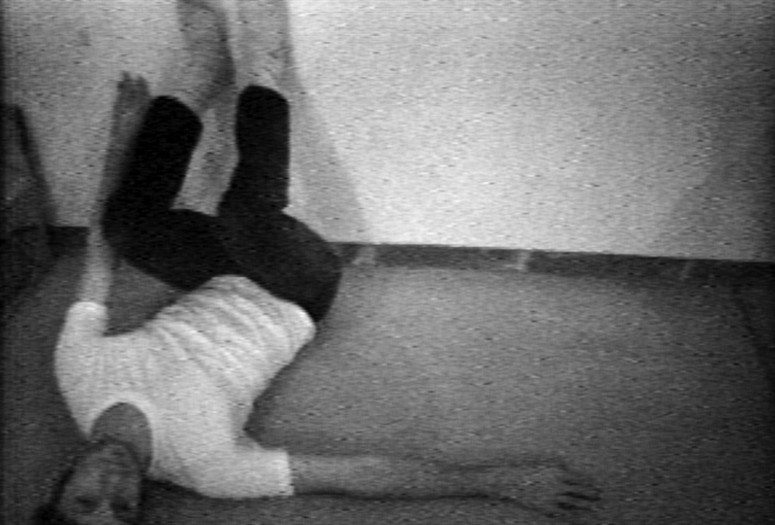 Performances start at 1:00, 2:00, 3:00, 4:00, and 5:00 p.m., and last approximately 30 minutes.
Live performances of Wall-Floor Positions, which was first staged by Bruce Nauman in 1965 when he attended the University of California, Davis, will be presented at The Museum of Modern Art and MoMA PS1. As no documentation of the original live event survives, a 1968 video (on view at MoMA PS1) provides the score for this solo performance.
The work will be presented every hour on the hour at The Museum of Modern Art every Thursday and Sunday, 12:00–4:00 p.m., and at MoMA PS1 every Friday and Saturday, 1:00–5:00 p.m.
Performers: Laurel Atwell, Kim Brandt, Paul Hamilton, Honey Jernquist, Jiang Feng 江峰 , NIC Kay, Lydia Adler Okrent, Kiyan Williams