THE COLLECTION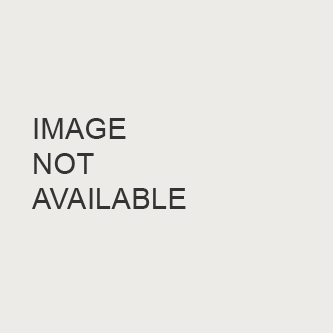 About the portfolio
Heather Hess, German Expressionist Digital Archive Project, German Expressionism: Works from the Collection. 2011.
George Grosz takes aim at the stupidity and brutality of the German military in his portfolio Gott mit Uns (God with us). In nine unremittingly caustic, clearly rendered illustrations, Grosz focuses on the corrupt nature of the pompous, overfed, and self-satisfied officers and officials who had dragged Germany into the cataclysm of World War I and who still governed the Weimar Republic. Grosz depicts the violent suppression of the working class by the ruling class. In Die Kommunisten fallen—und die Devisen steigen (Blood is the Best Sauce), uniformed soldiers beat unarmed protestors as an officer and a profiteer enjoy a decadent meal. Elsewhere, a dead body washing ashore does not disturb a soldier's cigarette break. Grosz sharpens his visual attacks with captions printed in three languages—English, French, and German. These statements are not always direct translations, but sometimes different phrases that together heighten Grosz's satirical attacks. "Gott mit Uns" (God with us), taken from the inscription on German soldiers' belt buckles, originally meant to invoke God's support, becomes in the English caption "God for Us," a nationalist cry to smite the enemy.
Grosz's political stance (as a communist) and intentions (working-class revolution) were obvious. Kurt Tucholsky, one of Weimar Germany's leading satirists, said of the portfolio, "If drawings could kill, the Prussian military would certainly be dead." Grosz, along with his publisher, Wieland Herzfelde, was tried for defamation of the military; found guilty, they were fined and forced to surrender all copies of the portfolio to the army.
German Expressionism: The Graphic Impulse
March 27–July 11, 2011
Created two years after World War I ended, this portfolio caustically satirizes the brutality and stupidity of the German military, taking special aim at the pompous, overfed officers who had dragged Germany into the war and who continued to wield and abuse power after it was over. Because of these images, Grosz and his publisher were tried for defamation of the military and found guilty. They were fined and the army seized all copies of the portfolio. The title God with Us is a mocking invocation of the slogan inscribed on German soldiers' regulation belt buckles.