Curator Anne Umland and Joan Punyet Miró listen to Joan Miró's extensive record collection and discuss how music influenced his work.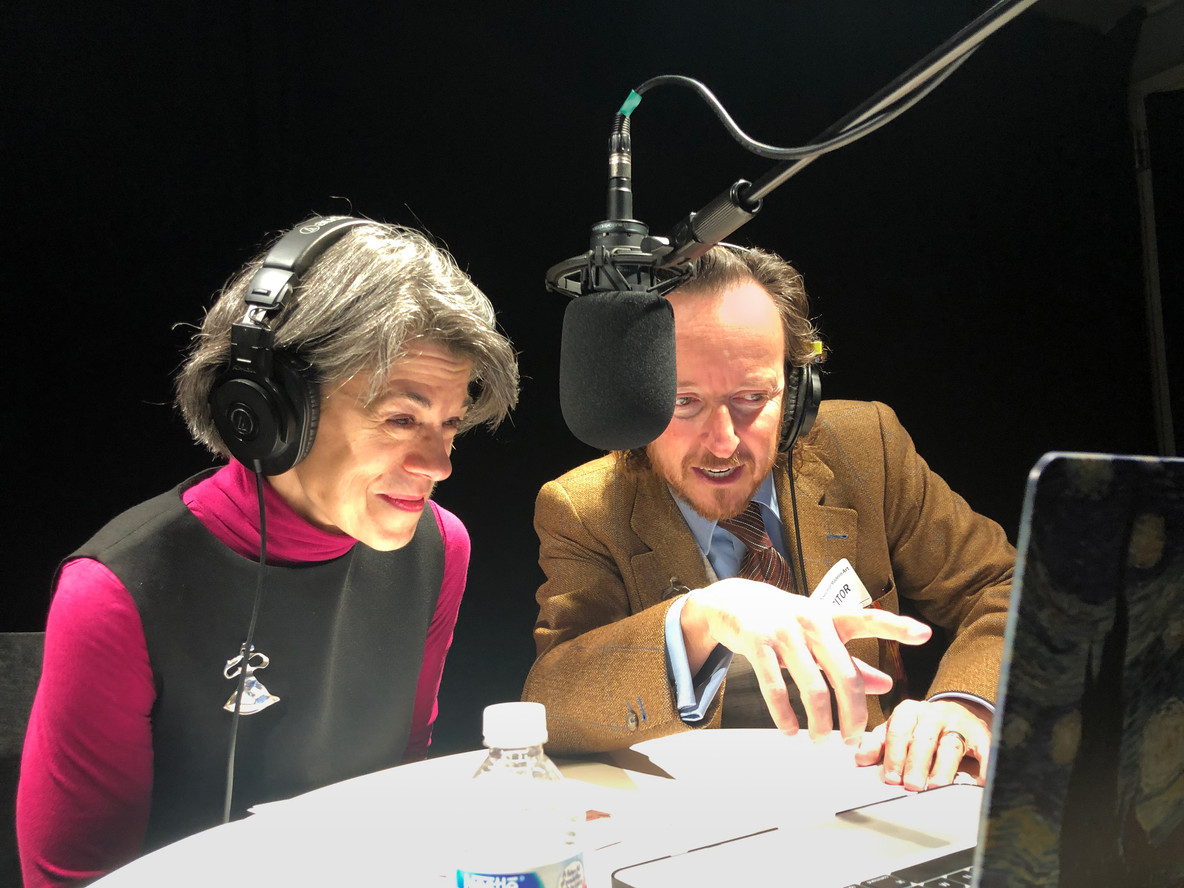 Joan Punyet Miró remembers music flowing through his grandfather's house. The artist Joan Miró took inspiration from many sources. His grandson's vivid memories of hearing Erik Satie and John Cage on his visits led him to explore the artist's relationship with music in his book Miró & Music. On the occasion of our exhibition Joan Miró: Birth of the World, Punyet Miró developed a playlist matching music beloved by Miró with works in the show.
Punyet Miró sat down with curator Anne Umland in New York to listen to some of his grandfather's favorite tracks from his eclectic record collection and to discuss what each reveals about Miró's work. From Antonio Vivaldi's "lovely walk in the countryside" that punctuates the vivid colors of Miró's landscape, to Cage and Miró's shared interest in silence, to anecdotes about the painter playing traditional Catalan music and dancing on Sunday mornings, listening to Miró's paintings through this lively commentary and soundtrack offers a whole new way to see them.
The works covered in the discussion are listed below. You can find all of Punyet Miró's pairings and the full playlist in this article.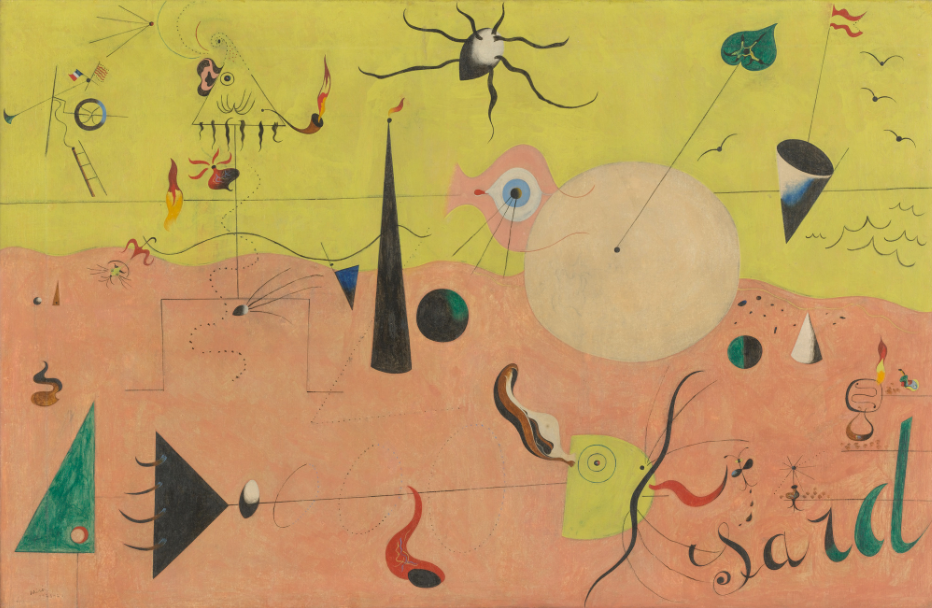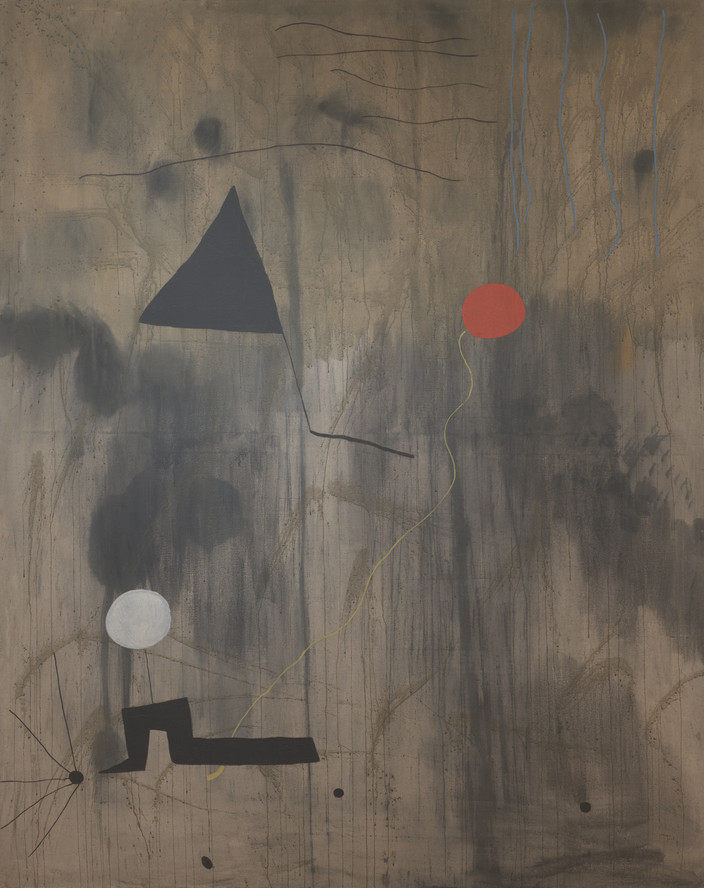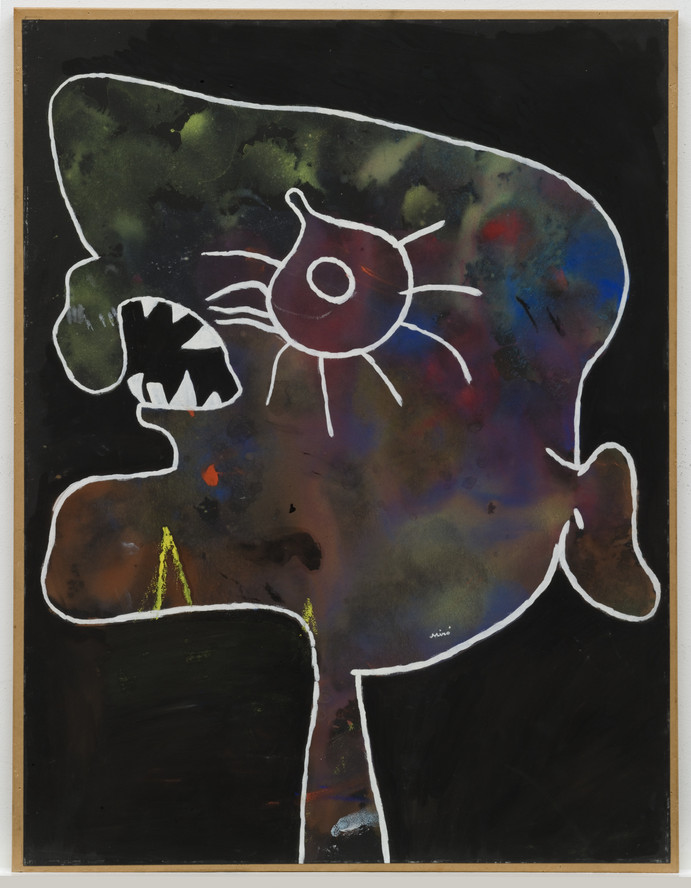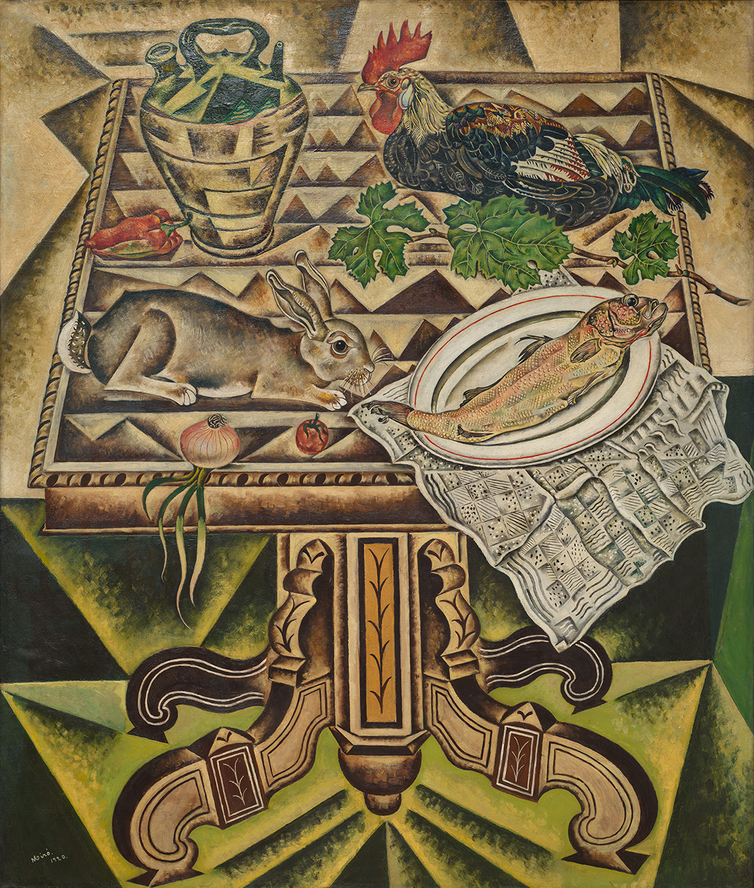 The Table (Still Life with Rabbit) (1921) accompanied by "Angelina" by Cobla Barcelona
Joan Miró: Birth of the World, organized by Anne Umland, The Blanchette Hooker Rockefeller Senior Curator, with Laura Braverman, Curatorial Assistant, Department of Painting and Sculpture, is on view through June 15, 2019.